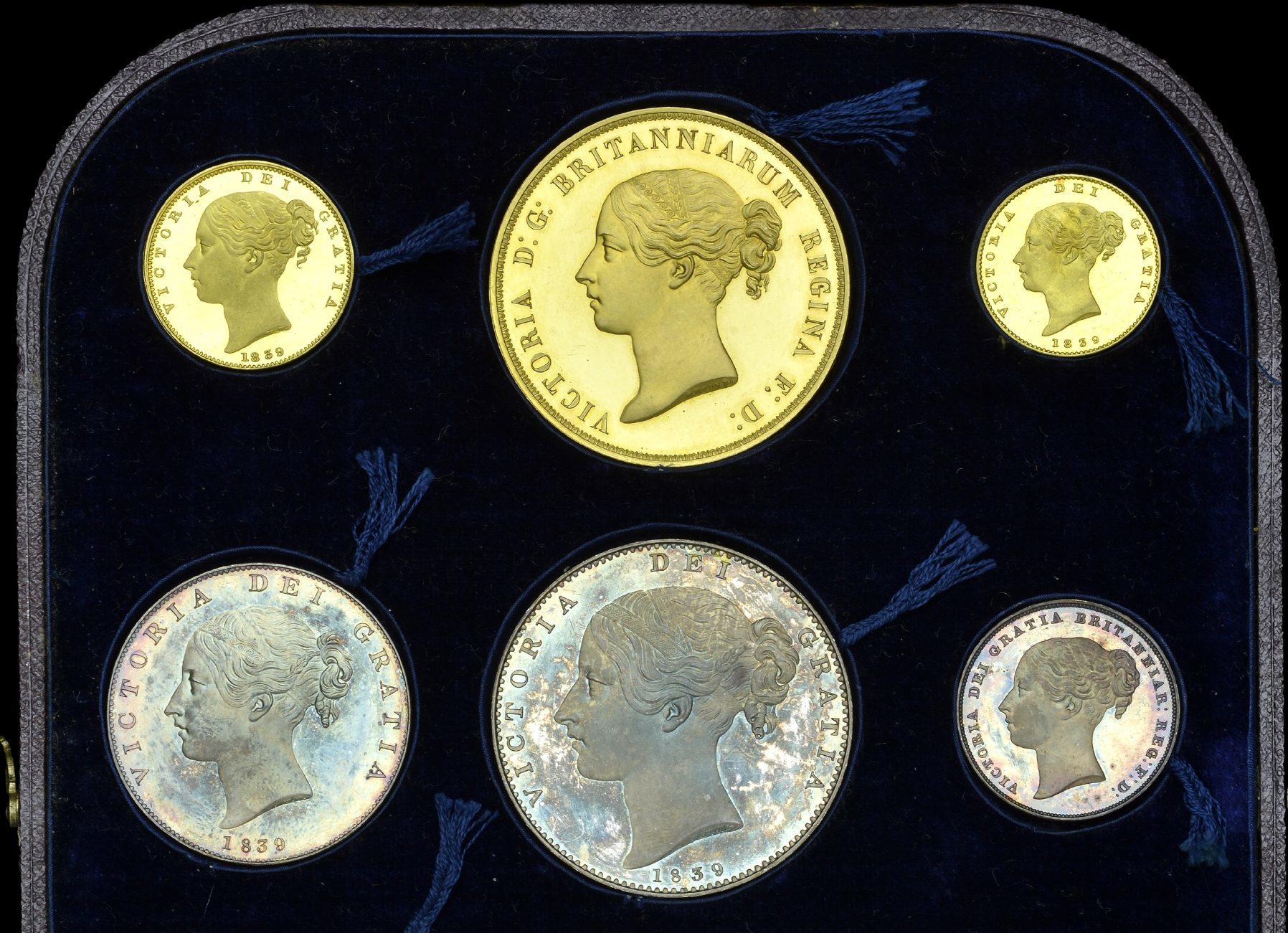 A RECENT visit to Glasgow with a Roman history nut found us staring in wonder at The Hunterian's Antonine Wall exhibition.
The pick of the exhibits, for me, the c142AD stone whose remarkable Latin inscription gave the wall its name.
Exiting the gallery, I glanced at a rather small and insignificant display case containing a set of coins in an old folder. They were British coins from the Victorian era, but rather special all the same, as I noticed the Queen's 'bun' on them, indicating that they were from the early part of her reign, the period portrayed by Genna Coleman in STV's sumptuous Sunday-night drama.
This was a 'proof' set of coins from 1839 emblazoned with the attractively-young profile of Queen Victoria made famous by the Royal Mint's chief engraver William Wyon.
Then lo and behold, an auction alert from the medal specialist Dix Noonan Webb revealed that a comparable set was estimated to fetch around a quarter of a million pounds at its coins and historical medals sale in London this month.
This was a "virtually mint and brilliant" 1839 British proof, or specimen, set of 15 gold, silver and copper coins housed in their original fitted black case.
The 15 coins included three gold coins, the gold sovereign, the half sovereign, and the hugely-expensive at the time five pounds coin – the latter of great rarity, a single £5 example selling in March for £170,000 at coin dealers Baldwin's.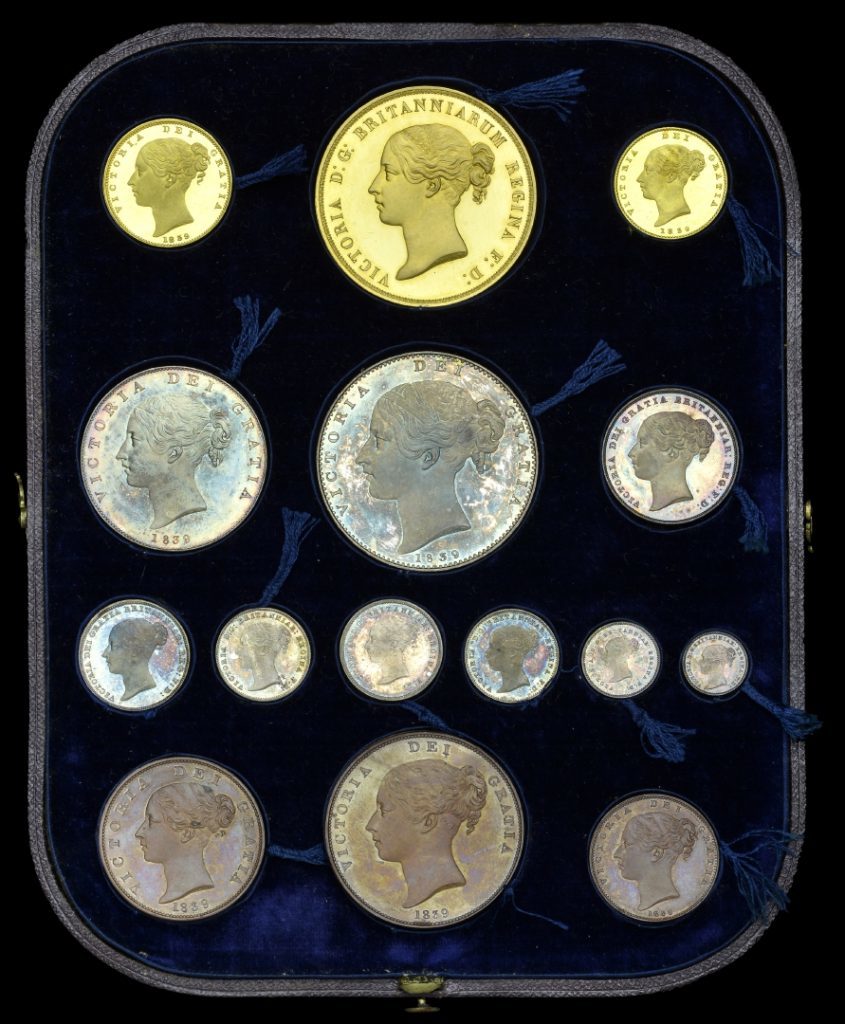 The 11 remaining coins were the crown (five shillings), halfcrown, shilling, sixpence, groat, penny, halfpenny, farthing and four Maundy coins for 1839.
The issue is known as the Una and Lion set, as the reverse of each coin shows Queen Victoria as Una, a character from Edmund Spenser's poem, The Faerie Queene, from 1590, guiding the British lion.
The Dix Noonan Webb set was sold by Spink in 1938 for £37, and has remained with the family of the purchaser ever since.
Virtually in mint state, the gold with minimal hairlines, silver with attractive light tone, copper as struck and bronzed, in original contemporary fitted case, the set found a buyer at a mid-estimate £220,000, making it one of the most valuable proof sets ever sold in the UK.