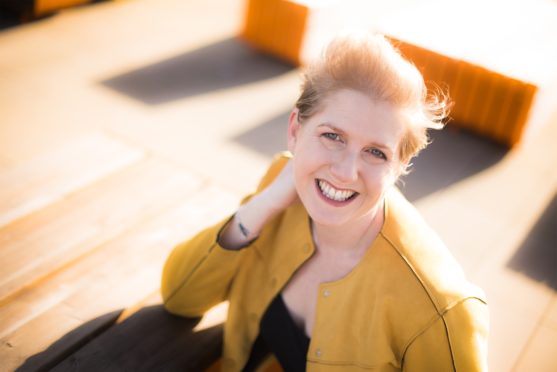 Clare Mackintosh tells Caroline Lindsay why her latest novel is so cathartic​.
With three best-selling psychological thrillers to her name – I Let You Go, I See You, and Let Me Lie – it might come as a surprise to her fans that her fourth book, After the End, is quite different. A deeply moving novel about an impossible choice, Clare explains that it was inspired by personal experience.
"After the End is actually the first book I wanted to write so in a way it's my debut," she reveals. "Twelve years ago one of our sons was critically ill in the neonatal unit with a brain haemorrhage and my husband and I had to make a decision about his future.
"Like most couples, we were used to compromising but here was something that we absolutely had to agree on because the alternative was unthinkable. It's a very personal story and although it's my fourth book I've had it in my head for years so when my editor said: 'I want you to write that', it became incredibly real to me," she reflects.
"It was very emotional to write it, of course, but also very cathartic. I'm very bad at giving myself time to grieve and feel I haven't allowed myself to reason why we made the decision we did.
"So I was exploring that emotion at the same time as protecting myself."
Growing up in Oxfordshire, Clare always loved writing but says: "I wanted to be a writer but it didn't seem like a proper job so I studied business and French at university and then joined the police."
It was there she became fascinated by people's stories and the twists of fate – "How you can be pushed different ways between good and bad."
While her children were born she started a blog. "It was at the beginning of blogs so it was quite easy to gain a readership," she says. "After just a few months I was getting positive objective feedback from all over the world and that led to me writing a column in a regional mag.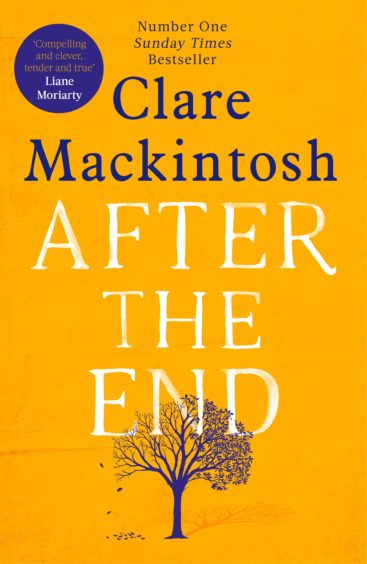 "I was still in the police but I knew I wanted to write a book. Eventually my priorities changed when I realised I was spending all my energies and focus on work and wasn't being the kind of mother and wife I wanted to be. So I took a career break and wrote I Let You Go. Now I can't imagine doing anything else part from writing," she smiles.
Clare's magazine columns on family life have recently been published – following the seasons, A Cotswold Family Life is full of wry and entertaining observations that we can all relate to.
"I've never found it hard to go from light to dark," she says. "As a police officer you need a sense of dark humour so I think I've absorbed that contrast. I'm also a very sociable person and love getting out and about meeting people. "Without those interactions my writing wouldn't be so rich."
Currently working on the first draft of her fifth novel, she reveals: "It's similar to After the End in that it tackles social issues and is another 'what would you do in the same situation?' book."
After the End by Clare Mackintosh is published by Sphere, priced £12.99, available now.