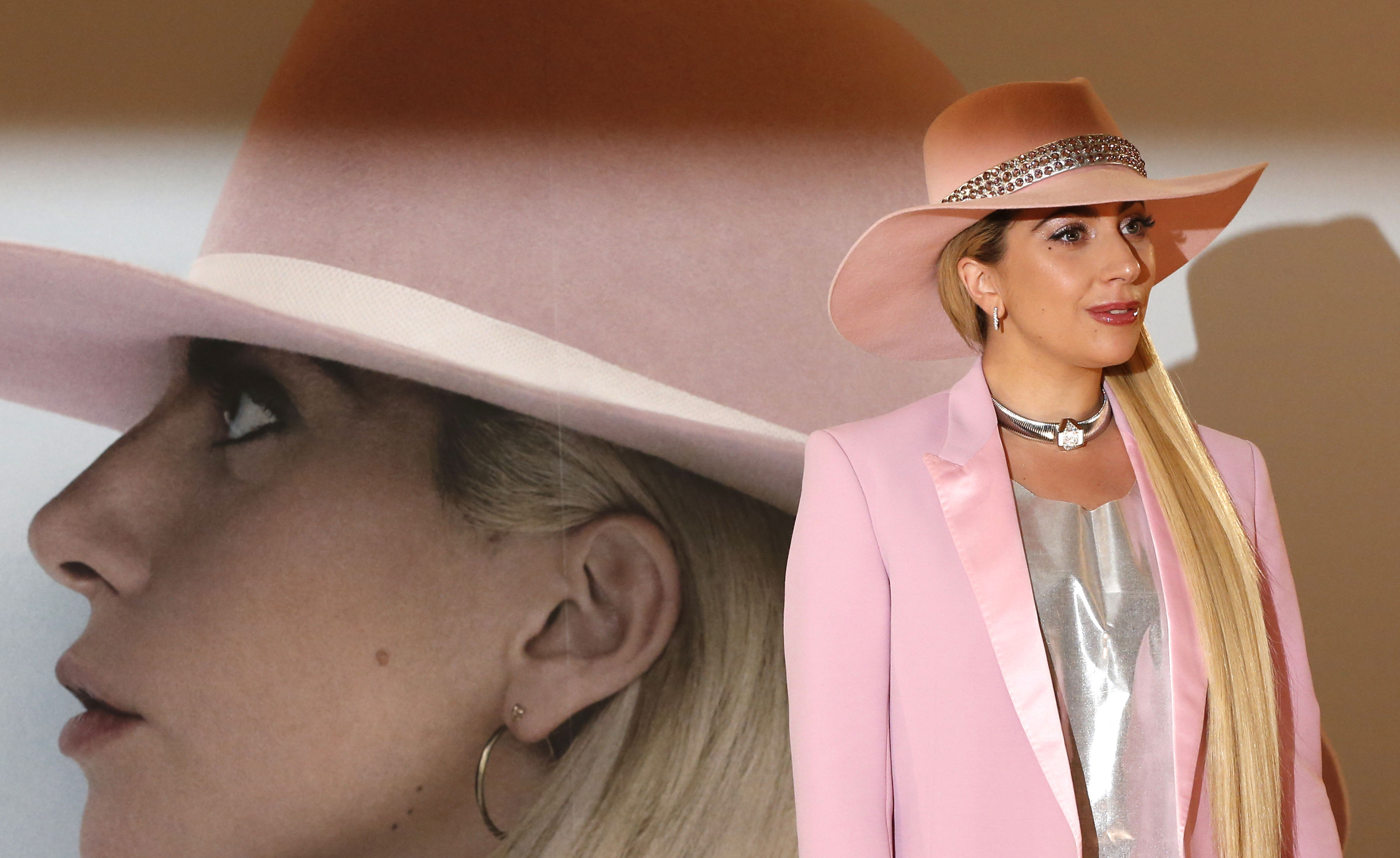 Bad Romance by Lady Gaga is the most catchy earworm with Kylie Minogue's aptly-named Can't Get You Out Of My Head in second place, according to academic research.
Dr Kelly Jakubowski has studied the phenomenon and identified what makes a song more catchy than the average pop tune.
Researchers asked 3,000 people for their most frequent earworm and analysed what set them apart from equally successful songs that did not have the sticky factor.
The Durham University academic found they tend to have a faster tempo, a simple melodic structure (like nursery rhymes, which rise and fall in pitch) and an unusual interval structure in the song (like unexpected leaps or more repeated notes than the listener expects).
Dr Jakubowski explained: "The idea is to combine a really simple overall melody shape with a unique pattern of interval. The melody is quite simple to remember but it has something a bit more interesting added."
The study listed the nine most frequently named earworms as:
1 Bad Romance, Lady Gaga
2 Can't Get You Out Of My Head, Kylie Minogue
3 Don't Stop Believing, Journey
4 Somebody That I Used To Know, Gotye
5 Moves Like Jagger, Maroon 5
6 California Gurls, Katy Perry
7 Bohemian Rhapsody, Queen 
8 Alejandro, Lady Gaga
9 Poker Face, Lady Gaga
Tips to get rid of an irritating song include playing it all the way through, listening to another tune like the national anthem to force it out of your mind or simply allowing it to fade away on its own.
The study, titled Dissecting an Earworm, is published in the academic journal Psychology of Aesthetics, Creativity and the Arts.