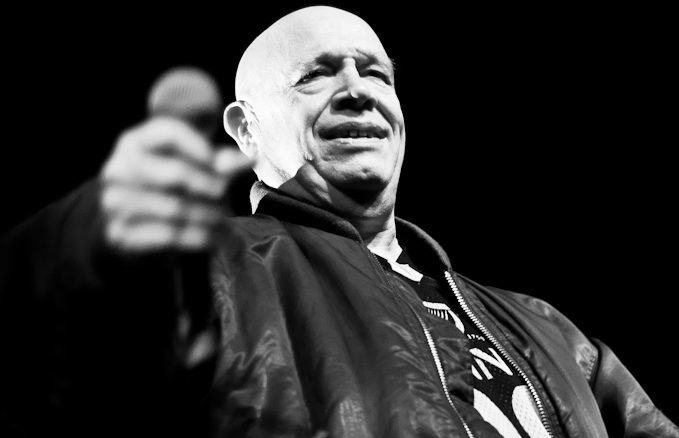 Still not sure what to do with your Hogmanay?
The answer might be there in black and white with 1980s two tone and ska legends Bad Manners set to put on an end of year party at Buskers in Dundee.
The band, composed of vocalist Buster Bloodvessel (born Douglas Trendle), Louis Cook (guitar), David Farren (bass), Martin Stewart (keyboards), Brian Tuitti (drums), Gus Herman (trumpet), Chris Kane (saxophone) and Andrew Marson (saxophone) were one of the many bands to take their inspiration from the Specials and the ska revival movement in England in the late-1970s.
They quickly became the novelty favourites of the fad through their bald, enormous-bodied frontman's silly on-stage antics, earning early exposure through 2-Tone Records package tours and an appearance in the live documentary Dance Craze.
In the early-1980s they managed several UK hits including Ne-Ne Na-Na Na-Na Nu-Nu, Lip Up Fatty, Special Brew and Can Can.
*Bad Manners, Buskers, Dundee, December 31