Thirty years after Deacon Blue – fronted by Dundee-raised Ricky Ross – released their debut album Raintown, Michael Alexander reports on how the record took the charts by storm.
Fife-raised internationally renowned author Ian Rankin remembers 1987 well – it was the year his well-loved creation Detective Inspector John Rebus first made his appearance in print.
But it's also significant for another reason.
It's the year that while living in London, he came across the "marvellous" debut album Raintown which had just been released by Scottish band Deacon Blue, fronted by Dundee's Ricky Ross.
Now the novelist will celebrate the 30th anniversary of the release of the landmark record when he presents the story of how they became one of Scotland's most popular bands in Deacon Blue: 30 Years of Raintown, which airs on BBC Radio Scotland on Monday.
The album, released on May 1, 1987, spent 77 weeks in the UK charts where it peaked at 14 and became one of the most popular records of the 1980s.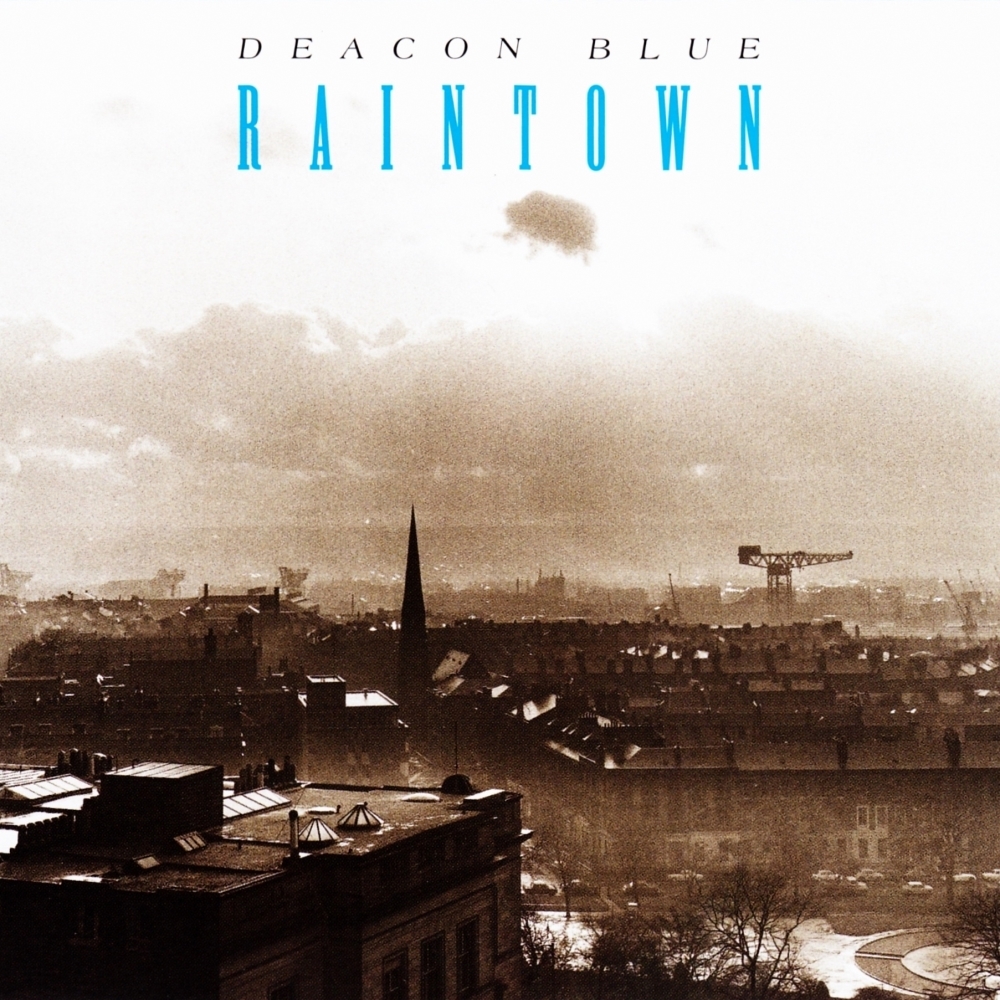 Rankin said: "Living in London as I was in 1987 when Raintown came out, it was a breath of fresh Scottish air with a little bit of rain thrown in.
"Everything from the cover, of the photograph showing a slightly rainy Glasgow to the songs inside just spoke to me of home.
"A place that could be yes, wet and cold – could be atmospheric. But it was also a place with an awful lot of soul.
"And that took me right back to the music of my youth, to the country I grew up in – a place of industry and hope."
Lead singer and former school teacher Ricky Ross, 57, who grew up in Dundee's Downie Park area, just across the Kingsway south of Caird Park golf course, is interviewed in the documentary alongside his wife and fellow original band member Lorraine McIntosh, drummer turned sports presenter Dougie Vipond and keyboardist Jim Prime, as well as input from the record's producer Jon Kelly.
The album, which referenced the Glasgow roots of the band and the struggles of urban inner city life, featured famous images by photographer Oscar Marzaroli on the cover – the view of a rainy day over Glasgow's West End (with the Finnieston Crane featuring prominently) and, on the rear, a long-exposure capture of the Kingston Bridge blasting through the city centre at night.
However, it was the quality and desperate energy of songs such as Dignity, Loaded and Chocolate Girl which catapulted the band to fame – and the distinctive production values made possible by Kelly's insistence that the record be recorded at George Martin's famous Air Studios in London.
Ricky said: "Raintown was the song that we cut first. I remember it being played back on the big speakers and Peter Felstead our manager coming in. It did sound great. Dougie (Vipond) had this amazing classical percussion stuff that he'd got and there's this amazing kind of drum that comes in. "It's this brilliant kind of orchestral bass drum, and all these little things that were suddenly in the mix – the live energy that was on it. That was the song that changed everything."
The first DJ to play the title track was Johnnie Walker on BBC Radio One.
He said: "Lorraine's vocals towards the end of that song are just fantastic.
"I mean she's kind of soaring like a seagull in the sky.
"It reminds me of that amazing singer who sung on Dark Side of the Moon – that sort of vocal fly really. She did a beautiful job on that. The production is really good. It's very fresh. It's very vibrant.
"But I think it's the strength of the songs and the vocals from Ricky and Lorraine and the confidence they had which just comes over plus the fact it just has a magnificent theme."
Raintown was set against the industrial decline and seemingly permanent rain of Thatcher's Scotland. But times were changing and the gloom was dispelling. The hope and enthusiasm emerging from these times was increasingly being reflected in joyous celebratory music.
Dignity, for example, is about a man at the bottom rung of the labour market who saves up to buy a boat to enjoy the freedom of the Scottish Highlands and Islands – and the hope of a brighter future is reflected by an utterly uplifting chorus.
With other Scottish bands including Hue and Cry and Aztec Camera releasing material at the time,  there was a renewed emphasis on intelligent song writing, laced with a hint of Celtic passion.
Amongst them was Dundee band Danny Wilson who had just released their debut album Meet Danny Wilson a fortnight earlier.
Song writer and singer Gary Clark: "Scotland in the 80s musically was a really interesting place. It was quite eclectic. There was Deacon Blue, Hue and Cry. Before that there was Orange Juice, there was The Associates.
"But none of the bands really sounded like each other. Deacon Blue have got a really unique Deacon Blue sound. And that's the thing about that album Raintown was that they had that sound right from the beginning."
Deacon Blue also reflect on the loss of original guitarist Graeme Kelling – the "hipster" in the band – who died from pancreatic cancer in 2004, and whose multi-functional guitar sound played such an important role on the album.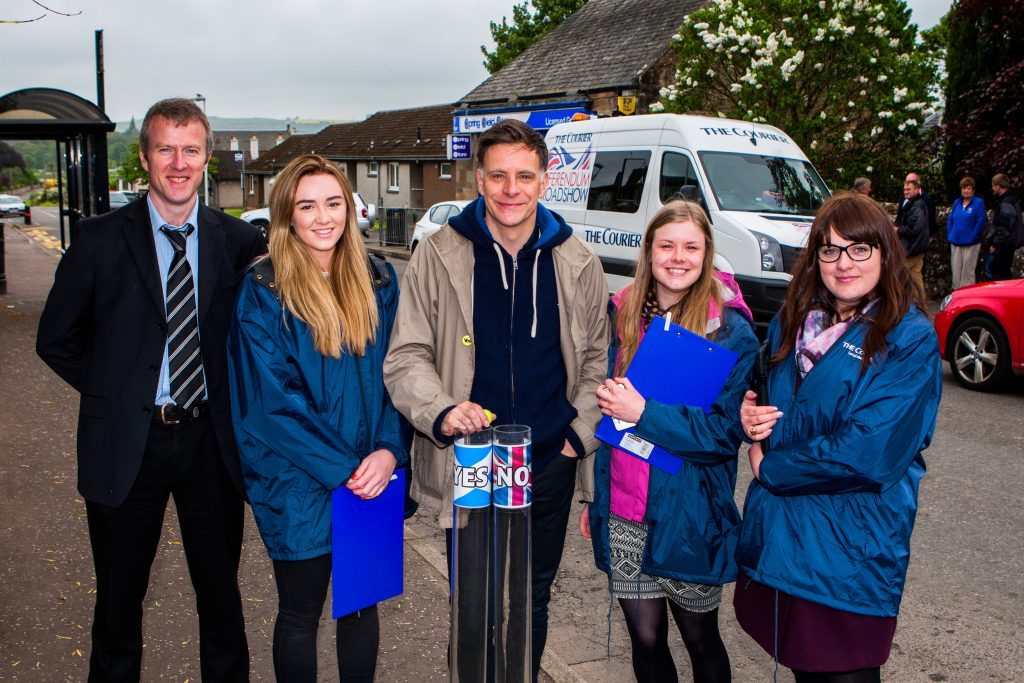 "He was a pop star waiting for a band to happen," added Ricky.
"It's still a struggle Graeme not being around."
*Deacon Blue: 30 Years of Raintown, BBC Radio Scotland, 4 pm, Monday May 1, and BBC Radio 2, 10 pm, Monday May 8.