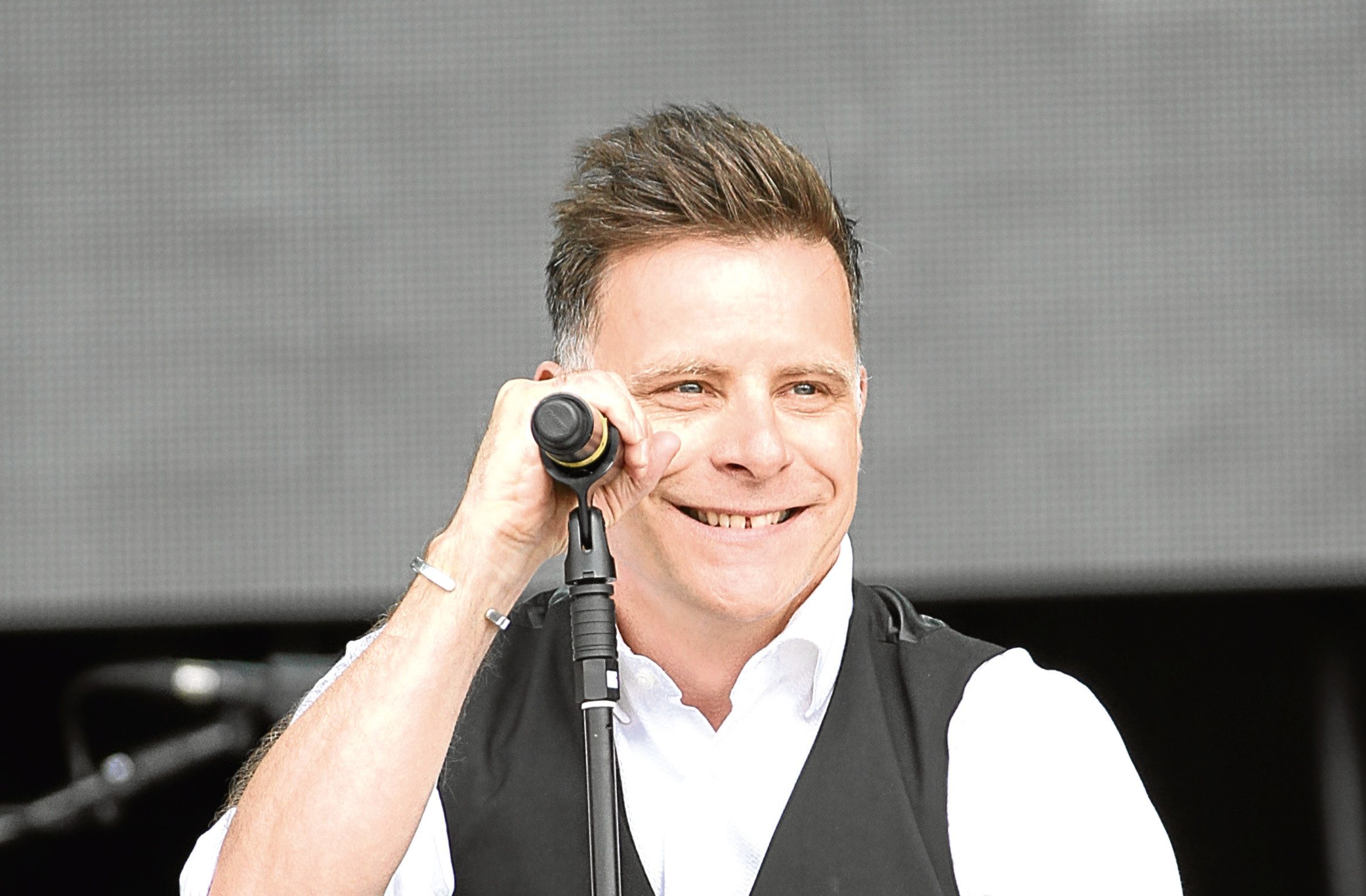 Ricky Ross releases his new solo album, Short Stories Vol. 1, today. We caught up with the Deacon Blue legend for a chat…
Deacon Blue frontman Ricky Ross has revealed some of the inspirations behind his new solo album – a dog owned by two homeless men in Glasgow, motor neurone disease campaigner Gordon Aikman, and a poverty-stricken Zambian woman.
The Dundonian singer-songwriter's new album, Short Stories Vol. 1, was recorded over two days in Hamburg, with strings and choir added in Glasgow.
It was an opportunity for Ricky to play new songs, revisit some well-known Deacon Blue tracks, and record some "homeless" tracks.
Ricky, 59, said: "The album is like a souvenir of my solo shows, which are a very different beast from Deacon Blue.
"They're intimate, minimal – a chance for me to revisit songs that started out life with just piano and vocals and take them back to their roots, as well as play some new songs inspired by recent times."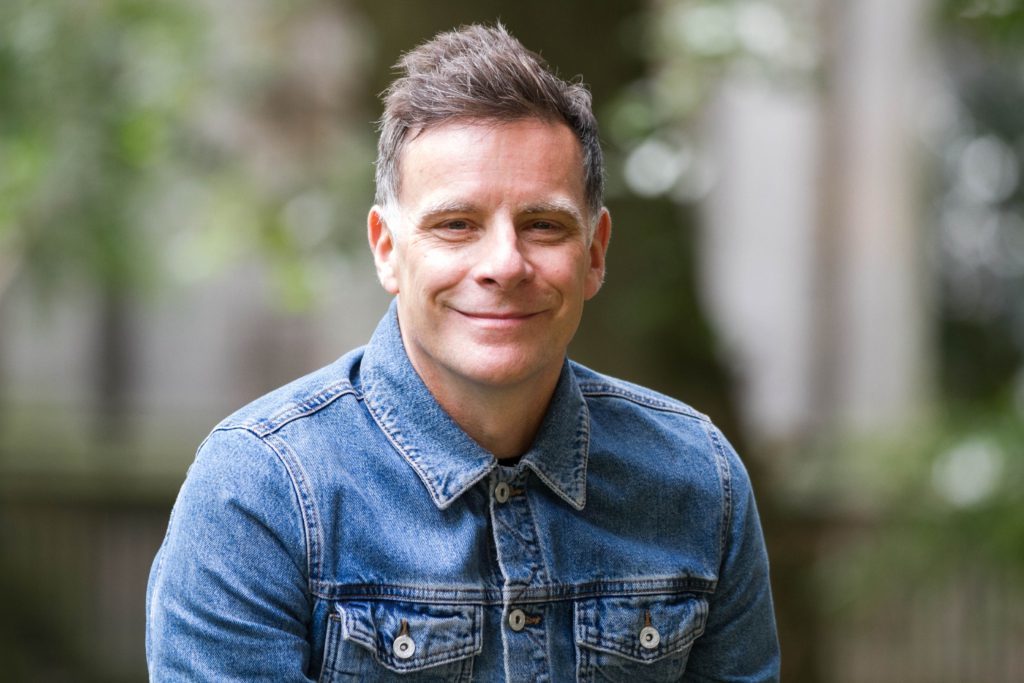 Thirty years ago, Deacon Blue's debut album, Raintown, spent 77 weeks on the UK charts and sold more than a million copies.
The 1989 follow-up, When the World Knows Your Name, reached number one.
Ricky's solo album contains voice and piano versions of Raintown and Wages Day, and a take on Carole King's Goin' Back.
There's also a song called A Gordon for Me, written for Joe, the partner of Gordon Aikman, the motor neurone disease campaigner from Edinburgh who died last February aged 31.
Ricky had sung at the couple's wedding and was roused by Gordon's plight.
Another song, At My Weakest Point, was inspired by a woman Ricky met while on a visit to Zambia with Scottish Catholic International Aid Fund, for whom he is an ambassador. She told him her vision was to have her own water supply.
Meanwhile, the song Only God and Dogs was written from a dog's point of view.
"I was on Byres Road in Glasgow and I saw a dog crossing the road to get to its owners, these two homeless jakey guys. It made me realise that as long as someone loves a dog, it could live anywhere."
Audiences at his upcoming solo shows, including a date at Dundee's Gardyne Theatre on November 14, will see Ricky behind the piano, playing songs and telling stories.
Look out for a big feature in Courier Weekend magazine in November.