What do you get if you take an 'underground psychedelic freak-ball', the 'doyenne of the spoken word scene' and add a hint of inspiration behind the world's most famous grunge rock legends?
The answer could be found at the Adam Smith Theatre in Kirkcaldy on Saturday night when East Neuk-based musician James Yorkston held the fifth of his eclectic and highly successful live music events Tae Sup Wi' A Fifer.
The Vaselines – the late grunge god Kurt Cobain's favourite band – performed a rare acoustic set as a duo.
Cobain covered the Glasgow indie band's Molly's Lips and Son of a Gun as well as Jesus Doesn't Want Me for a Sunbeam at Nirvana's legendary MTV Unplugged session in 1993.
However, Vaselines duo Eugene Kelly and Frances McKee, who've only performed together a handful of times in recent years, made the stripped back versions their own with renditions that suited the intimacy of the Kirkcaldy venue.
Kelly joked that McKee was "about five years old" when Son of a Gun was written 30 years ago – a time when Kelly certainly had more hair!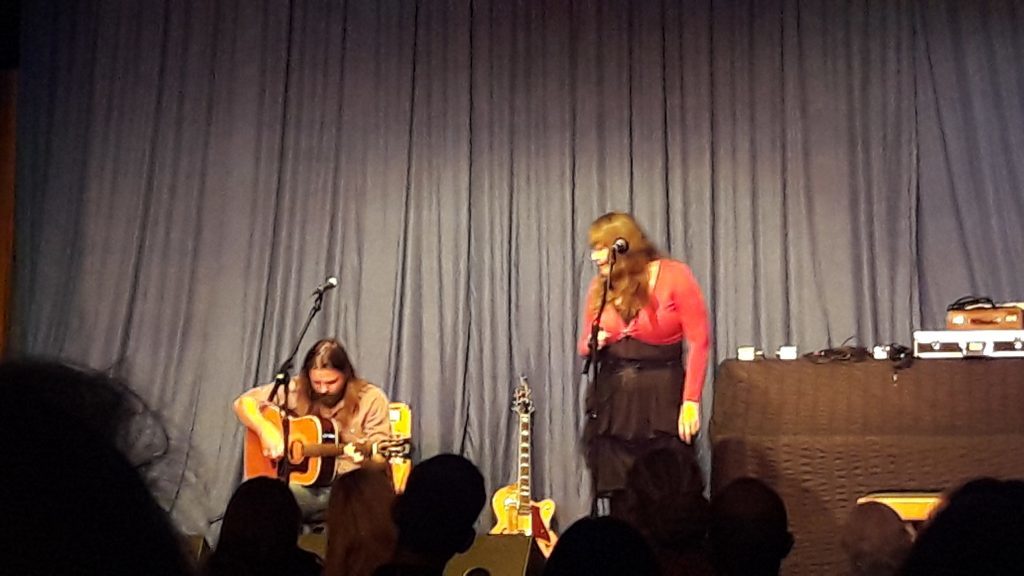 Ahead of The Vaselines, BBC Radio 2 folk award nominees Marry Waterson – the daughter of English folk legend Lal Waterson – and David A Jaycock – the afore-mentioned "underground psychedelic freak-ball" – defied a number of broken guitar strings to play a spine tingling and at times haunting set. 
They were followed by London-based poet, performer and author Salena Godden who, as well as being regarded as "the doyenne…" has also been described as "everything the Daily Mail is terrified of".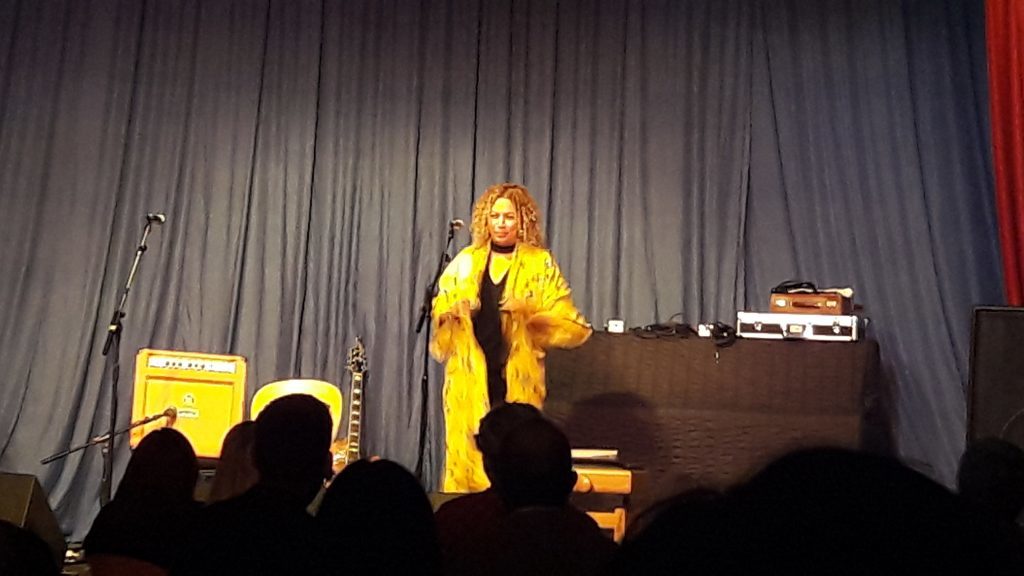 Her thought provoking, light hearted yet hard hitting readings promoted making soup not war, saw red over the so-called #Tampontax and in her exploration of life and death's complexities, described anyone who commits suicide under 40 as effectively "killing a stranger"! 
Tae Sup Wi A Fifer began life in 2015 when James Yorkston – associated with Fife's legendary Fence Collective – was invited to curate some nights for the Adam Smith Theatre.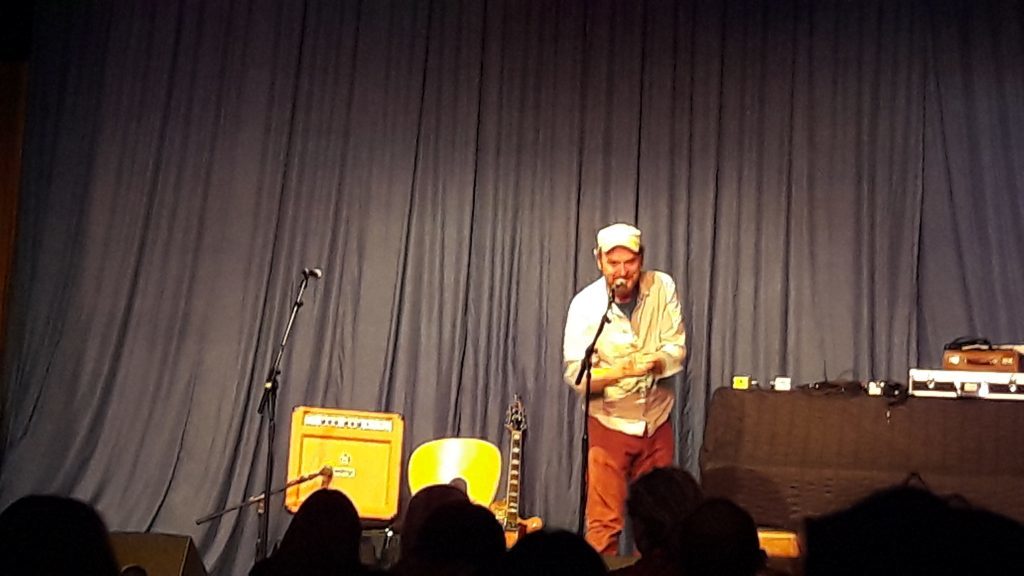 It has gone on to develop a reputation for its quality, diverse line-ups and laid-back welcoming nature with the likes of Steve Mason, Karine Polwarth and Dick Gaughan all having performed since.
That blend of well-known and lesser-known names continues on November 25 when the next Tae Sup features Radiohead drummer Philip Selsey who has built up a body of solo work.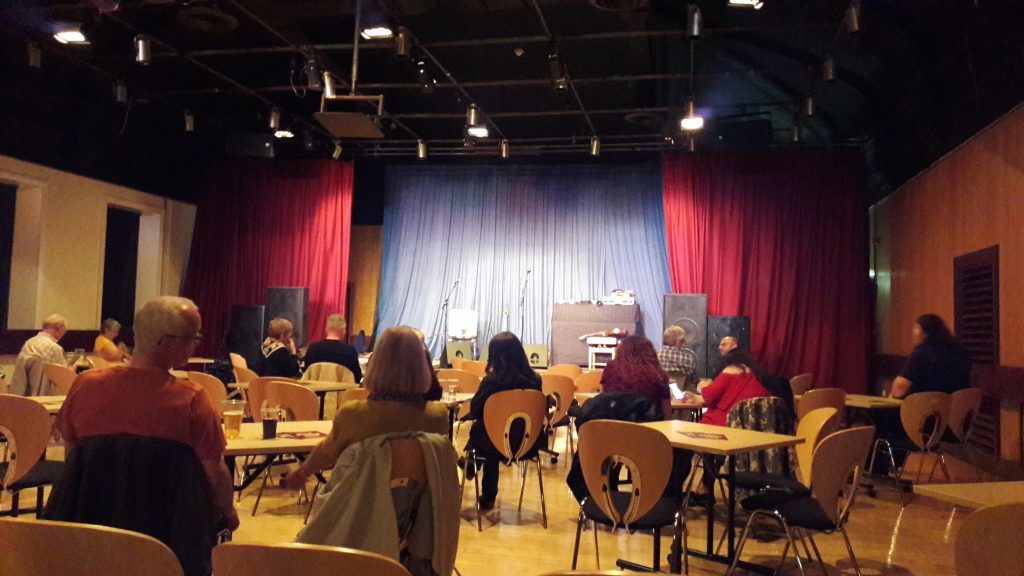 He will be joined on the bill by David Thomas Broughton and Mercury-nominated songsmith Kathryn Williams.
It Taks A Lang Spoon Tae Sup Wi A Fifer, according to the old saying, but it's well worth reaching out for!