Twenty two years after the break-up of Dire Straits, the band's bassist John Illsley talks to Michael Alexander about being back on the road with a new band as he  heads to Dundee and Kinross on October 26 and 27.
They've had their money for nothing, twisted by the pool and even done the walk of life together.
But despite remaining close friends with Mark Knopfler, John Illsley insists there's little chance of a Dire Straits reunion.
The bass player and his new band arrive at the Gardyne Theatre, Dundee, and Green Hotel, Kinross, on October 26 and 27 respectively as part of a 17-date UK tour.
And while Dire Straits tracks will feature prominently in Illsley's set, the closest he's come to teaming up with Knopfler since the Straits split in 1995, has been during impromptu performances together at social gatherings.
"What'll happen occasionally is if he (Knopfler) and I are at a mate's wedding or something we might get up and do something a bit daft," says Illsley when asked if a reunion is likely.
"Nothing is certainly on the horizon in that department.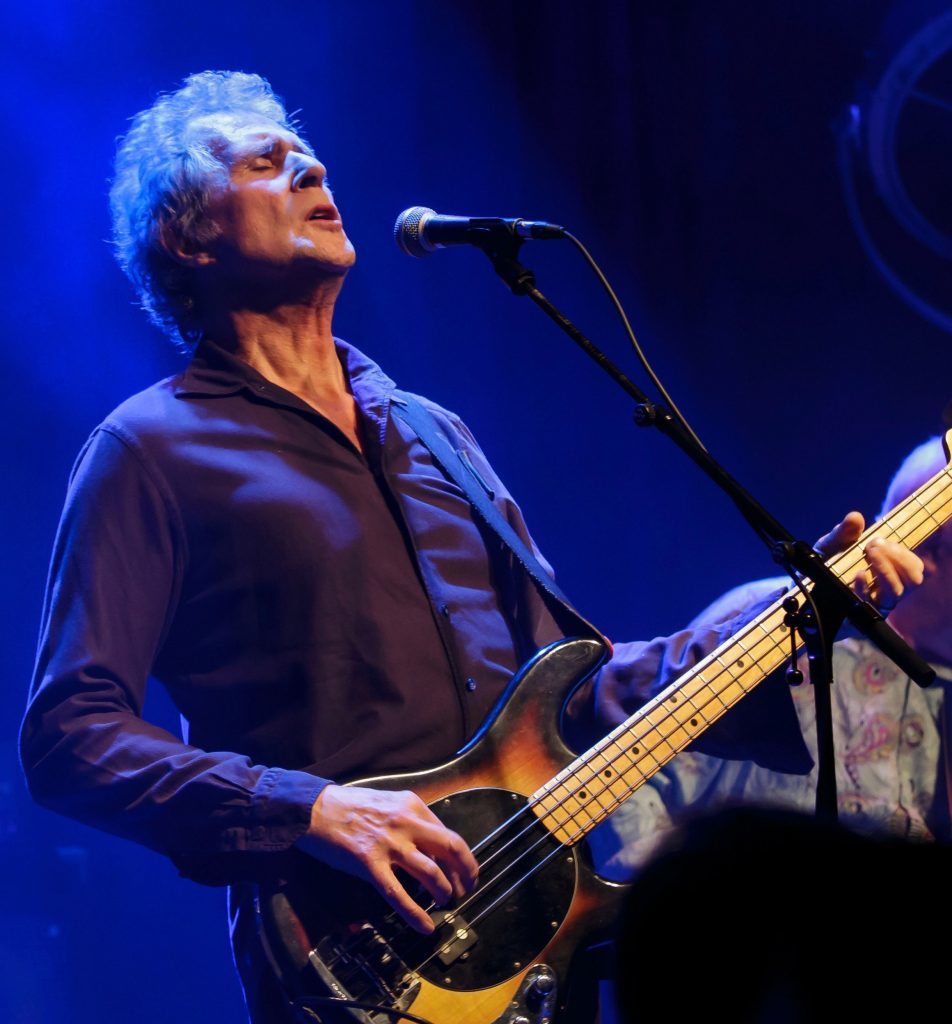 "But the simple answer when I look back at Dire Straits is I'm very proud of what we did and in some ways, that's part of the reason why Mark and I don't really want to revisit it – because it's kind of been done.
"I think we left behind a good legacy and good songs, good song writing, good albums, and I'd like to be remembered as part of that. I'm very proud of being part of that. I enjoyed it immensely. There was a lot of hard work I can tell you. I was almost never at home.
"If we were not in the studio we were out on the road.
"It was a pretty intense environment but I'm pretty happy to have been part of that experience."
As one of the founding members of Dire Straits with guitarist brothers Mark and David Knopfler and drummer Pick Withers, Illsley, 68, a self-taught musician, played a key role in the development of the band's sound and helped them become one of the world's most commercially successful bands with worldwide record sales of over 100 million and a clutch of Grammy and Brit Awards.
Dire Straits' biggest selling album, 1985's Brothers in Arms, has sold over 30 million copies alone and was the first album to sell a million copies on the then-new compact disc (CD) format.
By the time the group disbanded in 1995 changes in personnel meant that Illsley and lead singer Mark Knopfler were the only two original band members remaining.
Illsley has fond memories of playing some of the larger Scottish venues with Dire Straits.
But he's enjoying smaller venues these days and being on the road with his new band which includes the likes of Robbie McIntosh (Paul McCartney, Tom Jones), Paul Stacey (Oasis, High Flying Birds) and Steve Smith (Robert Plant, Steve Harley).
Illsley says: "I'm very fortunate to have these guys playing with me and I don't underestimate their musical pedigree at all.
"I feel very honoured and sometimes I'm standing between these two guitar players – particularly Robbie and Paul Stacey – and I'm going 'God you are one lucky guy having these two guys on stage with you' -because these guys can really play. We are talking two of the best guitar players in the UK."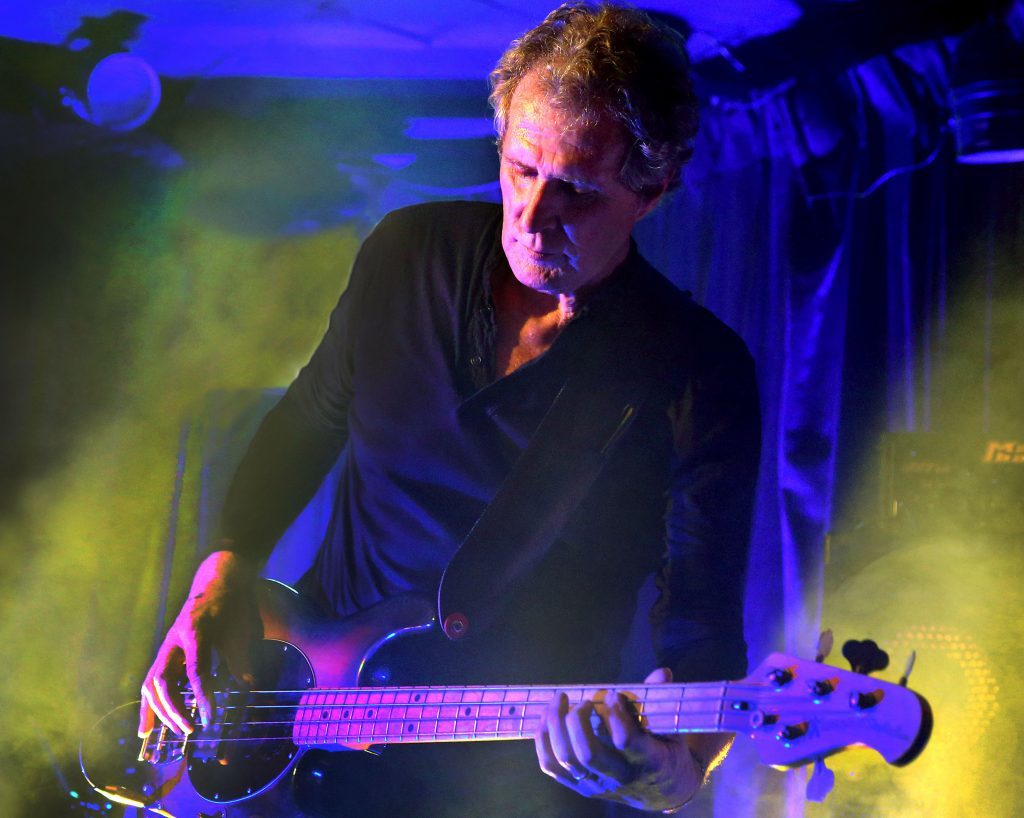 John has produced six solo albums. But around 60% of his live show will be Dire Straits material and he also enjoys now doing vocals on tracks that were once solely the preserve of Knopfler.
"We do change things around occasionally," he says, "but there's a core of things which we'll obviously always play like Romeo and Money for Nothing, Sultans…There are just some things that seem to have legs, and people want to hear them.
"I'm not churlish enough to say I'm not going to play them, because to be perfectly frank, I really like playing them."
John has owned a pub for 30 years and is a keen oil painter who exhibits his art worldwide.
But having been diagnosed with leukaemia in the late 1990's before making a full recovery, he takes nothing in life for granted.
"It makes you reflect quite seriously about where you are in life," he adds.
"I came out of that very well and I'm completely 100% now.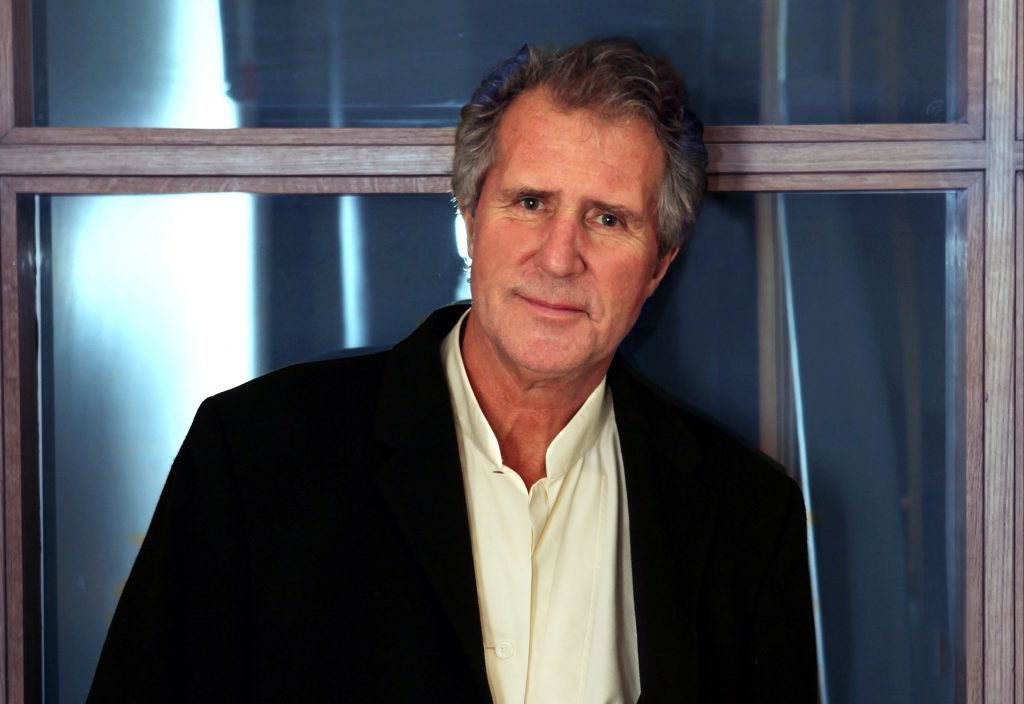 "I look back on that period as being one of life's hiccups – quite a big one. I got looked after very well and had some very good support and came out the other side.
"It was a difficult few years for sure but I think most people who've been through experiences like that and come out the other side just sort of wake every morning and go 'great I'm still here!'" he laughs.