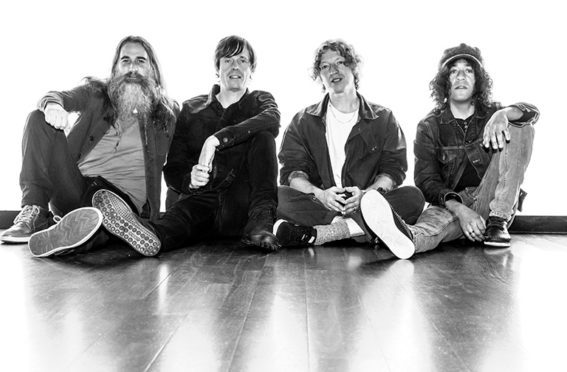 The frontman of 1990s Britpop band Cast has pledged that Liverpool FC need to 'win it for Dundee United' in the Champions League Final on Saturday night.
In an interview with The Courier ahead of gigs the band are playing in Leven and Dundee next week, John Power, who is a passionate Liverpool FC fan and will be in Kiev for the game, said it was "insane" that the Tannadice club missed out on a 1984 European Cup Final against Liverpool  amid allegations of cheating.
The Anfield club narrowly defeated Italian side Roma in the semi-finals of this year's Champions League to reach the showpiece final against Real Madrid.
However, it brought back memories of the 1983/84 season when Dundee United made it to the European Cup semi-final against Roma only to lose the away match under dubious circumstances – later emerging that the referee was bribed to throw the game.
It meant that Dundee United, under legendary manager Jim McLean,  missed out on the chance of meeting eventual winners Liverpool  in what would have been the 'Battle of Britain' 1984 European Cup Final.
"I heard about that and thought that's insane," said John, 50, when The Courier revealed that many Dundee United fans were quietly pleased with this year's Liverpool semi-final win.
"I can't believe Dundee United got to the European Cup semi-finals. Roma kind of stopped history from happening – Dundee United in the semi-finals of the European Cup and could have got to the European Cup Final against Liverpool – what sort of story is that like?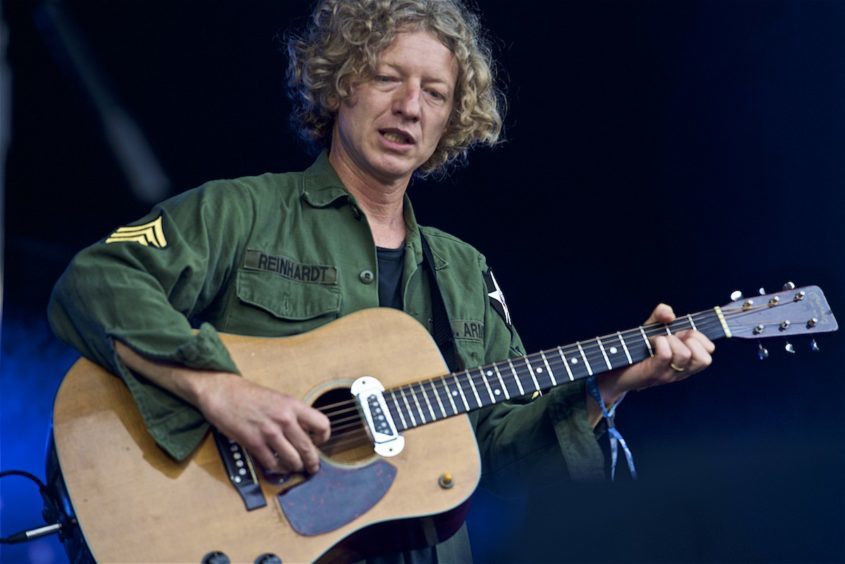 "The allegations of bribery by Roma and all that is like something out of a novel."
Having grown up with Scottish legends like Hansen, Souness, and Dalgleish in the 1970s/80s Liverpool team and of course with Bill Shankly as manager, John is pleased that former Dundee United player Andy Robertson is now keeping that Scottish connection alive as a key player in the current Liverpool squad.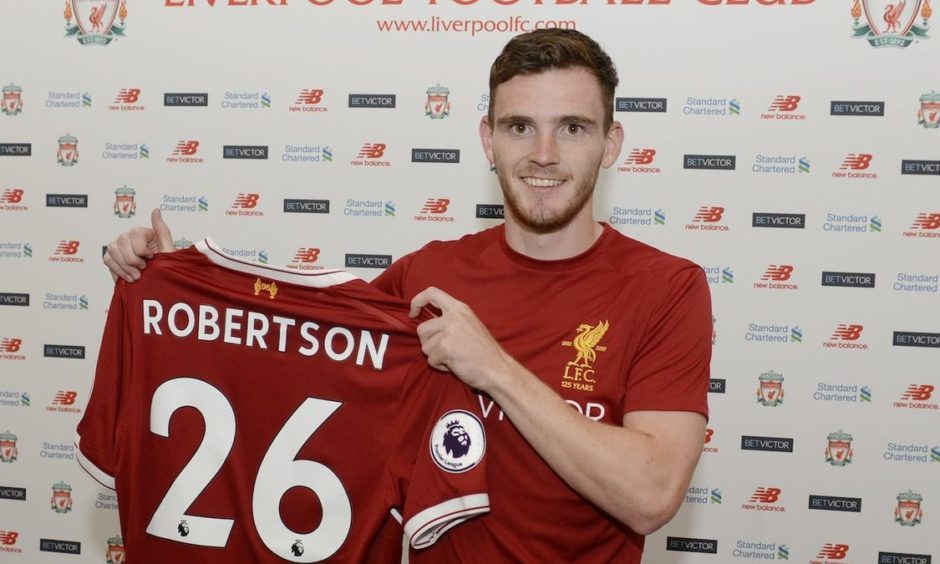 So much so, that John thinks Liverpool need to "win it for Dundee United" in the Champions League Final!
"It's good to have a Scottish player – his story is amazing," he added.
"The crowd love him. He tries dead hard. He's got it. What a story for him to make it to the Champions League Final.
"I think we'll need to win it for Dundee United!"
Cast, who play Truth in Leven on May 31 and the Reading Rooms, Dundee, on June 2, were one of the biggest Britpop bands of the mid-nineties, scoring four top 10 albums and 10 top 10 singles.
Oasis's Noel Gallagher was even moved to call watching them live "a religious experience".
Ticket information is available from www.castband.co.uk
A fuller version of this interview will be available on The Courier website on Saturday May 26