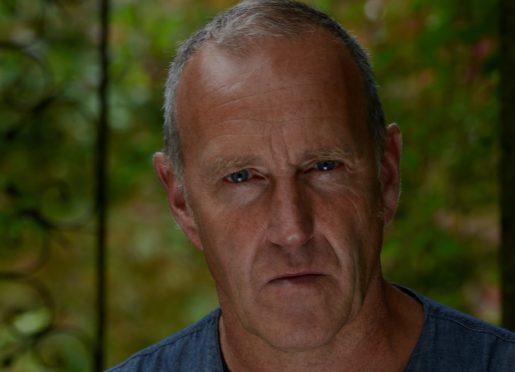 Ahead of the Skids' latest gig in Dundee, Fife-raised front man Richard Jobson speaks to Michael Alexander about music, politics – and reveals plans for a pioneering acoustic album in 2019:
Reflecting on the "best ever" gig he's just played in Dublin, Fife-raised punk legend Richard Jobson is talking about the "mad" year that's seen the Skids release their 40th anniversary album, followed shortly after by the release of his biography and his first novel.
The 58-year-old, who feels "humbled" by the reaction of fans after all these years, said both he and the band have found a renewed sense of confidence and energy hinged on the realisation that their songs – old and new – still have a sense of relevance.
The Skids, famous for tracks such as Masquerade and Working for the Yankee Dollar, returned to prominence for their 40th anniversary tour in 2017 – and, having been on the road on and off ever since, the Dunfermline-formed band will be back in Dundee for a gig at Church on Friday December 28.
But as the conversation veers towards "bonkers" Brexit, the front man – who now divides his time between the UK and Berlin – said another consequence of travelling to gigs across "austerity Britain" is glimpsing how widespread poverty and human struggle, for many, has become.
---
---
"Having travelled round the UK with the band again, it's really disturbing – the amount of people on the streets," he said in an interview with The Courier.
"You get to Manchester, Carlisle, Middlesbrough – places like that – and it's like 'bloody hell this is really shocking'. There are so many young people on the streets with serious mental health issues and no one gives a sh**. And there's no money there to help them in any way.
"Austerity has done severe damage to this country – there's no doubt about that. Yet Brexit has just taken over all the arguments."
Richard admits his lyrics in the past have been described as "pompous" and "abstract".
But he doesn't mince his words when he talks about Brexit – using words such as "bonkers", "mad" and "nasty" to describe the "lunatic" situation Britain has found itself in.
"It's just crazy watching all these morons ideologically pulling us in all these different directions, knowing it's a massive act of self-harm," he said, adding that he had been "deeply disappointed" by the Labour Party's "lack of guile" and their apparent dependence on a Conservative collapse to "step in".
While he thinks Jeremy Corbyn is right about a lot of things, he doesn't think the Labour leader had been strong enough on a number of issues.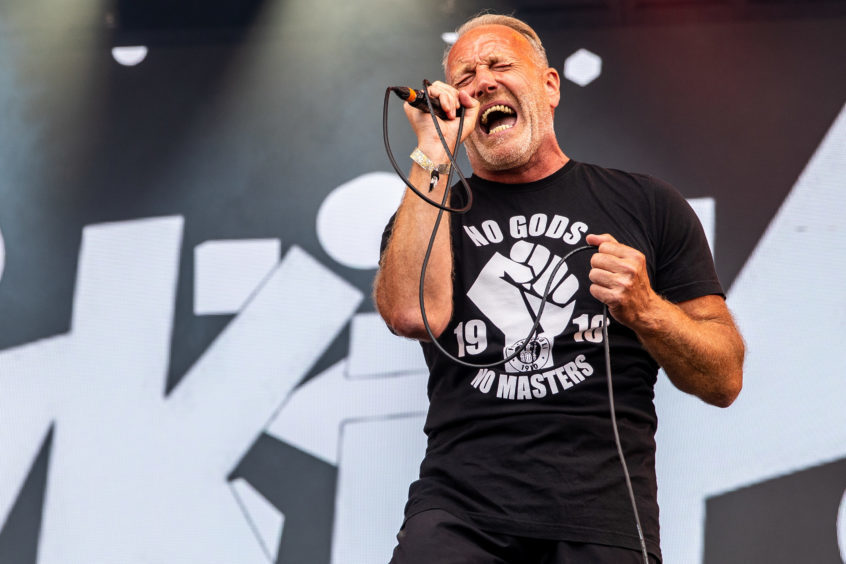 He added: "I never thought I'd hear myself say it but the only sensible voice in all this is Nicola Sturgeon. She's been the voice of sobriety in all this. It's been shocking. The Conservative Party are hell bent on self-interest. That's all they've ever been and now they've shown it."
Richard was living in England during the 2014 Scottish independence referendum and therefore wasn't entitled to vote.
However, having not been a great supporter of Scottish independence previously, he can understand why people might say "enough is enough" and vote that way now if given the chance.
"I don't think I would have done (voted for Scottish independence) previously," he said.
"But when you look at Brexit and everything, it's an odd one. It's paradoxical. It's almost like you are saying 'well these Conservative ideological lunatics – look what they've done just for the sheer ideology. Well, if they are doing that, Scotland should do exactly the same in a different kind of way'.
"But, another way to frame the argument slightly differently, would be 'who the hell would want to be governed by them?' (the Westminster Tories).
"They are like aliens who have landed and just kind of taken over our lives! Mad Conservatives only interested in themselves!
"From that argument alone, I can see how people may have voted to remain part of the UK on the basis of the economic argument and of course being a participant in Europe.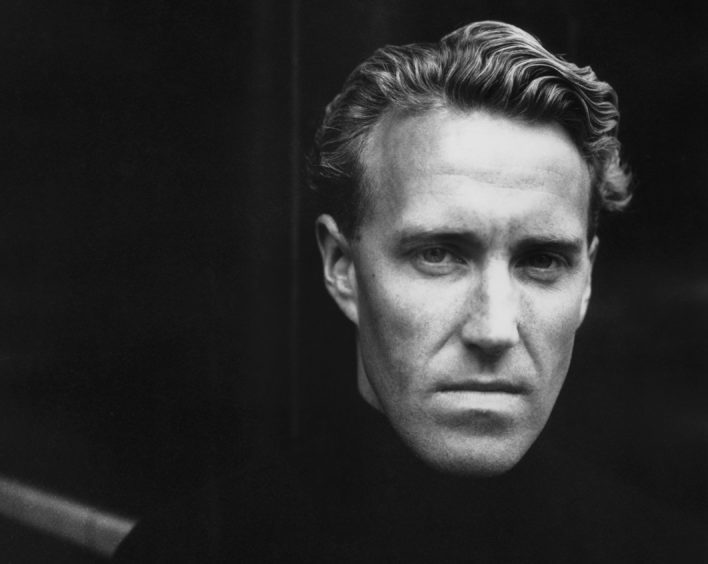 "But that's gone now. I can see how the argument will become alive again. I would have thought, based on the experience of these awful awful Conservatives, people might actually go 'you know what? What the hell – let's go for independence and do things ourselves! At least we can try and again to be part of a bigger family'."
Richard said he believes the key to the Skids renewed success is that they have "delivered the goods" when it comes to fostering "genuine" relations with fans. Some of his contemporaries have "cashed in", he said. But the Skids have never done that.
It's a spirit the band will carry over to Dundee.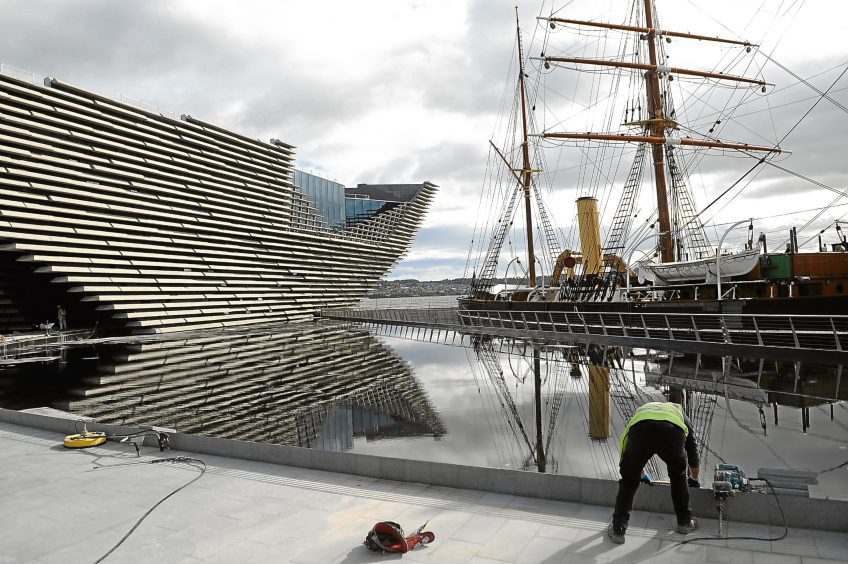 "I love the city and want to go and see the V&A – I want to see what that's all about," he added.
The New Year is also looking busy with gigs while, later, he's also looking forward to releasing an acoustic album of Skids songs and going on tour with that as well.
"It's really shocking how well the acoustic versions work," he added.
"If you think Into the Valley as an acoustic performance – you've got to be kidding – but it really works!
"I always thought our songs needed the physicality and the rush.
"But the weird thing that's happened with the acoustic performances is that the lyrics get centre stage rather than the riff and the energy.
"My lyrics in the past have confused people. They have been described as pretentious or so abstract.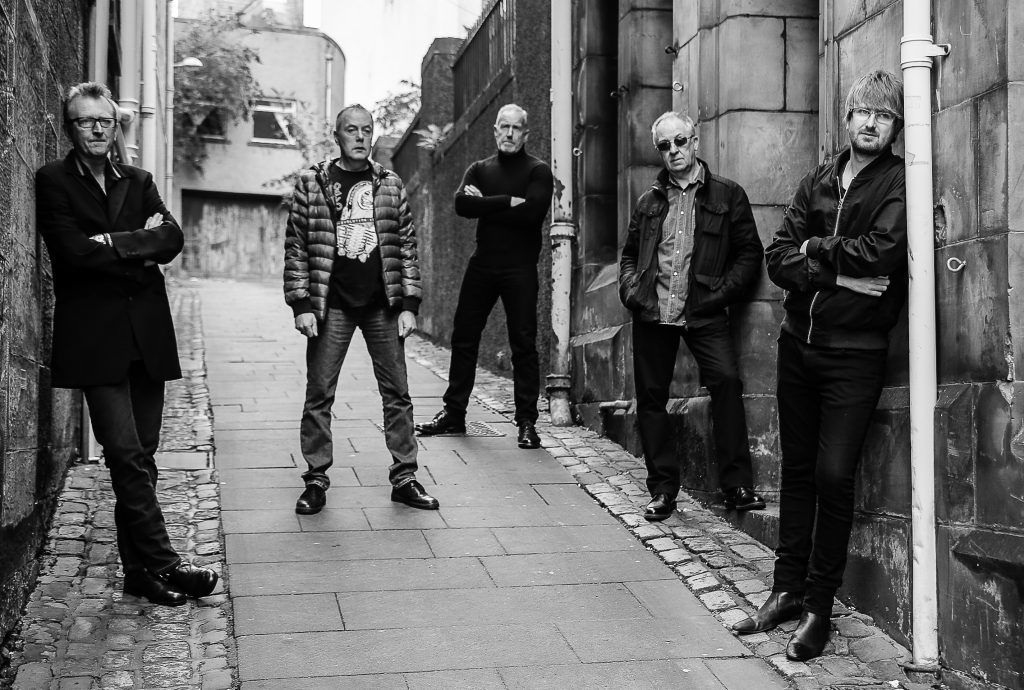 "But when hearing them centre stage – not competing with anything – they are a lot more centre stage. It's been a really interesting exercise. It's been great fun."
*The Skids, Church, Dundee, December 28, https://www.facebook.com/events/544253145987644/