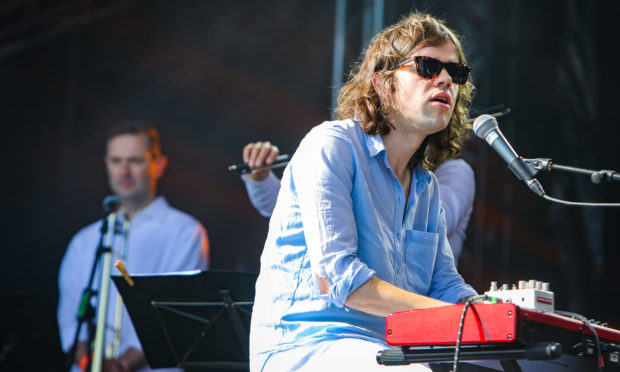 Work by Dundee-based musician and producer Andrew Wasylyk has been nominated for this year's Scottish Album of the Year Award.
The Paralian, which was inspired by Andrew's five-month residency at Hospitalfield in Arbroath last year, is amongst 20 albums on the award's longlist.
Andrew said: "The public vote opened on Sunday night and closes at midnight on Wednesday August 14 (www.sayaward.com)
"The winner will go to the final shortlist alongside the other nine albums selected by a judging panel.
"To my knowledge, I'm the first Dundee-based artist to be nominated since the award began seven years ago, so it's a real honour to be included alongside so many wonderful Scottish albums."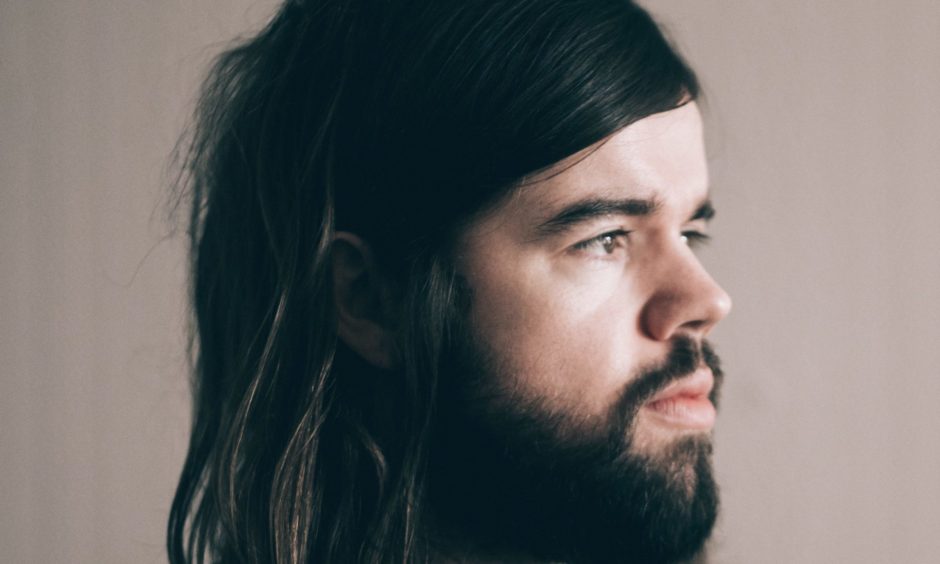 Work on The Paralian began last year when Andrew, who is also vocalist and bassist with Dundee-band The Hazey Janes and Scots indie rockers Idlewild, sat at Hospitalfield arts centre's original grand piano last year to write music for the Arbroath house's restored 19th century Erard Grecian Harp.
Some of the melodic material he produced started off quite minimal as he explored the building's relationship with the Angus landscape and beyond.
Inspiration came from the neighbouring Seaton Cliffs and the Bell Rock Lighthouse – the world's oldest surviving sea-washed lighthouse – and these melodic progressions were reflected amid the tranquillity of The Paralian which was released on February 1.
Andrew was also incredibly excited when many of the tracks got their first ever live performance with a full eight–piece band in Edinburgh, Dundee and in Glasgow as part of Celtic Connections.
Andrew explained how in addition to the harp, his new work utilised a broad palette of instrumentation including flugelhorn, euphonium, oboe, string trio, vintage synthesisers, drones and upright piano.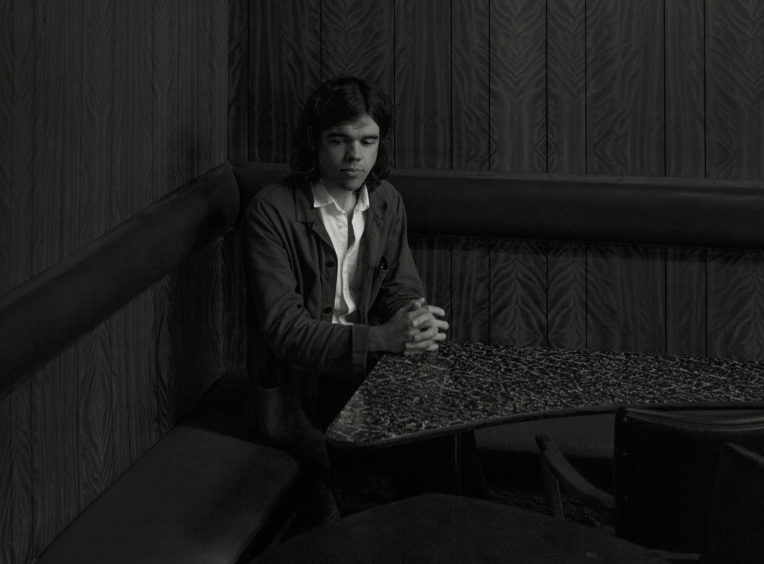 It was primarily to write a suite of music for Hospitalfield's restored Grecian harp which belonged to the house's original owners.
Using the instruments at Hospitalfield, Andrew also took field recordings of birds and the lapping waves at Seaton cliffs, and of seals basking at the Bell Rock.
With minimalist intentions, these elements started "seeping" in to the writing, he explained, and the harp-based arrangements grew into larger pieces.
Fans will get another chance to hear live performances from The Paralian, and other material, on September 29 when he performs at Dundee University's Chaplaincy Centre with a nine-piece ensemble including brass, strings and harpist Sharron Griffiths. This will be performed alongside full visual accompaniment by artist Tommy Perman.