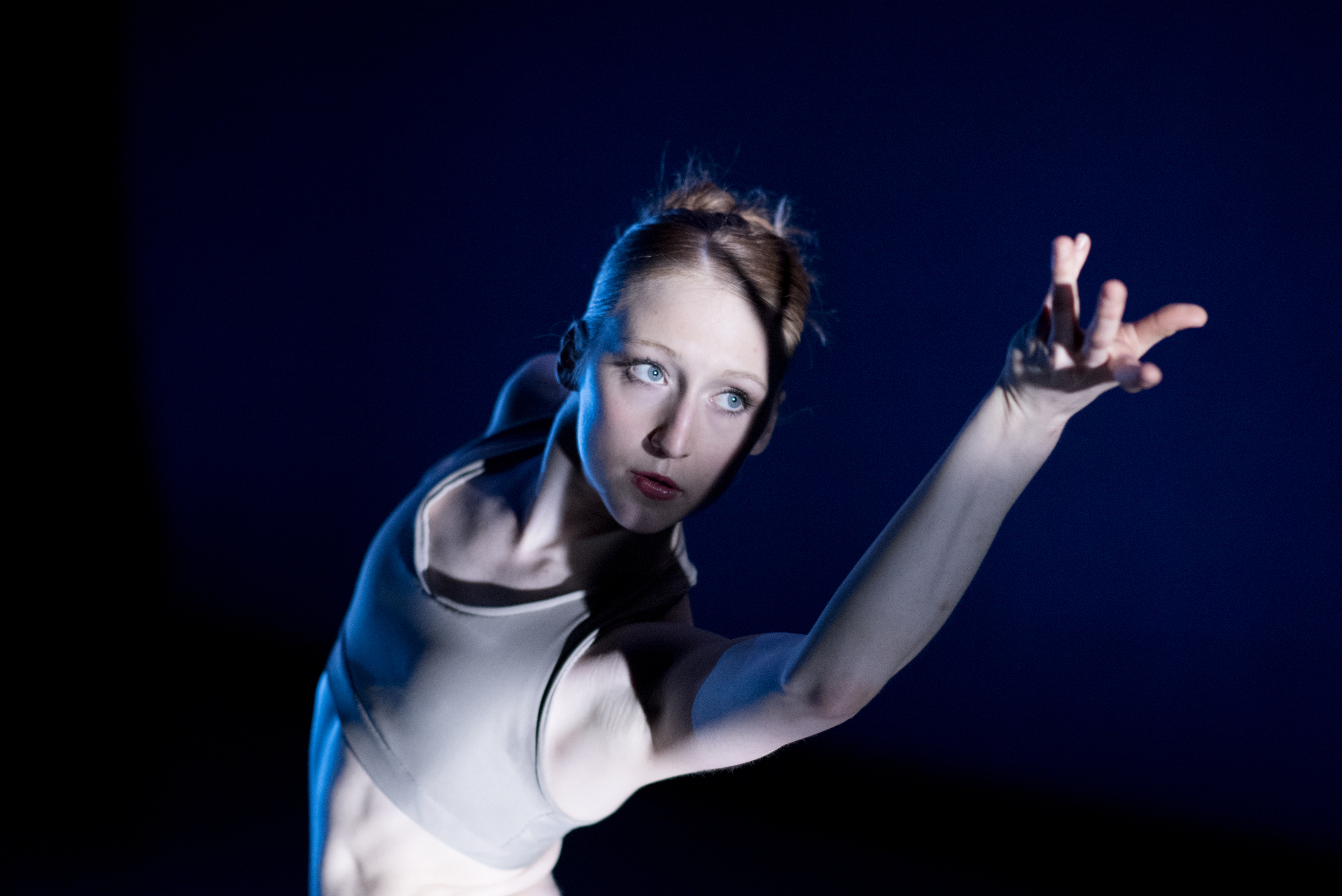 EDge, London Contemporary Dance School's postgraduate dance company, is touring with unusual works by four new and award-winning choreographers and will be wowing audiences at The Space at Dundee and Angus College's Kingsway Campus next Wednesday.
Thirteen dancers are performing pieces by four of the most innovative choreographers working in dance today. Each choreographer has their own distinct style, with influences as diverse as plant biology, touch, escape and the classical Indian dance form of Bharatanatyam.
Artistic director Jeanne Yasko explains that she has deliberately chosen four very different styles. "It's more interesting for the audience to see how wide the art form is and how many different approaches there are, " she says.
Works range from abstract street dance theatre in Tony Adigun's The Crumbling of Order to award-winning Canadian choreographic duo Karen and Allen Kaeja's Consumed – an incredible display of trust and risk as all 13 dancers fall and fly through the air.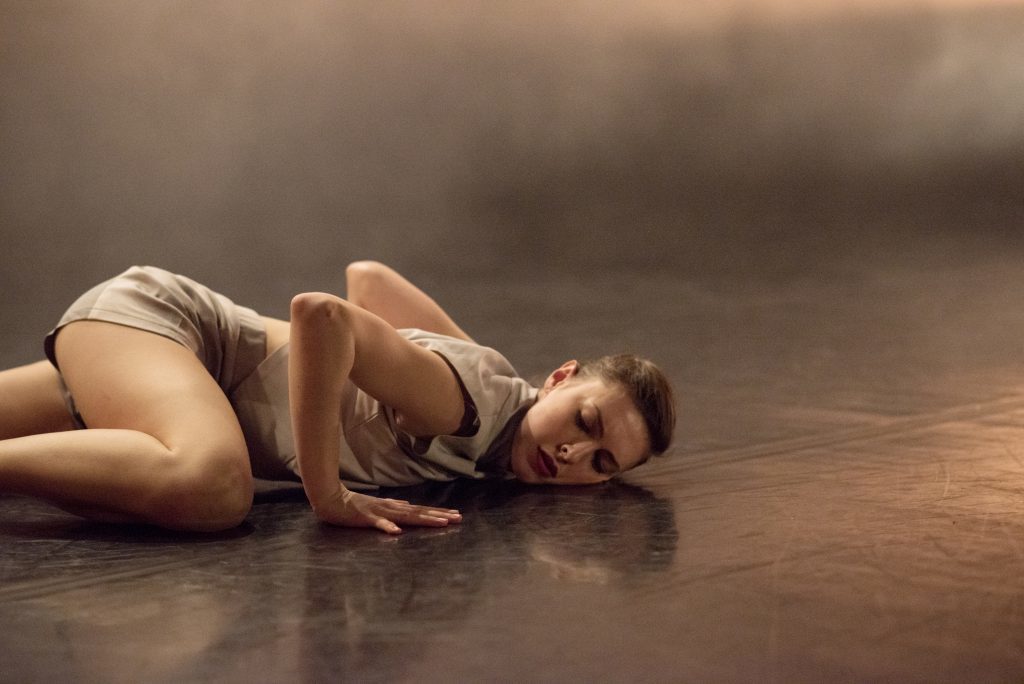 Patricia Okenwa has created a new work for the tour: Touch Each Feel Other is a rhythmic exploration of touch and sensation.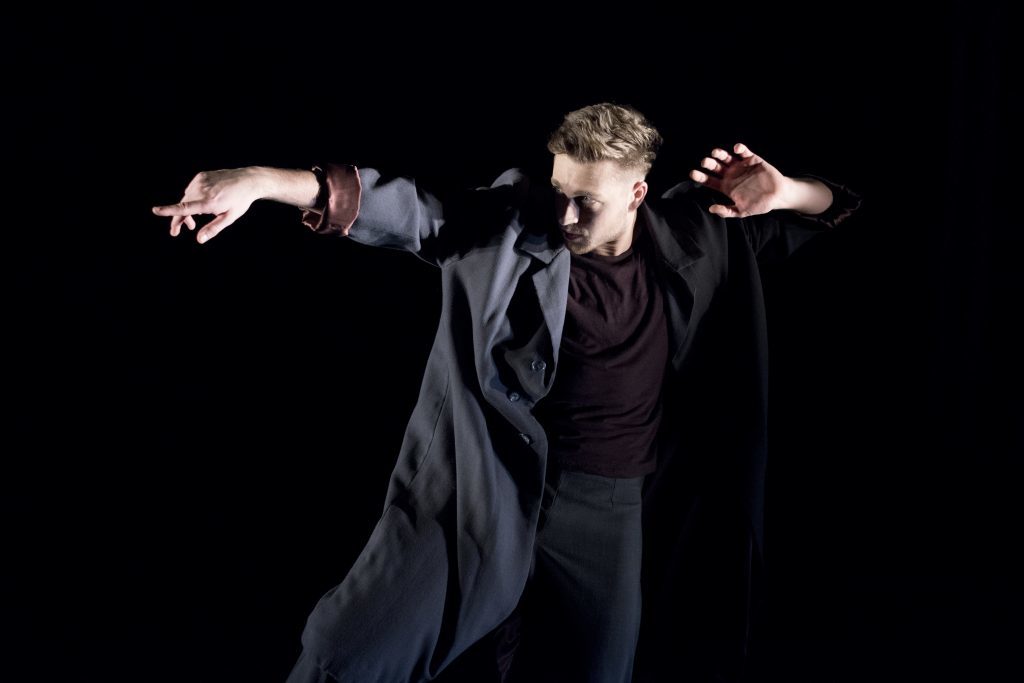 Finally, internationally renowned choreographer Shobana Jeyasingh's Strange Blooms, inspired by the evolutionary tenacity and visual flamboyance of flowering plants, the work focuses on the cellular processes of plants and their patterns of growth, and has been described as a "a really cool biology lesson".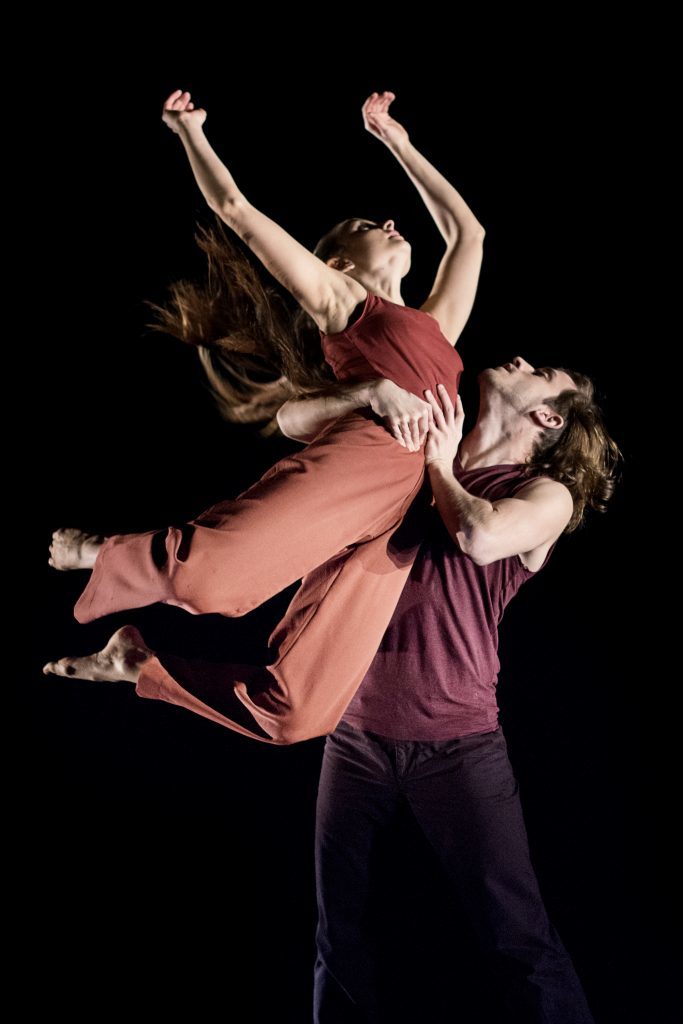 Jeanne explains working with four very different choreographers is a challenge for the dancers. "It's very important the dancers are versatile, that they can jump from one style to another," she says. "The dancers, who come from many different countries and backgrounds, are constantly being stretched, learning and exchanging with the audience."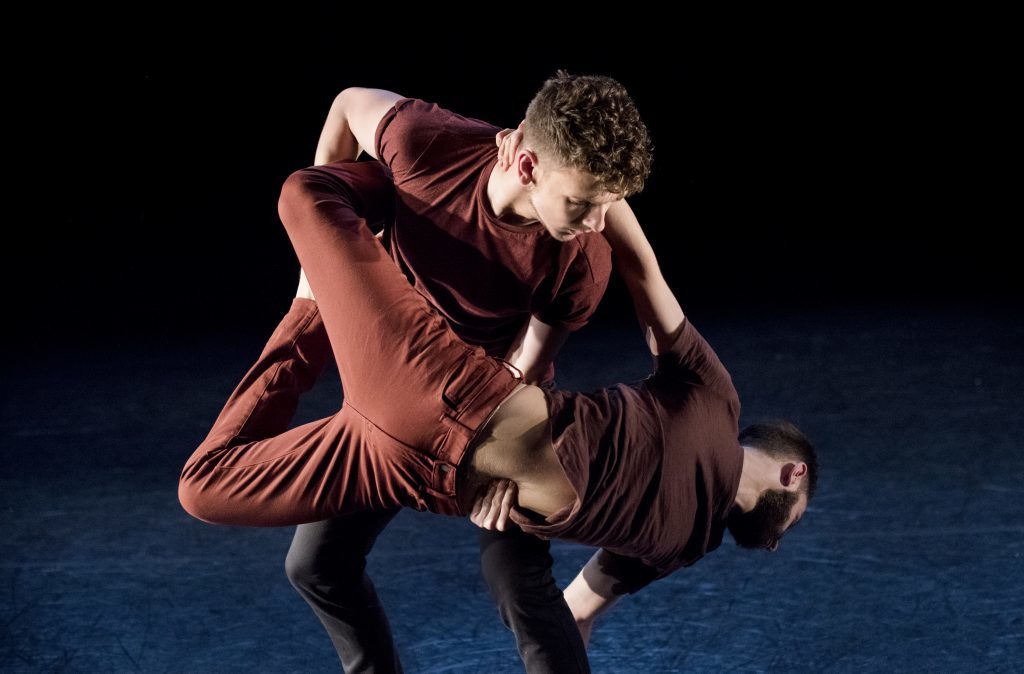 While the performers make each work look as natural as they can, Jeanne reveals that many of the movements are the result of endless hours of practice. "The dancers rehearse for six hours a day every day between September and March," she says. "The movements you see in Consumed, for example, look so natural but in fact have been developed over 30 years to evolve amazing techniques in lifting and throwing."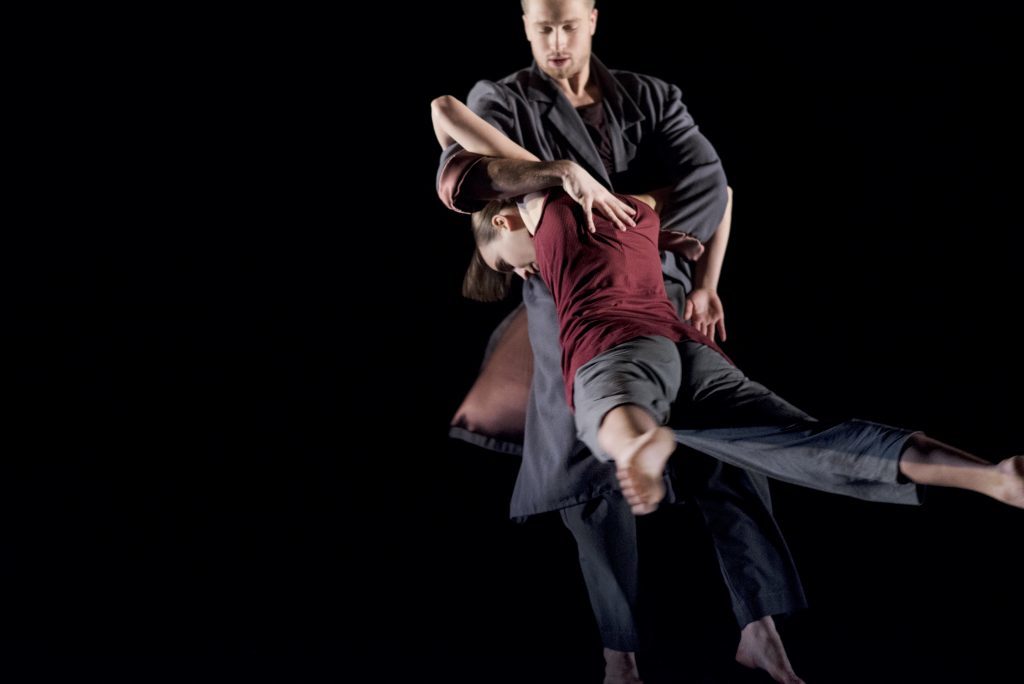 Although this will be Jeanne's seventh year coming to Dundee, it will be the first time for many of the dancers.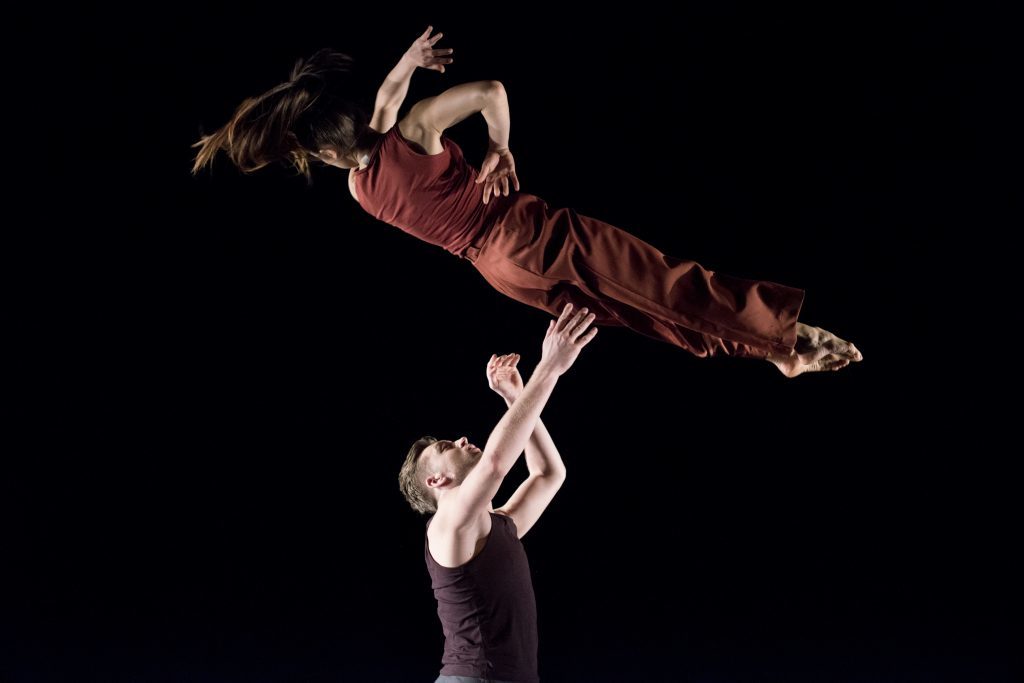 "They are so excited!" she enthuses. "I hope the performance will inspire the audience to see more of this versatile and culturally diverse ensemble. It's a real celebration of our humanity."
www.lcds.ac.uk and www.dundeeandangus.ac.uk