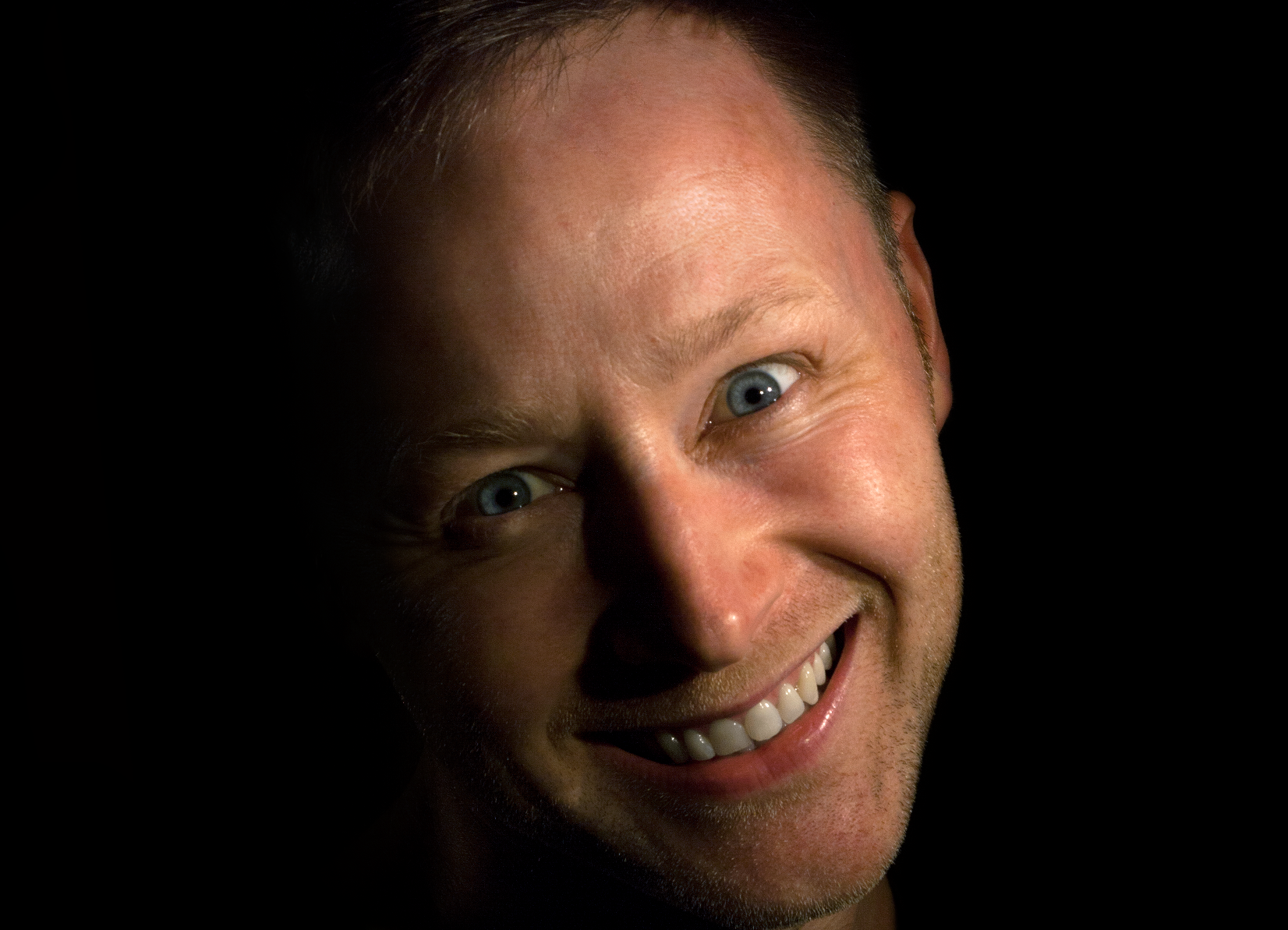 Billed as "a night of storytelling and chitchat," That's Your Lot features Glaswegian comedian Limmy at his off-the-wall best, enacting snippets from his new book and much, much more.
"All the characters are living with regret," he explained ahead of the show. "All of their lives have gone a bit wrong – that's kind of why it's called That's Your Lot."
Opening the sell-out show by fulfilling audience requests to reprise some favourite characters from his TV show and online material, he then settled down to read three stories from the book: a man who keeps secretly filling up his pal's biscuit barrel, an off-kilter conversation with a London cab driver, and a dad whose plans to make his wee boy proud go comically awry.
The second half allowed the audience the chance to explore the workings of Limmy's mind and gain insights into the genesis of his characters and inspirations. He revealed that favourite character Jacqueline McCafferty, for instance, is loosely based on a woman he saw in Los Angeles. We also discovered that if he had to live the rest of his life as one of his creations he would choose spaced-out ne'er do well Dee Dee.
While a few expletives sprinkling proceedings you might not necessarily want to take your mum to see Limmy, but if you're broadminded enough to enjoy his TV or Internet-based material you'll find it's an uproariously entertaining evening, albeit for a predominantly younger audience.
Limmy will be back at Dundee Rep on June 25.