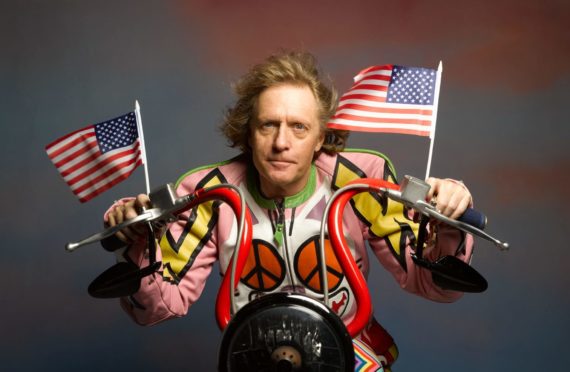 This week, Paul visits Trump's America and worries about the end of the world as we know it…
NEXT WEEK'S TV
GRAYSON PERRY'S BIG AMERICAN ROAD TRIP
Wednesday, Channel 4, 10pm
Last summer, Grayson Perry travelled to America in the hope of gaining a better understanding of its tumultuous societal divisions, which have grown with unsettling alacrity during Trump's time in office. He wants to examine the debates around "race, class, identity and economic opportunity", hence why he began his timely journey in Atlanta, Georgia, a burgeoning hub of African-American prosperity. He has several fascinating conversations with local residents, who shed light on the everyday reality of white privilege and racial prejudice. They tell us something about where America might be heading, hopefully for the better (the horrific prospect of Trump being re-elected is a constant background noise). Perry, as always, comes across as intelligent, inquisitive and empathetic. He listens and learns. It's an illuminating programme with far more depth than most travelogues.
GHOSTS
Monday, BBC One, 8:30pm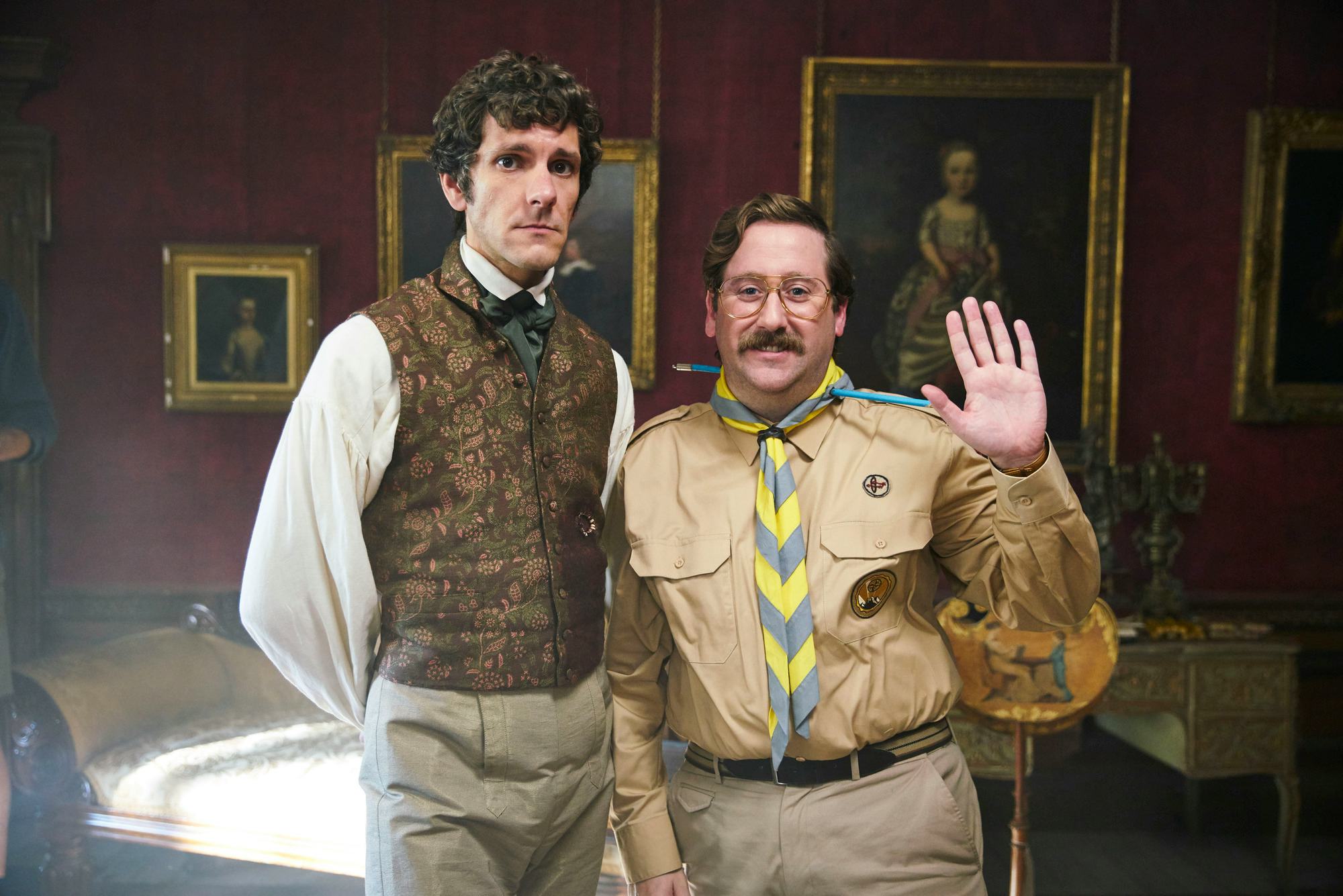 Series two of this agreeable paranormal sitcom from the Horrible Histories team begins with an accidental public sighting of Button House's resident grey lady. A photograph goes viral, the media arrive, and the corporeal owners spy an opportunity: if their hotel becomes known as a haunted hot-spot, bookings will increase. Naturally, things don't go according to plan. Ghosts is charming, a clever/daft confection written and performed by an exceptional cast. For some mystifying reason, the first series was scheduled after the watershed. The BBC have clearly learned from their mistake. It's a family-friendly show. The slightly ruder yet entirely inoffensive jokes won't register with young children, but they'll tickle everyone else. It belongs in this slot.
THE WRITE OFFS
Tuesday, Channel 4, 9:30pm
Over 8 million people in the UK struggle to read and write. This valuable series highlights just how difficult life can be for people with severe dyslexia. Everyday things that most of us take for granted are all but impossible for them. Kindly Sandi Toksvig, whose son is profoundly dyslexic, oversees an experiment in which eight volunteers attempt to change their lives via expert one-to-one tuition and a series of challenges based in the big bad world. The most anxious member of the group is Craig, who struggles to spell two-letter words. He opens up about his frustration and feelings of inadequacy. Eventually, in the second and final episode, Craig and co are tested in front of friends and family. Feelgood vibes ensue.
THE GRAND PARTY HOTEL
Thursday, BBC One, 8pm
The Shankly Hotel in central Liverpool specialises in showing its guests an affordably luxurious good time. Kitschy themed party suites are the major selling point, places where people can drunkenly celebrate important moments in their lives. In episode one of this bubbly new series, nervous staff meet their new general manager, a camel-coated tycoon who has run successful hotels in London and Las Vegas. During all his years in the business, he's never seen anything quite like the Shankly. Meanwhile, a woman books a suite to celebrate her divorce (she's brought some friends along, it would be tragic otherwise) and a wedding is enlivened by the surprise appearance of an X Factor legend. No, not Chico. The other one.
FILM of THE WEEK
SCARFACE
Wednesday, ITV4, 10pm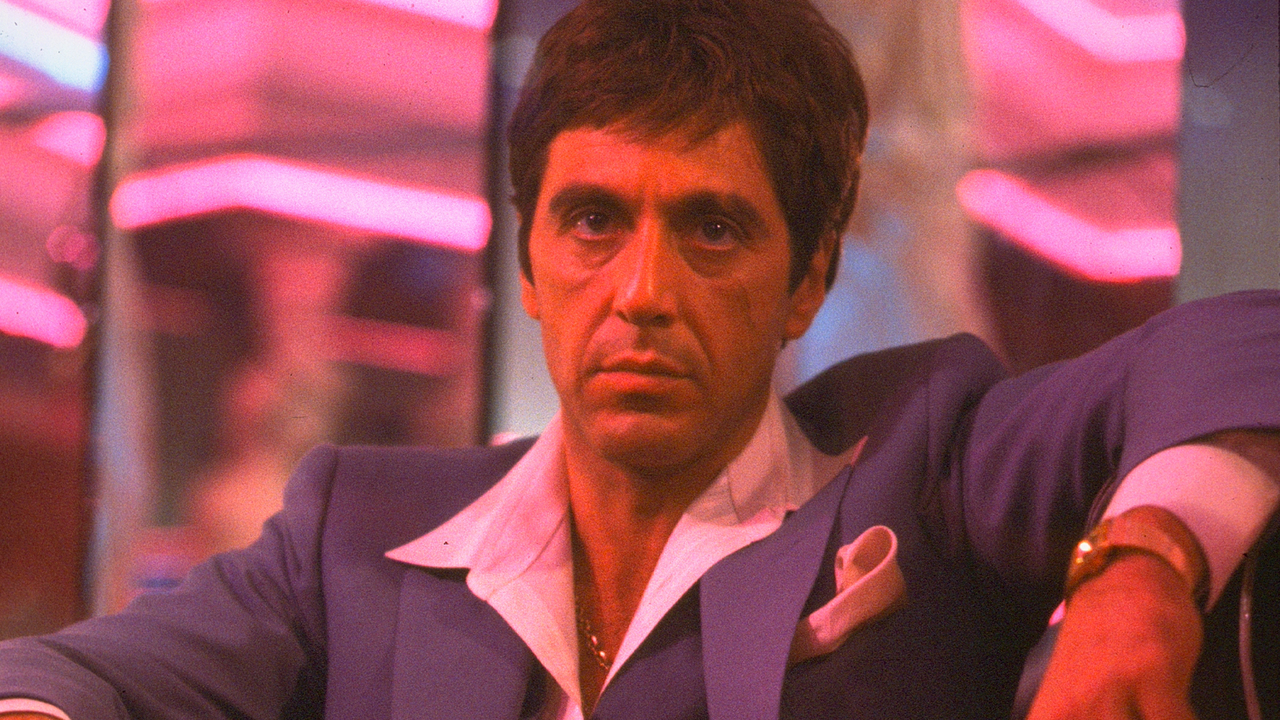 Directed by Brian De Palma and written by Oliver Stone, this deliberately excessive remake of the classic 1930s gangster drama runs on pure adrenaline. Al Pacino delivers a gung-ho performance as a Cuban criminal who migrates to America with a masterplan on his mind: build an empire founded on drug money. He becomes increasingly paranoid and unhinged. There is carnage. A cocaine blizzard of carnage.
LAST WEEK'S TV
THE SINGAPORE GRIP
Sunday September 13, STV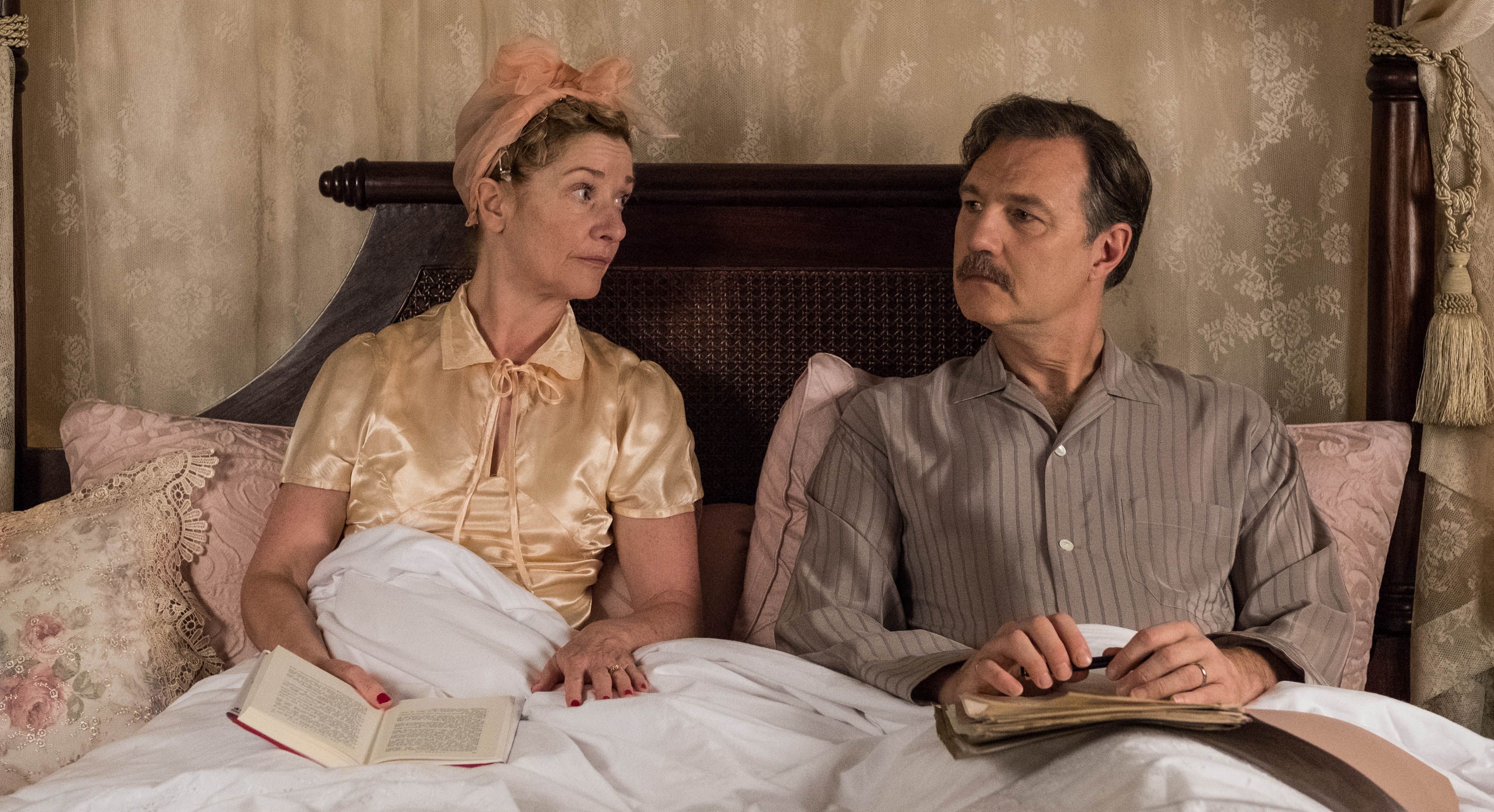 A lot of time and money has been spent on this adaptation of J.G. Farrell's satirical novel about British colonialism. They needn't have bothered, it's a starry chore, a tone deaf plodder that barely makes any attempt to depict what life was like for Southeast Asian people living under British rule. It may do later on, but nothing in episode one enticed further investigation. For a supposed satire, The Singapore Grip lacks bite. No focus, no precision. The tone is bright and breezy; odd, but not in the way it was presumably intended to be. Oh, and Colm Meaney appears to have morphed into Terry Scott.
EXTINCTION: THE FACTS
Sunday September 13, BBC One
One million animal and plant species are currently threatened with extinction. In this grave report, David Attenborough and some of the world's foremost scientists explained how the rapidly increasing loss of biodiversity is not only our fault, but also largely responsible for the pandemic we're currently enduring. Things can improve, but only if we learn from the unequivocal evidence. Will anyone carry on Attenborough's cause once he's gone? He's a trusted broadcaster, a national treasure and environmental campaigner whose august reputation allows him to present these vital essays on a mainstream platform. I worry that we'll never see his like again.