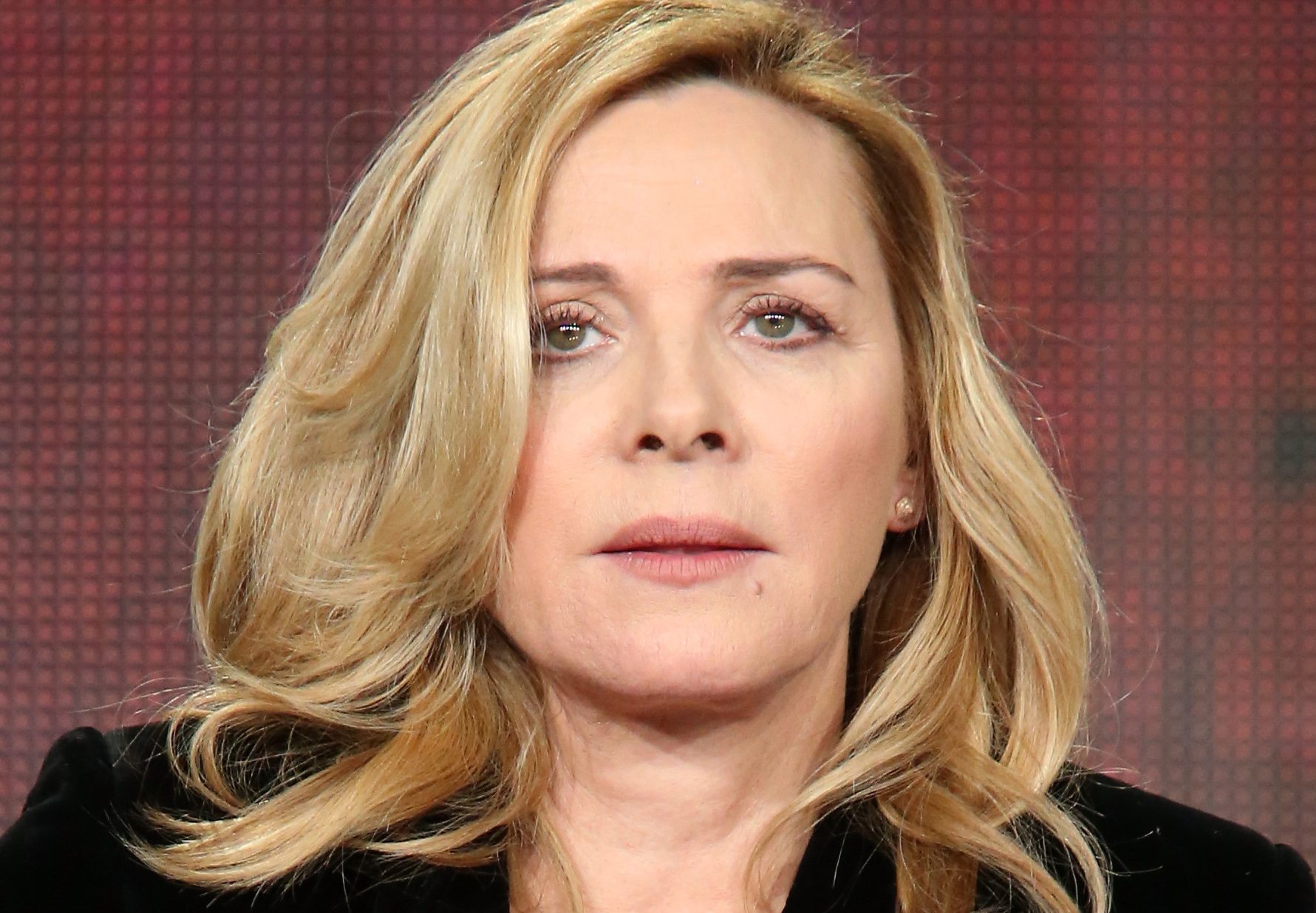 Sex And The City star Kim Cattrall is amongst the famous faces coming to Scotland for this year's Edinburgh International Film Festival.
Cattrall, who played ageing nymphomaniac Samantha in the popular television show and movie spin-offs, will discuss her career which spans more than 80 productions stretching back to 1975.
Cult comedy director Kevin Smith, who is behind box office hits Cop Out and Dogma as well as cult comedies such as Clerks and Mallrats, will appear alongside his daughter Harley Quinn Smith, who stars in his latest comedy Yoga Hosers, in one of the festival's In Person audience events.
Festival artistic director Mark Adams has unveiled the programme for this year's event, which runs from June 15-26.
Now in its 70th edition, the festival will showcase 161 features from 46 countries, including 22 world premieres, five international premieres, 17 European premieres and 85 UK premieres.
Clancy Brown, who will be familiar to Scots as arch-villain The Kurgan in Highlander, will attend the world premiere of a 30th anniversary restoration of the 80s box office flop which spawned a franchise.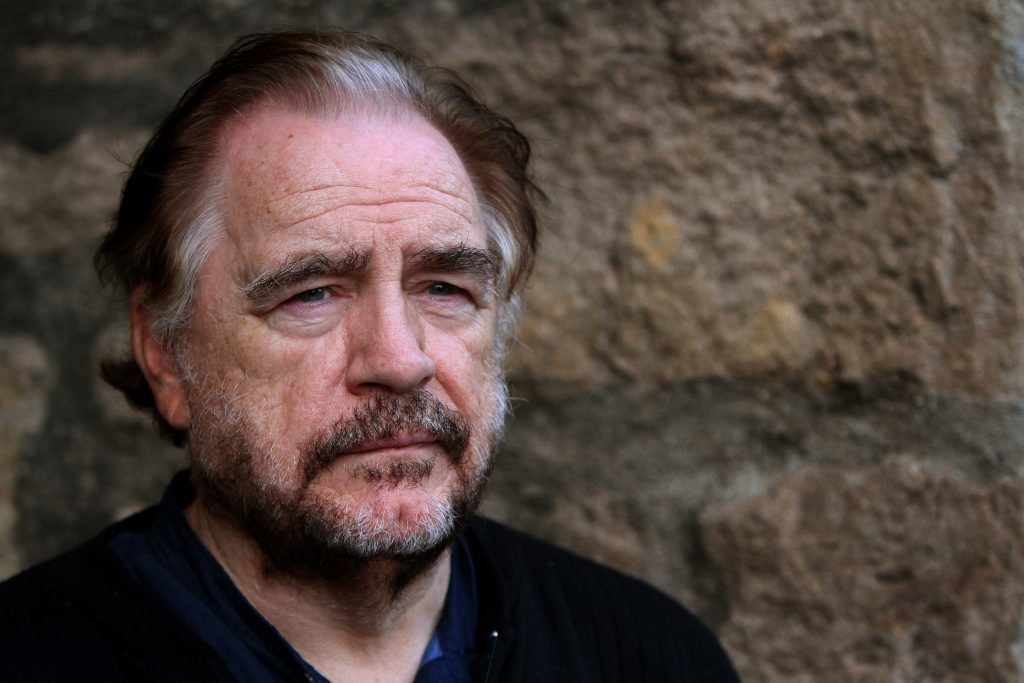 Dundee-born Brian Cox will promote his starring role in Janos Edelenyi's The Carer, part of the Best of British strand which also includes Mercedes Grower's debut Brakes, starring The Mighty Boosh comics Julian Barratt and Noel Fielding.
French actor Dominique Pinon, who featured in Jean-Pierre Jeunet's international successes Amelie and Delicatessen as well as his less well-received Alien: Resurrection, will take a break from his current turn in Scottish time travel series Outlander to reflect on his breakthrough film Diva, as part of the retrospective of the French "cinema du look" movement.
Jeremy Thomas, who has produced movies by directors such as David Cronenberg, Terry Gilliam and Bernardo Bertolucci, will hold a public discussion ahead of a screening of one of his early films Merry Christmas, Mr Lawrence which starred the late David Bowie.
Other highlights include gala world premieres of Tommy's Honour, a biopic about the founders of golf directed by Sean Connery's son Jason, the remake of Ealing comedy Whisky Galore!, and the UK premiere of Disney-Pixar animation Finding Dory.
Mr Adams said: "As always we like to offer an incredibly broad range of work to ensure there is always something for everyone – from mesmeric retrospectives through to absorbing new short films."
Scottish Culture Secretary Fiona Hyslop said: "The Scottish Government is proud to support the festival via the Expo Fund and have provided £110,000 this year to support the development of new film-makers and the continuation of the highly successful Talent Lab."
Natalie Usher, director of screen at Creative Scotland, said: "This year's edition is packed with the work of Scotland's most exciting film-making talent alongside an impressive array of the very best cinema from around the world.
"EIFF provides an excellent platform to connect Scotland's film-makers with new markets, raising their international profile. The industry programme offers a vital opportunity for professional exchange and dialogue, a chance to maintain existing relationships, initiate new ones and spark off new projects and ideas."
The Royal Scottish National Orchestra will perform John Williams's score for E.T. over a screening of Stephen Spielberg's sci-fi classic.
Stanley Kubrick's 2001: A Space Odyssey and David Lean's Lawrence Of Arabia, widely hailed amongst the greatest movies of all time, will be screened in their original 70mm format alongside international movie landmarks Playtime and Dersu Uzala.
There will also be free open air screenings of Mad Max: Fury Road, Star Wars: The Force Awakens, The Breakfast Club, Grease, The Muppets, Minions and Finding Nemo in St Andrew Square Garden.