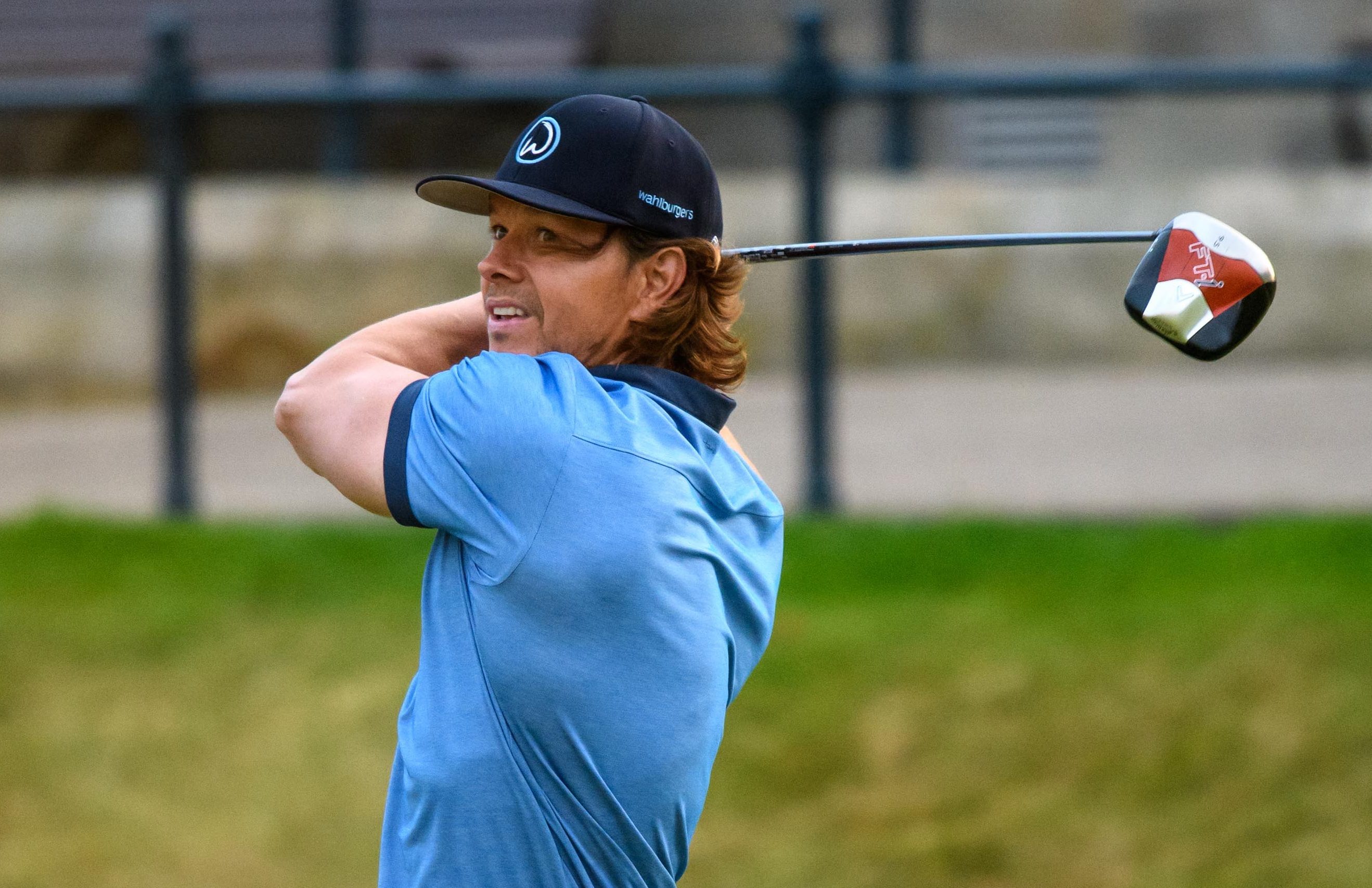 St Andrews is no stranger to A-listers popping in from time to time and locals were delighted when the Wahlbergs arrived in town yesterday.
American actor Mark Wahlberg visited a kilt shop in the town and was spotted getting into a vintage red sports car as throngs of people flocked to grab a snap.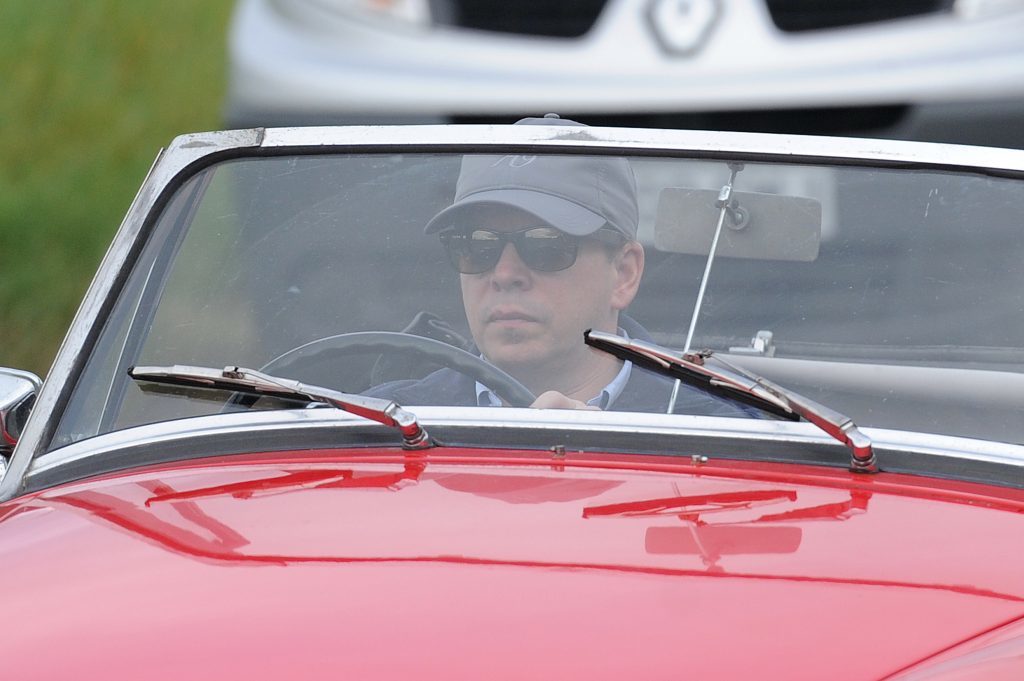 The star of smash-hit movies such as Boogie Nights and Martin Scorsese's The Departed also enjoyed a round of golf on the historic Old Course.
He's in Fife while filming takes place for the US reality series Wahlburgers, which gives viewers a behind-the-scenes look at the restaurant chain owned by Mark and his brothers Paul and Donnie.
Chef Paul sampled The Tavern's menu at Strathkinness. "This is my first time in Scotland," he said. "It's my first trip and it's absolutely beautiful, and it's been made better because my brother was kind enough to get me a car."