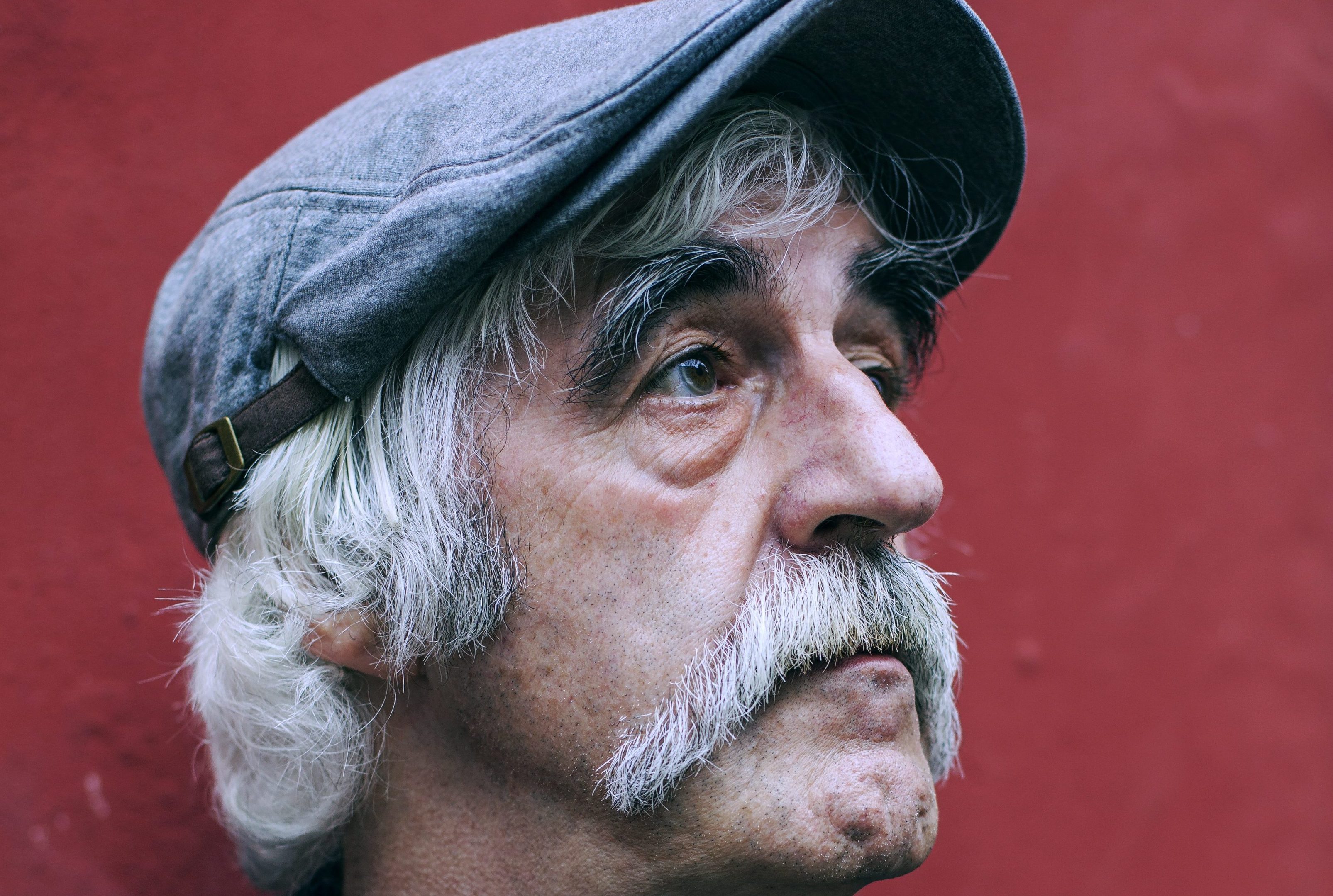 The strength of any sitcom can be tested by how much it's talked about many years after the final episode has run.
Fawlty Towers, Porridge and Rising Damp are iconic shows which remain embedded in the British public's psyche and the same can be said for Father Ted.
The Channel 4 show about a gang of Irish priests living chaotic existences on the fictional Craggy Island ran for just three years in the mid-90s, but is still beloved to this day.
And it's not just the central characters (Pauline McLynn's tea-obsessed Mrs Doyle, Ardal O'Hanlon's childlike Father Dougal, Frank Kelly's boisterous Father Jack, and Dermot Morgan's titular priest) who are remembered fondly.
The Glasgow-based Irish stand-up Michael Redmond may only have appeared in a single episode during its first series, but Father Paul Stone (his priest-of-few-words) continues to be a bona fide cult favourite.
https://www.youtube.com/watch?v=OYijKf0TRiQ
"We had no idea when we were doing it that it would be such a huge success because it hadn't gone out on television yet," recalls Redmond. "We all thought that it was funny when we were filming, but you don't know for sure until it's shown."
When we talk, Redmond has just returned from Ireland having performed gigs under the umbrella of Further Ted, alongside two other stand-ups among the show's talented alumni.
"That's with Joe Rooney [Father Damo] and Patrick McDonnell [Eoin McLove] and there's a little bit of Father Ted stuff in there: I start off briefly as Father Stone and we also do a Lovely Girls competition, but we mostly do our own stand-up."
These days, Redmond is kept busy fronting a weekly show at The Stand in his adopted hometown. A fixture at that venue for 11 years now, Michael Redmond's Sunday Service features a bill of comics in an evening which has been described as 'chilled and laid back'.
That's an atmosphere which chimes with the host's legendary deadpan demeanour within which he couched a sea of superb one-liners in his early days. "Nowadays, I do more longer routines with a joke at the end, because I found that it's difficult to sustain a long show just doing joke, then pause, then joke. I've seen some great one-line comics but you can tell the audience is almost laughed-out after about 20 minutes."
While Redmond works on new material every week, don't expect to hear a volley of hard-hitting satirical gags during his Green Room Comedy Night spot. "I never sit down and think, 'right, what's happened today and what can I say about Trump?'
The problem about doing topical material is that you have to keep coming up with it and there's a hell of a lot competition out there. I prefer to do material that's more peculiar to my style."
The Green Room, Perth, December 1