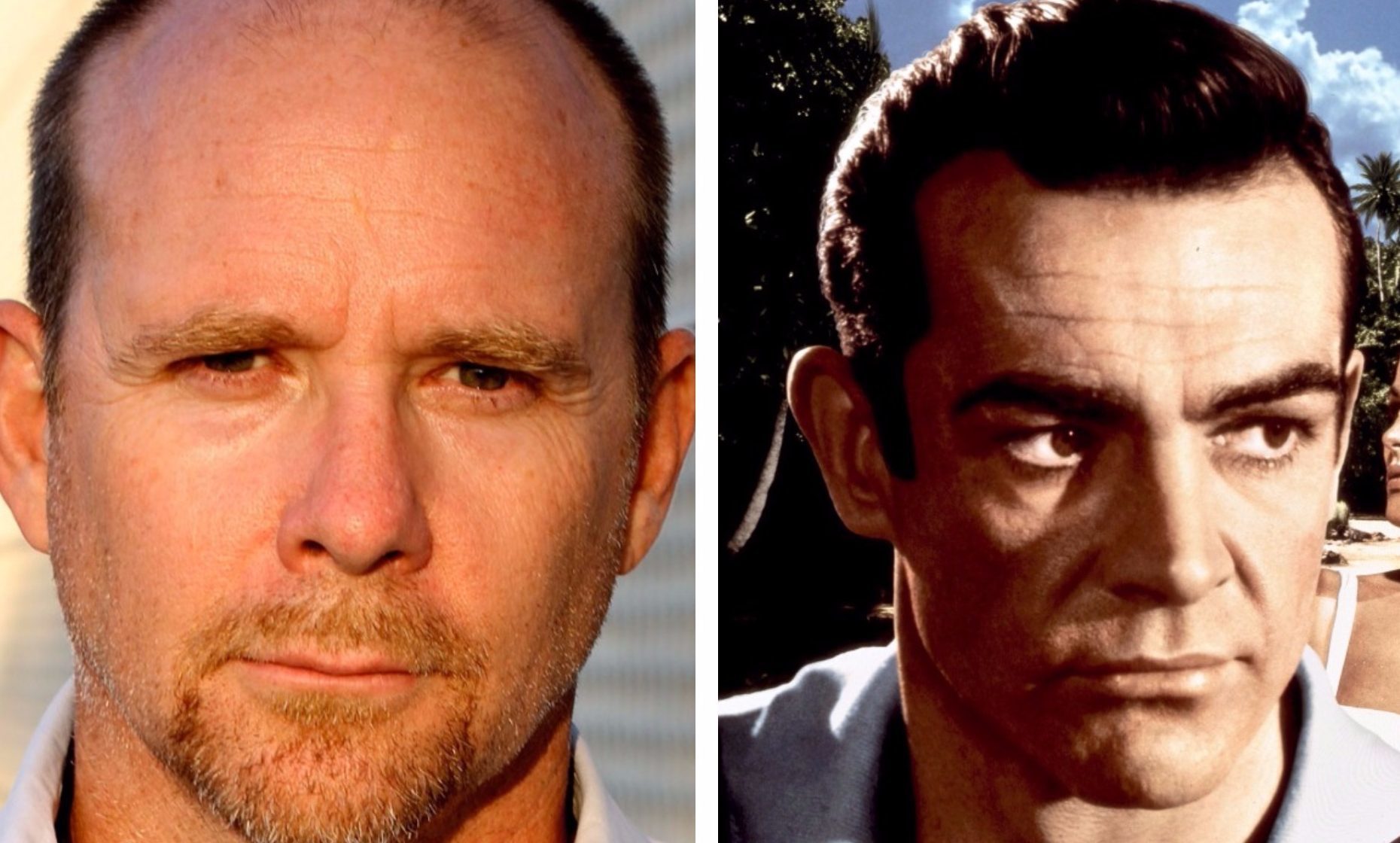 The director of the eagerly-awaited movie Tommy's Honour which was shot in Fife has revealed how his Hollywood legend father Sir Sean Connery was "very complimentary" about the film when he saw it at a special screening in the Bahamas.
In an exclusive interview with The Courier ahead of the film's UK premiere in St Andrews on Friday June 30, actor turned movie director Jason Connery said he talked to his father about the script and valued his input from the perspective of an actor.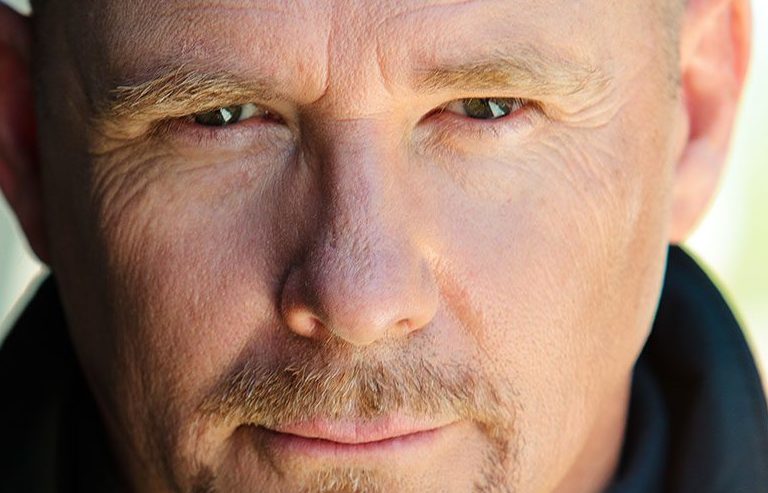 Based on an acclaimed book, the film — which goes on general release across the UK on July 7 — revolves around the complex relationship between pioneering father and son golf champions 'Old' Tom Morris (played by Peter Mullan) and 'Young' Tommy Morris (played by Jack Lowden) who between them won eight Open Championships in the 19th century.
"One of the great compliments I got from my dad is that as soon as the film started he felt like he was in the time and the place that the movie was set," said Jason, 54, who cut his professional teeth at Perth Rep, made his acting debut in 1983's "The Lords of Discipline" and played Robin Hood in the final 1986 season of the British series "Robin of Sherwood".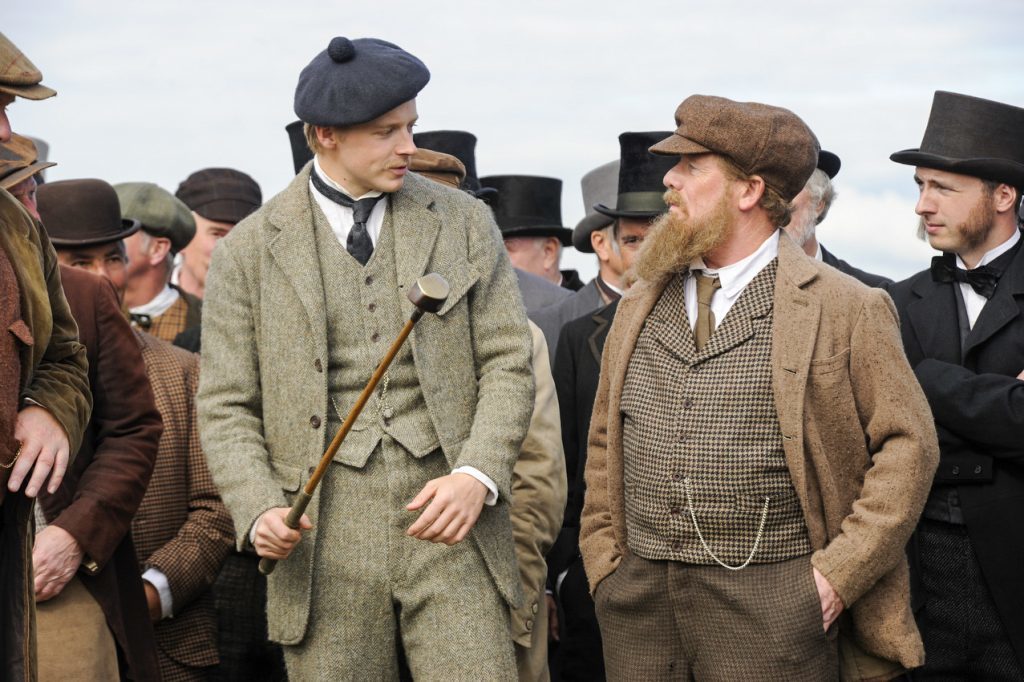 "The thing my dad is great to talk to about is perspective from a character's point of view, because that's how he looks at film because he's an actor.
"That's how I used to look at when I was an actor. Now, as a director I look at the film from the whole.
"But it's always nice to have a perspective change. Sometimes you can get very involved and you can't see the wood from the trees.
"So early on it was very nice to reference him just with elements of the script that were to do with character."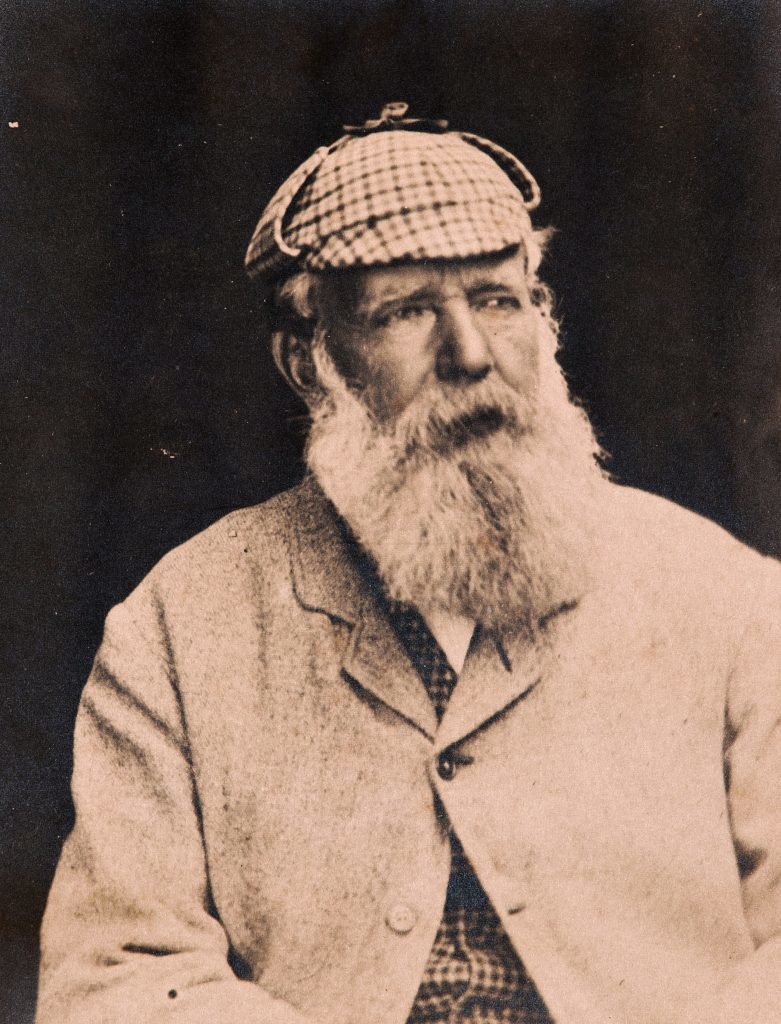 All of the action in Tommy's Honour was shot in Scotland including the St Andrews area, where Old Tom in real life was a green keeper.
Its ensemble cast also includes Jurassic Park star Sam Neill as Alexander Boothby.
Sir Sean and wife Micheline joined Jason, whose mother is the late Diane Cilento, at the screening at The Island House Film Festival in Nassau, near Sir Sean's home, in January.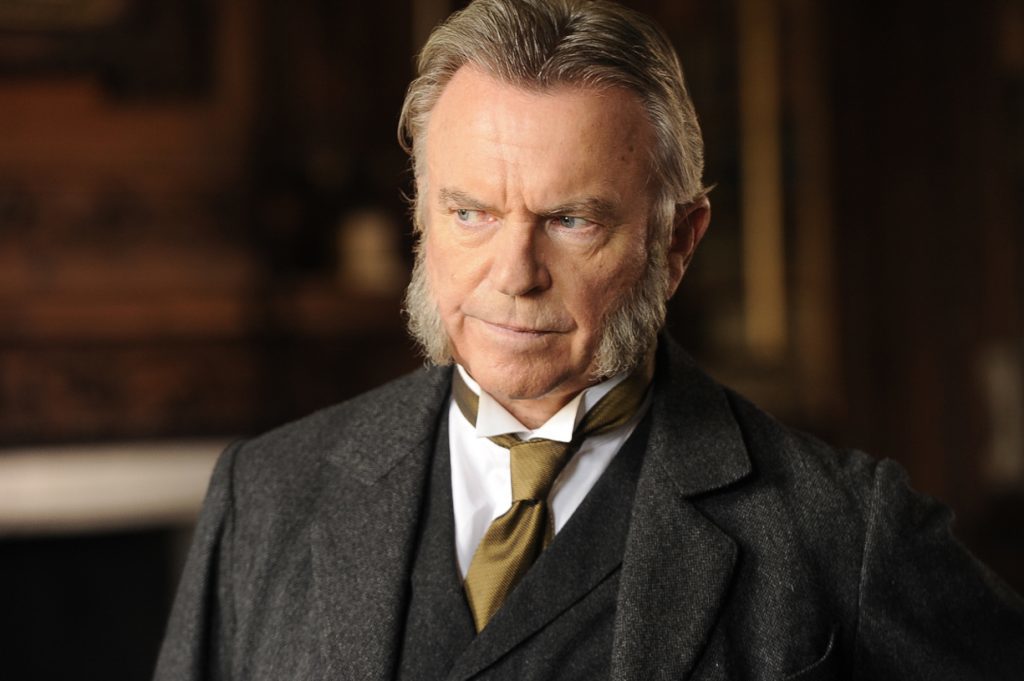 Tommy's Honour, which won the Scottish BAFTA for best feature film in 2016 and received a largely positive reception from critics after being launched at US cinemas on April 14, sees a red carpet premiere at the NPH Cinema in St Andrews on Friday night.
Jason Connery, several of the cast and some of the producers are expected to attend the screening, which has been organised by the Old Course Hotel.
The story of Old and Young Tom Morris, two of the most iconic figures in golf's early history, is a tale of triumph and tragedy.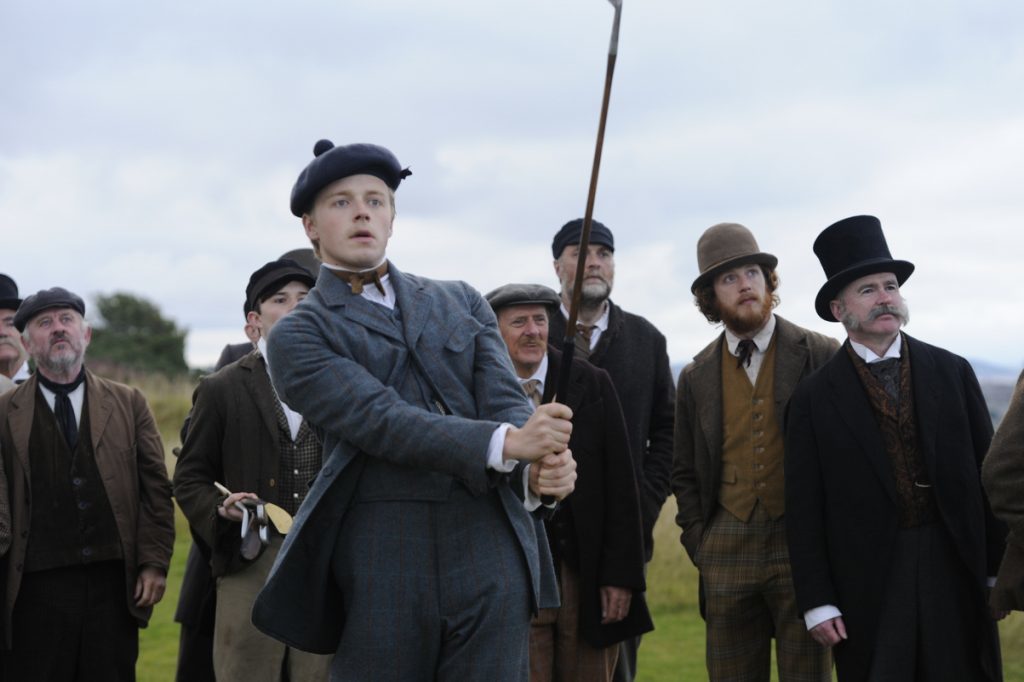 Between them these working class local heroes from St Andrews won eight of the first 12 Open Championships and set countless records, many still standing.
But Young Tom Morris died on Christmas Day in 1875 aged just 24.
The official cause of death was a pulmonary haemorrhage though, as his wife Margaret and new born son had tragically died in childbirth three months earlier, many speculated he succumbed to a broken heart.
Director Jason Connery, who shares a love of golf with his dad Sean, knew "smatterings" about the Morris' story.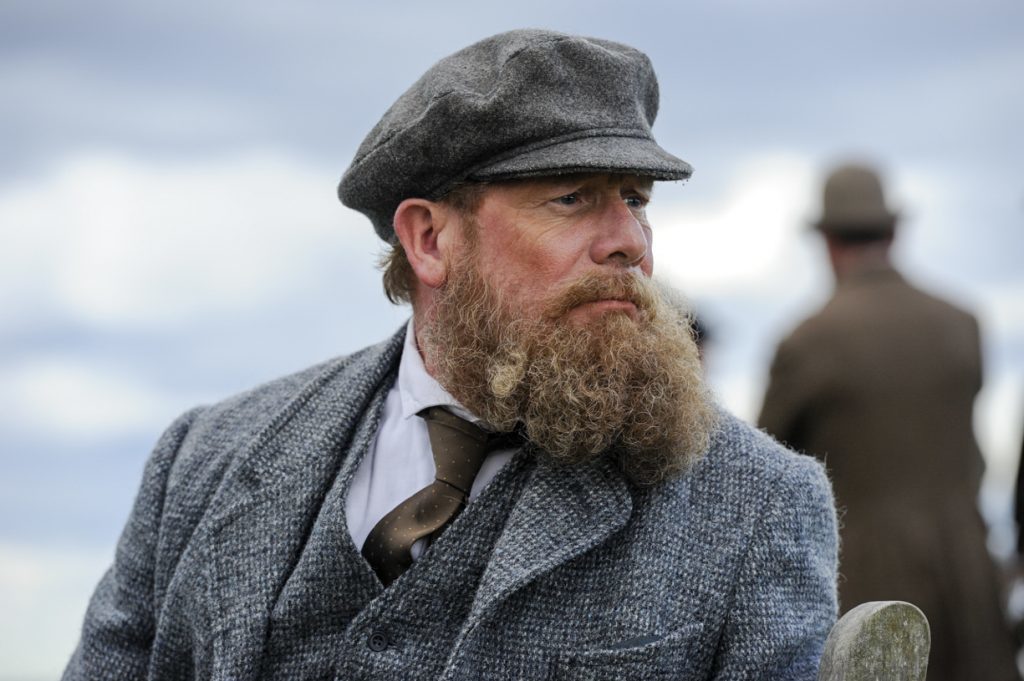 But only when producer Jim Kreutzer contacted him did he become aware of the "magnitude" of the tragic tale and how the Morris' had been idolised in Scotland and beyond.
"It's an extraordinary story and I'm amazed it hadn't been turned into a film before," Jason added.
"I'm also really surprised that people that consider themselves golf's aficionados hadn't made more of it. This was really the beginning of the modern game.
"I think I caught Jim (the producer) off guard though when I said I didn't think it was a golf movie. It was a film about people, with sport as the background.
"It was very important to get that authentic feel for golf as it was in the 19th century. I wanted the grass to look like it had been mown by sheep with the greens looking very rough. That feel was very important."
*Don't miss Saturday's Courier Weekend magazine where Michael Alexander speaks to Tommy's Honour US film producer Jim Kreutzer about the making of the movie.