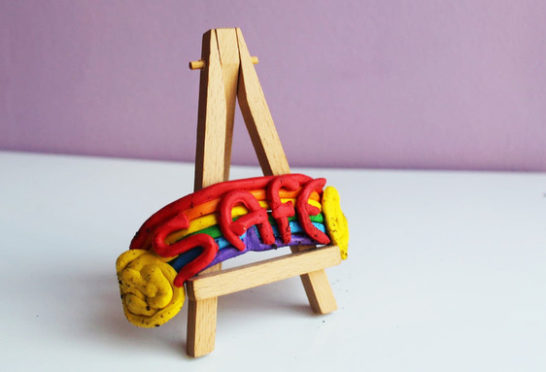 The coronavirus crisis and lockdown have not been kind to our mental health but luckily an innovative new project called Hope Box aims to help anyone who is struggling by tapping into their creativity.
By connecting people through art, each box is filled with art supplies and given to young people, families and adults across Tayside and Fife so the recipient can express his or her creativity through the contents of the box.
Run by Dundee charity Front Lounge, Hope Box developed from Hope Hub workshops that had been running since January this year.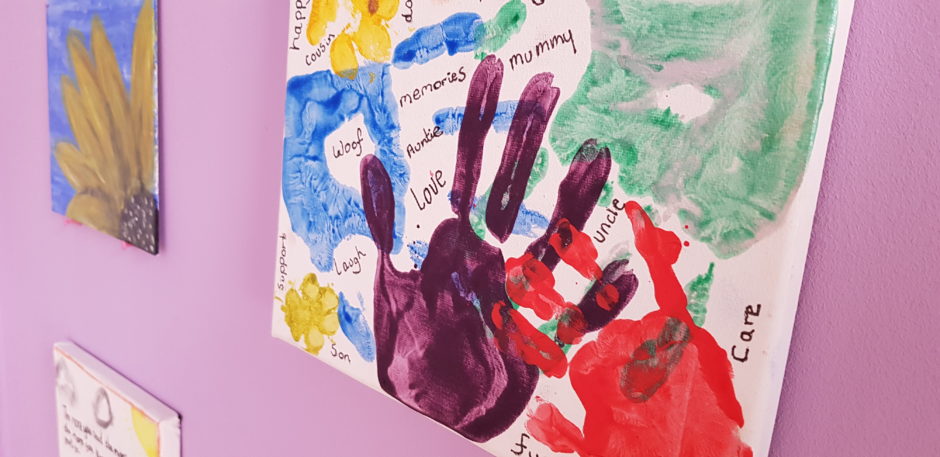 Jacqueline Goodall, lead artist in the Hope Box projects, explains how lockdown has affected the charity: "All Front Lounge programmes have been affected one way or the other.
"We could no longer continue our workshops, so – among other projects – we decided to develop into Hope Box, making boxes filled with art supplies so that people could still be self-expressive through arts during lockdown.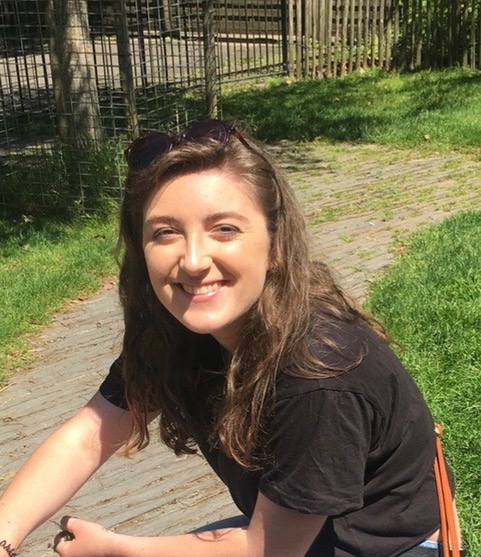 "From a very young age I have always had a strong interest in art and my creativity was greatly encouraged – I was always making drawings, paintings and writing stories," recalls Jacqueline, who recently graduated from Duncan of Jordanstone College of Art and Design in Dundee.
"For me art is another mode of communication. I believe in supporting young people on their creative journeys helping them express themselves, their thoughts or their own mental health using art."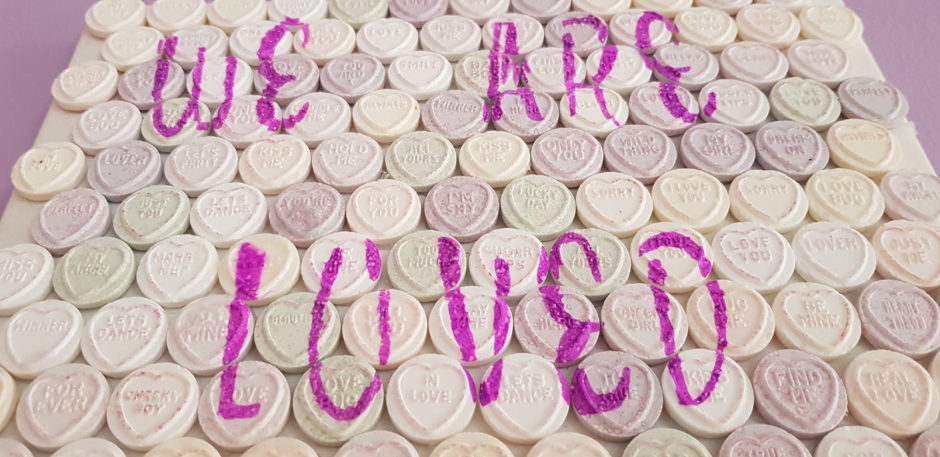 The boxes contain various materials for people to get creative, along with briefs, challenges, inspirational quotes and poetry to spark some initial ideas. Art materials included range from charcoal, pastels, paints, pens, pencils, canvas, sketchbook and paper.
"Some boxes have disposable cameras, clay and glitter resulting in a wide range of works being shared, developed and created," says Jacqueline.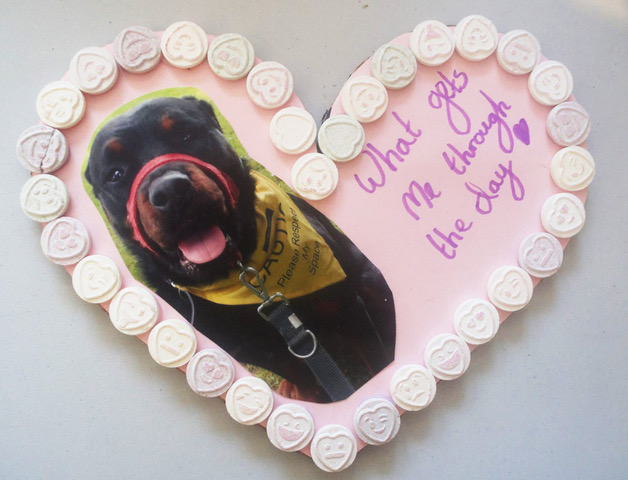 "We want to provide the opportunity for different techniques, methods and materials used for creative expression and we've had people respond to us saying that it is their first time working with charcoals, pastels and clay."
Jacqueline provided Chika Inatimi, project leader of Front Lounge, with the 'recipe' for the box and he improvises depending on what is available in the shops and online.
"There have been a few very well received generous donations of craft materials from the local community, which has added to the amazing connecting-people-through-art Hope Box experience," Jacqueline smiles.
"Chika's two youngest children have been busy elves helping put the boxes together on the family kitchen table and from there the boxes are delivered directly to households within the Front Lounge network (Abertay Travel has helped deliver the boxes all over Tayside and Fife) or the boxes are given to partners, who then deliver the boxes to the people in their networks."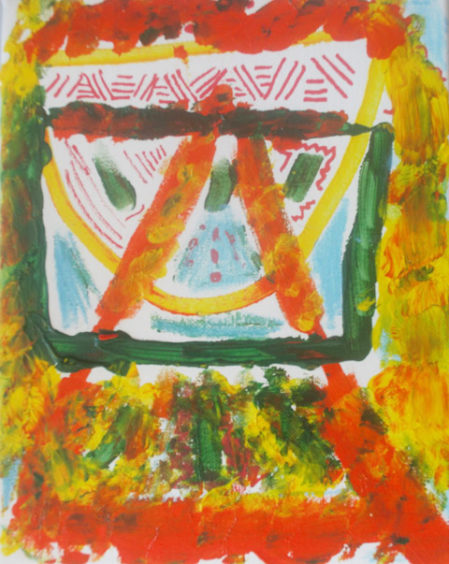 Particular focus is given to people who are living by themselves, families with young children and young people.
"Other organisations and partners have also been receiving Hope Boxes including The Attic, Reach Across (Arbroath), Autism Initiatives (Bridge of Earn), Tayside Council on Alcohol, Ormiston, Inveresk and Salton Residents Association, Ladybird Playgroup (Arbroath). Hope Box has also been given to Rowantree Primary School and North East Campus, two of Dundee's hubs, and subsequently distributed to other hubs across Dundee which has included ensuring that the children of frontline workers get the boxes," says Jacqueline.
It's well documented that art is extremely beneficial for mental health and Jacqueline explains why: "It is an outlet for self-expression," she says. "It is another mode of communication, particularly when some people find it difficult to use spoken work and language – art allows for their voices to be heard, it is a language in itself.
"People can often think that because they 'cannot draw' that they can't be expressive through art, until there's the opportunity to try new techniques and materials that aren't often easily accessible," she continues.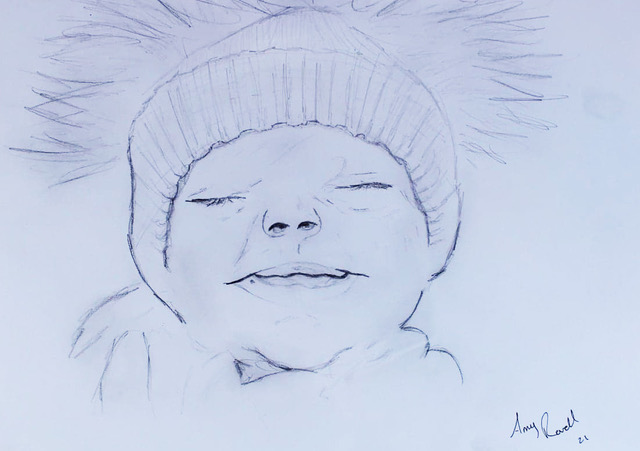 "It encourages new ways to express individuals' thoughts, emotions, stories opening up opportunities for conversations regarding mental health."
The boxes have now been delivered to more than 500 houses and one of the challenges for the charity is keeping up with demand.
"The response has been incredible," says Jacqueline. "It has to be said that if there are any challenges due to the current situation they have been overcome.
"We hosted the Hope Hub LIVE 360 HD event online for people to engage with where we showed the amazing art works that had currently been made from Hope Box. The exhibition was then put onto our website for people to access.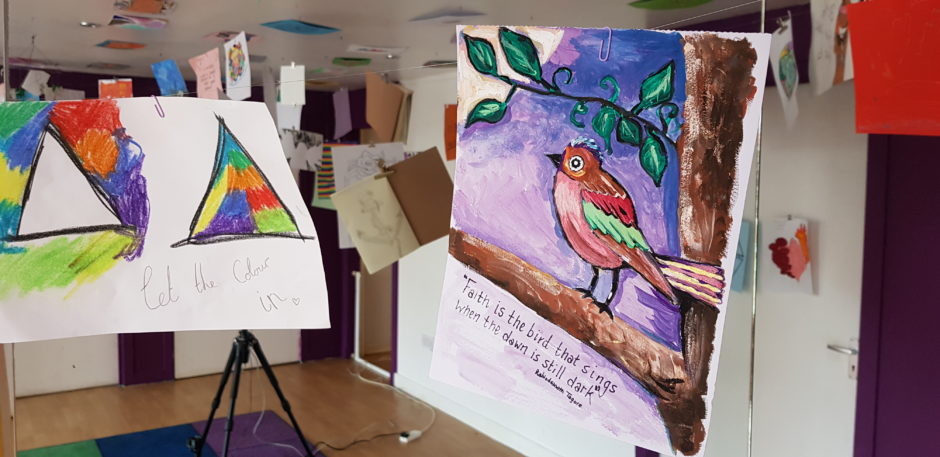 "Showcasing the hard work and creativity of the individuals involved is an important part of Hope Box, connecting people through art by spreading and sharing on our online platforms.
"The crisis is not stopping us!" she smiles.
Jacqueline is especially enjoying seeing the creative results of the Hope Boxes.
"The best thing about this project has to be the amount of people that have interacted with Hope Box to make beautiful works of art and writings," she says.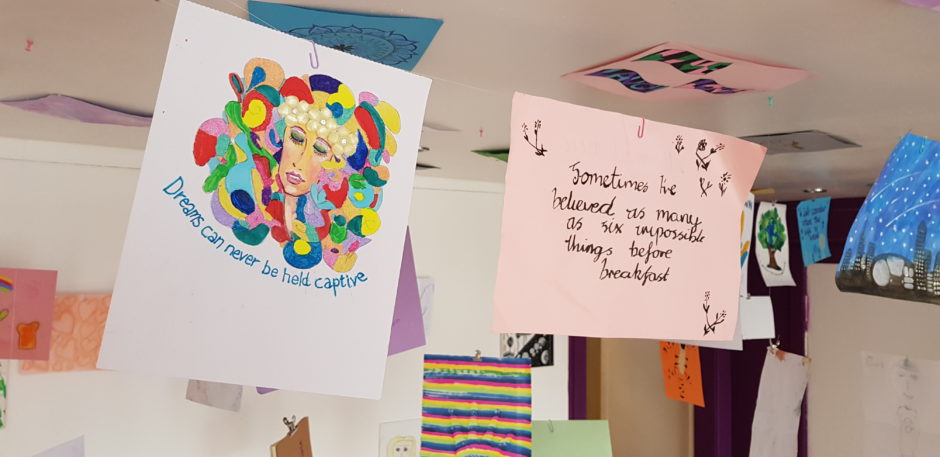 "The range in activity has been amazing, all of the work so far has been incredibly unique, expressive and creative.
"There is a small group that have a chat to share, encourage and communicate and it has been lovely seeing people interact and share encouraging messages with one another."