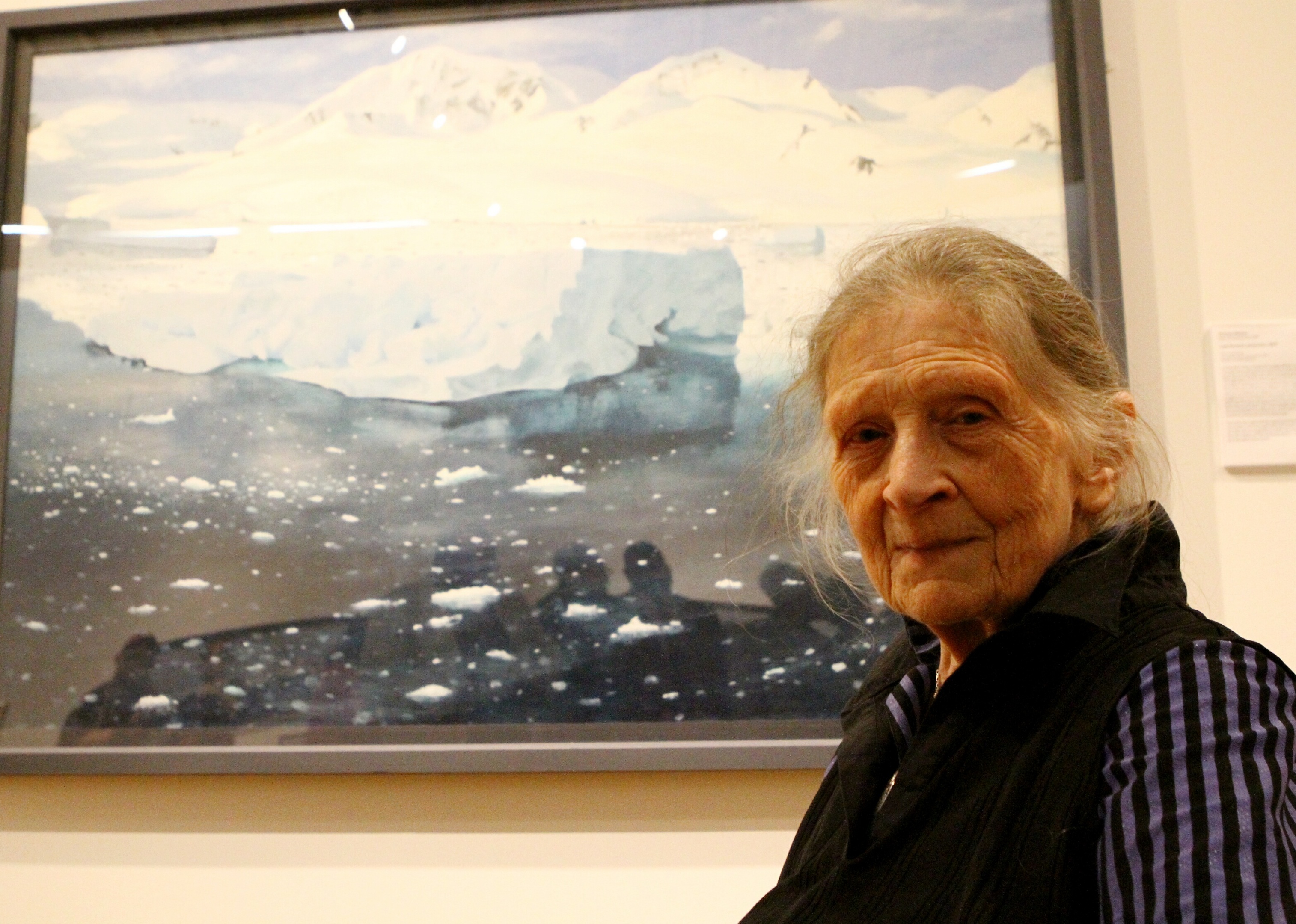 Paintings by one of Scotland's top artists were unveiled at an exhibition preview in the McManus galleries this week.
The Antarctic Suite by Frances Walker is a rare living bequest and forms part of Charting New Waters, an exhibition showcasing recent acquisitions to the gallery's permanent collection.
A number of model ships previously owned by the Dundee, Perth & London Shipping Company Ltd. (DP&L), also went on display to reflect Dundee's shipbuilding and maritime history.
Frances Walker is considered to be one of Scotland's finest living artists, whose inspiration comes from wild and remote places.
She had long wanted to visit the Antarctic and realised her ambition after being presented with the James McBey Travel Award from Aberdeen Art Gallery in 2007.
Dundee's history of Antarctic exploration played a part in the artist's decision to gift the paintings, which she considers to be the finest of her career, to the city's McManus galleries.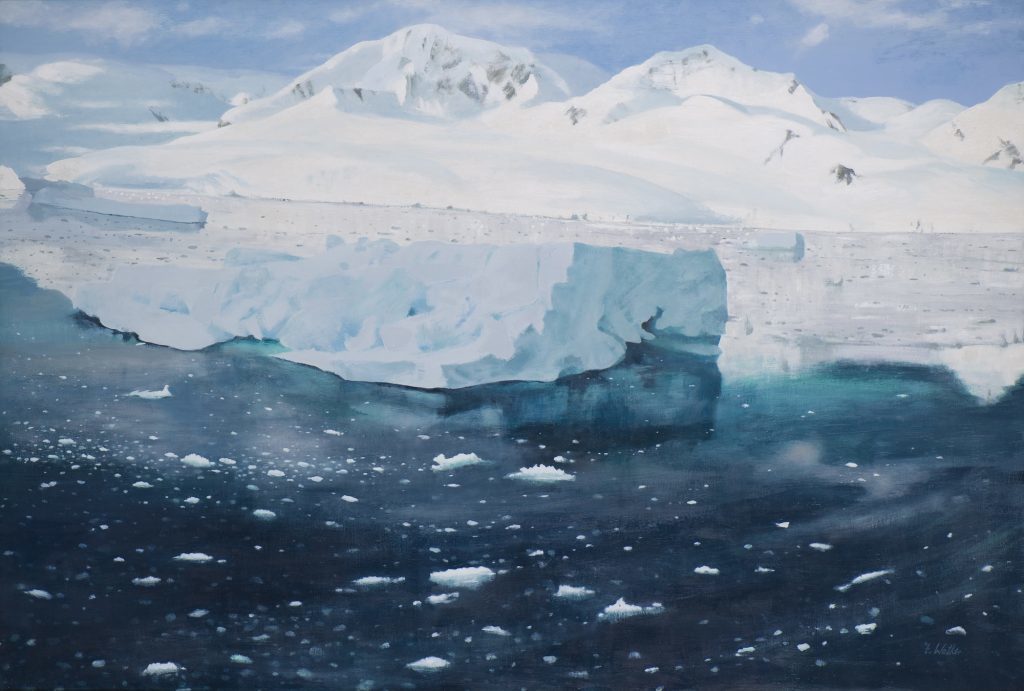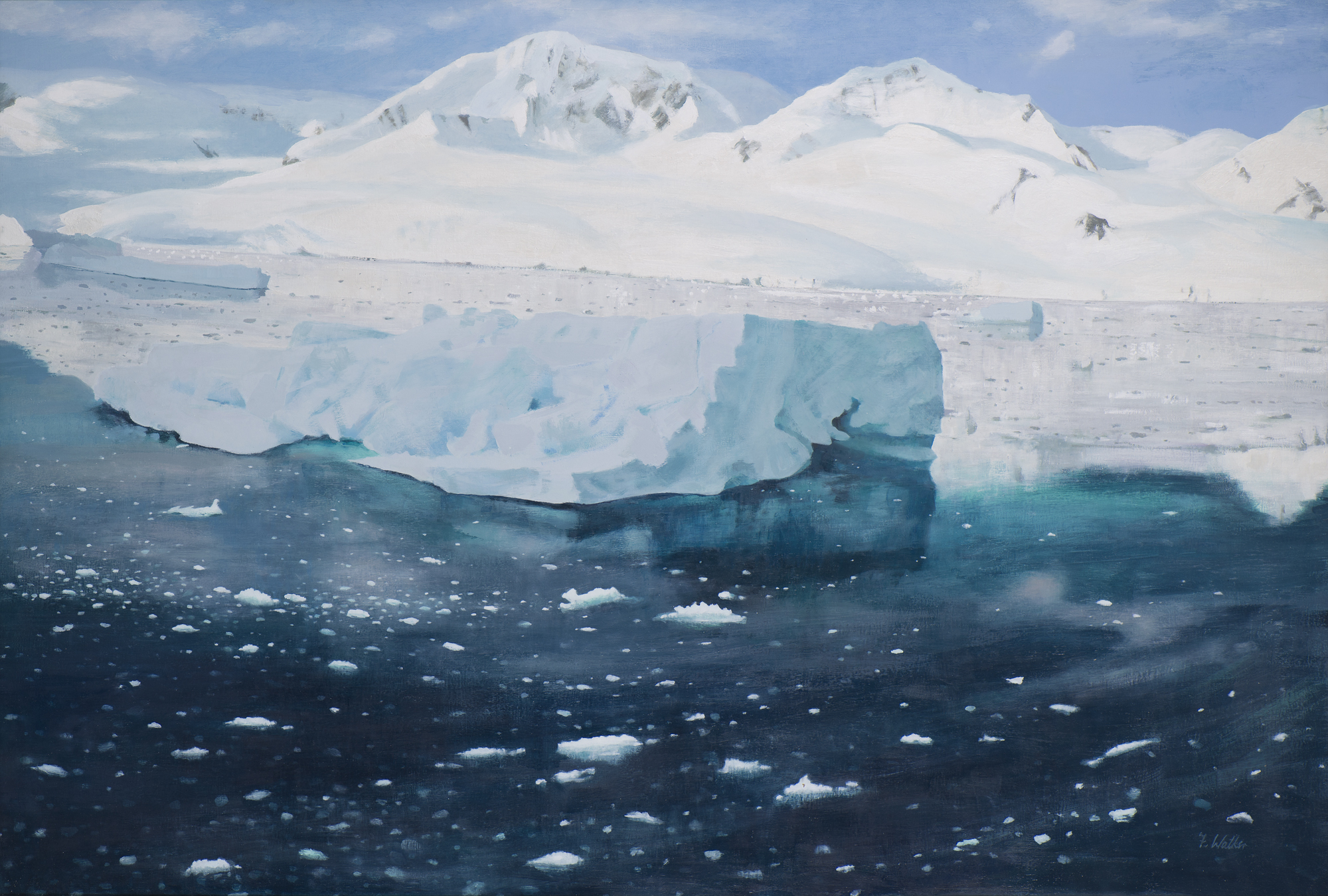 Ms Walker said: "I am delighted that my Antarctic Suite, which I consider to be amongst the best works that I have ever painted, have found an appropriate, permanent home within the collections of The McManus. The gift was made in recognition of Dundee's involvement in Antarctic exploration and to heighten awareness of the fragility of this awe-inspiring landscape."
On her Antarctic trip, the artist joined a ship at Ushuaia at the Southern tip of South America with an international group of passengers.
Sailing and making shore visits over an 18-day voyage, the group visited the Antarctic Peninsula, South Shetlands, South Georgia and the Falkland Islands.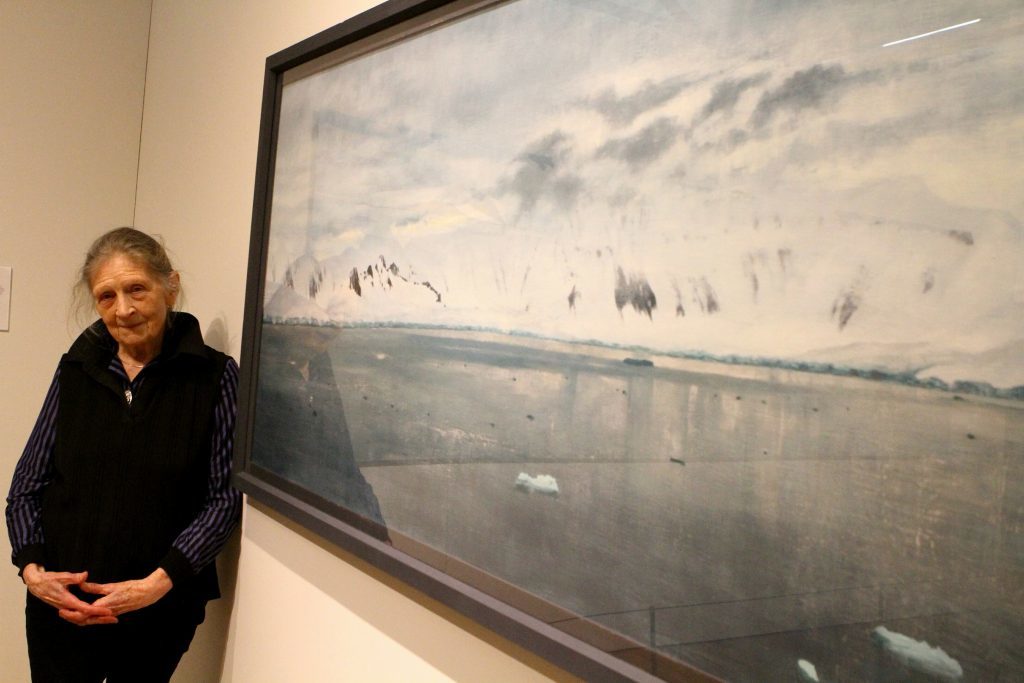 Walker returned to her studio in Aberdeen to paint a series of icescapes, evoking the timeless beauty of this remote no-man's land and the power of nature.
Lord Provost Bob Duncan, said: "Dundee is honoured to accept such a generous and selfless gift. It is the most significant donation by an artist to Dundee's permanent fine art collection for over 25 years."
The exhibition runs until October 23.