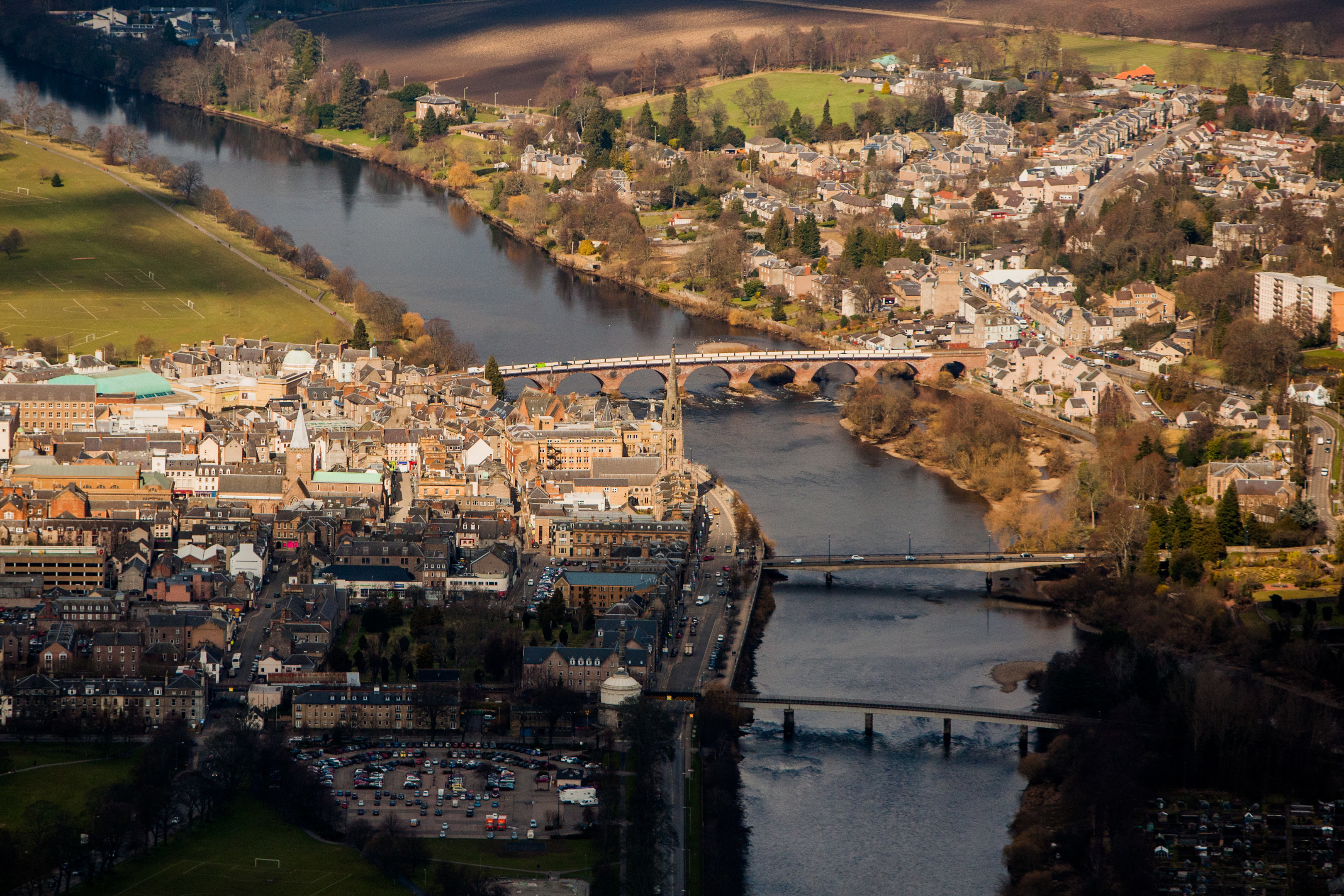 Bookmaker William Hill believes Perth has the best chance of winning the coveted City of Culture title.
The betting giant if offering odds of 3/1 on Perth picking up the 2021 title.
The Fair City is favourite, ahead of Sunderland and Cardiff which are both at 4/1. Other competing cities Paisley, Coventry, Stoke on Trent and Milton Keynes are at 6/1.
William Hill spokesman Rupert Adams said: "As it stands, we make Perth our 3/1 favourite, ahead of Sunderland and Cardiff.
"It will be a hard-fought battle, but we think Perth ticks all the boxes."
Ladbrokes has listed Perth as second favourite, just behind Coventry.
The firm's David Williams said: "Perth look to have a terrific chance. Coventry currently top the market but Perth are clear second favourites and our odds confirm that we believe they are very serious contenders for the award."
Online giant Paddy Power is less convinced, with odds of 15/2 for Perth.
Perth and North Perthshire MP Pete Wishart said: "The City of Culture bid is an excellent opportunity to showcase Perth as a prime destination for culture.
"Alongside the renovations at Perth Theatre, the development of the Mill Quarter and the work that is being put in to bringing the Stone of Destiny to Perth, the City of Culture would signify our commitment to cementing Perth as a cultural destination."
He added: "We have a lively cultural scene and a whole host of cultural resources. There is absolutely no doubt that Perth is The Place and I know that the people of Perth will solidly support this bid."
Local MSP Liz Smith added: "Culture is central to the city's future aspirations not just in terms of economic benefits but its wider transformative power in improving the quality of life for people in the city."
She said: "Being named UK City of Culture brings with it the opportunity to host UK cultural events such as the Turner prize, the Man Booker prize and the Stirling prize. Perth and Kinross' recent staging of the Ryder Cup has proved that we can deal with large scale events.
"It is only three years since Perth had its city status restored to mark Her Majesty the Queen's diamond jubilee in 2012.
"Perth's bid for the City of Culture represents an exciting opportunity to put Perth, and Perthshire and Kinross-shire, firmly on the culture map and I am calling for every politician representing the city to pull together to make it happen."