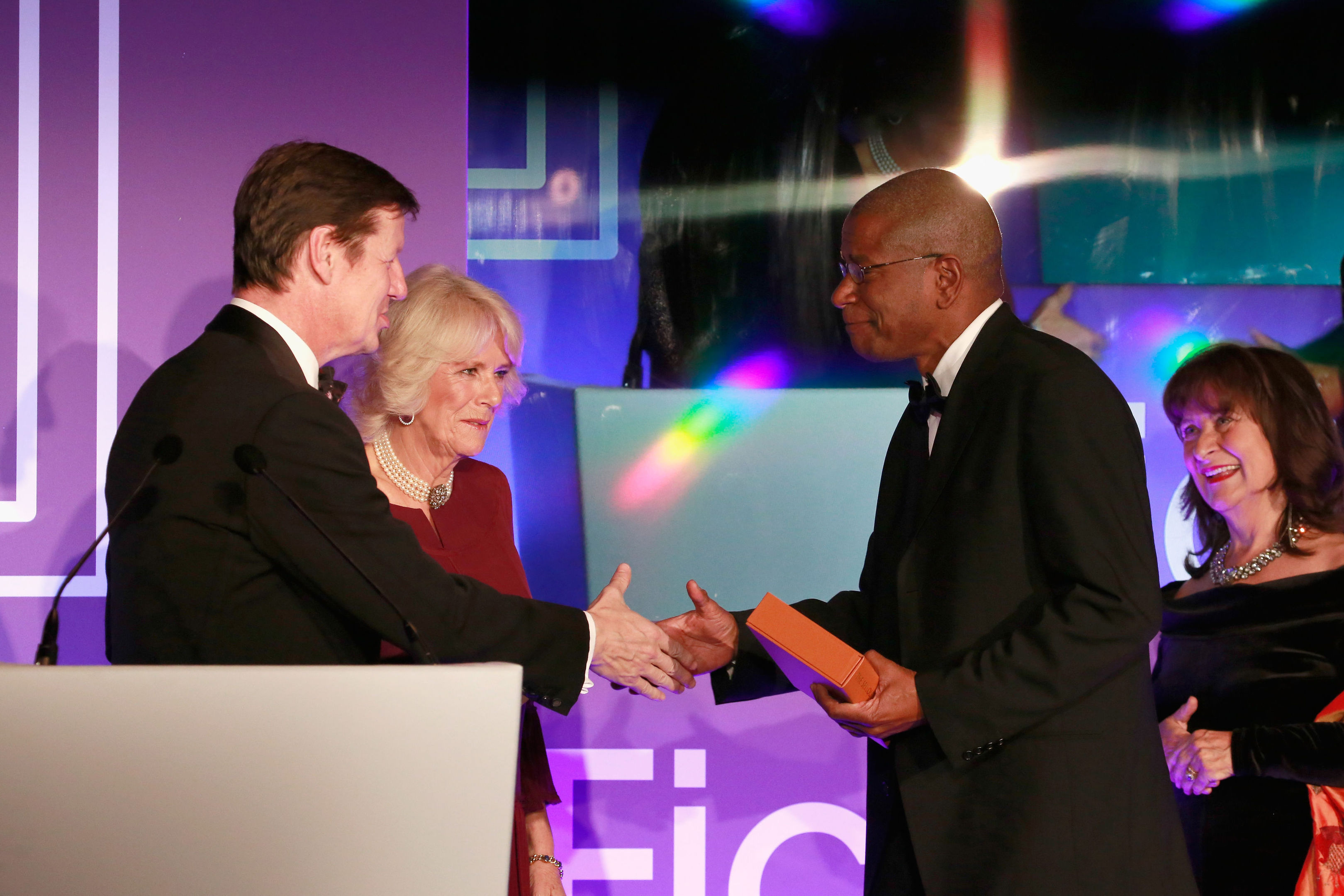 The Sellout by Paul Beatty was last night named the first US-penned book to win the Man Booker Prize for Fiction in its 48-year history.
American authors became eligible in 2014 and this year's shortlist included two British, two US, one Canadian and one British-Canadian writer.
Publisher Oneworld also celebrated its second consecutive win following Marlon James' A Brief History of Seven Killings last year.
The Sellout, a satire on race relations in contemporary America, was described by The New York Times as a "metaphorical multicultural pot almost too hot to touch", and the Wall Street Journal called it a "Swiftian satire of the highest order."
The book is narrated by African-American "Bonbon", a resident of the run-down town of Dickens in Los Angeles county, which has been removed from the map to save California from embarrassment.
Bonbon is tried in the Supreme Court for attempting to reinstitute slavery and segregation in the local high school, as a means of bringing about civic order.
Judging panel chairwoman Amanda Foreman said: "The Sellout is a novel for our times."
The winner was announced at the Guildhall in London, after the Duchess of Cornwall gave a speech on the work of the Booker Prize Foundation and the importance of literacy.
In addition to £50,000 and a trophy, Beatty, 54, received a bound edition of his book and a further £2,500 for being shortlisted.
Kilmarnock-born Graeme Macrae Burnett, author of His Bloody Project, was among hopefuls for the prize.