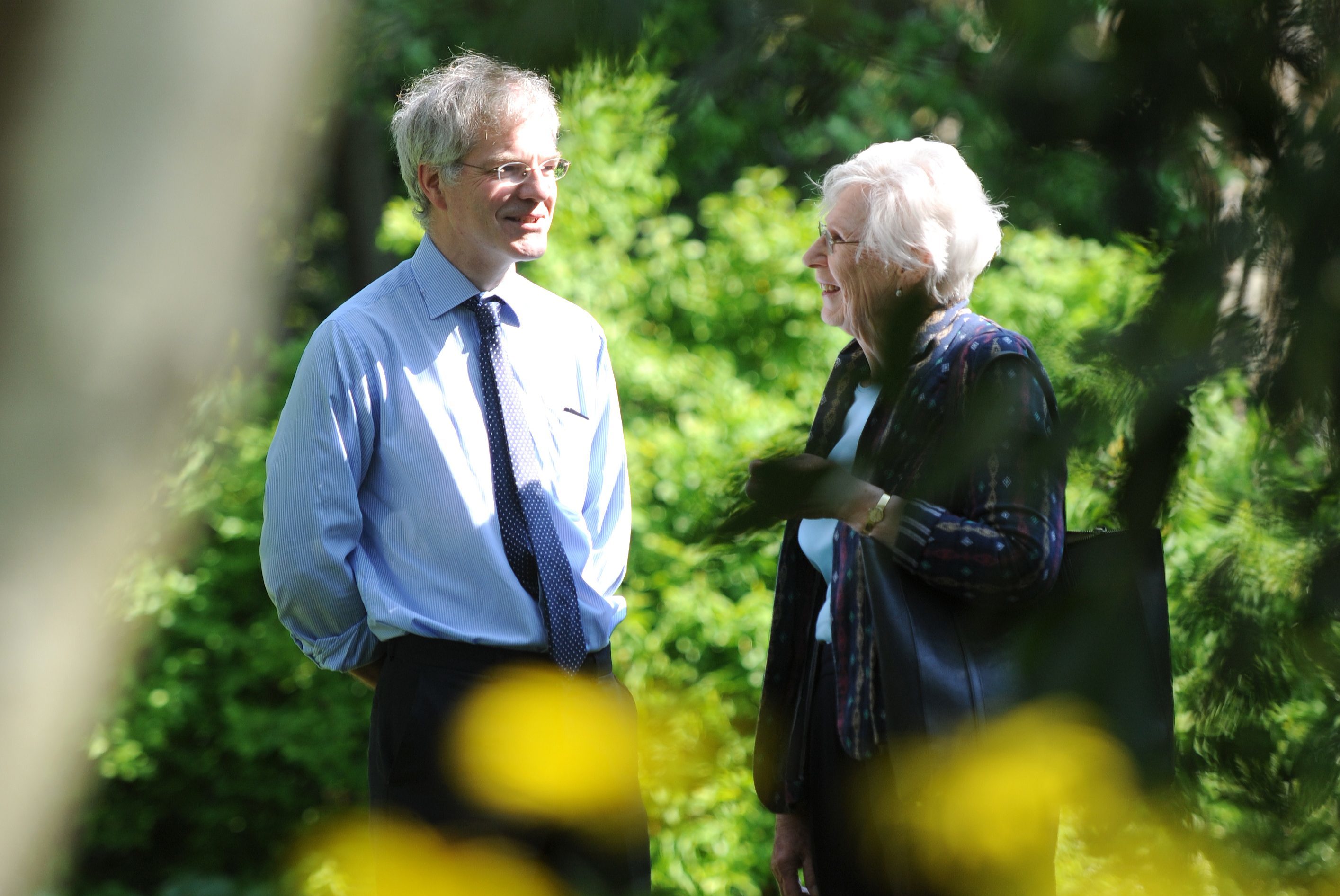 A call has been made to help celebrate the "inspiration" behind a Tayside garden that has influenced two generations of thinkers.
Dundee University Botanic Garden turns 50 in 2021 and has cheered hundreds of thousands of visitors since its inception as a home for more than 5,500 indigenous plants and species from every continent.
Visitors can take a walk from the Highlands to the seashore, from the Mediterranean to Asia, in just 80 minutes.
And an opportunity has emerged for writers, artists and photographers to tell the world about their relationship with the Riverside Drive garden.
The Friends of Dundee University Botanic Gardens are extending an olive branch to locals interested in an anthology, scheduled to appear in the spring of 2019.
Mark McGilchrist, chairman of the Friends, said: "Gardens have provided inspiration for writers and artists down the centuries.
"So how better to celebrate all that Dundee's very own treasure of a garden has to offer?"
To help germinate an idea for the project, interested parties have been invited to four "focus days" for a tour.
The first will take place on May 13 from 10am to 4pm, with enough time to plant the seeds for a short story, poem or reflective essay, or to capture a special moment on camera or paper.
"It's a time to ask questions, bounce ideas off other participants or discuss what you have in mind with the panel who will later judge the entries," Mr McGilchrist added.
"Entry to the garden will be free of charge to those involved and refreshments will be available."
In April, former Beechgrove Garden presenter Bill Torrance visited the "wee gem" for the first time in 20 years.
The garden was established in 1971 by curator Dr Edward Kemp.
Visit www.fudbg-anthology.blogspot.co.uk to find out more about the project.