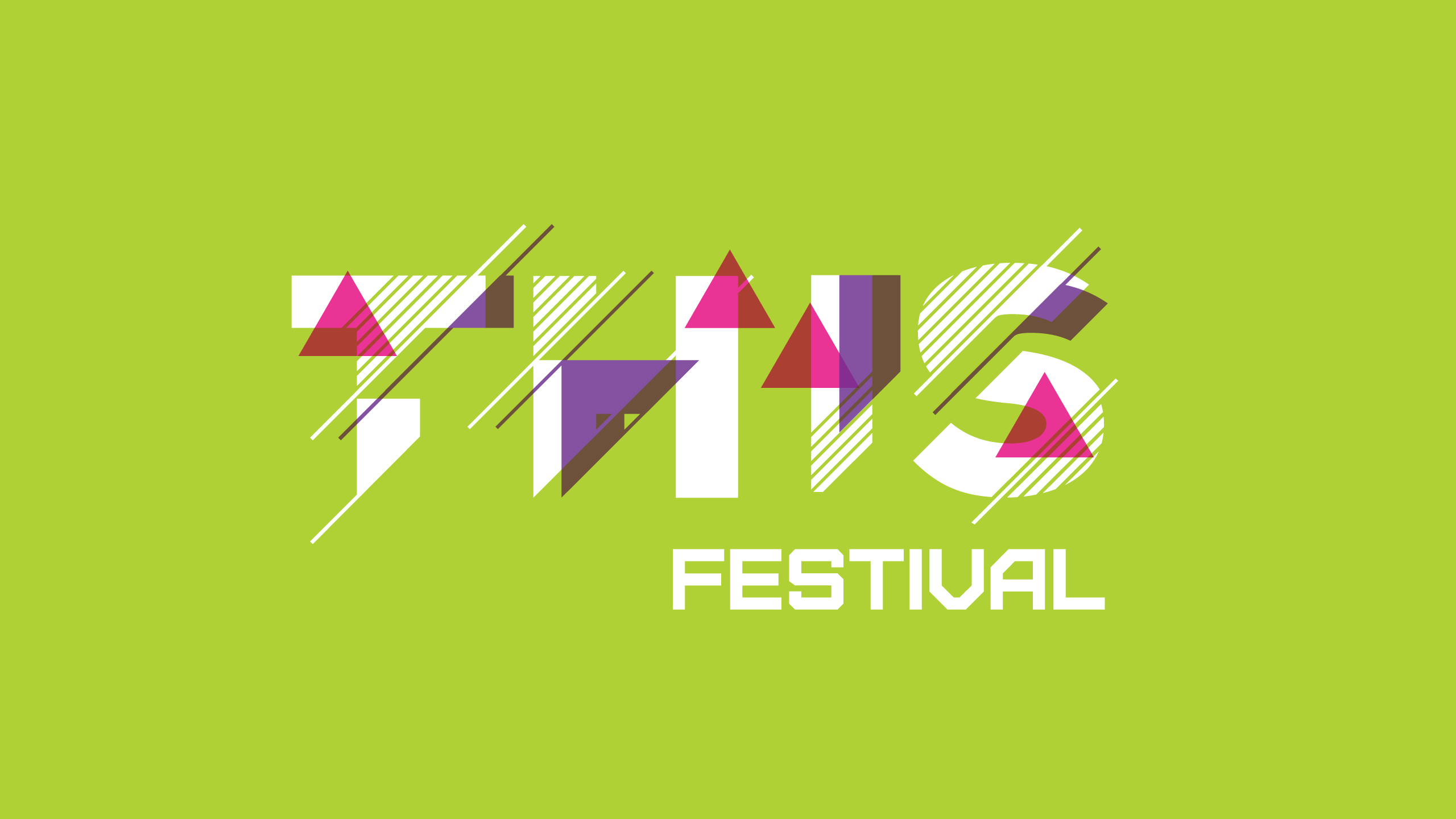 A new festival celebrating Dundee's position at the heart of the computer games industry will entertain tens of thousands of people in the city.
THIS Festival will see the biggest and brightest from the worlds of games design, animation and popular culture descend on Dundee for four days in September.
Kicking off with the Games Design Awards on September 7, a host of workshops, panel discussions and gaming tournaments will take place at venues across Dundee featuring industry experts, students and rising stars from around the world.
Organised in partnership between DC Thomson and Abertay University, the festival will be based at the West Ward Works – a former comic printing factory recently converted as a major events venue.
Abertay will transform into the Abertay Arena to host a gaming tournament, in which invited teams will battle it out on well-loved games to be crowned festival champion.
Professor Gregor White, head of the School of Arts, Media and Computer Games at Abertay University said: "Dundee is right at the heart of the UK games industry and THIS Festival is an incredible opportunity to showcase creative talent while celebrating all that is good about games.
"Coming as Abertay marks 20 years since becoming the first University in the world to offer computer games degrees, the event will be a major highlight on the city's summer calendar and we are delighted to be working with DC Thomson and our fellow partners to make it a success."
A second edition of the hugely popular DeeCon celebration will take place on the Saturday, which will see thousands of attendees dressed as their favourite characters from the world of comic books and films meet at the Works.
Lauren Davidson, DeeCon organising committee member, said: "We are super excited for this double dose of DeeCon this year, not just that but it is going to be a bigger and better. We can't wait to see all our cosplayers and our DeeCon fans.
"The massive, open space of West Ward Works is perfect for DeeCon. We want our fans to love every part of DeeCon and this second addition won't be any different.
"Featuring a retro games tournament and a cosplay competition, we expect it to be the best DeeCon yet."
Tickets for the festival are available from Friday and start at £6, available at
dctevents.com/event/this-festival
– £1 from each sale will go to charity Help for Kids.
---
Games Design Awards
The first annual Games Design Awards will start THIS Festival proceedings on Thursday September 7 at Dukes Corner.
Celebrating both Dundee's position as a global leader in games design and innovation from some of the world's best designers, the awards will cement the city's focus on all facets of design.
Award categories will include best character design, players choice and an outstanding lifetime achievement recognition, on top of many others.
Gaming entrepreneur Chris van der Kuyl – founder, owner and chairman of computer games design company 4J Studios – said the awards and festival were another "classic example" of Dundee leading the way in design innovation.
He said: "This event is really nothing like we have ever seen before.
"The Games Design Awards will focus on design elements of the industry in an exciting, innovative way and it is great that the whole city will get behind these awards and THIS Festival.
"This large celebration is a natural evolution of 20 years of hard work at Abertay University in games design.
"It is a classic example of Dundee innovation, rather than standing still we are pushing the envelope forward. I am delighted to be involved."
Nominations for the Games Design Awards are now open and those interested in applying can do so on the awards website.
Abertay University is celebrating 20 years as the first institution in the world to offer computer games design at degree level.
Some of the world's most popular computer games, like Grand Theft Auto and Lemmings, were created and developed in Dundee.
Tickets for the Games Design Awards cost £45 and are on sale now which will also offer holder access to the four-day THIS Festival.