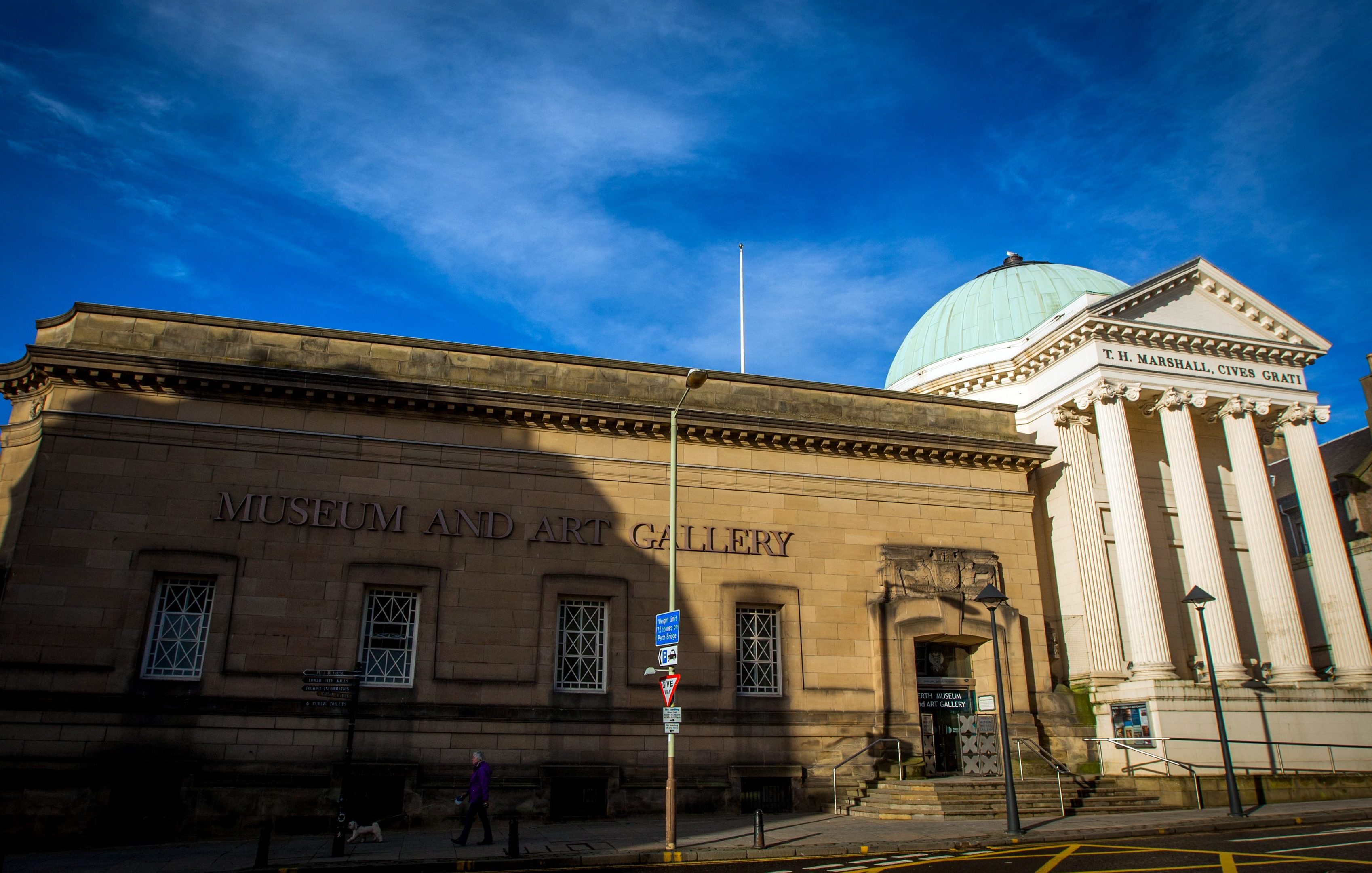 A £10 million revamp of one of Scotland's oldest museums could secure an historic team-up with Tate Britain, the UK's arts minister has revealed.
Work is scheduled to begin on a radical redevelopment of Perth Museum and Art Gallery.
The renovations, likely to begin late next year, are part of a £30 million shake-up of the area's cultural attractions which included a new look for long-vacant Perth City Hall.
Now newly installed arts minister John Glen has announced that the revived George Street museum could lead to a partnership with the famous Tate network of galleries.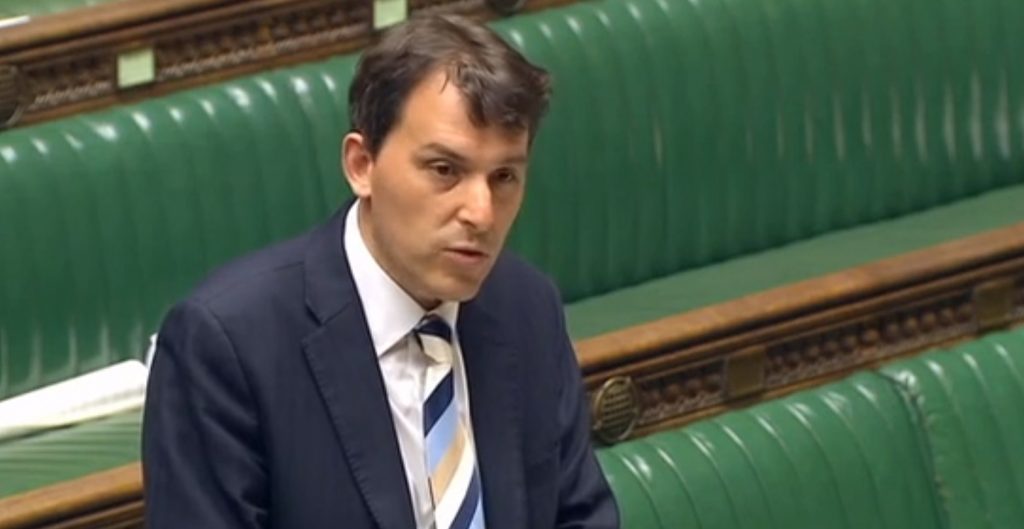 The Courier understands that negotiations have been ongoing between the local authority and Tate bosses for more than a year.
Any agreement could see items from the Tate collection loaned to Perth, and vice versa.
Mr Glen spoke of hopes for a team-up during a House of Commons debate on Perth's cultural contribution to the UK.
Praising the city's many attractions including Perth Concert Hall and St Ninian's Cathedral, he said: "I want to highlight the contribution of Perth Museum and Art Gallery.
"It has in the past hosted the joint Tate and National Galleries of Scotland project, Artist Rooms.
"The £10 million investment in the gallery offers an exciting opportunity to partner with Tate Britain, focusing on the gallery's outstanding collection."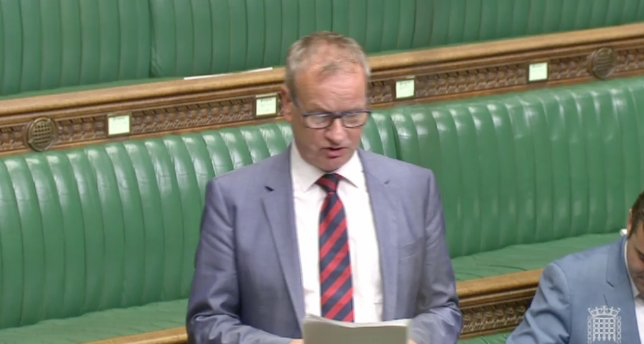 Helen Smout, chief executive of Culture Perth & Kinross, welcomed Mr Glen's comments and confirmed that negotiations were ongoing behind the scenes. She said: "Our ongoing ambition and vision, regardless of the outcome of the City of Culture bid, is to bring the best of local, national and international culture to Perth and Kinross.
"In order to achieve this we've been in conversation with several cultural organisations and institutions across the UK."
The parliamentary debate was secured by local MP Pete Wishart as Perth waits to hear if it has made the shortlist for the 2021 UK City of Culture contest.
The Fair City is up against Scottish rival Paisley, and nine other towns and cities across England and Wales.
A list of four finalists is likely to be announced by Mr Glen later this month.
Mr Wishart said told how the bid could address a "quiet crisis" of social isolation amongst rural residents and low wages in the cultural sector.
Speaking after the talk, he said: "I was really pleased with how the debate went and with the response from Ministers. We are a serious contender for UK City of Culture and I look forward to hearing the outcome of the shortlist in the next few weeks.
"The team behind the bid have worked so incredibly hard on this project and I would like to thank them for all their extra hours in getting the bid to this stage."
The bid has been backed by Luke Graham, MP for Ochil and South Perthshire. He said: "'While it is the city of Perth itself which is bidding to become the City of Culture in 2021, it is Perthshire in its entirety which stand to benefit from a successful bid."