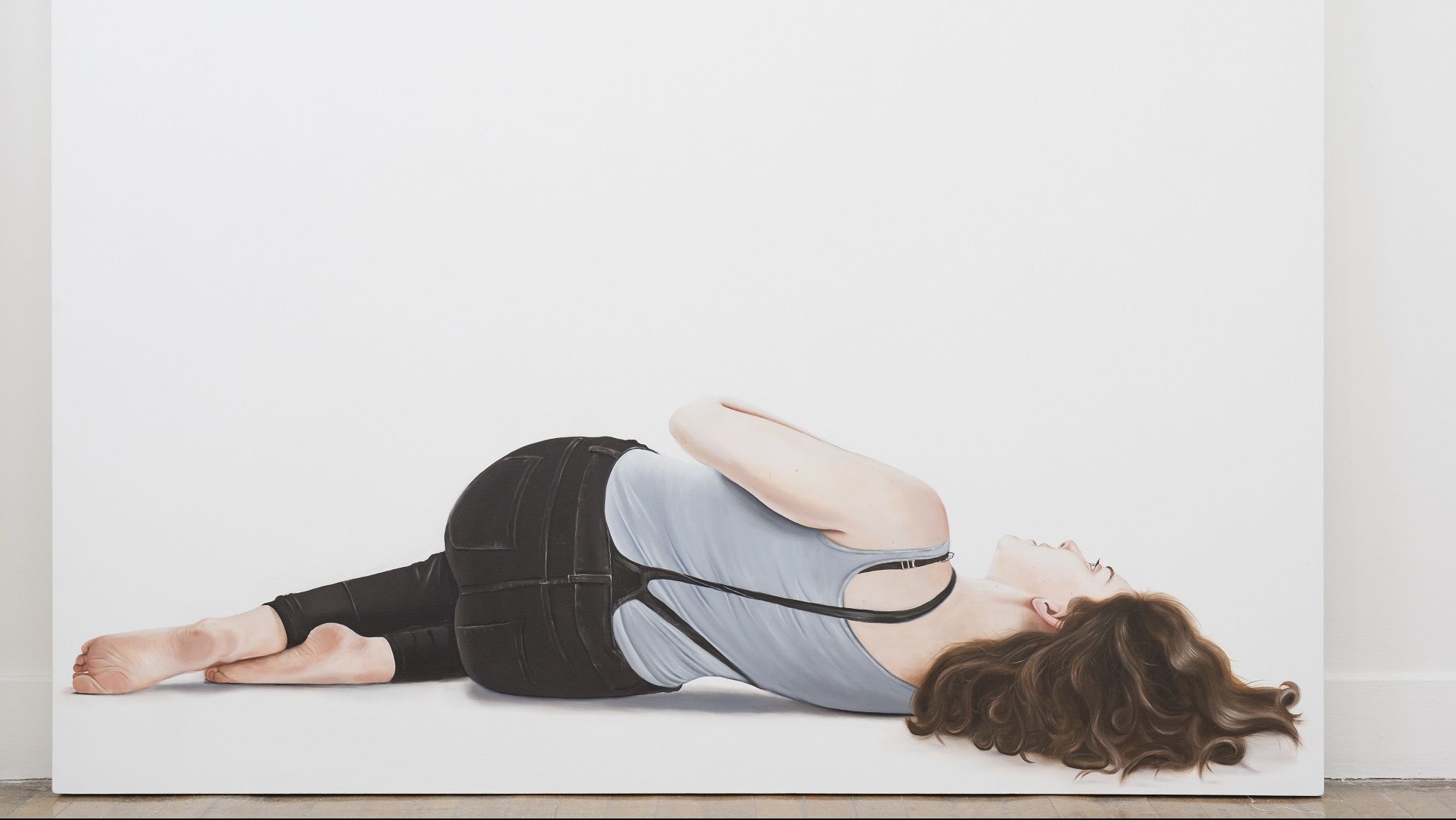 Postgraduate students will show off their creative talent at Dundee University's Masters Show later this month.
Art and design described as "transformative" and "visually stunning" will be exhibited by students graduating from courses such as MSC Animation and VFX, MFA Art and Humanities, MFA Art Society and Publics, MSC Forensic Art and  Facial Identification and MSC Medical Art.
The Masters Show follows the university's Art, Design and Architecture Degree Show for the undergraduate cohort earlier this summer, which was viewed by 16,000 people over ten days.
Professor Paul Harris, Dean of Duncan of Jordanstone College of Art and Design, said: "Our Masters students are challenged to carry out intelligent and comprehensive research to complement their creativity in order to produce stimulating work.
"The Masters Show displays just how well they have met that challenge, with some truly stunning exhibits that range from the highly artistic to the deeply practical.
"The show is a testament to the staff and students who once again have demonstrated that we are a world-class, 21st century school of art and design."
The Masters Show opens with a preview on Friday, August 18 and runs until Saturday, August 27 with a total of 63 students taking part.
The exhibition is open from 10am to 8pm on weekdays and from 10am to 4pm at weekends.