A haunted bothy in the Highlands inhabited by a diverse group of companions is the setting for a Dundee playwright's latest and spookiest work.
Writer and street poet Gary Robertson, of Fintry, has turned his hand to horror for his new play The Middle O' Nowhere: A Bothy Haunting, which will run at the Dundee Rep in February.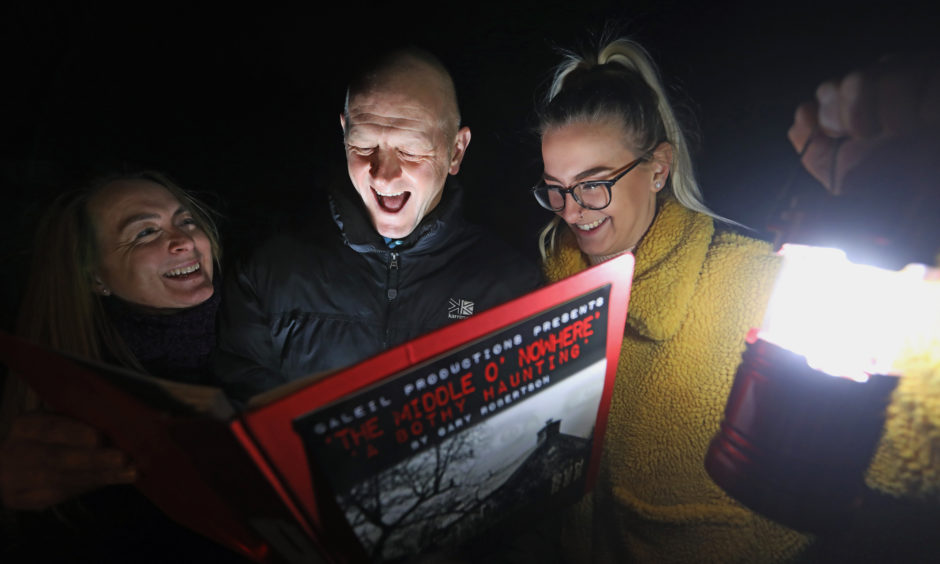 The show will be a family effort with his wife Sue directing and the 51-year-old starring in it himself, alongside daughter Eilidh.
It's the Dundonian's third play and comes after the success of The Scaffies and The Berries.
The new play, a comedy-horror, centres on four Dundonian mountaineers who arrive at a remote bothy in Lochaber, where they are met by two geologists from Edinburgh and a seventh "eccentric" climber.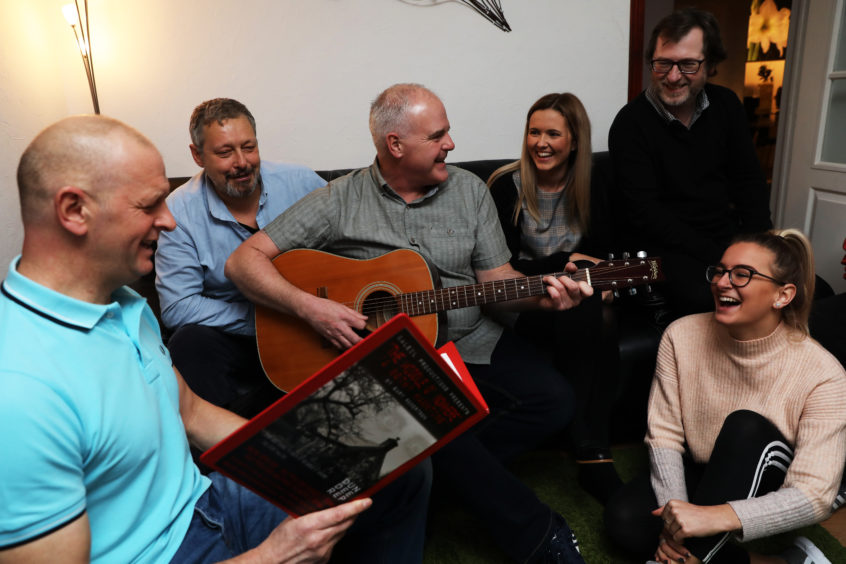 Little do the characters know the hut has a grim history stretching back to the Battle of Culloden, and it is not long before the spectre of "The Grey Lady" appears.
Gary said: "There is a good mix of characters in there, diverse backgrounds. I think people are going to enjoy the contrast, certainly with the two geologists from Edinburgh – very posh – and these four Dundee, rough-and-ready characters.
"The bothy carries a grim history and is said to be haunted by The Grey Lady.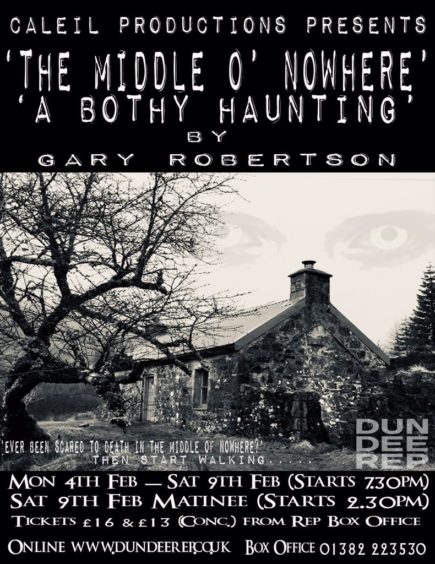 "The play is essentially a comedy but there is going to be a nice wee spooky, supernatural twist to it."
The writer, who is an avid hillwalker, said he was inspired by the "camaraderie" of sharing bothies with strangers and also the spine-tingling encounters he and fellow hillwalkers have experienced on their travels.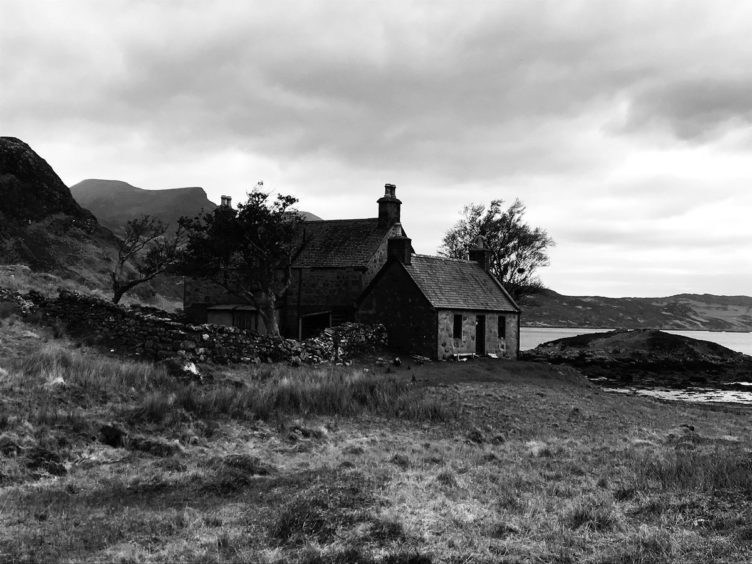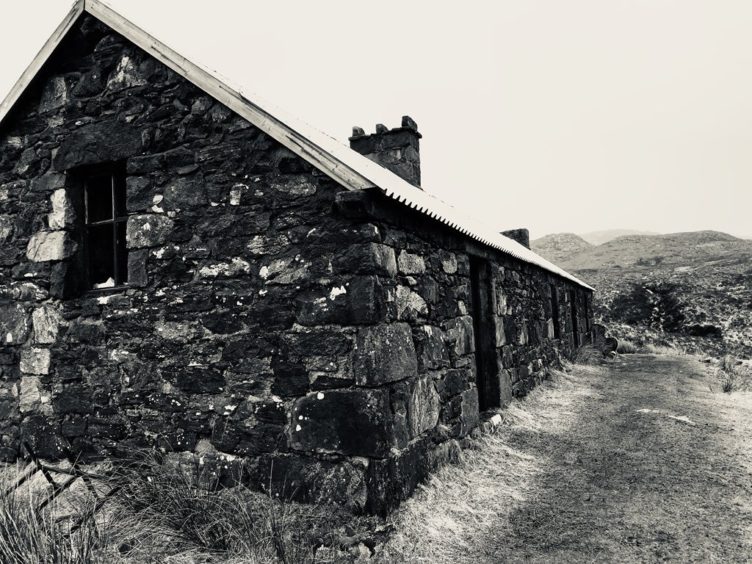 He said: "What we want to do is entertain an audience, bring them into an environment where 99% have not been, into these wee bothies.
"We've been going to these bothies all over Scotland for years and we have had a few spooky moments ourselves, even as grown adults. I wanted to draw on all these experiences."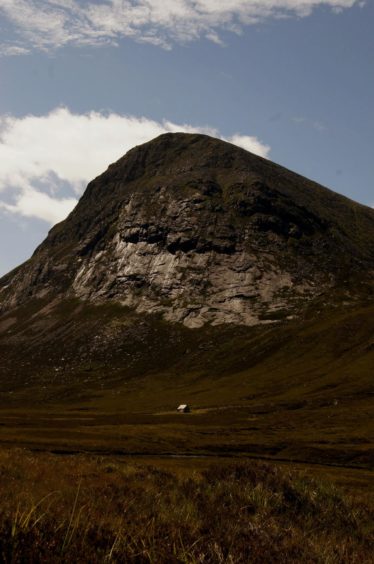 He said the production is partly inspired by the The Woman in Black play.
"Hopefully with lighting and sound it is going to really set the mood for the audience to get really gripped in this."
He said he has not turned his back on his Oary roots, promising: "The Oary-Dundee banter is going to be thick and strong."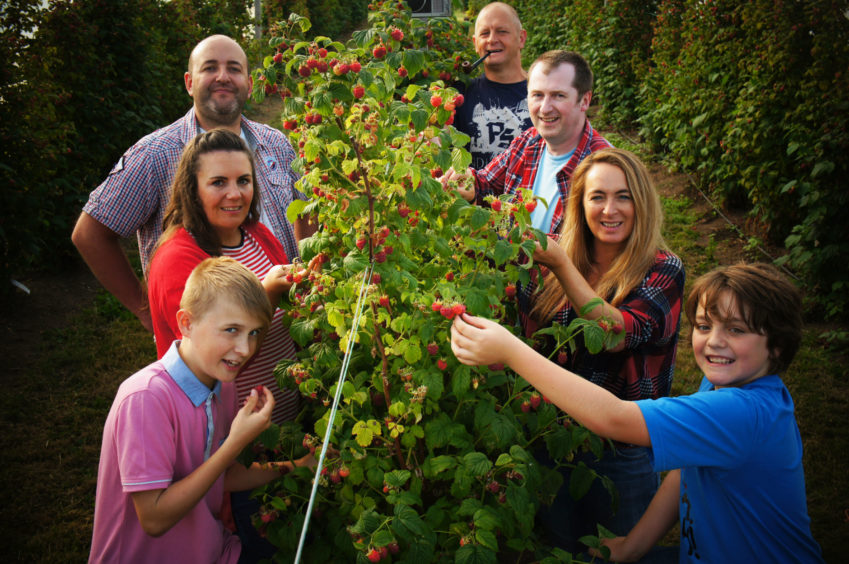 The Middle O' Nowhere: A Bothy Haunting runs from Monday, February 4 at 7.30pm until Saturday, February 9 at 2.30pm. Tickets can be purchased from the Dundee Rep online, at the theatre's Box Office or by calling 01382 223 530.