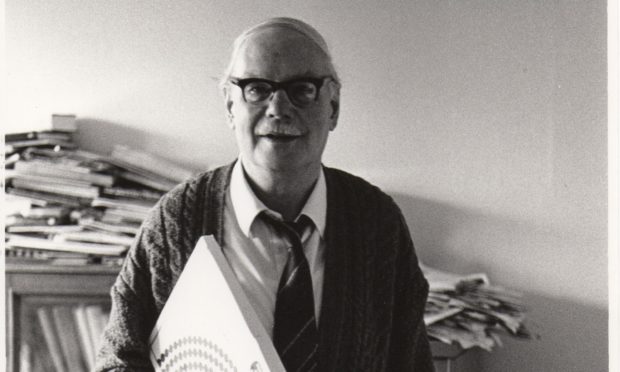 Blairgowrie poet and Scottish folk legend Hamish Henderson is to be honoured in a new collection of poems inspired by his life and work.
Edited by Perth's own poet Jim Mackintosh, The Darg will be launched at The Edinburgh Book Festival next month in the lead up to the Hamish Matters festival this November that will celebrate 100 years since his birth.
The Darg will feature 50 poems by 50 writers from across Scotland and will range from work inspired by Hamish's socialist and folk traditions to poems from people who have met and were friendly with the man.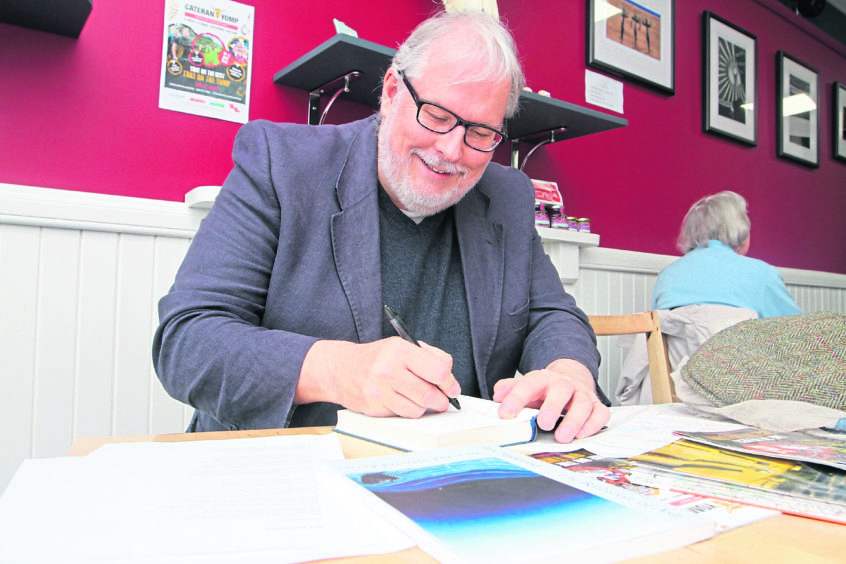 Jim, who is editing the collection published by The Poets' Republic, said: "The centenary of the birth of Hamish Henderson provides an irresistible prompt for reflecting not only on why he mattered, but why he matters to this day.
"Like every true radical, Hamish looked beyond the orthodoxies of his own times. Opinions and outlooks that once attracted mainstream hostility now permeate society at large – in no small part thanks to the moral courage of people such as Hamish.
"This anthology, as diverse in content as it is in form and style, examines the darg, the working lives, the multiple struggles – from climate change to economic and political hierarchies – we are confronted with today.
"In its commitment to addressing the present, with an eye to the past, and its generosity of talent, it takes up the baton passed on by Hamish and the women and men with whom he shared so many causes."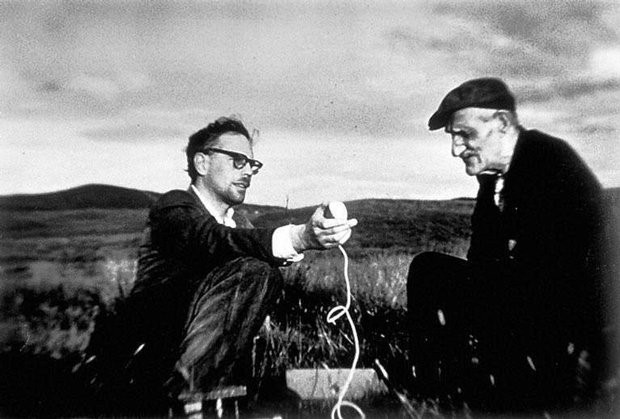 The Darg will be launched at the Spiegeltent at Edinburgh Book Festival on August 14 at 6pm in what Jim promises will be a "wonderful" event.
He said: "I'm hosting it and I've got seven musicians, 12 poets and 90 minutes.
"It's a celebration of Hamish through songs and music that he would recognise or wrote or composed."
The launch will also see Pipe Major Callum Douglas from Coupar Angus Pipe Band premier a new tune dedicated to Hamish.
Before the official launch the collection will be previewed at the Belladrum Tartan Heart Festival in Beauly on August 3.
Jim was keen to stress that all of the work in Hamish's name was being carried out with the blessing of his family.
Tickets for Edinburgh Book Festival launch can be found at www.edbookfest.co.uk/the-festival/whats-on/celebrating-hamish-henderson