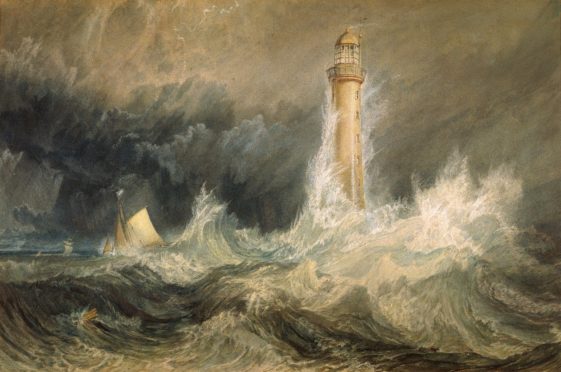 A famous watercolour depicting an Angus wonder of the engineering world is to make a rare appearance on home territory this week.
JMW Turner's striking artwork of the Bell Rock lighthouse will leave its regular home of Edinburgh's National Galleries for a pop-up exhibition event at Arbroath's Signal Tower museum on Saturday.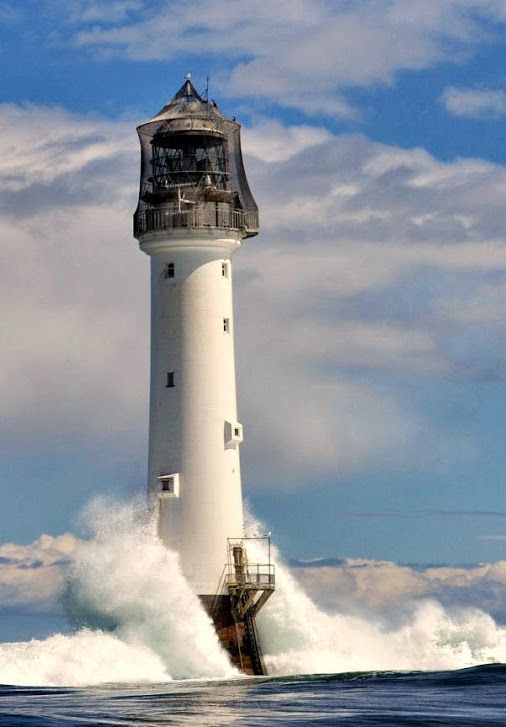 As well as being able to appreciate the 200-year-old painting at close quarters, museum visitors are being given the opportunity to learn about the artist in the unique setting of what was originally the shore station for Robert Stevenson's 115- foot structure, which remains the world's oldest surviving sea-washed lighthouse.
National Galleries expert Charlotte Topsfield, the prints and drawings curator at the capital attraction, will deliver a series of 20-minute talks throughout the day as an insight into Turner's life and work.
The artist, widely known as William Turner, was appreciated for his expressive watercolours of landscapes and marine environment.
The Bell Rock painting is a shining example of Turner's trademark style in capturing turbulent, often violent seascapes.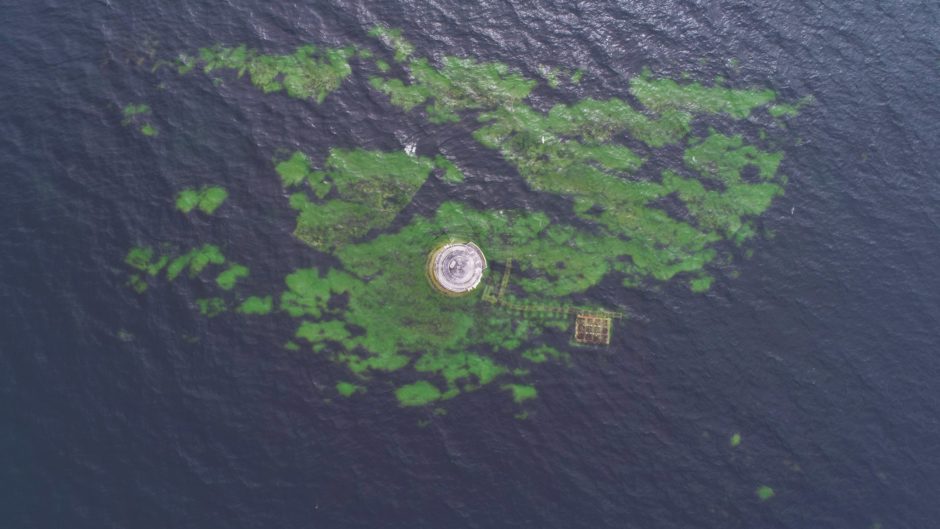 He was commissioned by engineer Stevenson to paint the Inchcape Rock light  – which took three years to build 11 miles off the Angus coast and came in at an early 1800s costs equivalent to £3.5 million today – to illustrate his book charting the creation of the structure.
Turner never actually visited the lighthouse and is thought to have based the work on drawings including the engineering plans.
The Turner painting forms part of a National Galleries bequest from one of the great connoisseurs of his work, Henry Vaughan, which includes famous works from the 1790s including Rye, Sussex and Lake Albano and spectacular Venetian views of 1840.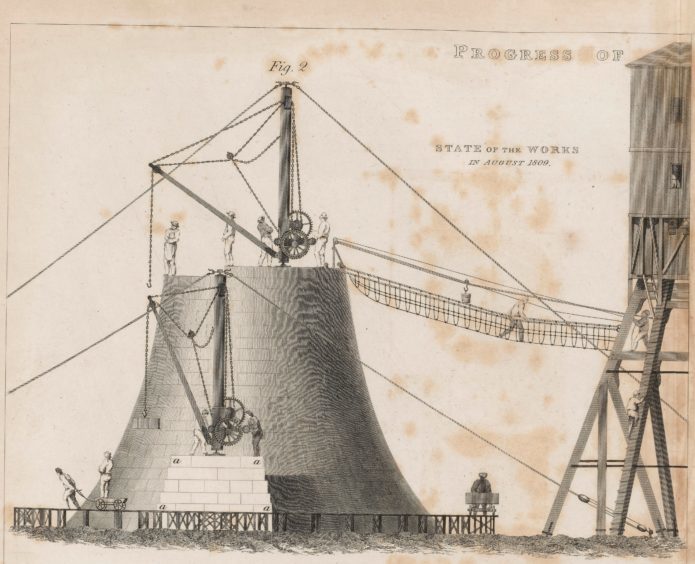 A spokesperson for Angus Alive, which operates the Signal Tower museum, said: "We are incredibly fortunate to be hosting a pop-up exhibition of JMW Turner's famous painting of the Bell Rock Lighthouse, courtesy of National Galleries Scotland.
"This is a rare opportunity to see this painting so close to the setting which inspired it."
The event is free, but donations will be welcome for the fund to refurbishment the museum tower.
The Signal Tower was built in 1813 as a base of operations for the Bell Rock, housing the families of keepers stationed on the lighthouse as well as shore staff.
Its name came from the signalling apparatus on top of the tower used to communicate between the shore-based Master of the Tender and the Bell Rock keepers.
Booking for the short talks at 11.30am, 12.30pm and 1.30pm can be done online.