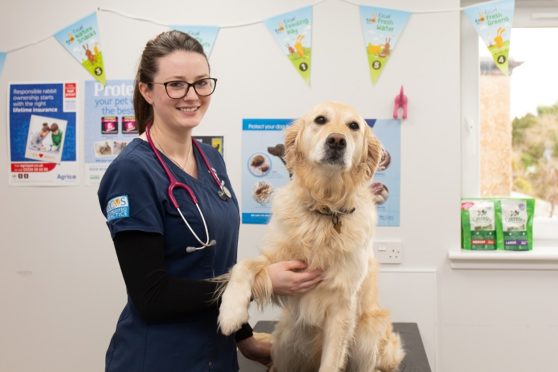 Parkside Vets has now completed the exciting redevelopment of its veterinary surgery on Kings Cross Road, Dundee.
The expansion allows the practice's vets to continue providing the highest levels of care for the pets of Dundee.
More time is now available for the vets to spend with your pets and the development has already been awarded the ISFM Gold Award for its cat facilities.
Parkside Vets has grown rapidly since its inception in the late 1800s when it looked after the dray horses in Dundee and laterally companion animals.
In 1965, it moved to a converted fish and chip shop in Constitution Road.
The surgery then moved into a purpose-built modern facility in Kings Cross Road in 2005. However, this soon became too small, necessitating the recent upgrade.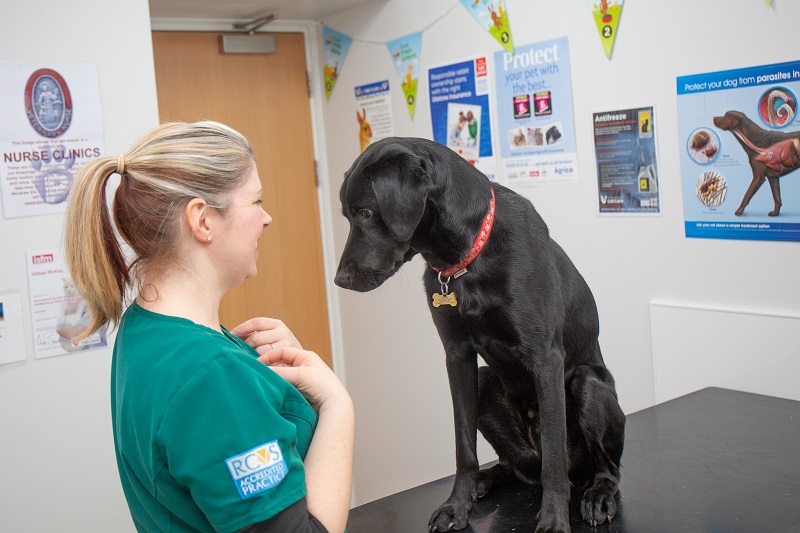 Parkside is now able to provide a full range of facilities including visiting CT scanning services, ultrasonography and laparoscopic surgery (keyhole surgery).
This allows the neutering of dogs in a manner that has far less post-operative discomfort compared to traditional surgeries. Indeed, over 60% of cases are now neutered with this new technique.
Parkside also have advanced surgical practitioners who provide a referral service. This allows other vets in Dundee and further afield to refer more complex orthopaedic and surgical cases to Parkside Vets.
Each of the Parkside surgeries – including the local branches in Barnhill and Arbroath – are fully equipped with surgical facilities, digital radiography, ultrasound, laboratories and modern dental equipment including dental x-ray.
These provide rapid results for many problems enabling the vets to get your pet back home as quickly as possible.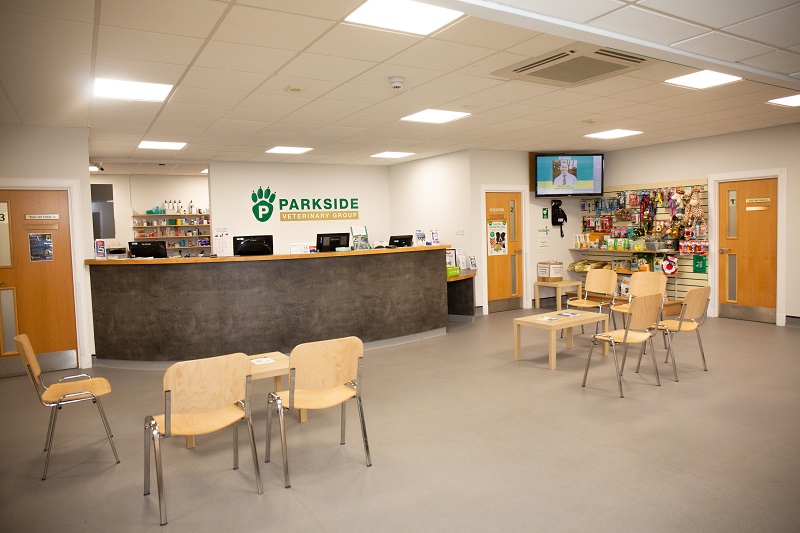 Parkside is also delighted to be named as a Royal College Accredited Practice, which ensures the very best standards of care are maintained throughout all three sites.
Parking is available onsite at all of three branches which makes bringing your pet to surgery that little bit less stressful.
New clients are always welcome at Parkside and switching could not be easier – prospective clients just need to phone their local branch who will take care of everything.
Although Parkside has upgraded the premises, it still has the same dedicated, friendly, caring and hardworking team who have developed a quality service over the years. This dedicated team have always been the driving force behind the practice.
The receptionists, nursing staff, vets and admin staff have worked fantastically hard, often behind the scenes, to ensure that Dundee's pets get the standard of care that they deserve.
Also continuing is Parkside's Premier Pet Club, which is the most cost-effective way to ensure your pet remains healthy. Members pay monthly and receive unlimited consultations, vaccinations, health checks and much more for their pets.
The Premier Pet Club starts from £20 a month for cats, £25 a month for small dogs and £27 a month for large dogs. You can find out more online here.
Parkside opens its doors on Saturday 7th of March 2020 from 1pm to 4pm, so existing and new clients can see first-hand what goes on behind the scenes of one of Scotland's largest independent surgeries.
Find out more about Parkside Vets and its Premier Pet Club online here.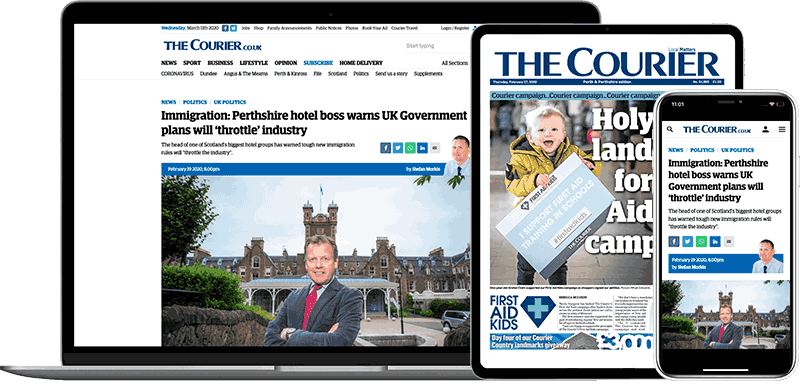 Help support quality local journalism … become a digital subscriber to The Courier
For as little as £5.99 a month you can access all of our content, including Premium articles.
Subscribe