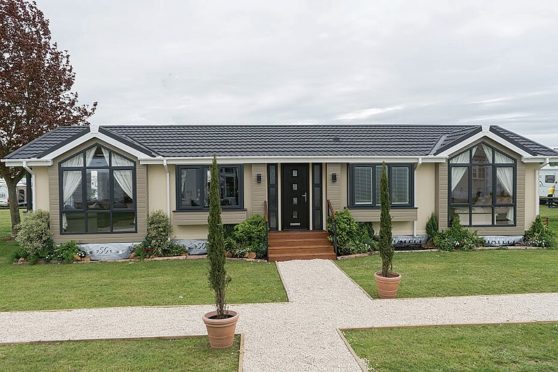 Royal Arch Riverside Park is set to offer a luxurious getaway for visitors and holiday home owners!
The picturesque spot of Luthermuir, near Fettercairn, has been transformed into a luxury holiday village following a £3.5 million investment.
The holiday village is set to contribute nearly £1.5 million a year to the local economy according to a specialist report, but visitors to the new park will also reap the benefits of the luxury holiday lifestyle it offers.
Here are just some of the things that make Royal Arch Riverside Park so special.
1 Beautiful surroundings
The park will be open 365 days a year so owners will have plenty of time to enjoy their new holiday homes.
And luckily there's lots to do and see in the surrounding areas to make this a peaceful sanctuary to escape to all year round.
"We are in a beautiful part of the country, on the doorstep of Royal Deeside, the beautiful beaches of the east coast and within easy reach of some of the country's best golf courses," says owner and investor Bill McDonald.
2 Activities and attractions
The luxury holiday village also has lots to offer visitors and holiday home owners all year round.
This includes a fishing loch stocked with brown trout and cycle paths, walking paths and a nature trail to help you enjoy the park's prime location.
There are also plans for a café and bistro, coming to the park soon.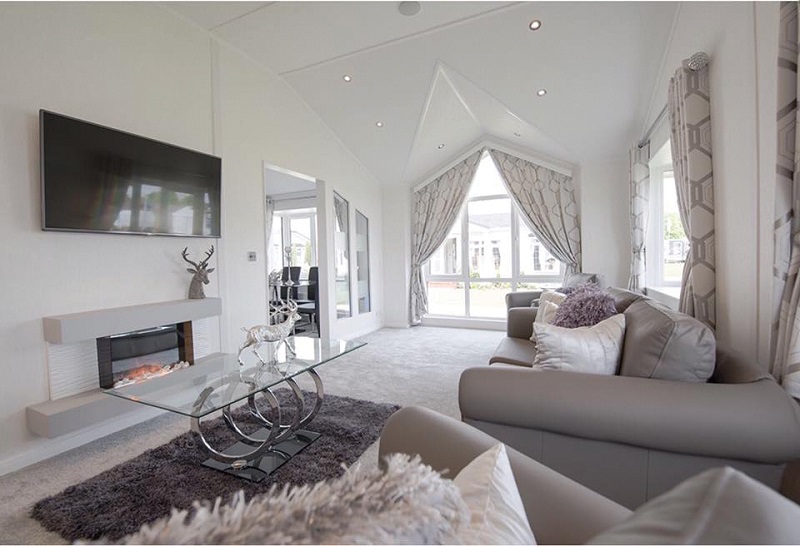 3 High quality homes
Royal Arch Riverside Park works with the industry's best manufacturers – including Stately-Albion, Pemberton, Willerby and Atlas – so that they can help you create a dream home-from-home that you'll love returning to time and time again.
There are options for sizes, with two of the largest homes on the site coming in at 55' x 22' and most homes offering two or three bedrooms.
There are still lodges and plots available to buy, but interest is high so get in touch with Royal Arch Riverside Park soon to avoid disappointment.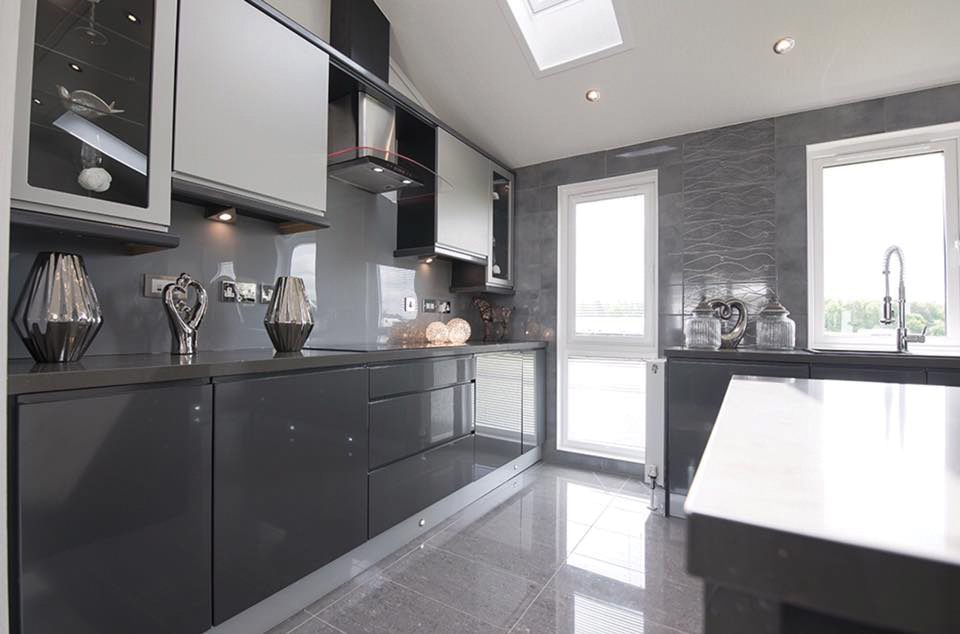 4 Premium features
All lodges come with:
private parking space
garden areas
PVC decking and side steps
integrated appliances (including full size fridge freezers)
hot tub
double glazing
And en suite, and lots more features.
You'll find lots of options available to suit your lifestyle, finances and accessibility.
The friendly team at the new holiday village will help you figure out what's best for you.
5 Investment opportunity
Prices vary based on chosen specs but as a guideline, lodges start from £59,500 and go upwards to £250,000. It's also worth noting that you won't have to pay stamp duty or community tax for a holiday home at the new park.
And your new holiday home could prove to be an outstanding investment opportunity – renting out your lodge could earn you £30,000 a year
Find out more
The Royal Arch Riverside Park team will be happy to chat to you about all options and any questions you have.
The showhomes are open Monday to Saturday, 10am till 5.30pm, and Sunday 12pm to 4pm. Call 01561 376901 to find out more or arrange a viewing.
You can also see more of the new holiday village online here.