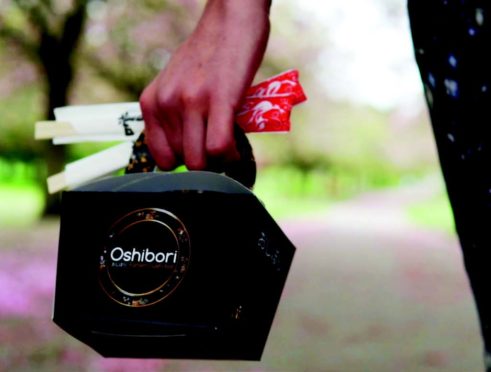 Dundee's well-loved restaurants Oshibori and Tang's Dynasty are expanding their services at this time of stress.
Usman Malik, owner and head chef of Oshibori and Tang's Dynasty (Chinese Table), has announced that the restaurants are offering full takeaway and collection service for both restaurants – as well as monthly bulk buys for people staying at home and extra discounts for NHS staff.
Usman said: "We know that many people are stressed and social distancing so we wanted to ensure that as many people as possible could still get a good and healthy meal.
"Our Oshibori takeaway menu is now running all week and dishes on the main menus at Oshibori and Tang's are available at a 20% discount at this time of stress.
"And to show our appreciation for the hard-working NHS staff, there is 30% off dishes from the main menus."
Delivery is available within seven miles of the restaurant (a £3 charge applies) and there is a minimum order of £20. Pre-payment will be required when placing your order, by card or BACS payment as a safety precaution for everyone.
Orders can easily be placed over the phone or Facebook pages. A collection service will also be offered.
"And if there's a specific dish you are craving but you don't see it on the menu – just ask and our team will be more than happy to make it for you."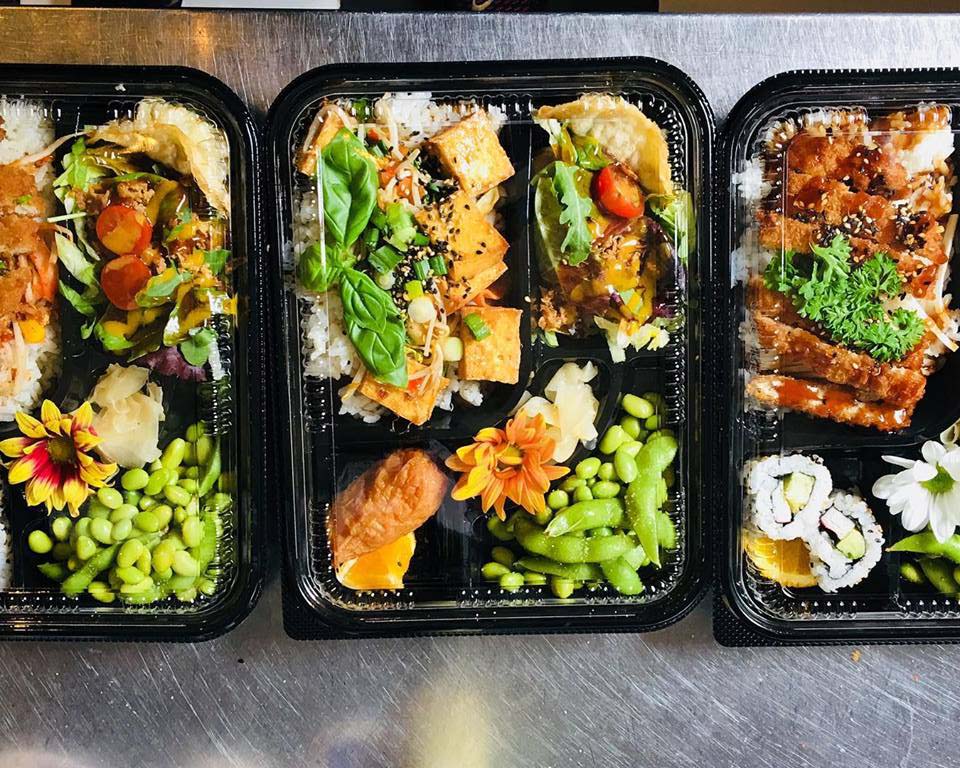 But that's not all. Oshibori and Tang's are offering bulk buy deals for customers.
Usman explained: "We are going to be taking monthly and weekly orders for meals, with an additional 10 per cent off the cost, so that people don't need to worry about going to the supermarkets."
He added: "We are a local business trying to support the community by staying open in these trying times. We appreciate the support our customers are continuing to give us, because it's a difficult time for small businesses."
They can also cater any special occasions customers might be celebrating.
As well as sushi, the Oshibori takeaway menu includes bento, salads, teriyaki, gyoza and more.
The main menu includes extensive popular dishes such as Teriyaki chicken, Golden beef, delicious ramen noodle soups, stir fried noodles and many vegan and vegetarian award-winning dishes on the chef's specials.
The Tang's menu includes some well-known Chinese dishes including chow mein, kung pao chicken and marinated duck.
View the takeaway menu at the Oshibori website and the Tang's menus at the Tang's Dynasty website.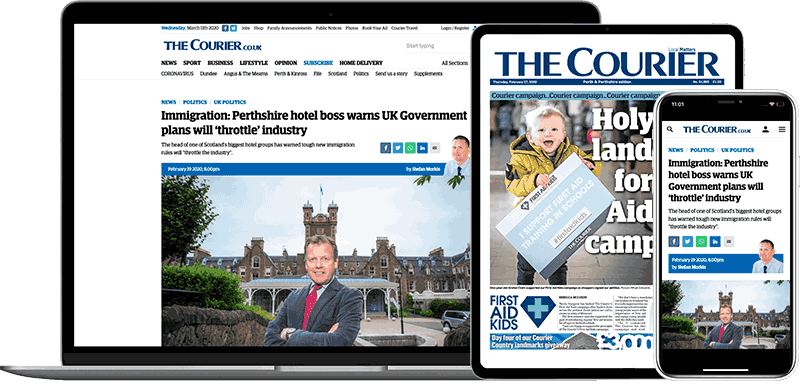 Help support quality local journalism … become a digital subscriber to The Courier
For as little as £5.99 a month you can access all of our content, including Premium articles.
Subscribe