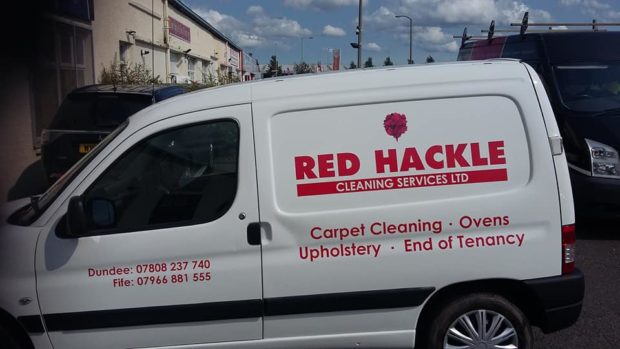 As you would expect from a company run by a former army Regimental Sergeant Major, Red Hackle runs a very tight operation that cleans premises with military precision.
Named after the feather in the bonnets, worn by soldiers in the Black Watch, Red Hackle Cleaning Services is a sister company of Red Hackle Security Services and was launched in Dundee by Arthur Keith in 2016.
The Regimental Sergeant Major, who served in The Black Watch, wanted to offer new and existing security clients a professional cleaning service across a variety of industries.
And in just four short years Red Hackle has cleaned for a huge range of clients in warehouses, schools, construction and hospitality, including winning a major contract with Hotel Indigo and Staybridge Suites in Dundee.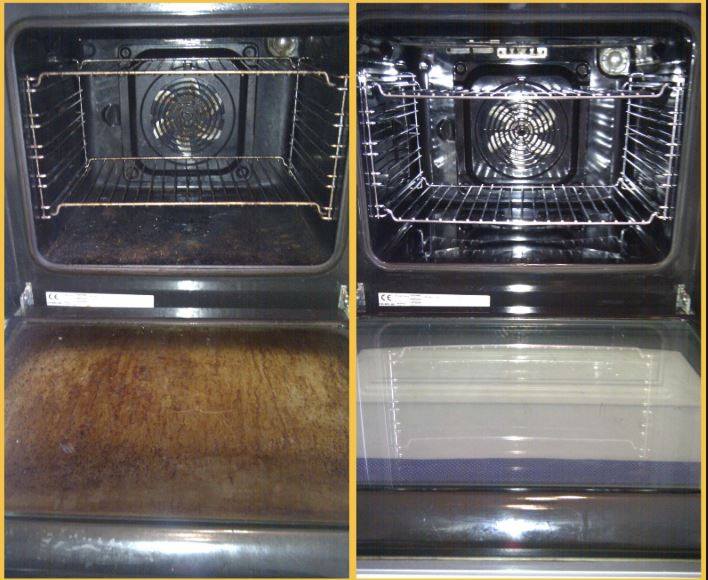 Managing director and company owner Arthur Keith said: "With the recent developments of the Covid-19 (coronavirus) outbreak reaching Scotland, Red Hackle Group are standing by to deploy our deep cleaning and security teams to businesses or local authorities which may be affected by the virus.
"Managed by a team of well-disciplined ex-military operators, we take great pride in our attention to detail in all aspects of our business. Whether we are providing our cleaning team or deploying security services, our mission is the same; to provide outstanding service."
During the coronavirus and lockdown, Red Hackle has had to scale back some of its work, due to the Government "stay at home" policy. Now that the green shoots of recovery are beginning to appear with businesses returning to near normal, it has never been a busier time for this successful cleaning firm.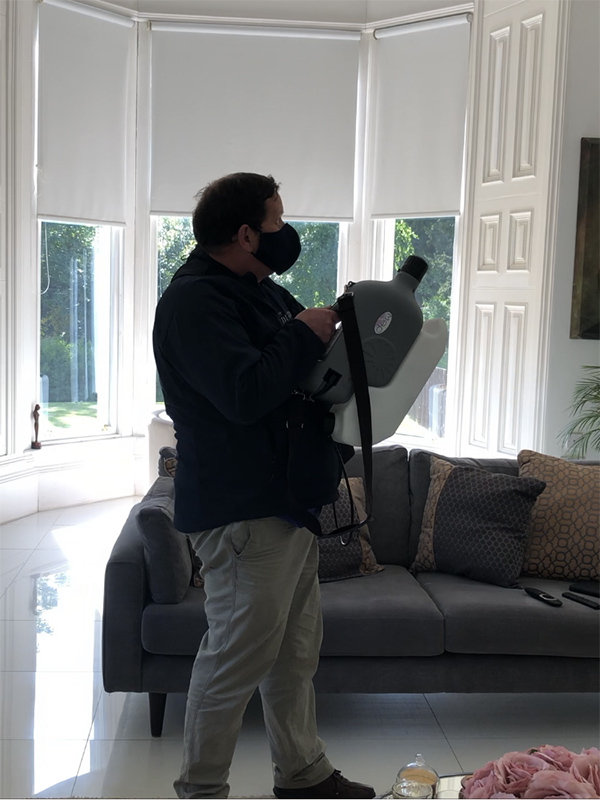 Danielle Millar, general manager at Red Hackle Cleaning Services, has seen an increase in the number of bookings recently at a time when cleanliness and hygiene have never been higher of people's priority list.
Red Hackle is not only proud to offer high-level cleaning services – which include new-builds, builders' cleans and deep cleans – it also has expertise in end of tenancy cleans, lodge cleans and oven/kitchen cleans. Although most of Red Hackle's business comes from commercial contracts, it certainly would not rule out bookings from residential clients looking for a professional house clean.
As restrictions ease across the country, and businesses begin to reopen, you may have heard the cleaning term 'fogging' and this is something that Red Hackle has been carrying out for a number of clients in preparation for their reopening to the public, enhancing safety in the workplace for all employees.
It has also been working with hairdressers and retail clients who are looking for one-off cleans before the customers arrive.
Most of its clients come to Red Hackle for the first time following a recommendation, as well as the firm's expertise in cleaning, customers are also impressed with the welcoming and friendly nature of its staff.
SPECIAL OFFER:
If you feel you or your business could benefit from a fogging treatment from Red Hackle Cleaning Services, then there is good news, as the firm is delighted to offer new and existing clients 50% off the post-cleaning treatment. And, if you wish to book Red Hackle for regularly cleaning, this 50% off fogging discount will continue.
Visit Red Hackle's website by clicking here for more information.