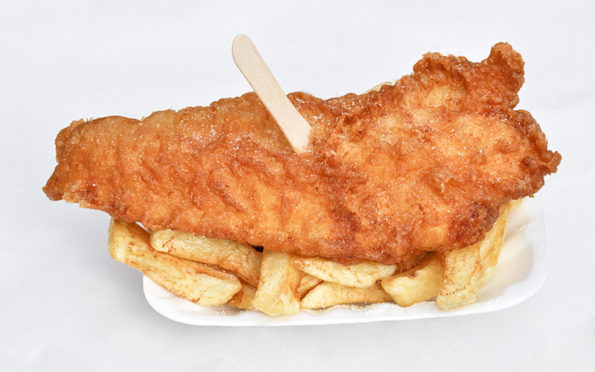 We're on a mission with G&J Wilson Wholesale Fish Merchants to find Courier country's best fish and chip shop.
What is it that makes the BEST fish and chips around?
Is it perfectly seasoned, crispy batter? Maybe it's the fact they only use the freshest fish or always serve piping hot, fluffy chips?
Whatever it is that they do so well, it's time to put it to the test in a public vote for Courier's Best Fish and Chip Shop 2020.
We need you to let us know your favourite by joining in the poll below.
The winner will be announced on September 30.
We can't wait to discover who comes out on top – and we're not the only ones looking forward to it.
"We are delighted to be sponsoring the Courier's Best Fish and Chip Shop 2020 competition," said Wendy Wilson, from G&J Wilson.
"As a wholesale fish merchant, our fresh quality fish is used to supply many fish and chip shops across Scotland. We understand how important they are for their communities."