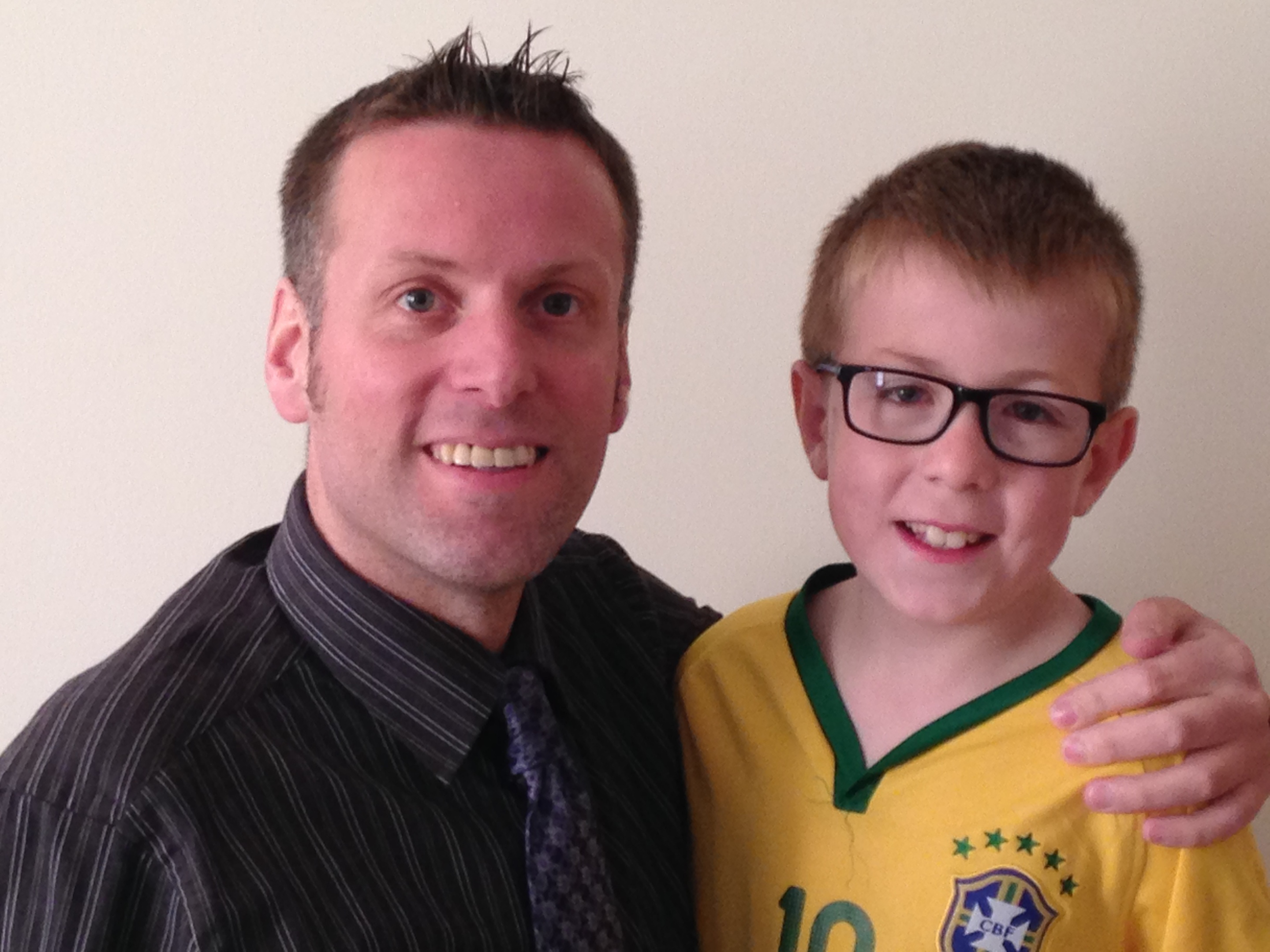 Make your dad feel extra special this Father's Day by entering our fab free Draw Your Dad fun project. Caroline Lindsay tells you how.
It's Father's Day on June 19 and to celebrate The Courier is inviting all pupils in primaries three and four to draw a picture of their dad along with a short message to be published in the paper in the run up to the big day.
It's completely free to enter the Draw Your Dad project, with absolutely no cost to the pupils or the school to take part.
We're hoping that hundreds of youngsters across Courier Country will take the opportunity to see their Father's Day tributes in print.
And it's so simple to enter – all the children have to do is draw a colourful picture of their dad. We'll print every single entry we receive along with a short message, in a series of special supplements.
It's only one entry per child but because we appreciate that not all children have a dad in their lives we're more than willing for your pupils to draw the important male figure in their life, and we'll leave this to the discretion of the teacher.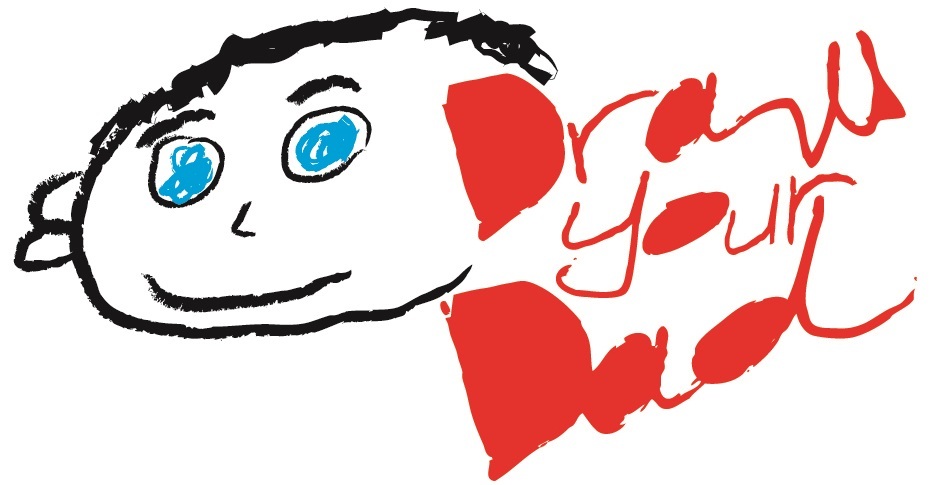 Josh Lord, a P4 pupil at Forthill Primary School in Broughty Ferry, designed our fantastic Draw Your Dad logo and has also drawn his dad Dave, assistant editor on The Courier.
Josh says: "I liked drawing my dad because we have lots of fun together, especially when we play football in the garden.
"When he is not playing football he wears a tie, so I drew him with his tie on. My mum says he doesn't shave often enough but he told me to say that wasn't true."
Dave adds: "Kids love to express their creativity through drawing and I am sure they will have lots of fun drawing their dads.
"Josh has been very flattering with his picture of me — I am particularly pleased with the position of my arms…!"
How to take part
Welcome packs with details on how to enter have been sent to every school in Courier Country and should arrive over the next few days.
If your school does not receive a pack, please email Sharon Methven at smethven@dcthomson.co.uk and one will be sent out.
In the meantime here are a few pointers to bear in mind: drawings must be on the template provided in the welcome pack but teachers can photocopy more if needed. We recommend using bold colours – crayons and felt tip pens show up best.
Try to get the picture in the centre of the template provided and make the picture as large as possible within the template.
We need all the pictures to be with us by Friday May 21 and any we receive after this date can't be included. Remember, we can only accept one batch of pictures from each school.
And finally – enjoy! We can't wait to see the entries.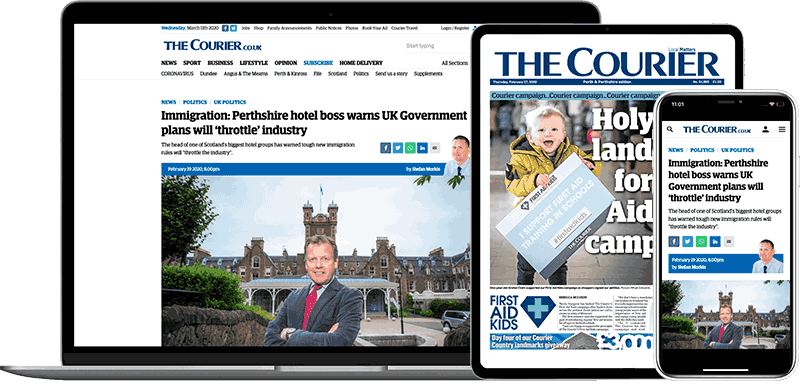 Help support quality local journalism … become a digital subscriber to The Courier
For as little as £5.99 a month you can access all of our content, including Premium articles.
Subscribe