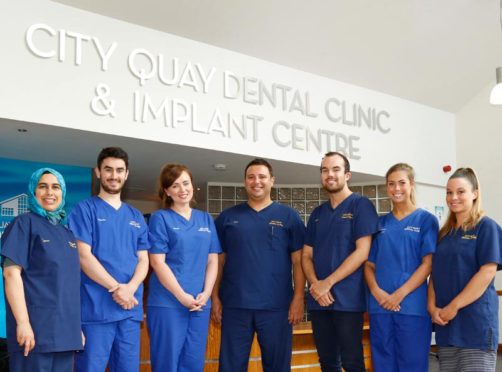 Have you got missing teeth or a useless denture that is becoming a pain in the mouth? Visit one of Scotland's leading implant dentists at City Quay Dental Clinic and Implant Centre.
The only dentist in Dundee with a dental implant degree from the Royal College of Surgeons in London, Dr Sam Elassar set up the City Quay Dental Clinic and Implant Centre in 2007.
He now dedicates his time solely to dental implants, while also lecturing nationally and internationally when time permits and running study clubs and implant courses for other dentists.
"We've placed over 3000 implants over the last 12 years," says Dr Elassar.
"We have over 70 referring dentists in our books who send implant work to us. We work very closely with all our referring dentists, and get referrals from all over Scotland."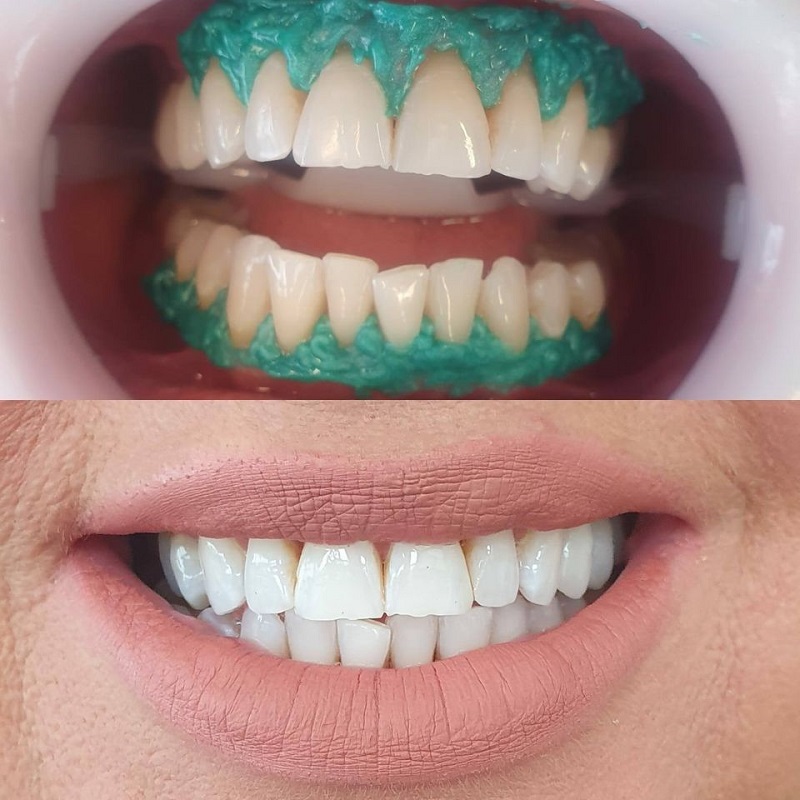 The light and airy practice was designed to allow Dr Elassar to care for both simple and complex cases.
"We're at the leading edge of current technology because we've been fully embracing digital technology in the practice since 2016 – everything is fully digital," he explains.
It means City Quay Dental Clinic can make use of technology like 3D printing, digital smile designs and visual mock-ups to offer predictable results, which is good news for everyone.
"It's not just good for making our work more precise and consistent, it's also an informative tool for patients.
"People get to see a visual of their smile design before we start."
And it all costs less than you might think, with finance options available to help you spread the cost. In fact, dental implants for front teeth can work out as little as £15 a week.
The City Quay Dental Clinic team – who are sedation and radiology trained, with BDA qualifications – will fully explain payment options and look after you every step of the way.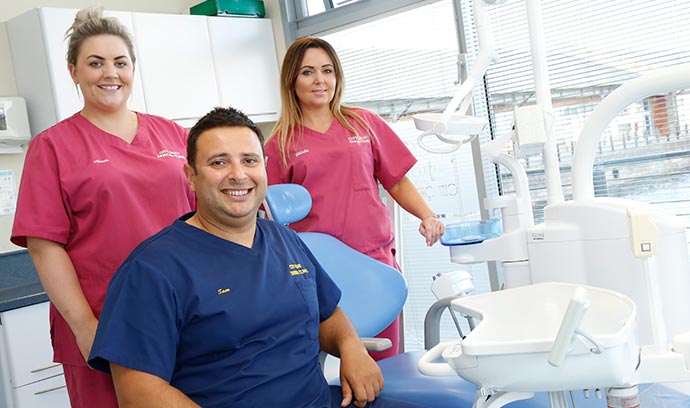 FIND OUT MORE
With its expert team, Dr Elassar's unique qualifications and the latest technology to hand, it's no wonder that City Quay Dental Clinic and Implant Centre has helped lots of happy patients reclaim their smiles.
The clinic is now safely open again after temporarily closing during lockdown. A number of measures are in place to help keep staff and patients safe, including the installation of an air purification system.
Staff will also have enhanced PPE when necessary and there is a separate entrance and waiting area for implant patients.
Find out more about dental implants and finance options here. Follow the clinic on Facebook here for the latest updates.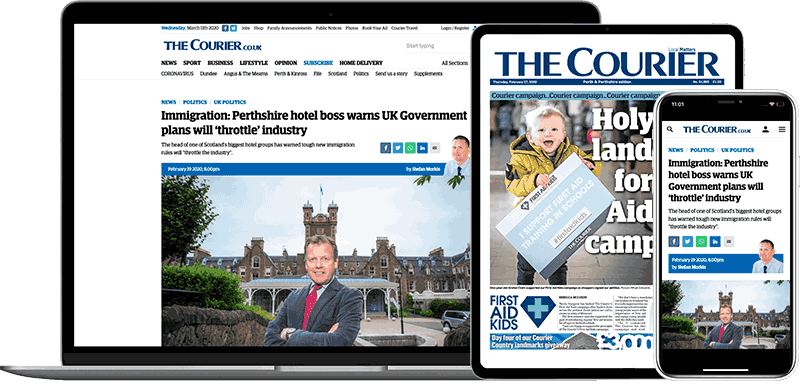 Help support quality local journalism … become a digital subscriber to The Courier
For as little as £5.99 a month you can access all of our content, including Premium articles.
Subscribe