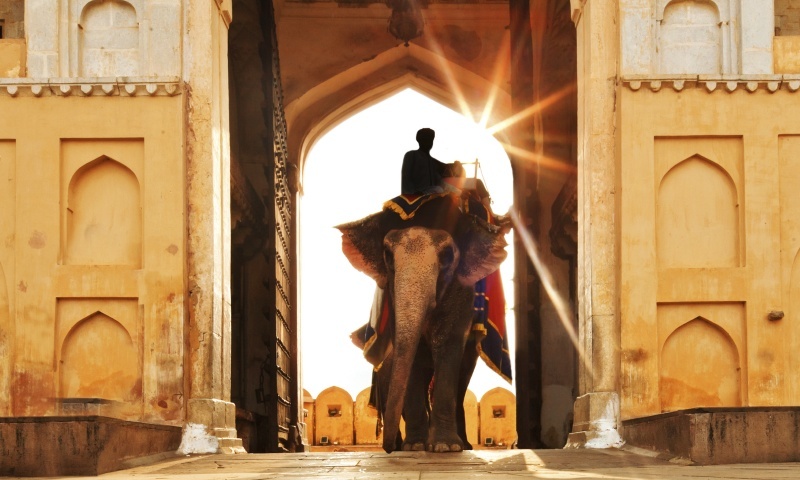 A population of over 1 billion people, stretching from the Himalayan peaks to the Indian Ocean coastline, India is a holiday destination that allows you travel in modern comfort, following in the footsteps of past travellers to discover an extraordinary land of temples, wildlife and staggering palaces.
We take a look at 4 highlights of this wondrous country.
1. Delhi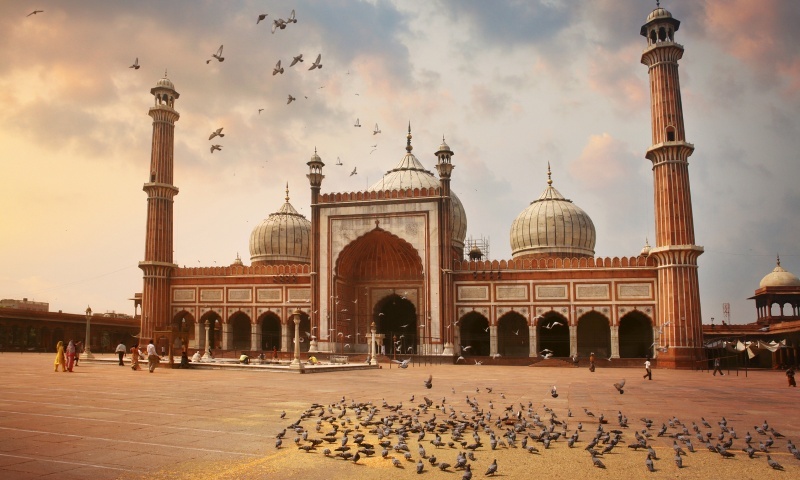 Home to over 25 million people, Delhi, known as the city of Djinns, is an ancient capital rivalling some of the world's great cities. Highlights include the Jama Masjid Mosque and Raj Ghat, Gandhi's cremation site.
2. Taj Mahal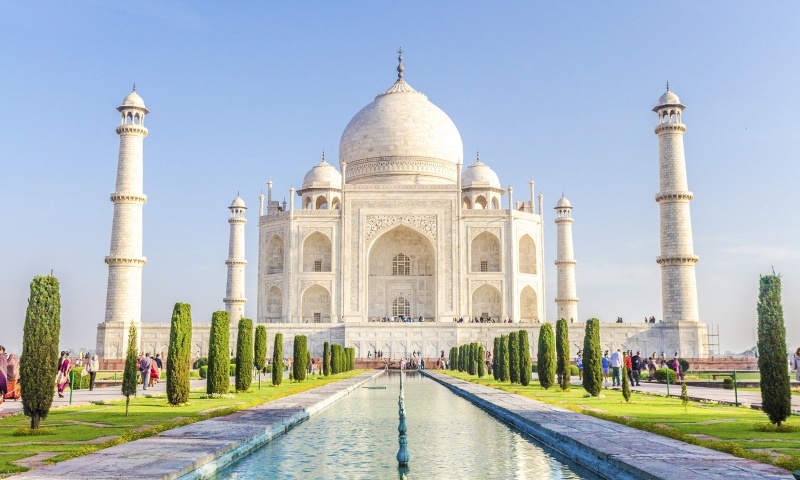 Originally commissioned in 1632 by the emperor Shah Jahan to house his recently departed relatives, the Taj Mahal is the quintessential symbol of India – both its architecture and history – drawing millions of visitors each year.
3. Ranthambhore National Park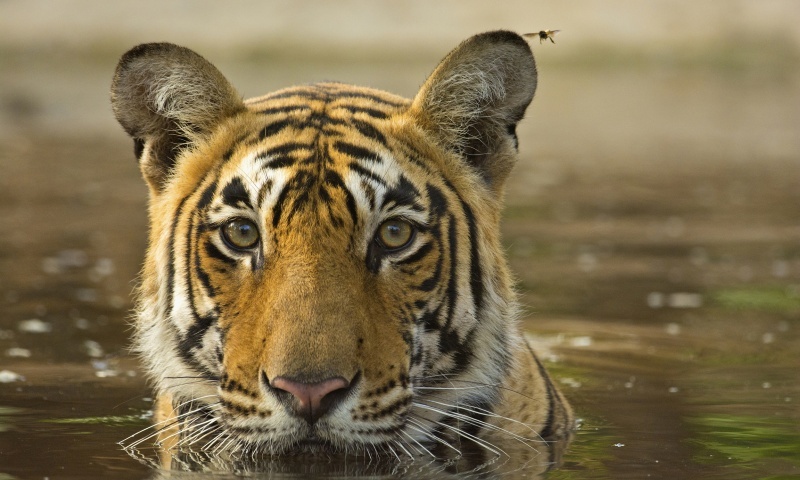 A sanctuary for some of the world's most endangered species, Ranthambhore National Park provides visitors with the opportunity to gain a glimpse of some of the animals otherwise only encountered when watching nature programmes from the comfort of our living room. Tigers are a must-see when visiting.
4. Palace of the Winds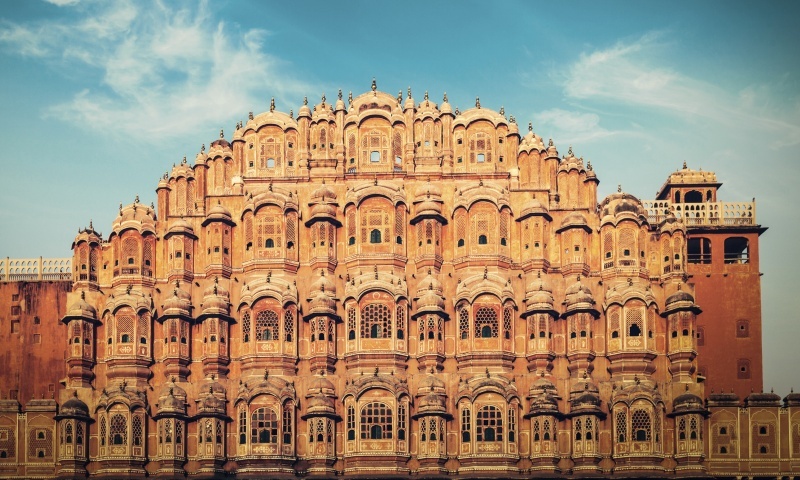 Also known as Hawa Mahal, the Palace of Winds is located in the city of Jaipur. Built to allow women of the Royal household to view street festivals and ceremonies whilst remaining unseen, the Palace is a towering construction, built from red and pink sandstone.
The holiday