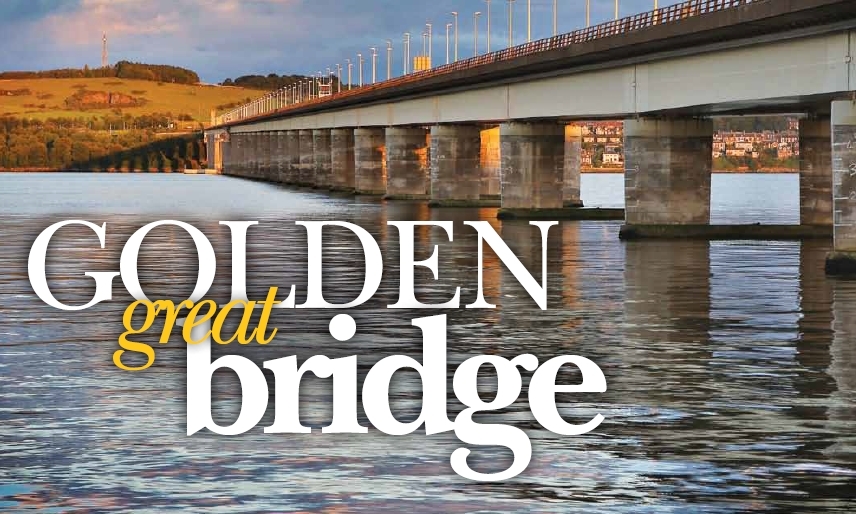 Not one but two local icons come under the spotlight in this Saturday's new-look Courier Weekend magazine.

We look forward to the 50th birthday of the Tay Road Bridge next Thursday by looking back at its creation. Mike Alexander has spoken to some of the workers involved in the construction of the crossing – and the first motorist to drive across the water from Dundee to Fife after it was opened by the Queen Mother in in 1966.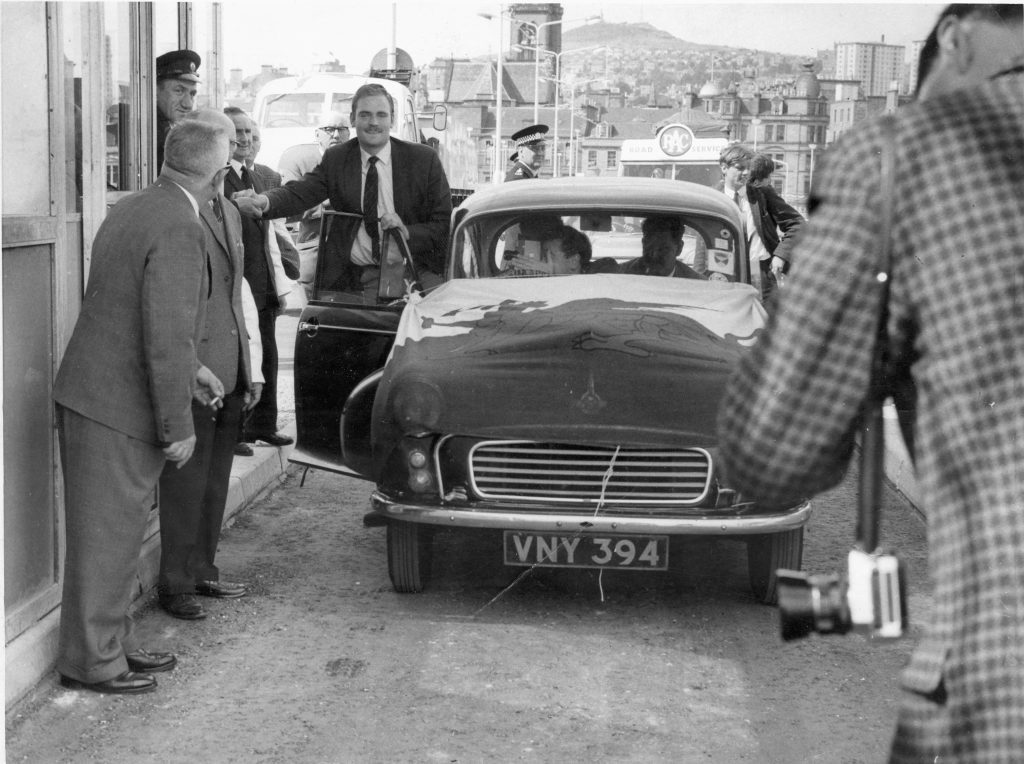 We also hear from the design team who took everybody's favourite comic strip scamp Oor Wullie and turned him and his bucket trail into the summer's must-see attraction.
Memories of long, hot summers at the berries are evoked as Gayle Ritchie rolls up her sleeves and gets stuck with the strawberry pickers on a Perthshire farm.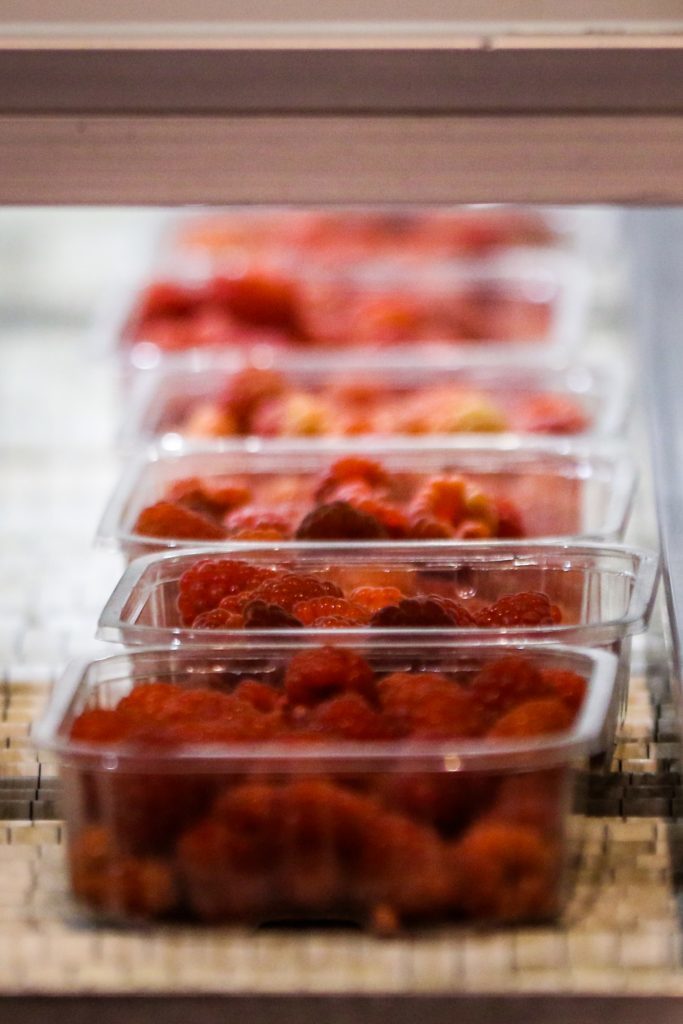 And award-winning comedian Des Clark takes time out from his show at the Edinburgh Fringe to invite Barack Obama and Hulk Hogan over for dinner at his place.
Elsewhere, Fife's top pigeon fancier gives us the low-down on his lifelong fascination with these brainiest of birds, the ever-stylish Christina Miller explains how to make the latest prints work for you and Masterchef champion Ping Coombes rustles up delicious dishes from her Malaysian homeland.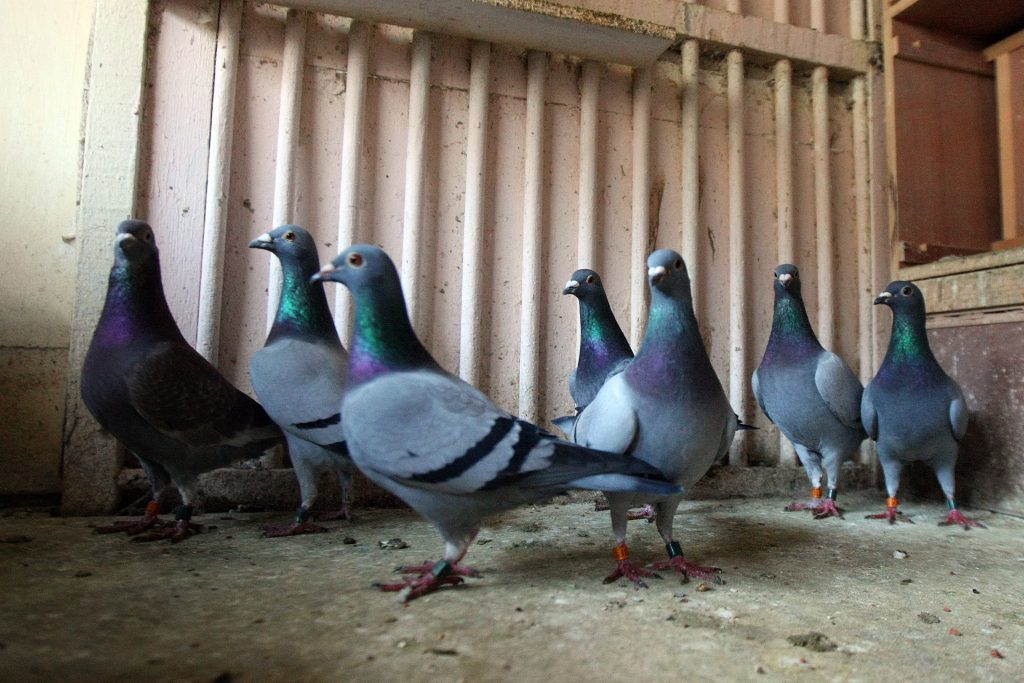 Throw in the best in fashion, beauty, food and drink, books, music, interiors, gardening, nature, biking, biking, travel and collecting – plus Fiona Armstrong, Rab McNeil and our seven-day TV guide – and we've got the Weekend covered.