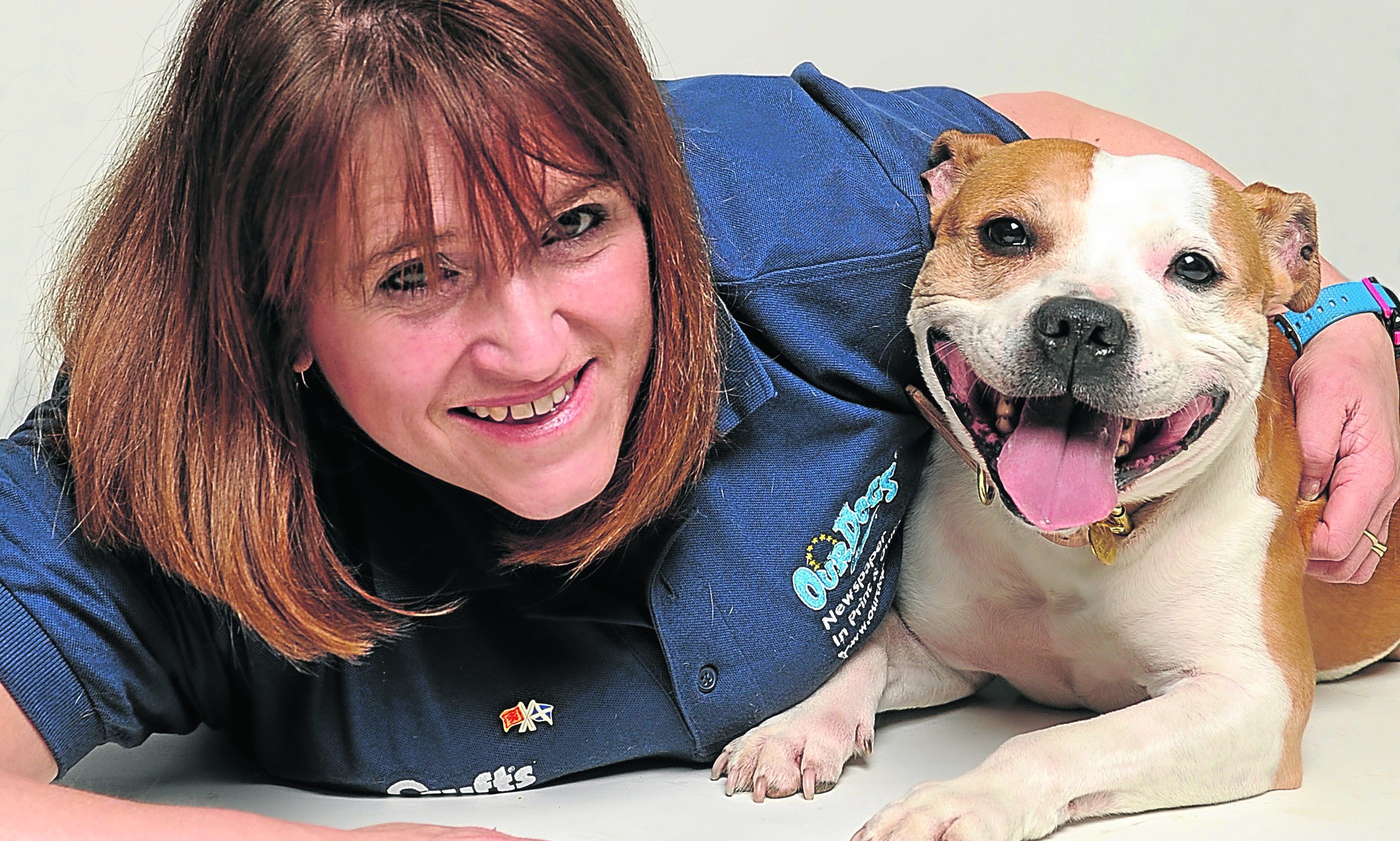 Every dog has its day and stepping into the spotlight this week is our cover girl Ruby, a Staffordshire bull terrier from Fife, who – along with her owner Penny Crowe – is blazing a trail though the obedience world and doing much to restore the reputation of this much maligned breed.
Elsewhere in this Saturday's 48-page magazine Gayle Ritchie visits therapeutic garden projects across Courier Country to hear the stories of people whose lives are being transformed by the healing power of horticulture.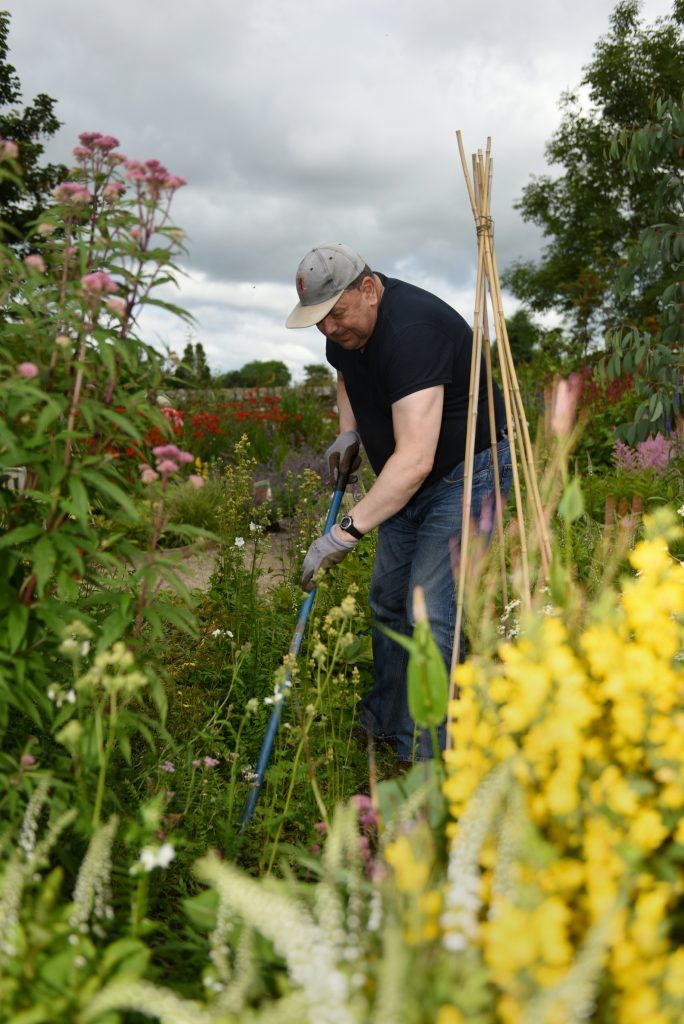 She also spends a day with the remarkable volunteers at a Dundee scheme which provides clothes, toys and household items to families in need of a leg up.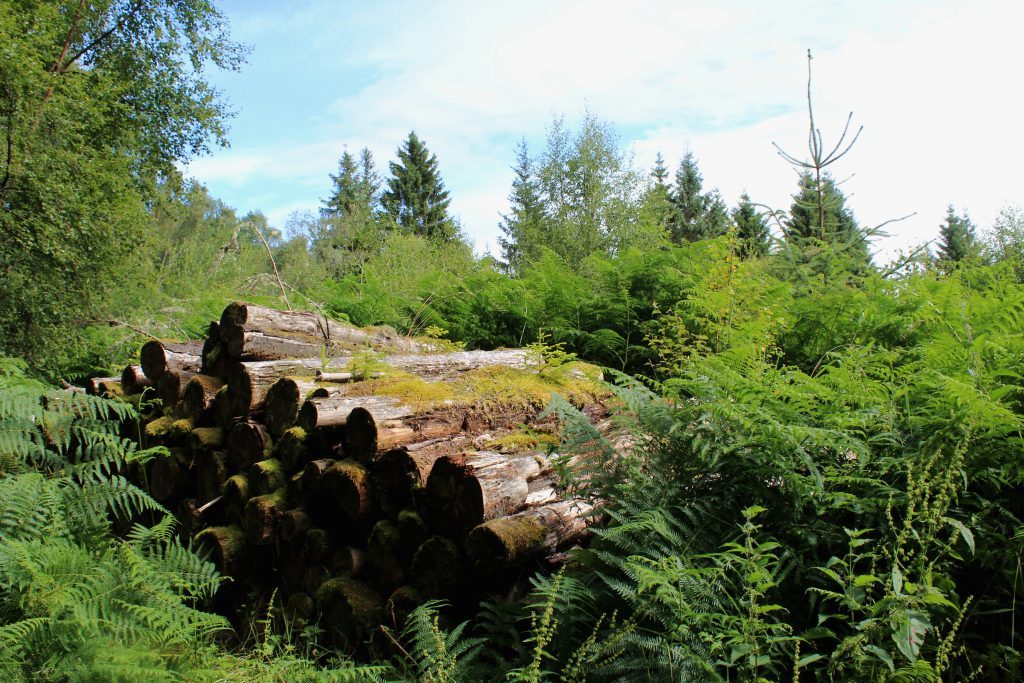 Our outdoors section includes a hilltop walk through a wildlife haven in Perthshire and a tramp across the moors to a rocky paradise high in the Angus Glens, while home comforts are catered for in our baking column, which features a simple yet stunning teapot cake – just the thing as you sit down to watch the next episode of the Great British Bake Off.
Restaurant reviewer Kerry Moores samples a little corner of France in the heart of Dundee, style queen Christina Miller shines a light on the latest styles on the street and columnists Fiona Armstrong and Rab McNeil share some of their ups and downs from the past seven days.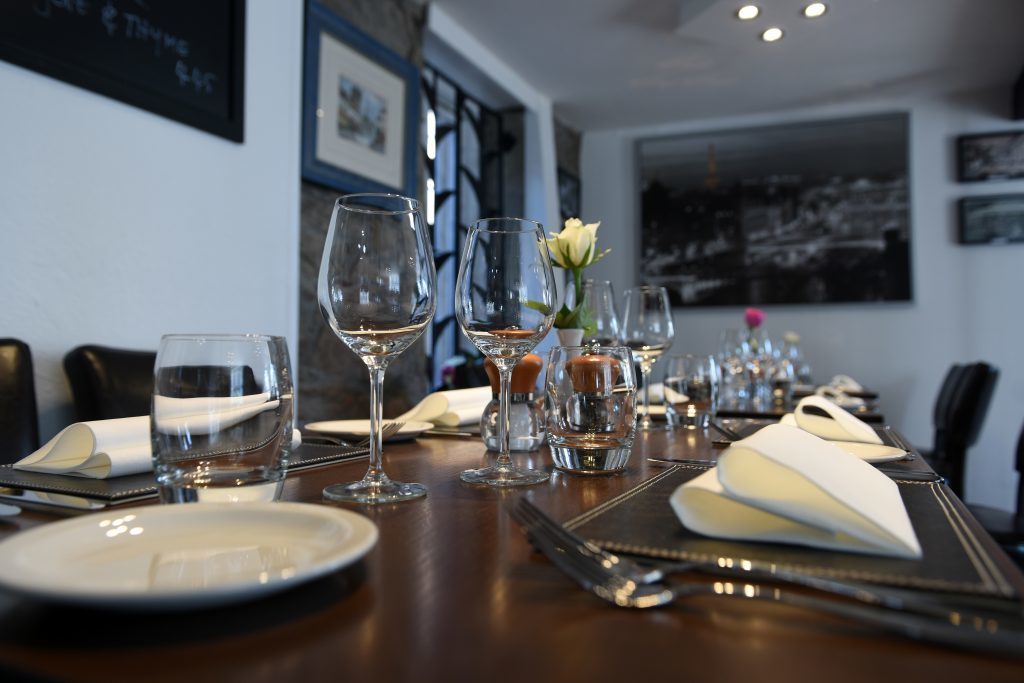 And what do Sting, Madonna and the Duke of Argyll have in common? They've all bought paintings by John Lowry Morrison. The hugely popular Scottish artist, who recently designed a sculpture for the Oor Wullie bucket trail, steps out from behind the canvas to answer our Getting to Know you posers this week.
Throw in a seven-day TV guide and the best in food, fashion, books, music and travel and it's not just the Weekend we've got covered.