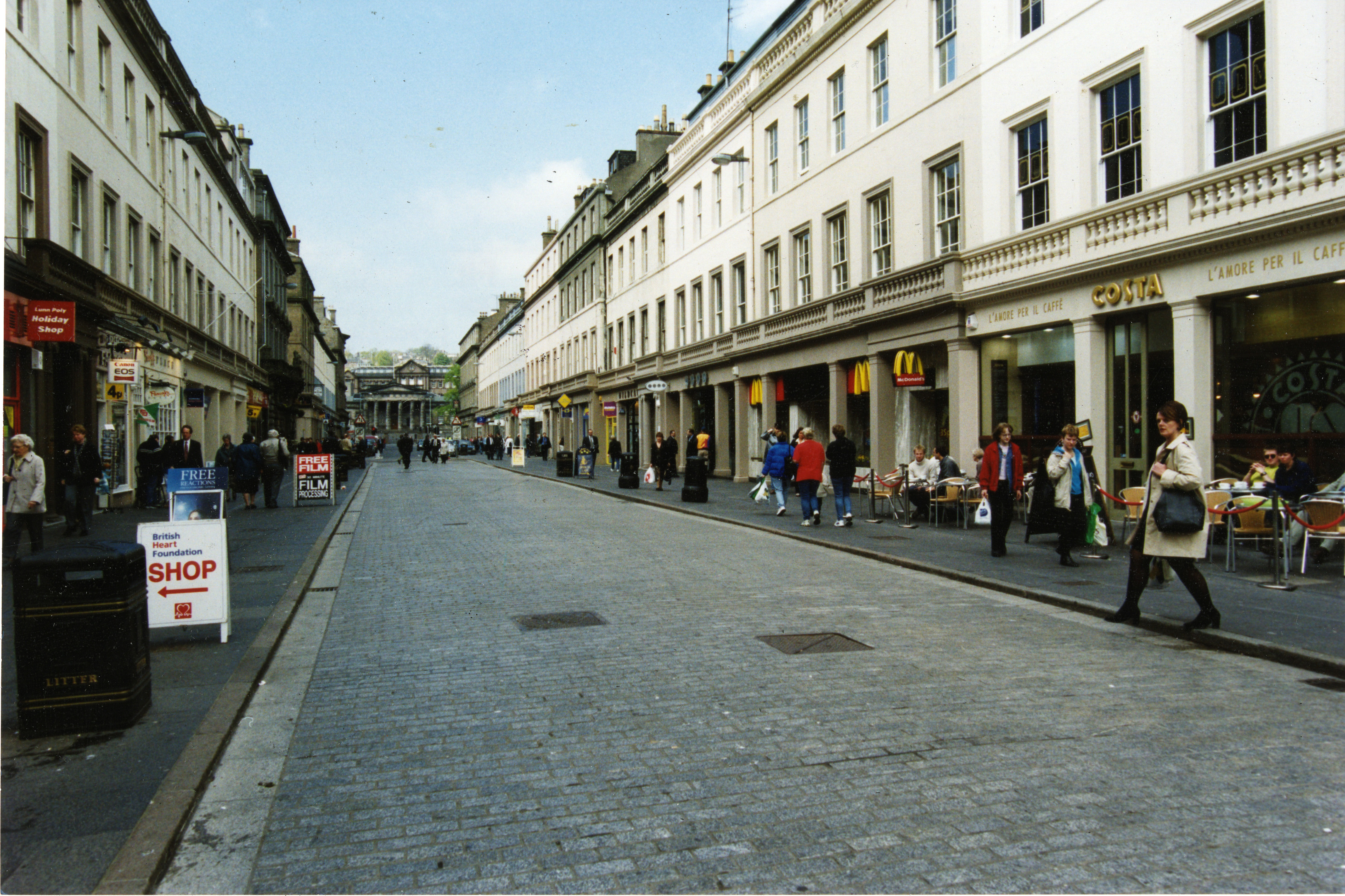 A symposium held in Dundee on Friday will look at ways of improving our city centres.
Dundee University is hosting an Academy of Urbanism symposium called Streets Beyond: Beyond Streets – The Changing Role and Purpose of Public Space.
It's the seventh such annual symposium held by the university and the first one to sell out ahead of time.
"We have at least 120 people coming and I have another 10 or more on the waiting list," says senior lecturer in sustainable architecture and urbanism Dr Husam Alwaer, one of the event's organisers.
Dr Alwaer says many city centre streets are in desperate need of re-imagining. "We need to think of them not as streets but places. If you think of Princes Street in Edinburgh, it's a nice place people like to be. It's not just a street people walk down, it's a place they enjoy spending time."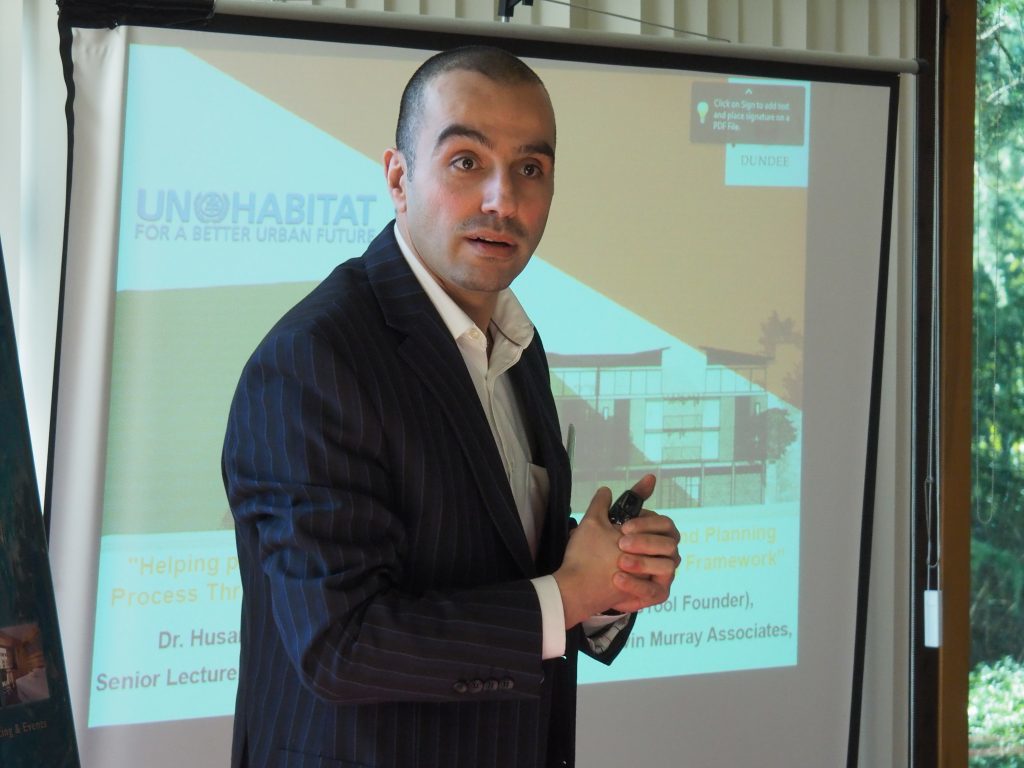 The event will bring together academics, urban planners, architects, urban designers, ecologists, public and private sector workers to share ideas and plans.
Dr Alwaer says he was inspired by a picture he saw of Dundee city centre in the 1940s. "It had trams, people on bicycles and pedestrians, all happily moving together in harmony.
"We need to make our city centres safe, secure and desirable places to spend time."
He also wants to see a rejuvenation of city centre businesses. "We've lost so many local businesses, whether it be to big retail parks or because they can no longer afford rents.
"We need to focus on these local micro-businesses and ensure city centres are attractive places for them."
We also need to look higher than street level if we are to make city centres vibrant again, Dr Alwaer reckons.
"We need to ask why people don't want to live in city centres like they once did, and why fewer businesses are there.
"We need to not just look at ground level but at first and second storeys. Many of Dundee and Perth's city centre buildings are 100 years old. We need to look at layout, insulation, upgrading.
"If we can get people back in these first and second floor spaces it will help so much. Office workers need lunch, refreshments. They go out. It all builds a vibrant space."
But is the event just a talking shop for academics or will it make a real difference? "We have huge support from Dundee City Council," Dr Alwaer says. "(Director of City Development) Mike Galloway and his team are right behind us. And the Scottish Government has a scheme Town Centre First that supports what we are doing.
"We will be looking at ideas for three Dundee streets – Reform Street, Commercial Street and the Seagate – and also talking about Perth City Centre."
Find out more here.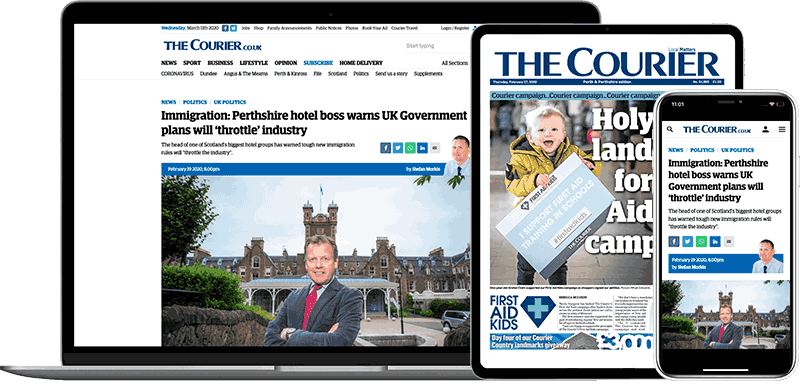 Help support quality local journalism … become a digital subscriber to The Courier
For as little as £5.99 a month you can access all of our content, including Premium articles.
Subscribe