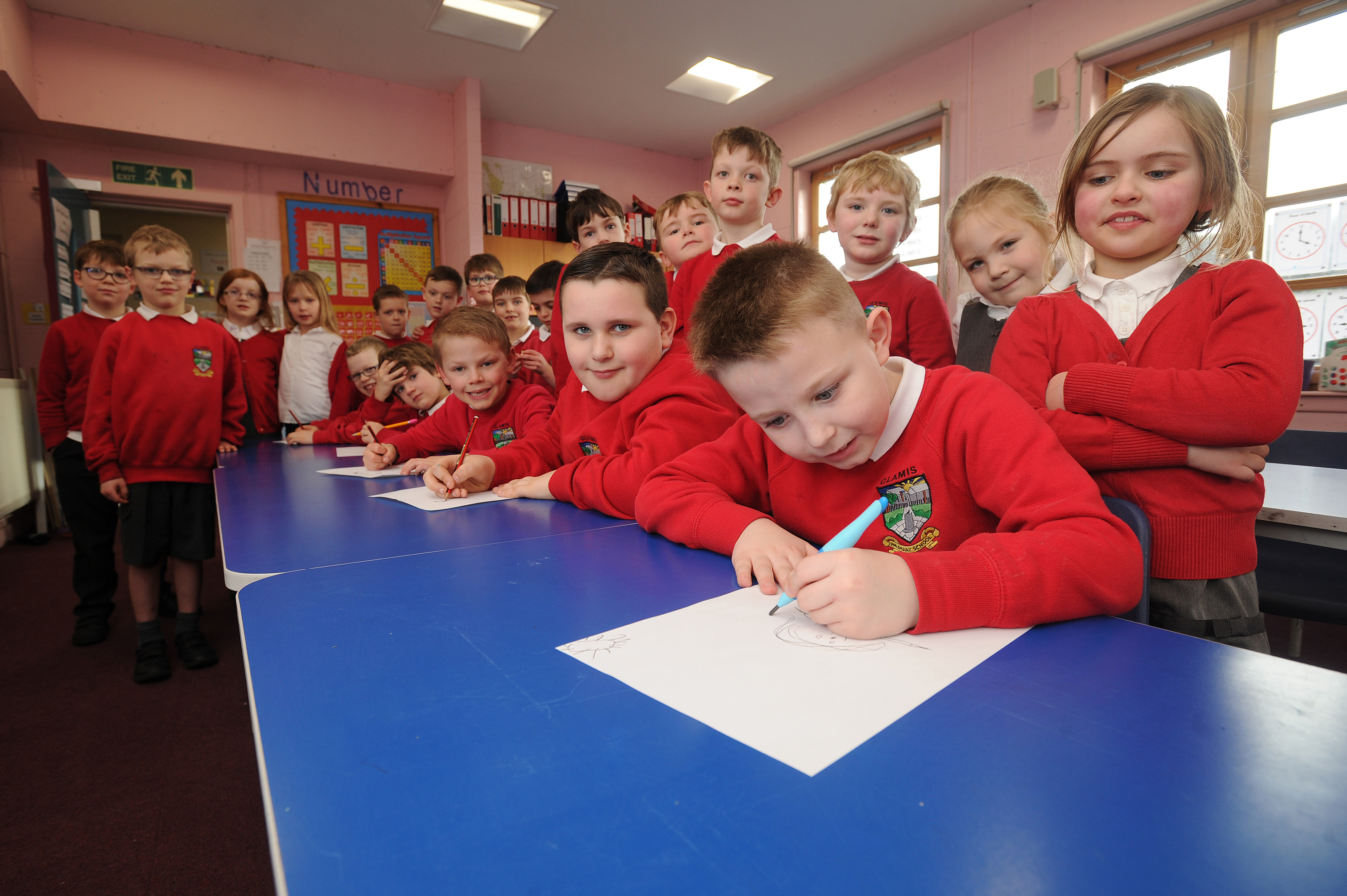 Last year, thousands of youngsters took part in our fun and heartwarming Draw Your Dad project.
It saw children at schools across Courier country sketching their dad and sharing why they mean so much to them.
Now, it's the turn of the mums — after all, every child thinks their mum is the best and Mother's Day on March 26 is the perfect chance to let her know that.
The Courier is inviting all pupils in primaries three and four to draw a picture of their mum along with a short message to be published in the paper in the run-up to Mother's Day.
Most schools should by now have applied for and received their welcome packs. remember, it's completely free to enter Draw Your Mum, with no cost to the pupils or the school to take part but the closing day for entries is this Friday, February 24, so you'll need to be quick on the draw if you haven't already sent your entries in.
Hundreds of youngsters across Courier Country have already taken the opportunity to see their Mother's Day tributes in print, asimply by drawing a colourful picture of their mum.
Just like we did with Draw Your Dad, we'll print every entry we receive, along with a short message, in a series of special supplements.
It's only one entry per child but as not all children have a mum in their lives, we're more than willing for pupils to draw the important female figure in their life and we will leave this to the discretion of the teacher.
Glamis Primary School is just onw of the schools in Courier Country who have already sent their masterpieces. Class teacher Kathleen Gourlay is thrilled with the enthusiasm with which the pupils approached the project.
"The children really enjoyed this activity as it had a real purpose and was for someone they loved. They took time with their pictures and thought carefully about their messages, determined to make a good job."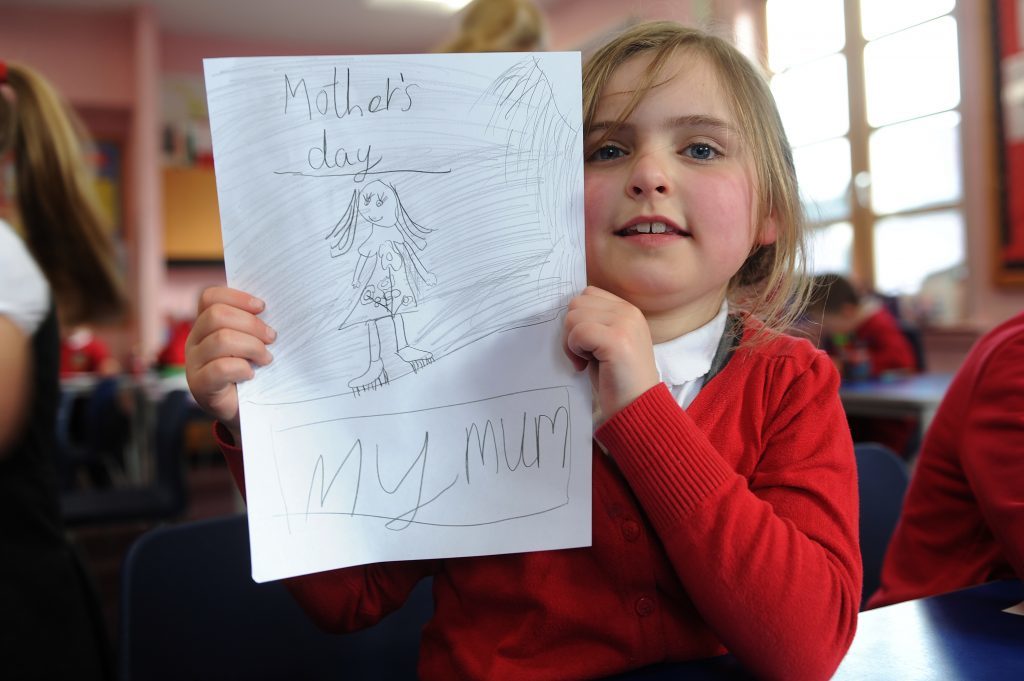 The pupils were full of helpful advice for anyone thinking about taking part. Tristian Hartwright recommends that the picture should be nice and big while Ross Dishington suggests drawing the outline in pencil first.
"Make it nice and neat," says Reuben Cotton, while Joshua Heinowski chimes in: "Use nice bright colours."
While the pupils were keen to give their mums a nice surprise, one or two also had an eye on the future. "If you get your picture in the paper, some day you may be famous," Sean Hay cannily observes.
Here are a few pointers to bear in mind: drawings must be on the template provided in the welcome pack but teachers can photocopy more if needed. As Joshua suggests above, we recommend using bold colours – crayons and felt tip pens show up best.
Try to get the picture in the centre of the template provided and make the picture as large as possible within the template.
We need all the pictures to be with us by this Friday February 24 in the pre-paid envelope included in your pack – any we receive after this date can't be included. We can only accept one batch of pictures from each school. Please remember to include the school participation form complete with your contact details, and send the pictures to Draw Your Mum, Newspaper Marketing, DC Thomson & Co. Ltd, 80 Kingsway East, Dundee DD4 8SL.