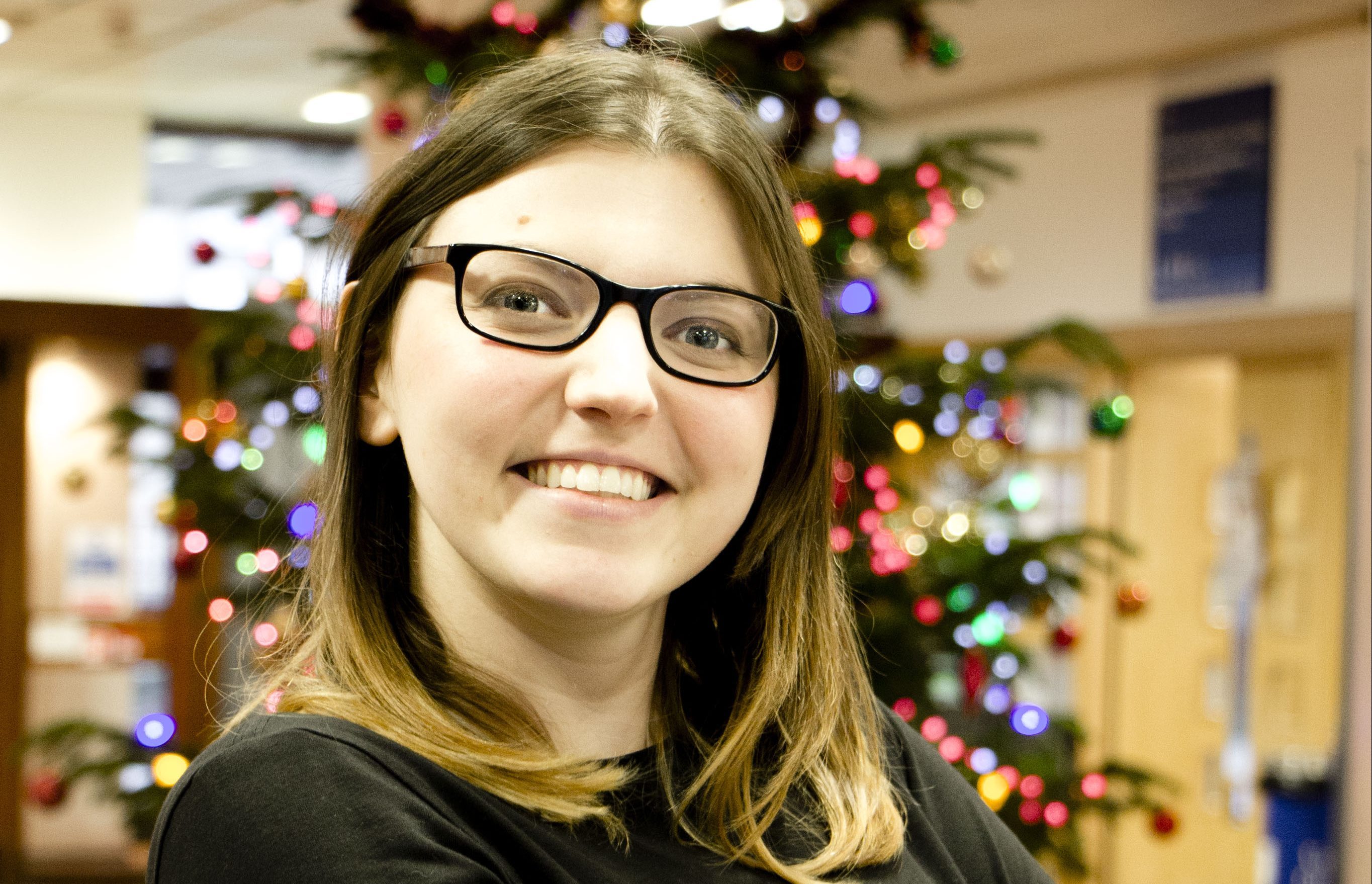 Sport is a big part of student life at Dundee University.
There are over 2,500 members within the 43 student sports clubs, with many more students enjoying the excellent sports facilities on campus to meet up with friends, de-stress and enjoy some physical activity.
Joining a sports club is definitely one of the best ways to settle into university life.
The university has always had a strong sporting tradition. Legendary Tottenham Hotspur captain Danny Blanchflower once tried out for a space on the university college football team, while from 1936 to 1968 the director of physical education at the college was Jack Qusklay, trainer to Dundee, Dundee United and Celtic.

The Institute of Sport and Exercise based in the city's Old Hawkhill. ISE was upgraded and redesigned in 2013. It is the hub for all things sport on campus.
It is home to an accredited Olympic training venue. It has one of only two laboratories in Scotland accredited by the British Association of Sport and Exercise Sciences for work with performance athletes, and hosts sportscotland's regional high performance network offices.
It was where Olympic silver medallist Stephen Milne trained for the Rio Olympics. So students are lucky to have such a fantastic building right on their doorstep.
Sport will remain a massive part of student life at Dundee University.
---
Cara Longmuir is a press officer at the University of Dundee