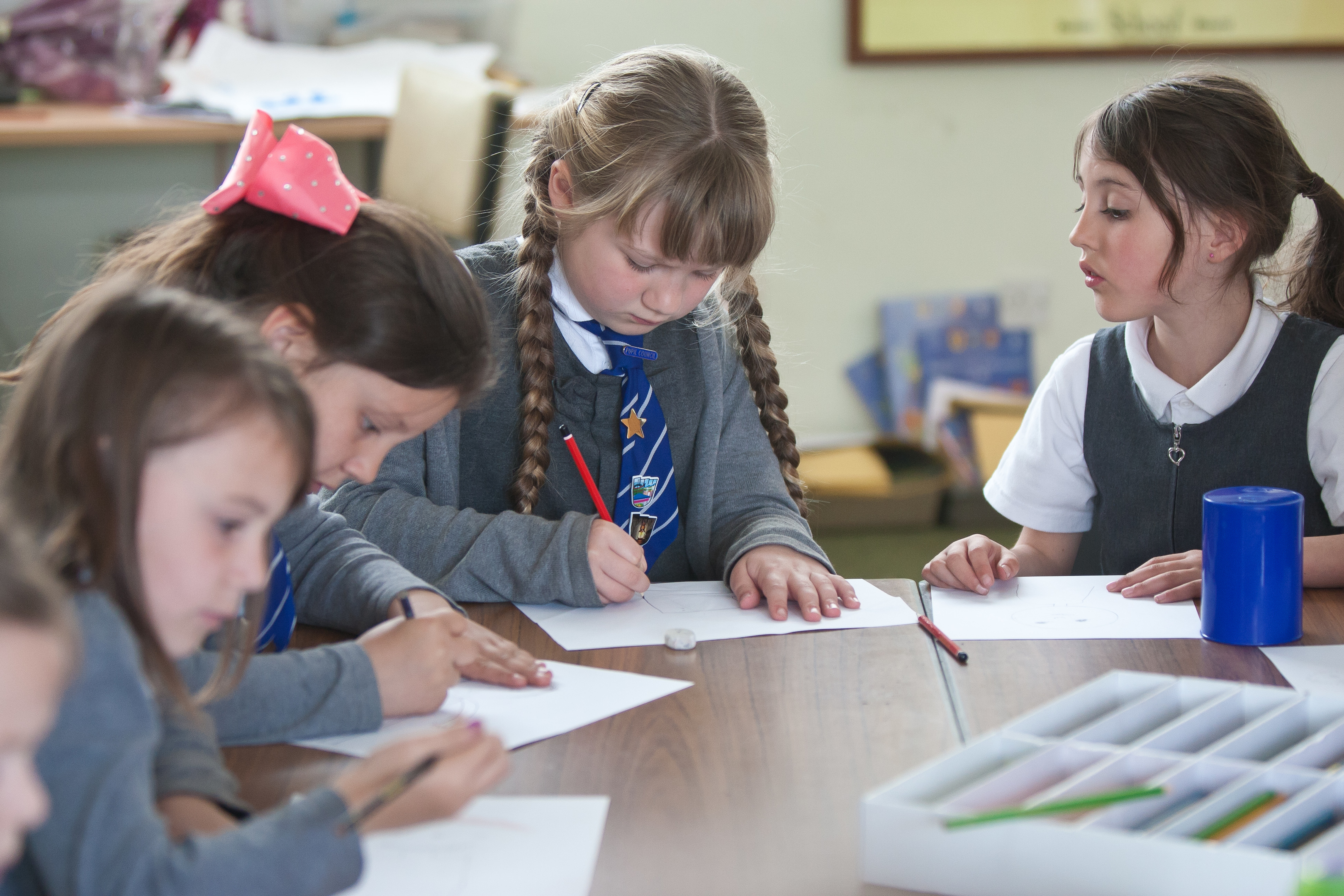 The closing date for our Draw Your Dad project is this Friday so you'll need to be quick on the draw to get your entries sent in time, says Caroline Lindsay
Earlier this year thousands of youngsters all over Courier Country took part in our Draw Your Mum project. Now it's the turn of the dads and The Courier is inviting all pupils in primaries three and four to draw a picture of their father, along with a short message to be published in the paper in a special series of supplements in the run-up to Father's Day on June 18.
Welcome packs have been sent out to all local primary schools and pupils have been busy creating their masterpieces. We've already have received thousands of great drawings but there is still room for more – but remember, the closing date for entries is this Friday, May 19.
It's completely free to enter Draw Your Dad, with no cost to the pupils or the school to take part.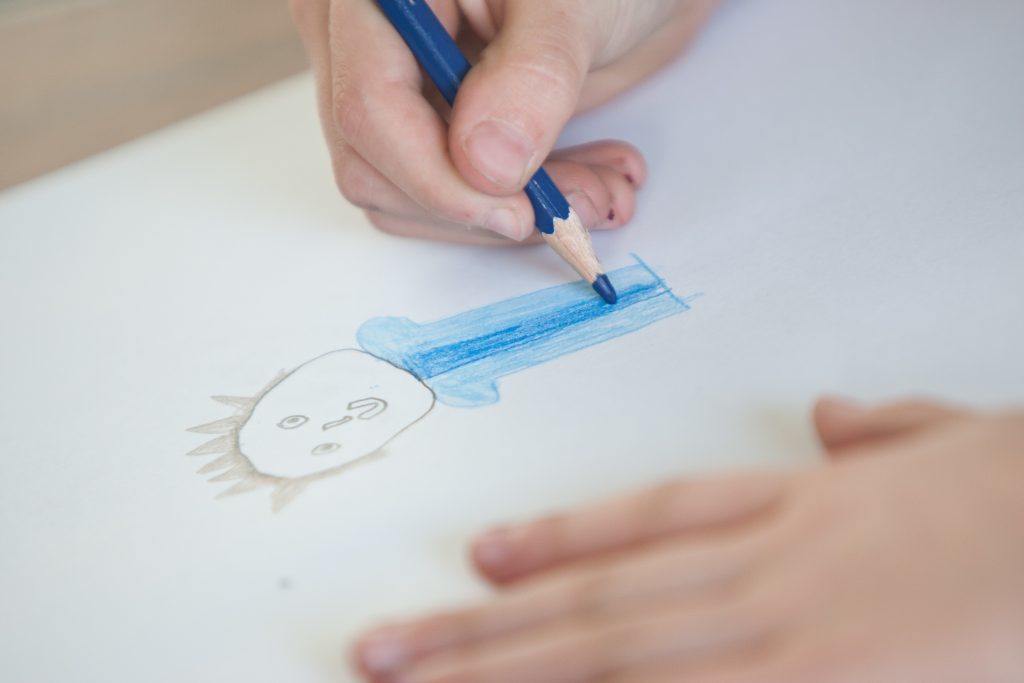 Here are a few pointers to bear in mind: drawings must be on the template provided in the welcome pack but teachers can photocopy more if needed. We recommend using bold colours – crayons and felt tip pens show up best.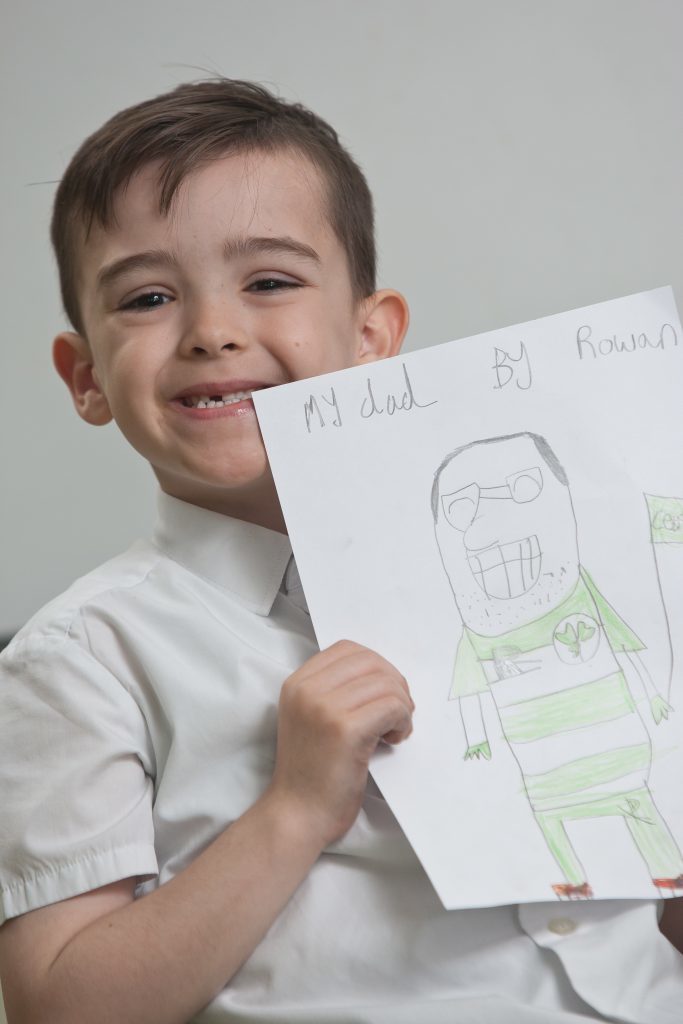 Try to get the picture in the centre of the template provided and make the picture as large as possible within the template.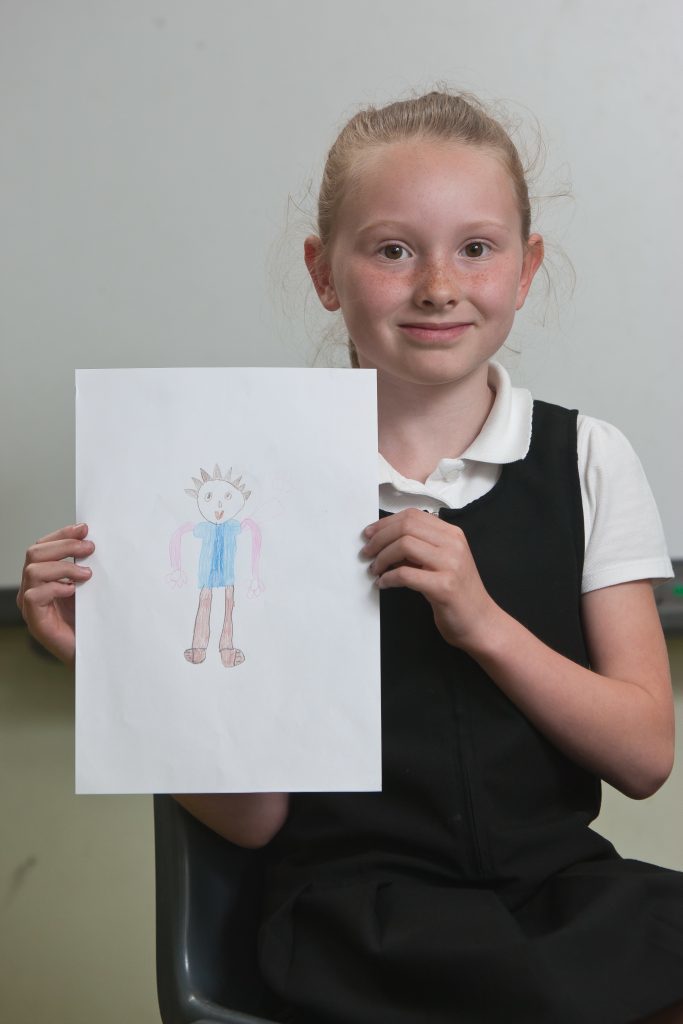 Drawing their dads has been a labour of love for the P3 pupils at St Agatha's RC Primary School in Leven. "We love our dads so it was fun drawing them," they chorus.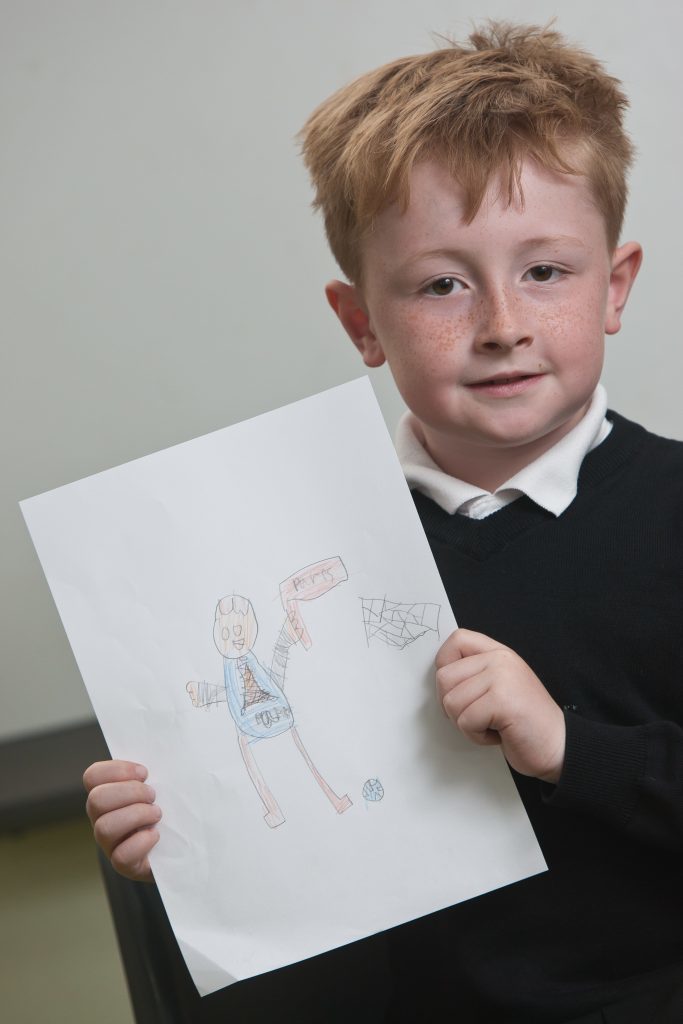 Their tips for creating perfect tributes to their fathers include: "Remember how your dad looks and try to draw him neatly"; "Draw a nice T-shirt and a happy face" and "Make your drawing colourful."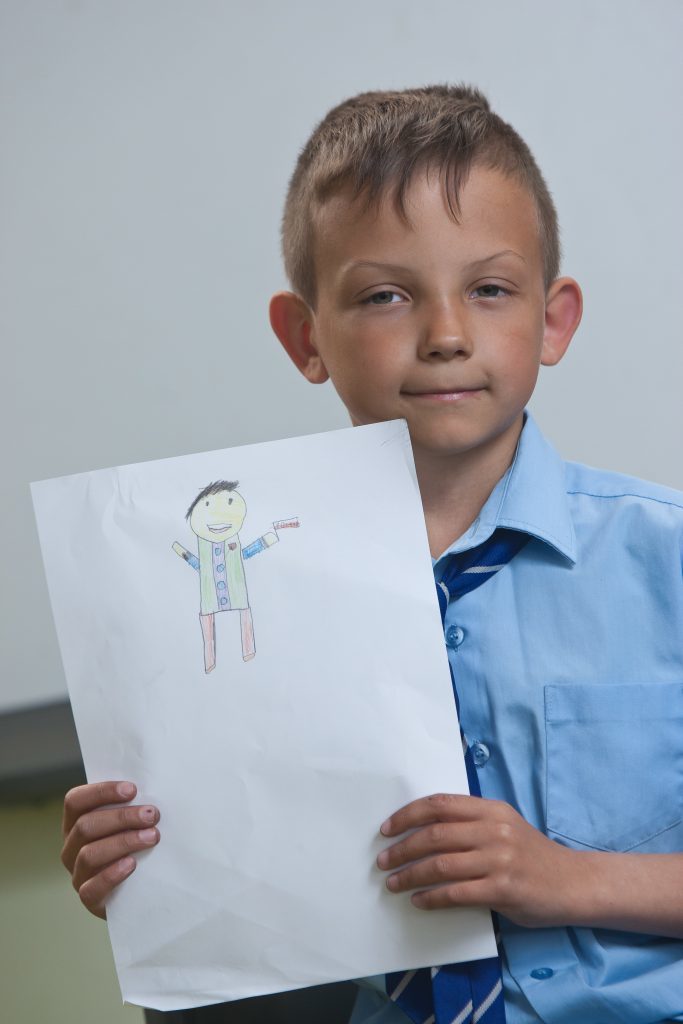 The children will be treating their dads to presents, pictures and hugs when the big day arrives and they're in no doubt as to what makes dads so special. Answers range from: They are part of your family" and "They help your mum to have a nice house," to "They made you, so without them you wouldn't be alive," "They love you and look after you" and "Sometimes they take you out to cool places."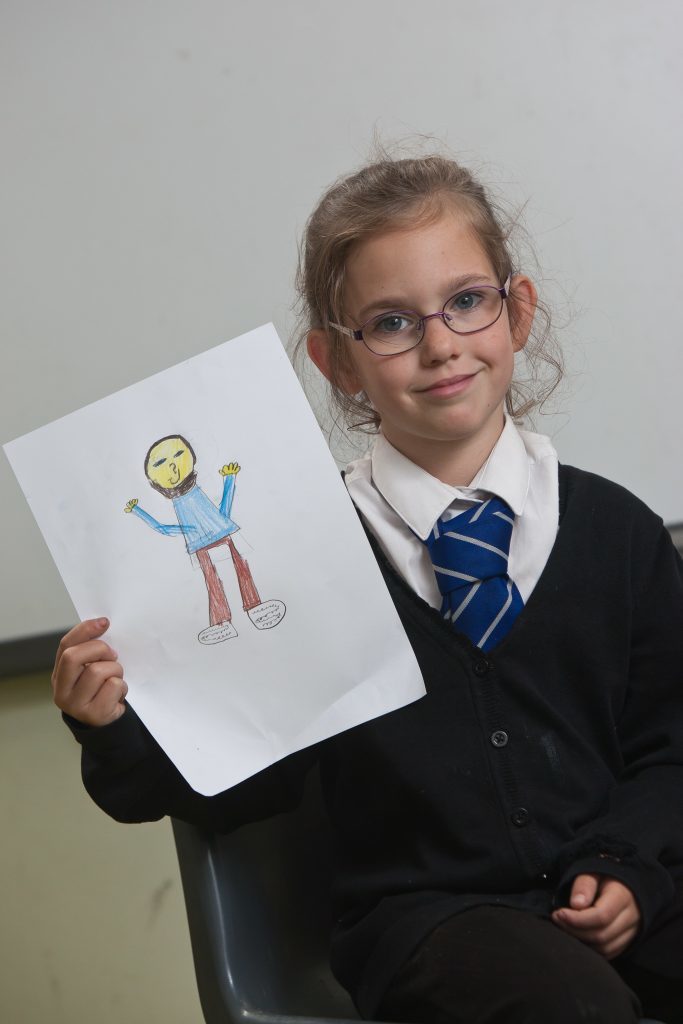 The kids can't wait for their masterpieces to be published in The Courier. "Our dads will see our amazing pictures and might give us a hug," they predict.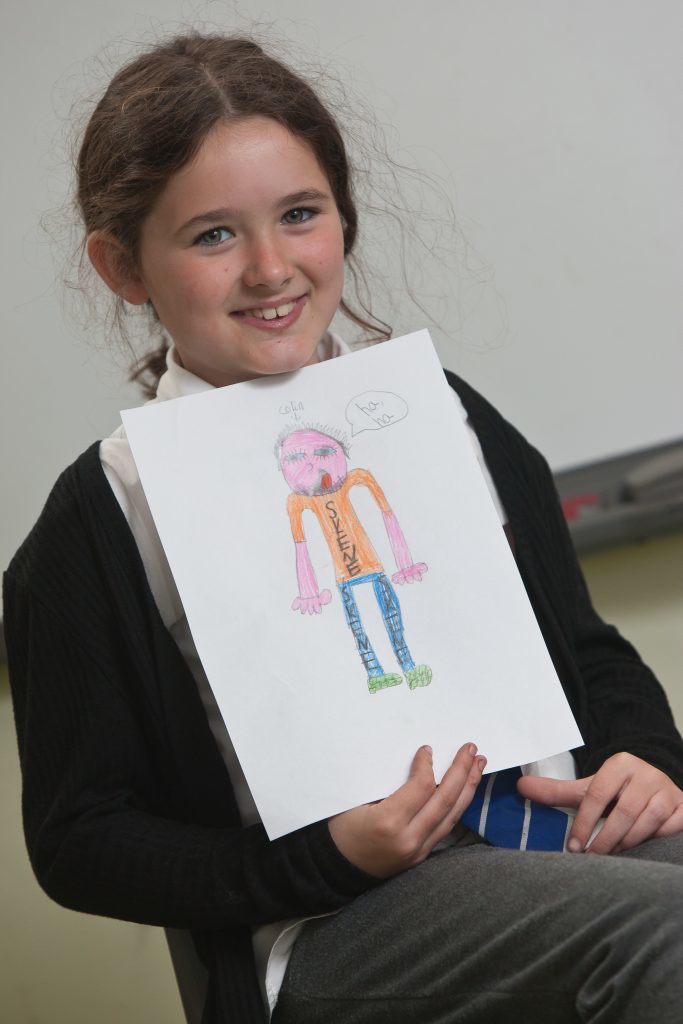 Class teacher Gillian Downes worked with the children on the project and was impressed by the way they got stuck in: "They really enjoyed the challenge and were so excited about their work being published," she smiles.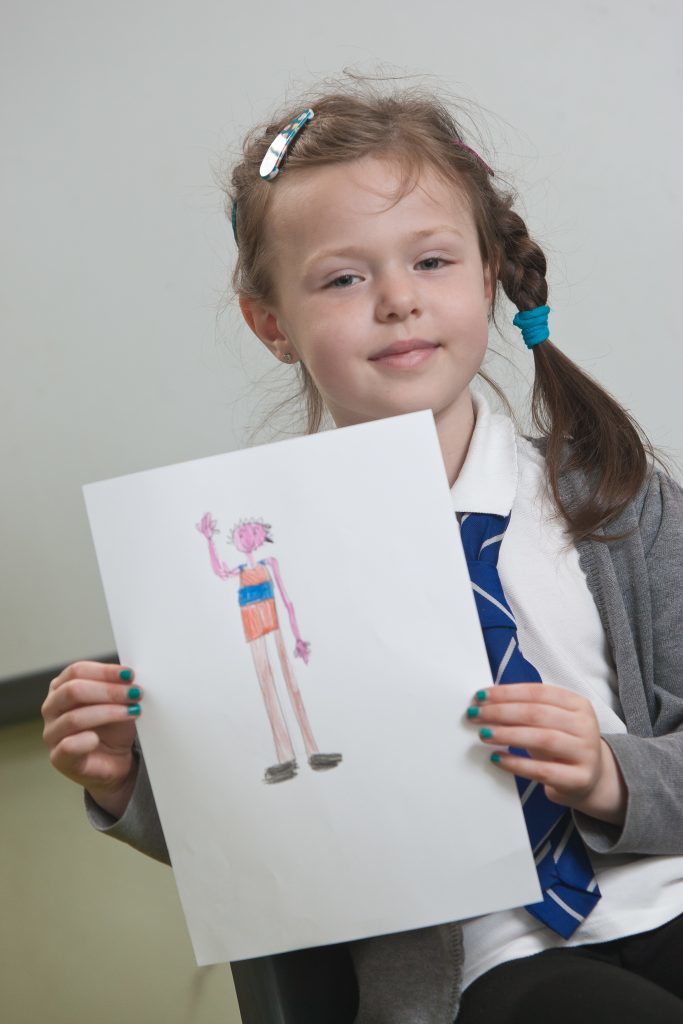 Meanwhile the P3 and 4 pupils at Methven Primary School have also been busy creating works of art and adding in personal details. "I liked drawing my dad's tools and what he does – I gave him a saw in his picture because he is a builder," says Dylan McGibbon, while Josh Griffiths enjoyed adding in the background depicting his dad outdoors.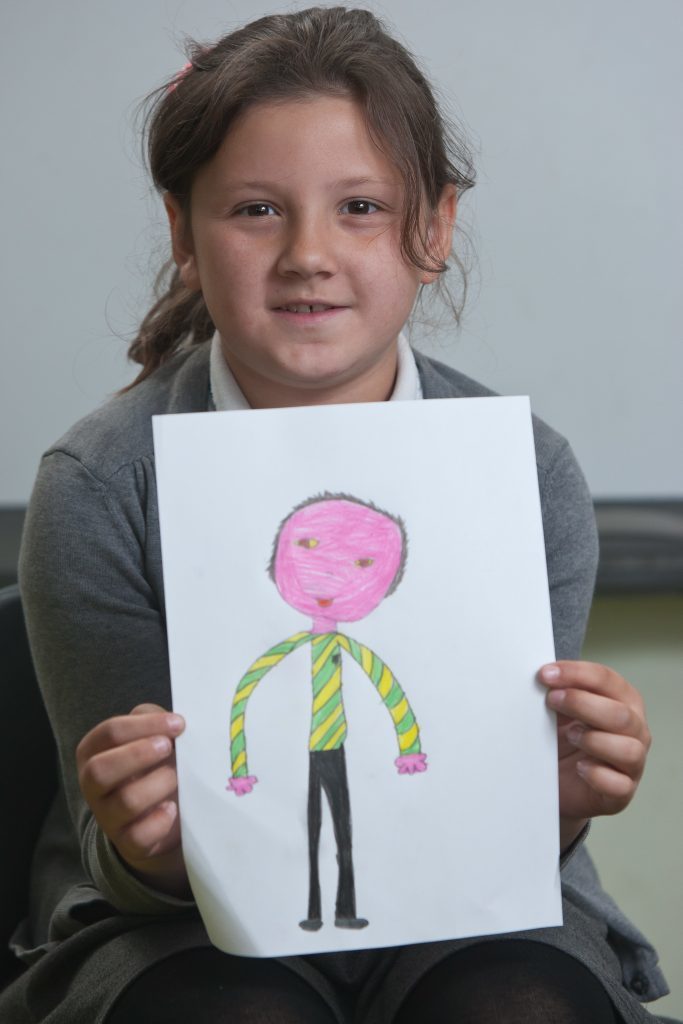 Sketching it lightly, colouring in carefully and sketching it out first were other top tips. Some of the treats lucky dads can expect on Father's Day – in addition to their special Courier drawings of course – included new clothes, sweeties, beer, chocolate and surprise outings – a small thank you for being kind, caring, and taking their kids to nice places.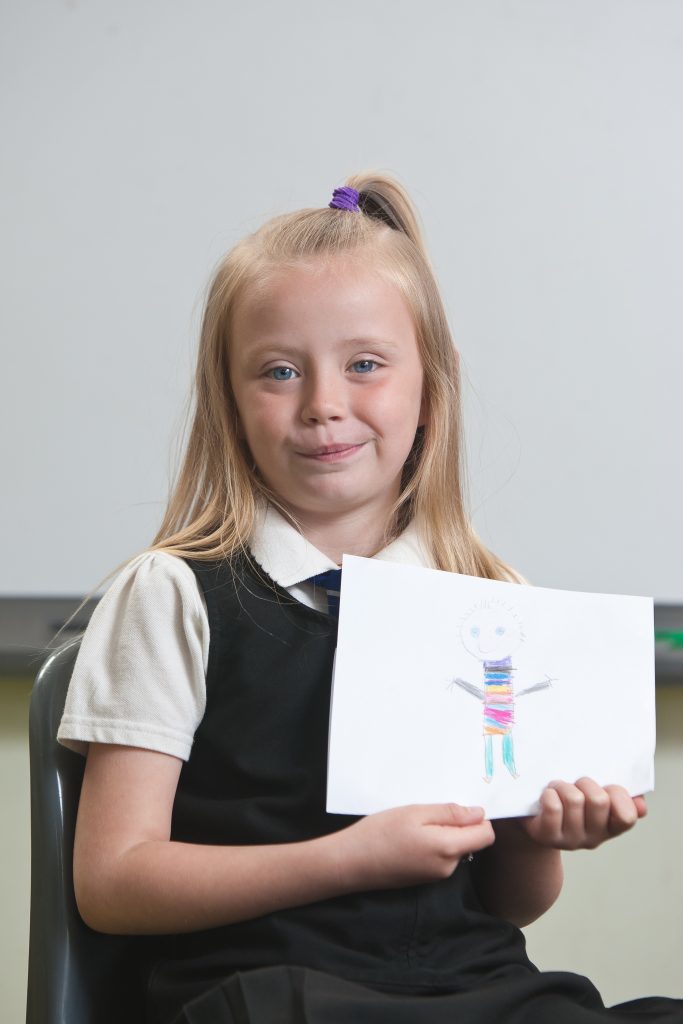 "This has been a lovely activity for the children to take part in," smiles P3 teacher Jillian Mckay. "They all really enjoyed it and it made them think about everything their dads or grandads do for them, and how important they are in their lives."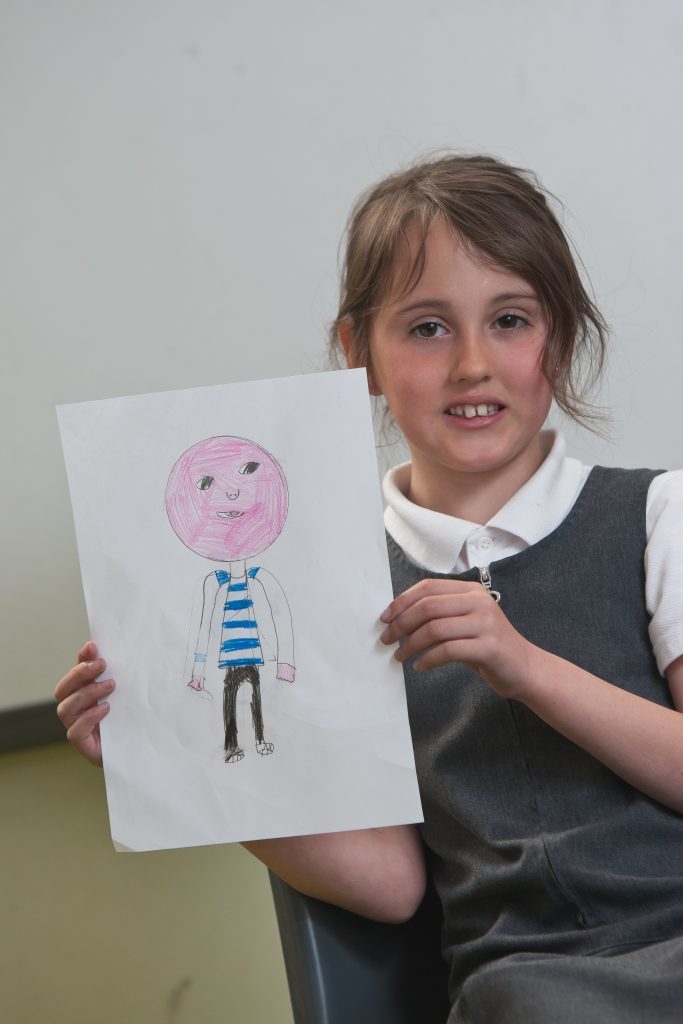 Pupils at Milton of Balgonie Primary School have also been quick off the draw with their artwork for the best dads in the world, who play football with them, spend time with them and give them hundreds of hugs and kisses. One pupil plans to hide under the bed on Father's day and give his dad a cookie while other surprises include making cards and a special cake.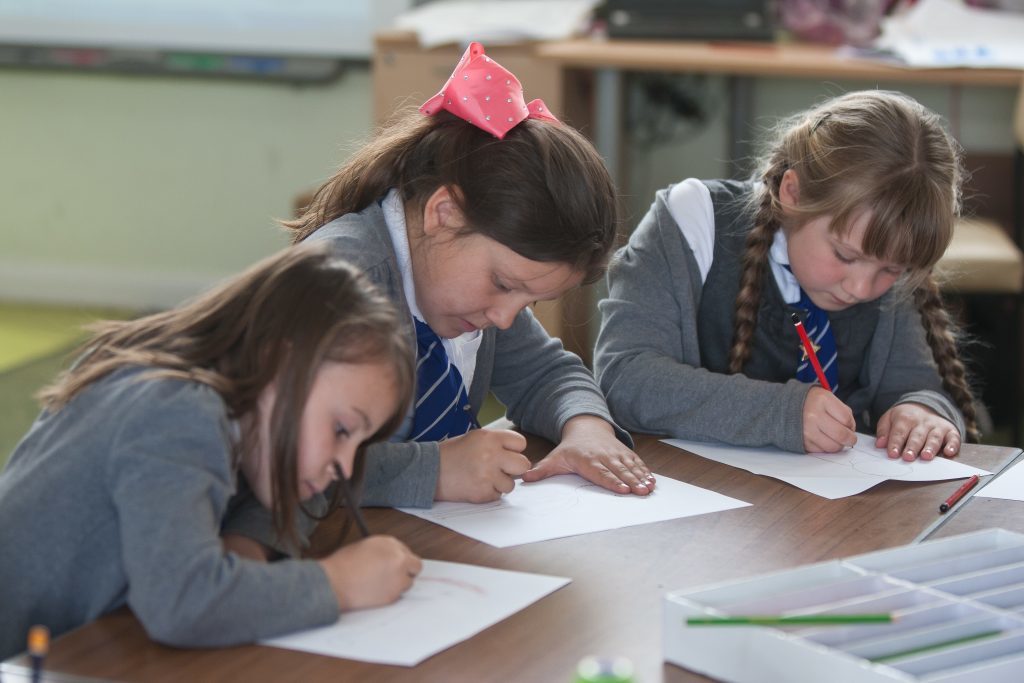 Class supply teacher Bernadette Thompson enjoyed listening to the children swapping stories about their fathers and adds: "What stood out was the pride they have in what their dads do at work and what they have been taught be their dads."
So don't forget, drawings must be received by this Friday and please remember to include the school participation form complete with your contact details. Send the pictures to Draw Your Mum, Newspaper Marketing, DC Thomson & Co. Ltd, 2 Albert Square, Dundee DD1 9QJ.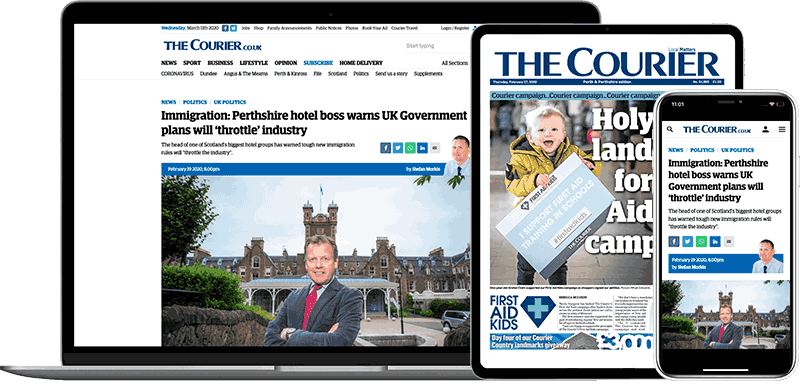 Help support quality local journalism … become a digital subscriber to The Courier
For as little as £5.99 a month you can access all of our content, including Premium articles.
Subscribe