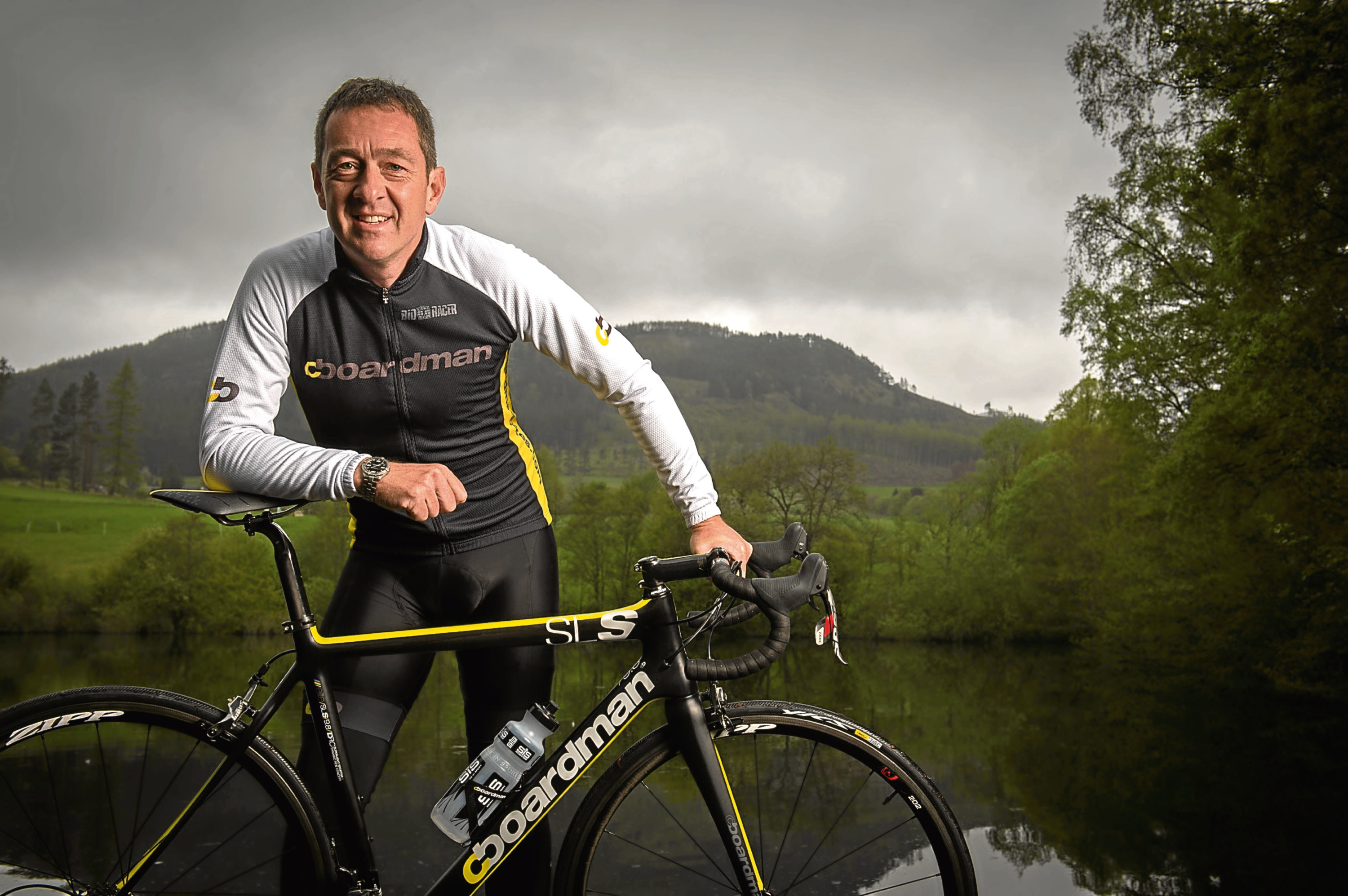 One of Britain's most high profile cycling events takes place in Highland Perthshire on Sunday. Jack McKeown takes a closer look at the Etape Caledonia.
It's finally here. After months of training riders from all over Britain and beyond will be fine tuning their bikes, making final checks, and getting ready to hit Pitlochry at the weekend
The Marie Curie Etape Caledonia takes place on Sunday morning and will see nearly 5,000 cyclists line the streets of Pitlochry.
They'll tackle a challenging 81 mile course that will take them around Loch Rannoch and over the shoulder of Schiehallion. It's one of Britain's few closed roads events so riders can enjoy the stunning country lanes free of cars.
Over the 11 years the Etape Caledonia has been running, more than 50,000 riders have tackled the course and huge sums raised for charity – this year's event alone looks set to raise more than £260,000.
This year's Etape also brings a number of notable firsts. One is the Saturday night pasta party. Sports science shows eating lots of carbohydrates before an endurance event improves energy levels so the organisers have arranged a massive eat-out for riders.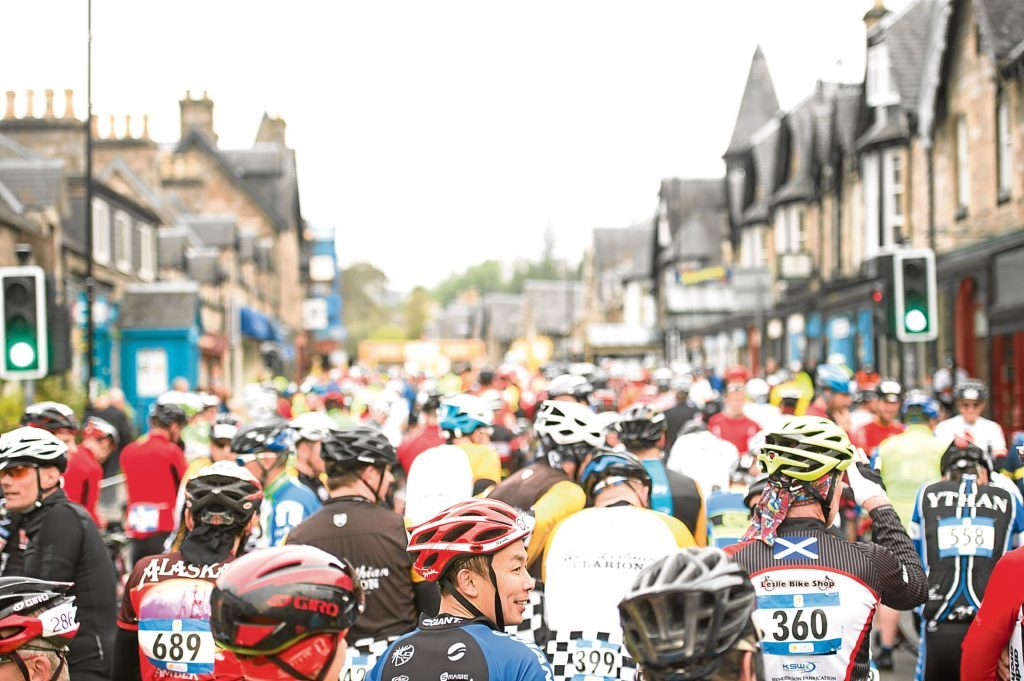 Another first are the series of Etape Talks, where Olympic legend Chris Boardman, fitness guru Tracy Griffen and record breaking adventurer Dave Cornthwaite will be giving their takes on cycling, training and embracing adventure.
These take place at Pitlochry Festival Theatre on Saturday.
Olympic gold medal winner and four time hour record breaker Boardman will also be taking part in the event, although the retired legend says he's doing it purely for fun and won't be aiming to be in the front of the pack.
Those who are of a competitive bent will embrace the event's two most competitive elements (after the overall winner of course).
King & Queen of the Mountain and The Lord and Lady of the Loch go to the male and female riders who scale Schiehallion and get round Loch Rannoch in the shortest time. Winners' prizes include cycling and outdoors equipment, and stays at the Dunalastair Suites Hotel.
Riders set off in stages starting at 6.30am. Much like the London Marathon, the start is staggered, with elite riders heading off first and the vast majority doing it for fun and a challenge departing in stages thereafter.
Anyone who's completed the Etape Caledonia before will tell you nothing helps you battle exhaustion more than the sense of occasion triggered by the crowds that line the route.
Pitlochry's main street is thronged will people from just past dawn until the last riders cross the finish line. And the vast majority of those who live along the route turn out for the event, cheering riders on from gardens, windows and porches – with some even offering refreshments to participants.
If you're free on Sunday head to Pitlochry and add your support. And look out for full results in Monday's Courier.
etapecaledonia.co.uk