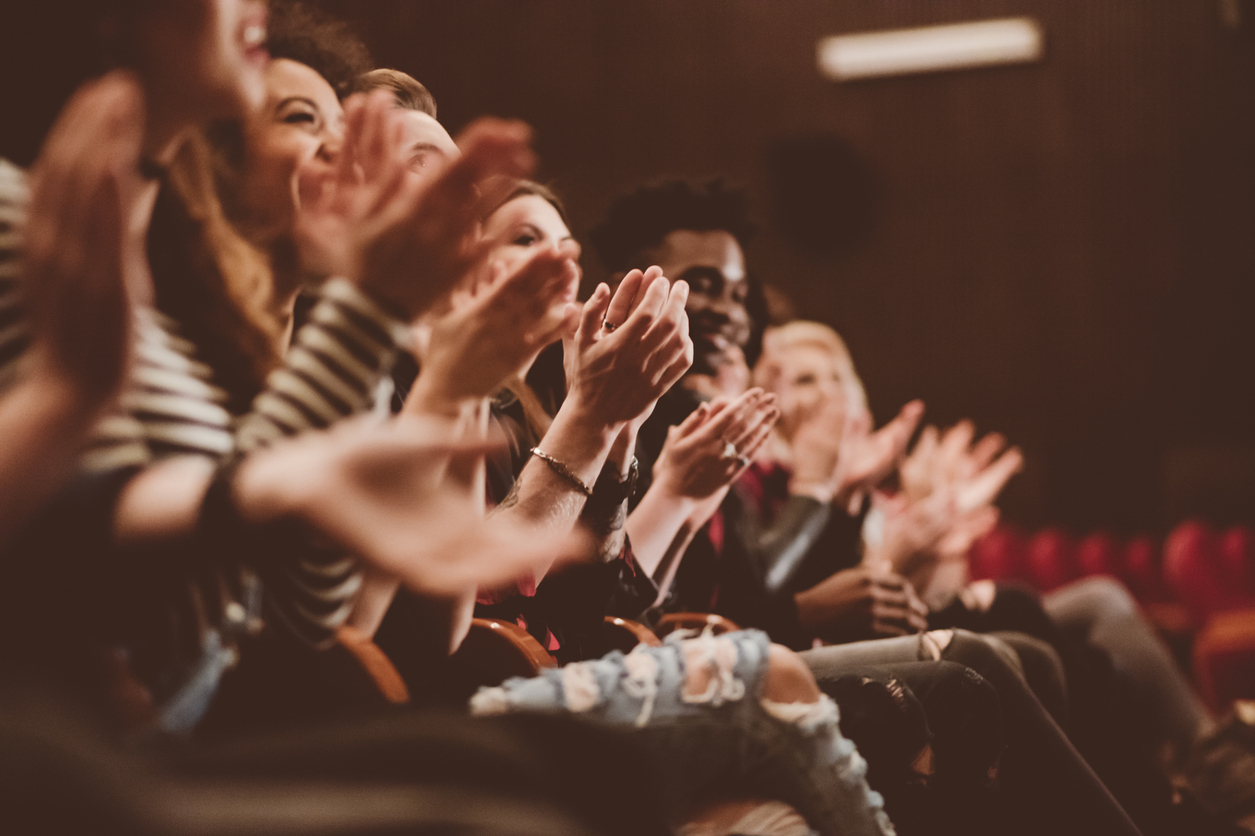 As the summer comes to a close and the darker nights draw in, there's no better time than to take in a show.
The dazzling costumes, scenery and fantastic performances will transport you to a whole new world, where you can forget about the cold weather outside.
As usual, Courier Country continues to attract big music and theatre productions – as well as great local performers.
Make sure you get your tickets for these shows quickly to avoid disappointment!
Internationally renowned for his song Caledonia, the music for Last of the Mohicans and his inspired performances, Dougie MacLean will bring his unique blend of heartfelt, lyrical songwriting and instrumental composition to the FTH Theatre in Falkirk on Saturday, October 14.
Dougie MacLean is Scotland's pre-eminent singer-songwriter and a national musical treasure and has developed a unique blend of lyrical, 'roots based' song writing and instrumental composition. He has built an international reputation as songwriter, composer and extraordinary performer which has led to concerts and festivals all over the world including New York's Carnegie Hall, Glasgow's Royal Concert Hall and London's Festival Theatre.
His ending of the Closing Ceremony of the Commonwealth Games in Glasgow (with Kylie Minogue and Lulu) was viewed by over a billion people worldwide! MacLean's songs have been covered by hosts of artists, including Paolo Nutini, Amy MacDonald, Ronan Keating, Mary Black, Frankie Miller and Kathy Mattea.
On Wednesday, November 15, Dundee Rep Theatre goers will be transported back in time and across the world.
Presented by Scottish Dance Theatre, YAMA explores the mythology associated with mountains inspired by the pagan and animist rituals practised among the mountains of Tohoku, Japan.
Created with the dancers of Scottish Dance Theatre YAMA is an awe-inspiring piece that gathers energy as it grows. Jalet has been responsible for some of the most revered productions of the last 10 years, including Babel (Laurence Olivier award 2011) and work with Akram Khan, Sidi Larbi Cherkaoui and a radical re-staging of Bolero with Marina Abramovic at the Paris Opera.
Jalet's hypnotic choreography, and the tangled ensemble of exceptional dancers leaves its tingle and stain under the skin.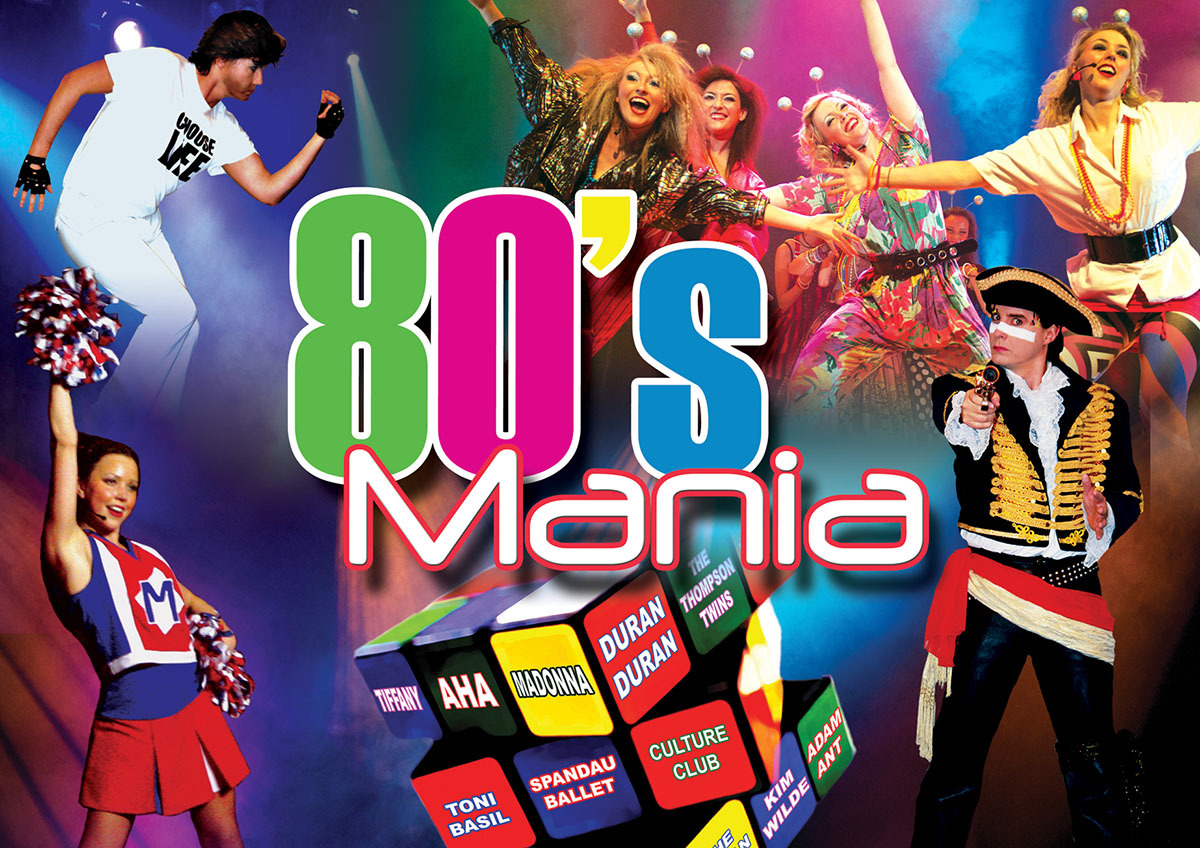 The 1980s multi-tribute concert, featuring 25 chart topping pop icons authentically recreated with live band and awesome dancers, will be coming to the Whitehall Theatre this November!
The act will feature 35 chart-topping hits, with tributes to Duran Duran, The Human League, Kim Wilde, Culture Club, Madonna, Wham!, Nena, Toni Basil, Frankie Goes to Hollywood, Bananarama, Dead or Alive, Madness and many many more!
As ex-Radio1 and Top of the Pops presenter Mike Read enthusiastically said, "it's like Top of the Pops meets Live Aid with the sexy dance troupe Legs 'n' Co."
So it's time to dig out your 80's fashions and party!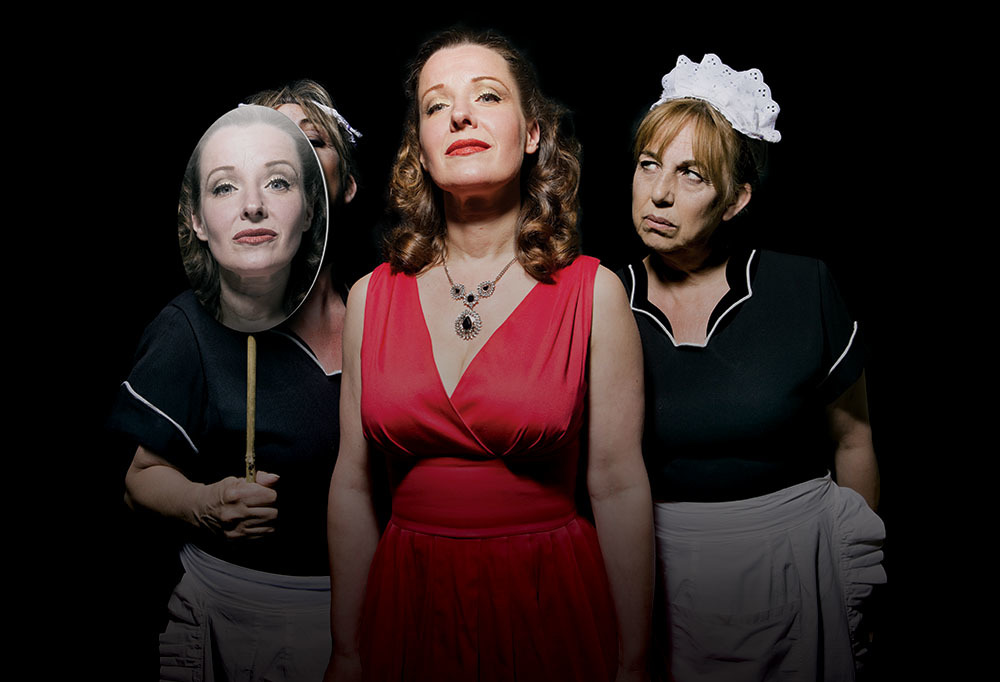 Dundee Rep is delighted to present the Dundee Rep Ensemble production of Jean Genet's, The Maids.
The Maids is a play of masks and mirror, symbols and rituals, dreams and illusions. In a luxurious bedroom, two maids fantasise about killing their employer, playing out dangerous and sadistic scenarios as they plan her violent death.
This mix between fantasy and reality follows sisters, Solange and Claire, unable to escape their dismal lives; together they have built a fantasy world, torn by love and loathing of their mistress. This comedy quickly turns into tragedy, and the two young women find themselves the prisons of their own game.
Directed by Eve Jamieson, this female three-hander stars the three original Ensemble members, Irene Macdougall, Ann Louise Ross and Emily Winter, all performing together on their own for the first time in 18 years. Genet explores themes of jealousy, murder and betrayal – this intense psychological thriller is one you won't want to miss!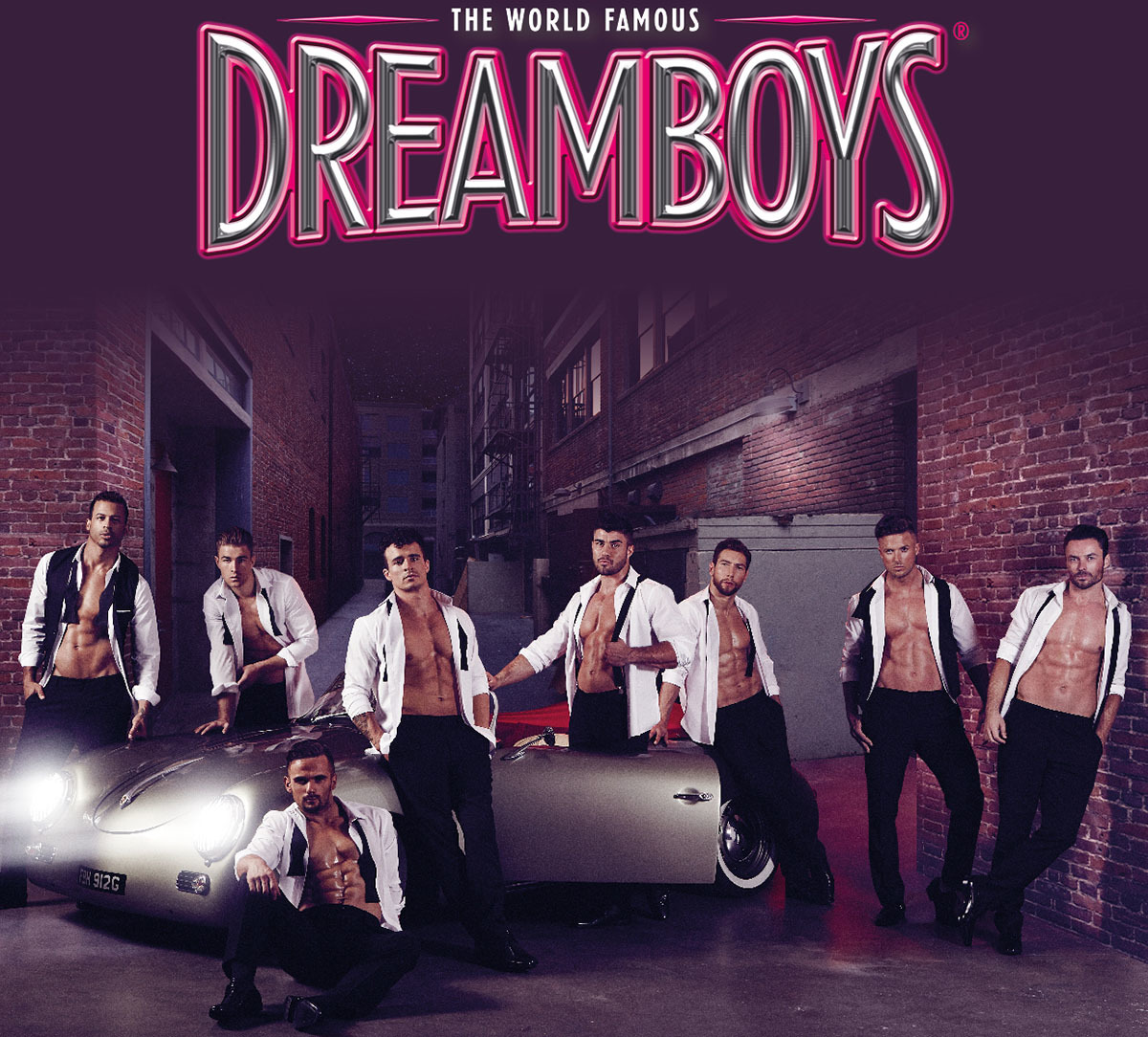 The Dreamboys are set to get pulses racing in Dundee as they make a stop in the City of Discovery on their record-breaking 2017 tour.
Renowned for their atmospheric shows – bringing together high energy dance routines, challenging choreography, incredibly toned physiques and larger-than-life personalities – it's no wonder they've stolen the hearts of millions of fans worldwide.
There's no reason not to snap up your tickets to this real life Magic Mike style show. Whether you're looking for the ultimate girl's night out or a tasty mid-week treat; you can be sure you won't leave this heart pounding, breath taking show disappointed.
Get tickets for their show, which will be at the Whitehall Theatre on Thursday, November 2.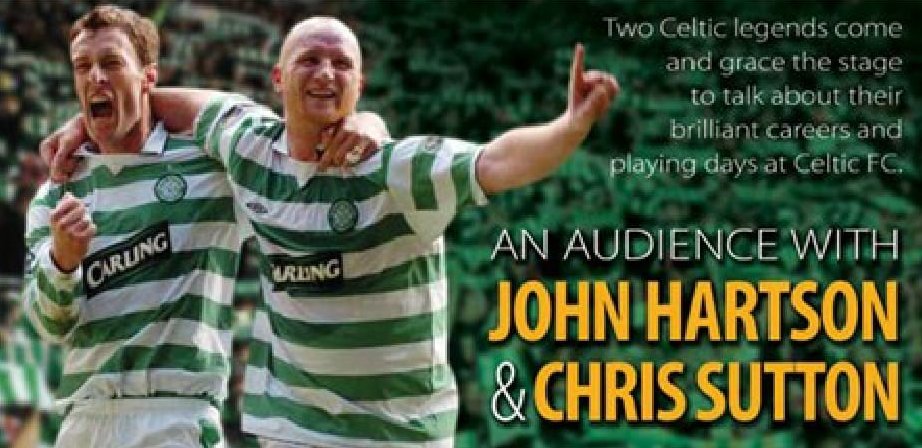 Two Celtic legends will be gracing the stage at the Alhambra in Dunfermline to talk about their brilliant careers and playing days at Celtic FC.
Come and join Chris Sutton and John Hartson (both now BT Sports pundits) on Sunday, October 1 at 7.30pm, as they discuss games, dressing room/training ground stories, managers, fall outs and everything you wanted to know about a successful football club!
There will be a chance to put your questions across on the night to the lads. If you are a Celtic fan this is a night not to be missed!
VIP tickets are also available. Get premium seating, meet and greet the lads and have a photo opportunity. These tickets are limited so get in fast!
The evening will be compered by broadcaster and author Gerry McDade.
*players are available at time of booking but their schedule could change.