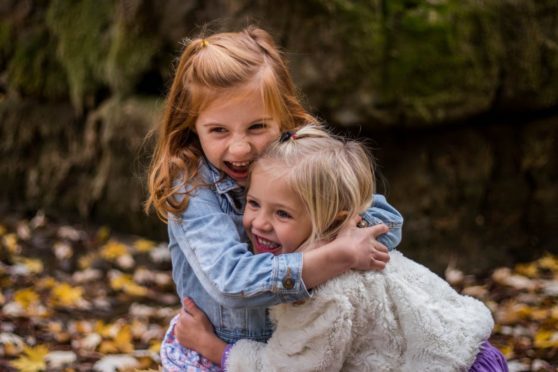 Parenting can be a costly business. It can be tricky to stick to a budget when you're constantly refilling the fridge and buying the kids the next size up in shoes. And, with the expense of Halloween just behind us and Christmas on the horizon, mums and dads will be wondering how they are going to budget for the next few months.
Take a look at these top tips from money saving website, Voucherbox to see how you can trim the fat off wasteful habits  – who knows you might even enjoy doing it!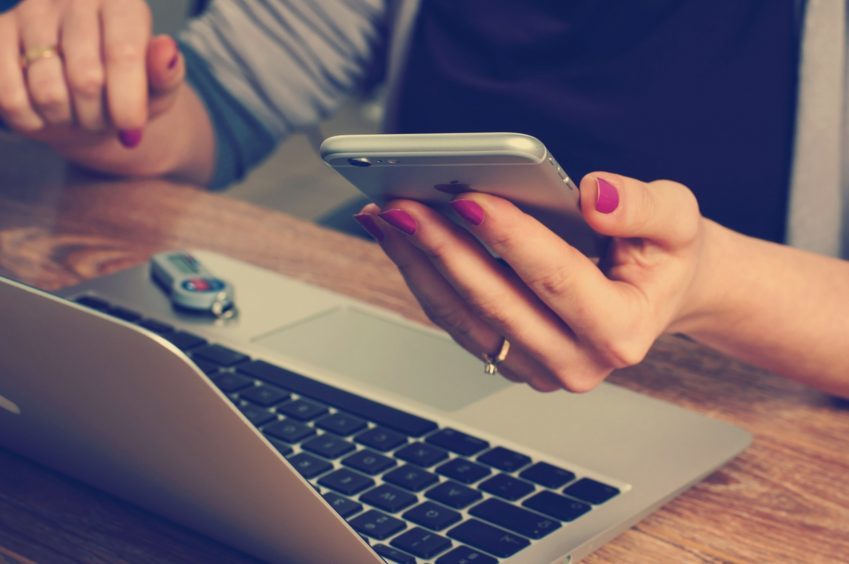 1.Plan ahead
Whether you're trying to keep the kids entertained at the weekend or attempting to burn off their energy during the school holidays, a family day out is a great way to do this. Before you head out and about, make sure you do your research.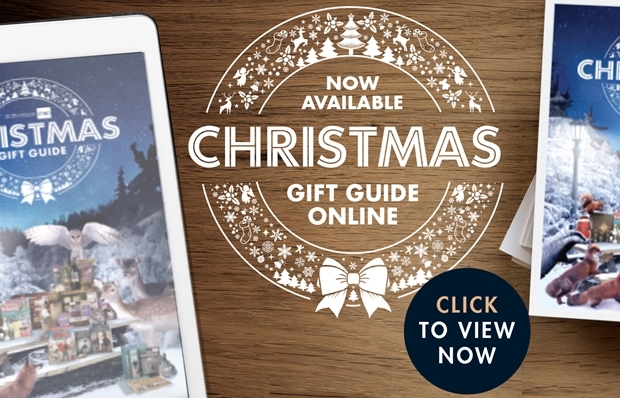 Booking entrance tickets to a museum or even a play centre online rather than on the door can save you as much as 20%. It's these kinds of savings which add up over time. Also look to use money saving sites such as Voucherbox in order to see what deals are available before you go.
 2.Food glorious food
 If you're like most parents, then you probably feel like you're constantly refilling the fridge, and the reality is you probably are. To avoid overspending by buying expensive goods in the corner shop as opposed to the  supermarket you should use a meal planner to organise your family's weekly meals. This pre-planned approach can also ensure you don't end up throwing away food that has passed its use-by date.
 3.Arts and crafts
With Christmas fast approaching and the usual churn of loved ones' birthdays, buying presents and cards can get expensive, so why not entertain the kids by getting them to make them for you? Not only will it save some money but it also gives a personalised touch to someone's big day and provides you with a fun way to spend some quality time with your children.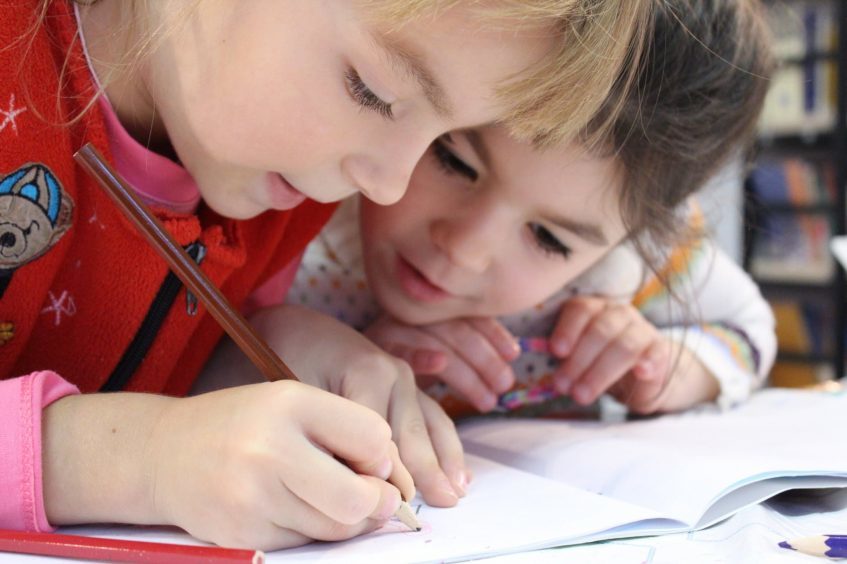 Shop around
Before you buy your weekly shop from the same retailer you have always gone to, why not shop around? There are a whole host of money saving sites that can help you compare product prices and the chances are you will find the same brand of nappies or box of biscuits for a cheaper rate elsewhere.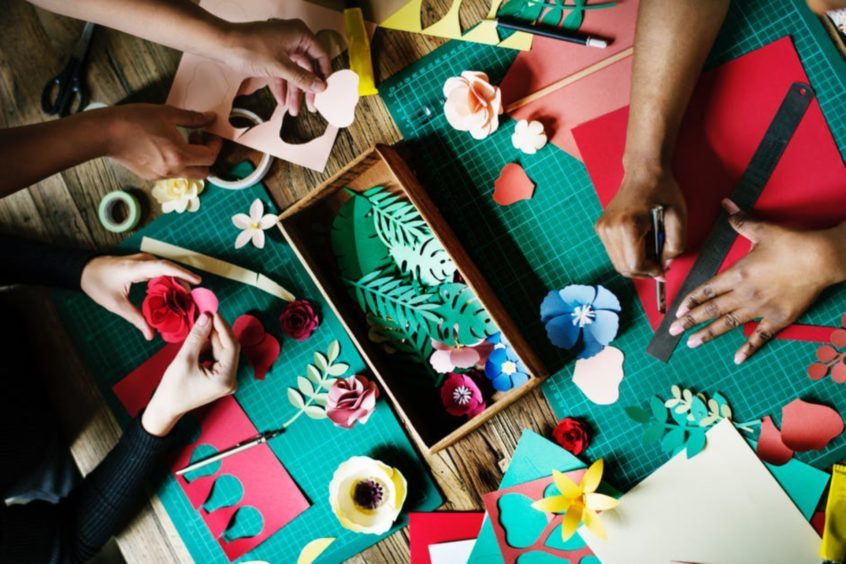 Fun indoors
If the kids are driving you mad, it can be tempting to head out to the cinema or bowling alley just to get out of the house. But this can break the bank and indeed the budget, so why not get creative at home and encourage them to bake and garden? These types of activities are low cost and it will help them burn off energy instead of staring at a tablet or TV screen.