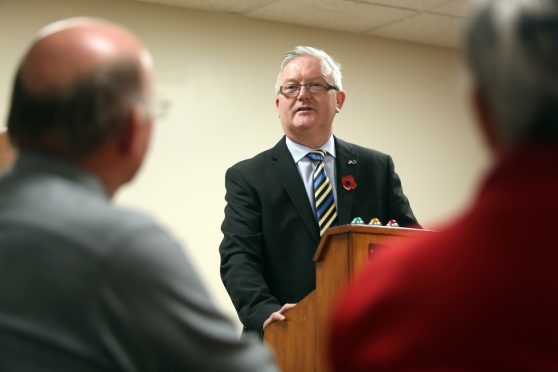 Sweaty palms? Trembling hands? Stumbling over your words? If you've ever experienced these symptoms while delivering a speech or addressing a group, you're far from alone. Public speaking can be terrifying and yet it's a vital skill to master and can stand you in good stead time after time.
Dundee Speakers Club was formed in 1955, with the main aim of educating and bringing confidence in the art of public speaking. Sam Riddell, the club's president, first became involved with the club because, in his role in health management with the NHS, he found himself having to give talks and an acquaintance recommended he join to hone his skills.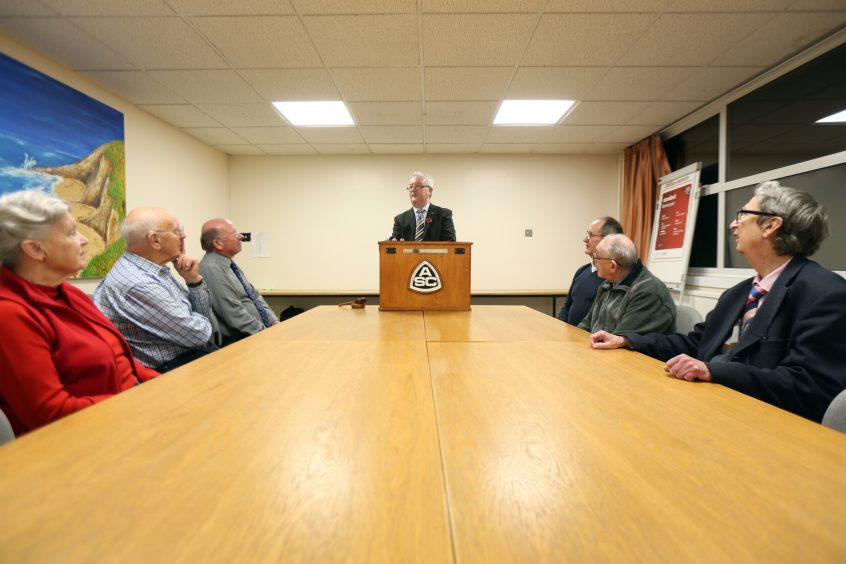 Meeting fortnightly between September and April, a typical evening will be opened by the president and then members will be asked to speak for around seven minutes on a prepared topic. Evaluators will then offer feedback and tips on aspects including use of notes, voice control, eye contact, audience rapport and use of humour.
"One of the key points is to always mean what you say," stresses Sam, practice manager with Westgate Medical Practice in Dundee. "If it's your first time at the club, we encourage someone to tell us a little about themselves and this acts as an ice breaker and increases their self-confidence.
"You will get feedback on everything," he continues, "from diction and voice projection, bad habits like repeatedly touching your face to stammering and the content of your talk. It's a skill to get all the salient points over in a short space of time."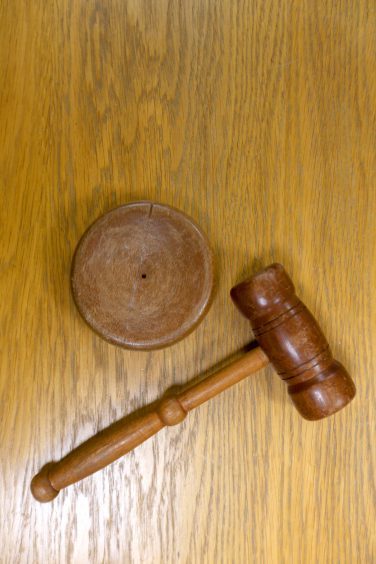 Former president Iain McMurray has been a member of the club since 1985 and recalls that it took three meetings before he had the guts to stand up.
"But that confidence soon develops because you're speaking in a relaxed, friendly atmosphere," he says.
The club currently has 14 members but Sam and Iain are eager to recruit more and revitalise a club that has been inspiring Dundonians for more than 60 years.
"We can offer lifelong skills for speaking at all kinds of events from job interviews to weddings and Burns Night. Even if someone just came for one season it would be beneficial," says Sam.
The great orator Demosthenes cured his stuttering by speaking with pebbles in his mouth and by repeating verses when running or out of breath. But there's no need to go to such extremes these days – people with speech impediments have been helped enormously by the wealth of experience available at Dundee Speakers Club.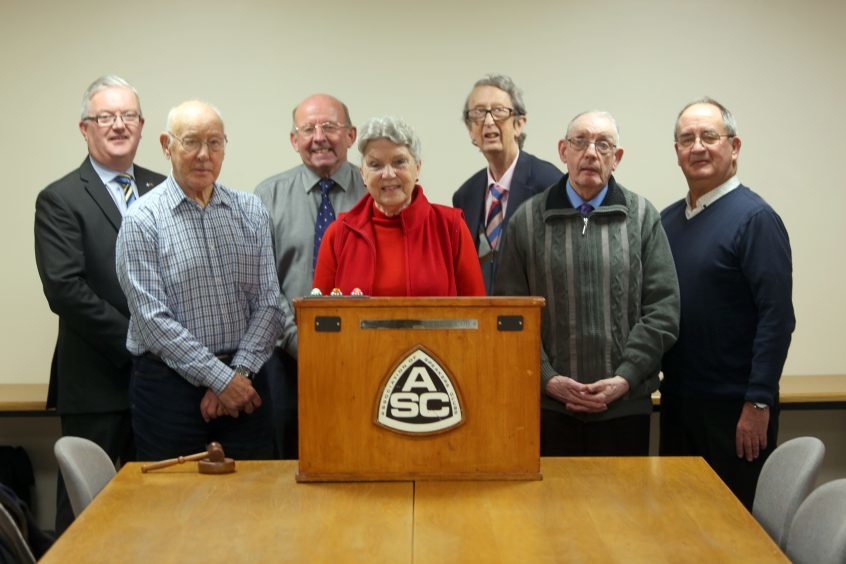 "Most of us have suffered from anxiety at the thought of speaking in public – we all know what it's like and we're there to support and encourage," says Sam.
They both agree that the best way to become an eloquent speaker is to practise, practise, practise.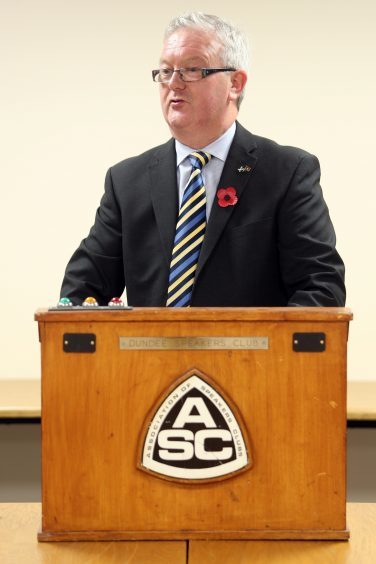 "Practise in front of a mirror. Practise to your dog. Practise to a friend or family member. Every time you go through your presentation, you're adding another layer of 'I know this stuff.' And always request feedback – though maybe not from the dog!"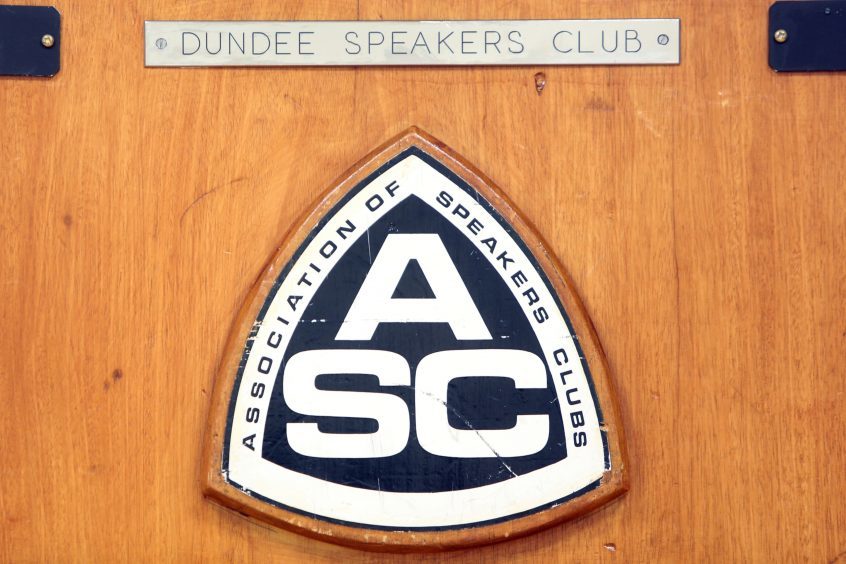 The club's motto is "You never get a second chance to make a first impression", and Sam and Iain hope that folk will take that to heart by joining the club. "Come and give it a go – with the nights drawing in, it's a great interest to have over winter," says Iain.
Info
Membership to Dundee Speakers Club costs £40 per season. The club will be holding an open night at the DCA on November 29 at 7pm – all welcome. If you would like to find out more email Sam Riddell at sam.riddell@nhs.net or call 07979796346.