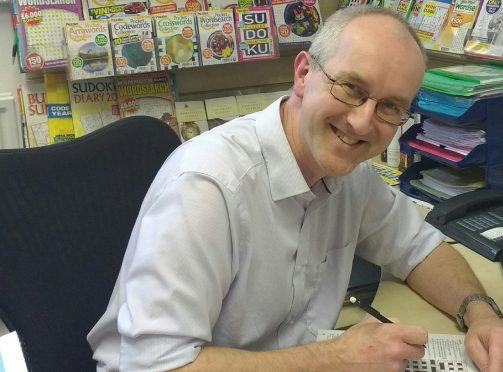 Mark Whiteway of Puzzler Media explains the power of puzzles to Caroline Lindsay
When Mark Whiteway was first introduced to Puzzler magazine by his gran in the 1970s, the 10-year-old never dreamed that one day he'd end up working for the publication.
"Gran would read out the questions to the quiz crossword and I soon found myself picking up old issues, and trying to fill any gaps that she'd left," Mark recalls.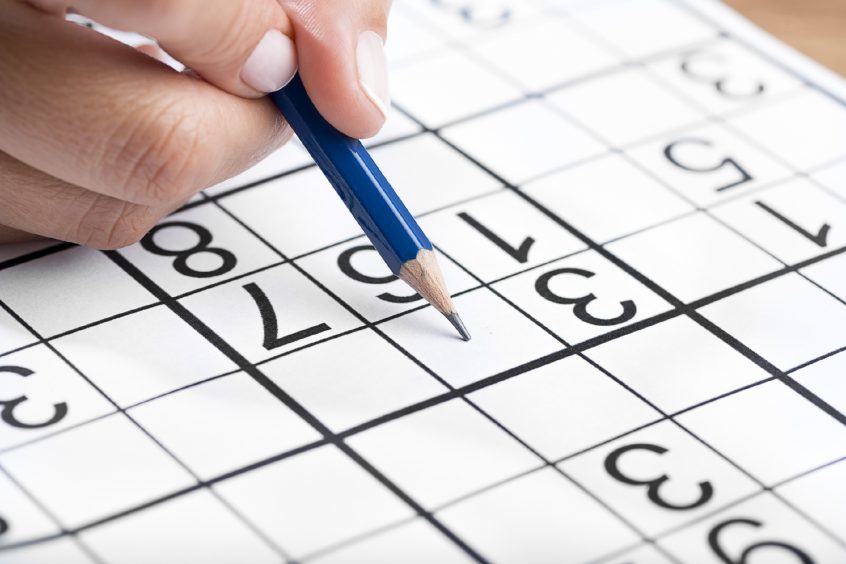 "You can imagine how thrilled Gran was when I started in 1997, especially when I sneaked a reference into a puzzle for her."
Over the years, Mark, publishing manager for Puzzler Media, has set many puzzles and still gets a thrill to see them.
With 45 years of puzzling expertise under their belt, the company is the UK's longest-standing and largest puzzle content creator, producing almost a quarter of a million puzzles a year.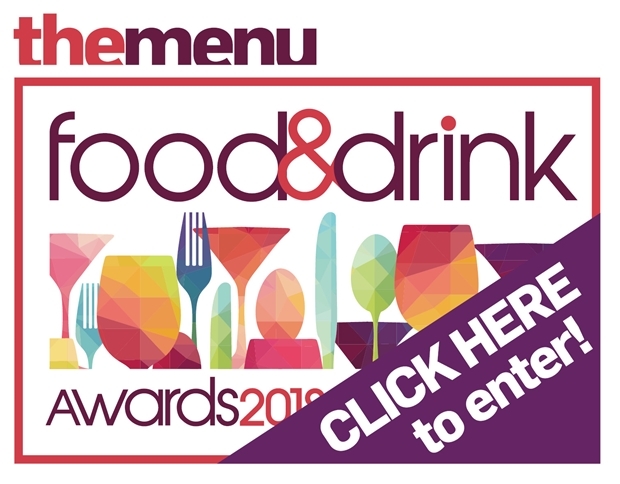 Puzzles range from wordsearch and dot-to-dot, through the more challenging cryptic crosswords and logic problems, to the downright fiendish extreme sudoku.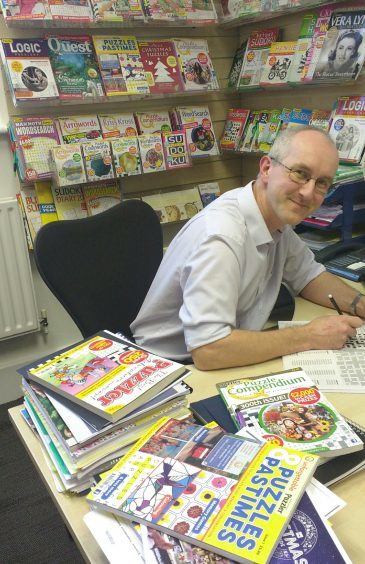 "Our experienced setters create many unique and exceptional puzzles, and we're always ready to embrace the most intriguing new ideas," Mark explains.
The latest publication Puzzles & Pastimes, designed jointly by Puzzler and dementia experts Unforgettable, is a pioneering format specifically designed to engage people living with dementia and memory loss. With puzzles, colouring, easy recipes and other activities to suit those living with early and mid-stage dementia, there's also a detachable booklet for carers containing practical tips and advice on how to get the most out of the puzzles and other activities that will allow them keep their loved one engaged.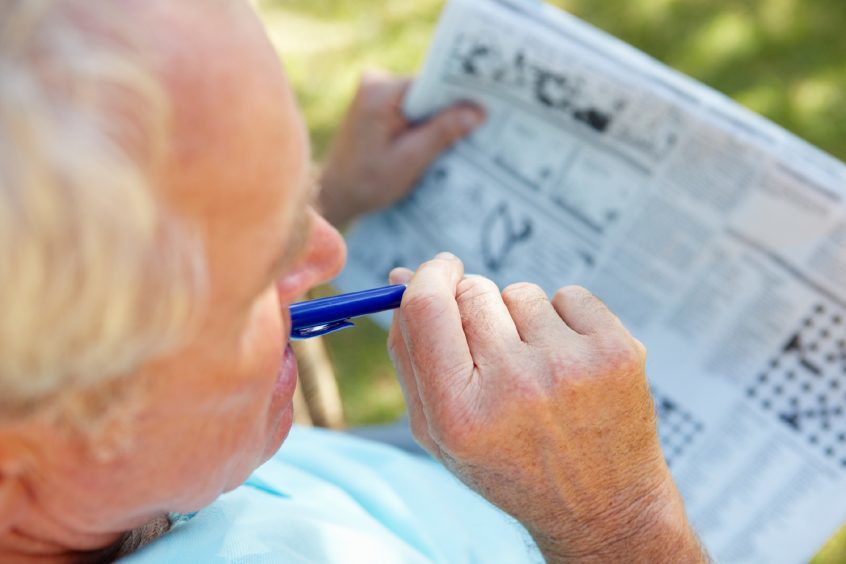 Mark explains how the book differs from regular puzzle publications. "Familiarity is important to anyone living with dementia, so we knew the content had to be recognisable," he says.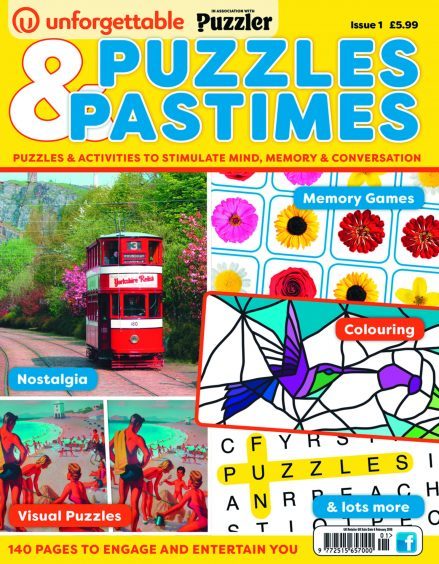 "Where this title differs is in accessibility. We looked at language, colours, imagery, type size, grid size and levels of difficulty to offer a range of meaningful activities for solvers with very different abilities and preferences.
"The nostalgic images are a wonderful way of sparking memories and starting conversations, even if the puzzle they accompany remains unsolved," he continues.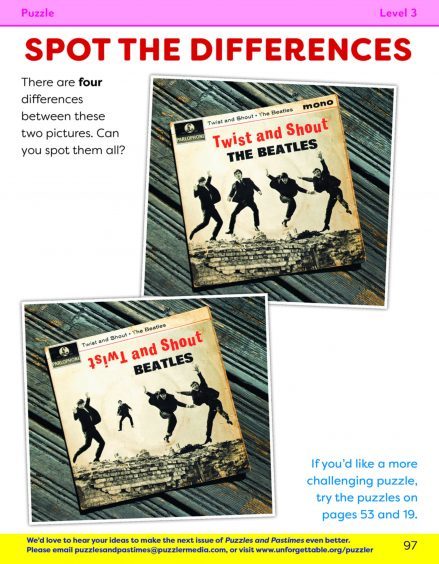 "People with dementia like to be busy and feel useful, just like everyone else. We hope the content will be engaging and help to stimulate enjoyable conversations and memories and that readers and carers will let us know how they get on with the book."
For Mark, reader feedback is what it's all about.
"It's amazing how much people appreciate their monthly magazines and some of the lovely letters we receive in the office reduce us to tears," he says.
With more than 12 million of us settling down to a crossword each week, Mark reckons that we're nation of puzzle lovers.
"Problem-solving is human nature and it's both comforting and rewarding to take on a puzzle that you know has an answer," he explains.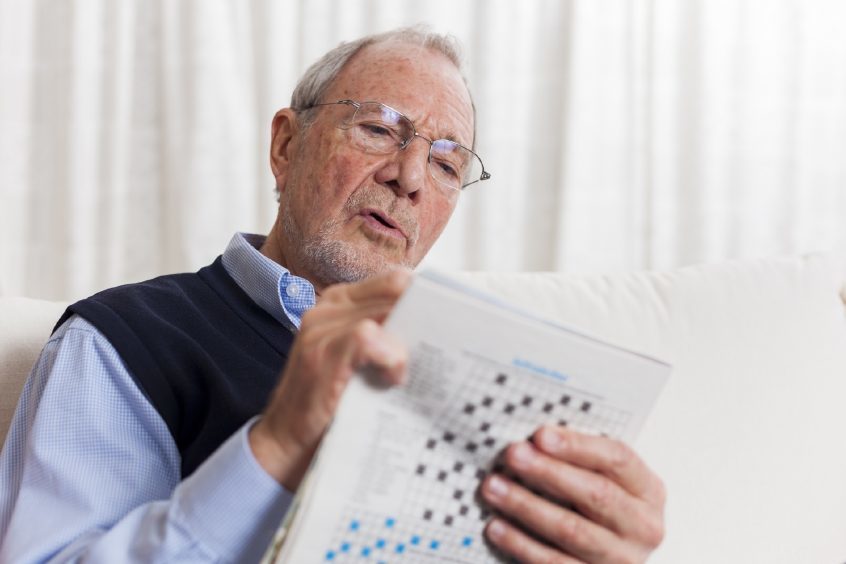 Mark's own favourite puzzles are cryptic crosswords. "But although my mum and dad still do a weekly cryptic in the newspaper, they don't let me join in any more," he laughs.
Issue 1 of Puzzles & Pastimes is available from WHSmith or online at www.puzzler.com/unforgettable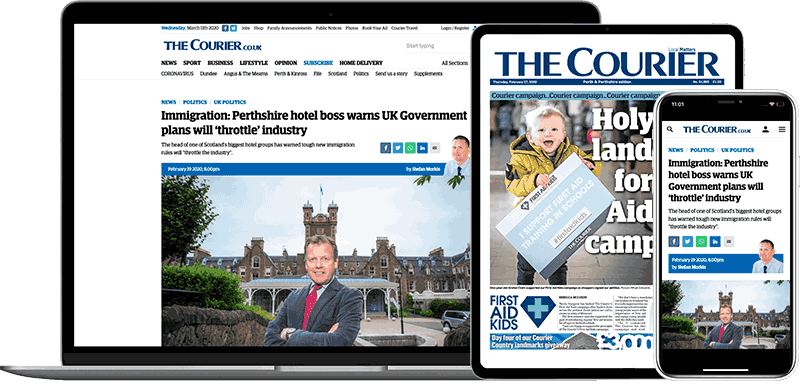 Help support quality local journalism … become a digital subscriber to The Courier
For as little as £5.99 a month you can access all of our content, including Premium articles.
Subscribe