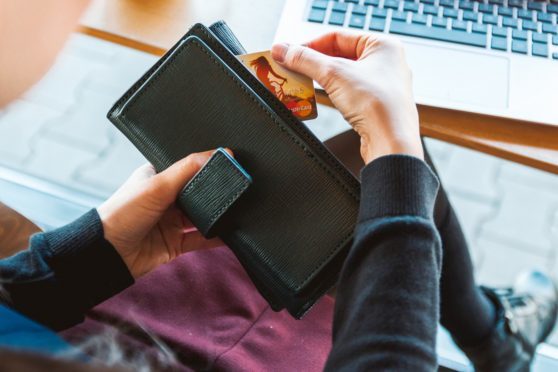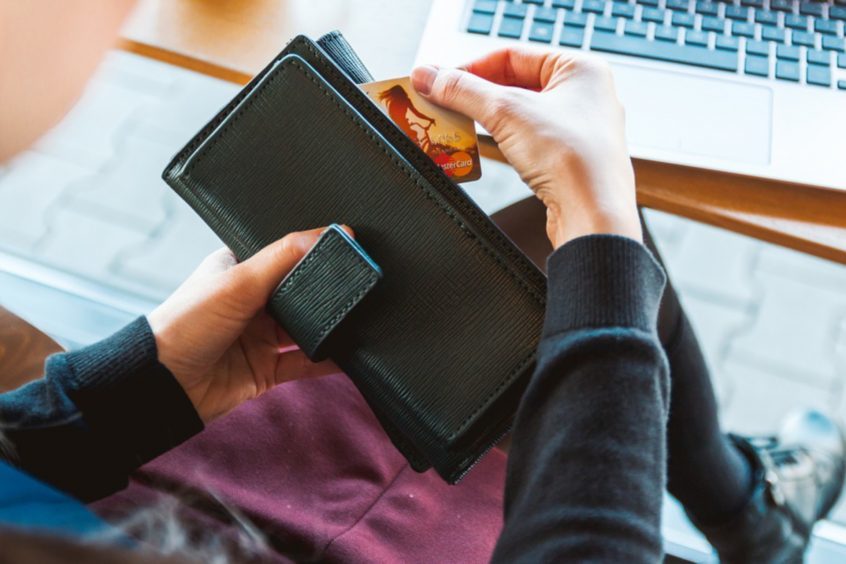 Retailers use slow ambling music to keep shoppers in-store
Up-tempo background tunes get customers out of the door quickly
Down-tempo music is most soothing for older shoppers who bore easily
With the biggest shopping day of the year coming up, a new study has been carried out, looking into the impact music can have on shoppers.
With Brits having spent a cool £1.2billion last year during Black Friday alone,[1] money-saving website Voucherbox.co.uk has teamed up with Prof. Rupert Till, Professor of Music at the University of Huddersfield, who explored how those having in-store shopping experiences might have had their spending habits altered by the background music.
Prof. Till who reveals that, even with Christmas tunes aplenty, retailers can use specifically curated playlists to encourage shoppers to amble through stores. This creates extra opportunity for them to browse – and buy – items.
The Professor of Music has worked with Voucherbox.co.uk to curate five clef-er music playlists, designed to put the power 'Bach' in shoppers' hands this Black Friday. Thanks to the playlists, those hitting the shops or shopping online can pop in some earphones and select a pitch-perfect playlist to suit their mood and provide a seamless shopping experience.
Prof Rupert Till commented: "Retailers often use music in sophisticated ways to manipulate the moods and behaviours of their customers. Shoppers though can take control and set their own mood, based on their situation by listening to music on their own personal devices.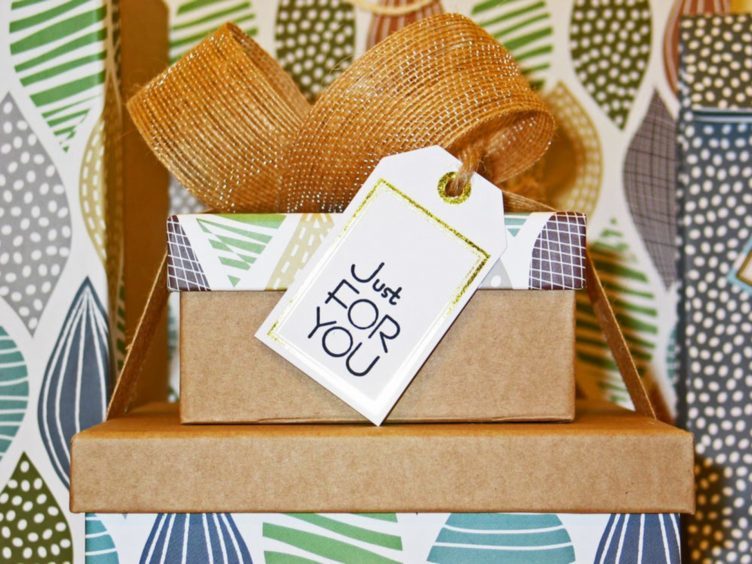 "Whether people get easily distracted and buy items they don't need or perhaps they need help overcoming the pressures of buying gifts for others, we have looked to provide a solution for a range of issues faced by shoppers."
He reveals listening to the up-tempo beats of Calvin Harris, Zara Larson and Maroon 5 keeps shoppers moving and gets them out of the store quickly– leaving less time to make purchases.
Chart music in a major key – especially when played loud – is most useful for under 25s as research found that this style got young shoppers moving to the beat and out of stores quicker than any other genre.
Prof Till, who both researches and composes music, has provided some money-saving music tips to help overcome the 'treble' of buying Christmas gifts and wading through the seemingly endless deals on offer. Whether playing music while browsing online or listening through headphones in-store, here are his top-tips:
For an efficient money-saving shop, up-tempo music gets shoppers through their task quickly, which reduces the likelihood of sticking around, browsing the store and spending money – artists include Calvin Harris, Zara Larson and Maroon 5
Slow 'background' music is recommended to sooth those who get anxious while shopping – artists include Dido, Groove Armada and William Orbit
Down-tempo music is ideal for older Brits who bore easily as it sooths the shopper and provides the perception that the shopping duration is shorter than in reality – artists include Tony Bennett, Bobby Darin and Dean Martin
Match the music genre to the product you are buying to get in the right frame-of-mind and to 'cymbalise' the culture of the purchase item – artists for buying cutting edge gadgets include break-through artists, such as Rag 'n' Bone Man, Nadia Rose and Temples
Voucherbox.co.uk is currently hosting five individual playlists to address common issues experienced by shoppers, including stress, boredom and lack of focus, to help aid a smooth Black Friday and Cyber Monday experience.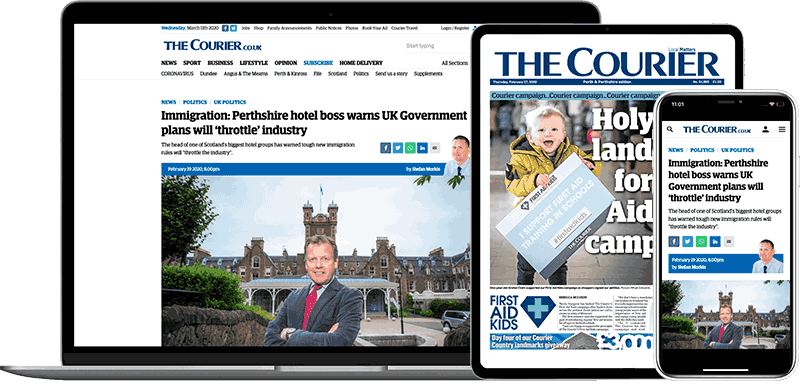 Help support quality local journalism … become a digital subscriber to The Courier
For as little as £5.99 a month you can access all of our content, including Premium articles.
Subscribe