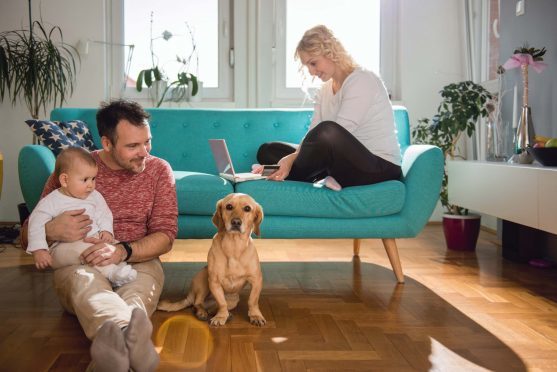 Pet owners agree that four-legged companions are special members of the family, so when we take a trip away, it's only natural we want them with us.
If you are planning a weekend getaway and can't bear to leave your pet behind, or book them a place at the local kennels or cattery, then don't worry…
We have good news for pet owners as we have compiled a list of top pet-friendly places in Scotland where you can enjoy a stay with your whole family, pets and all!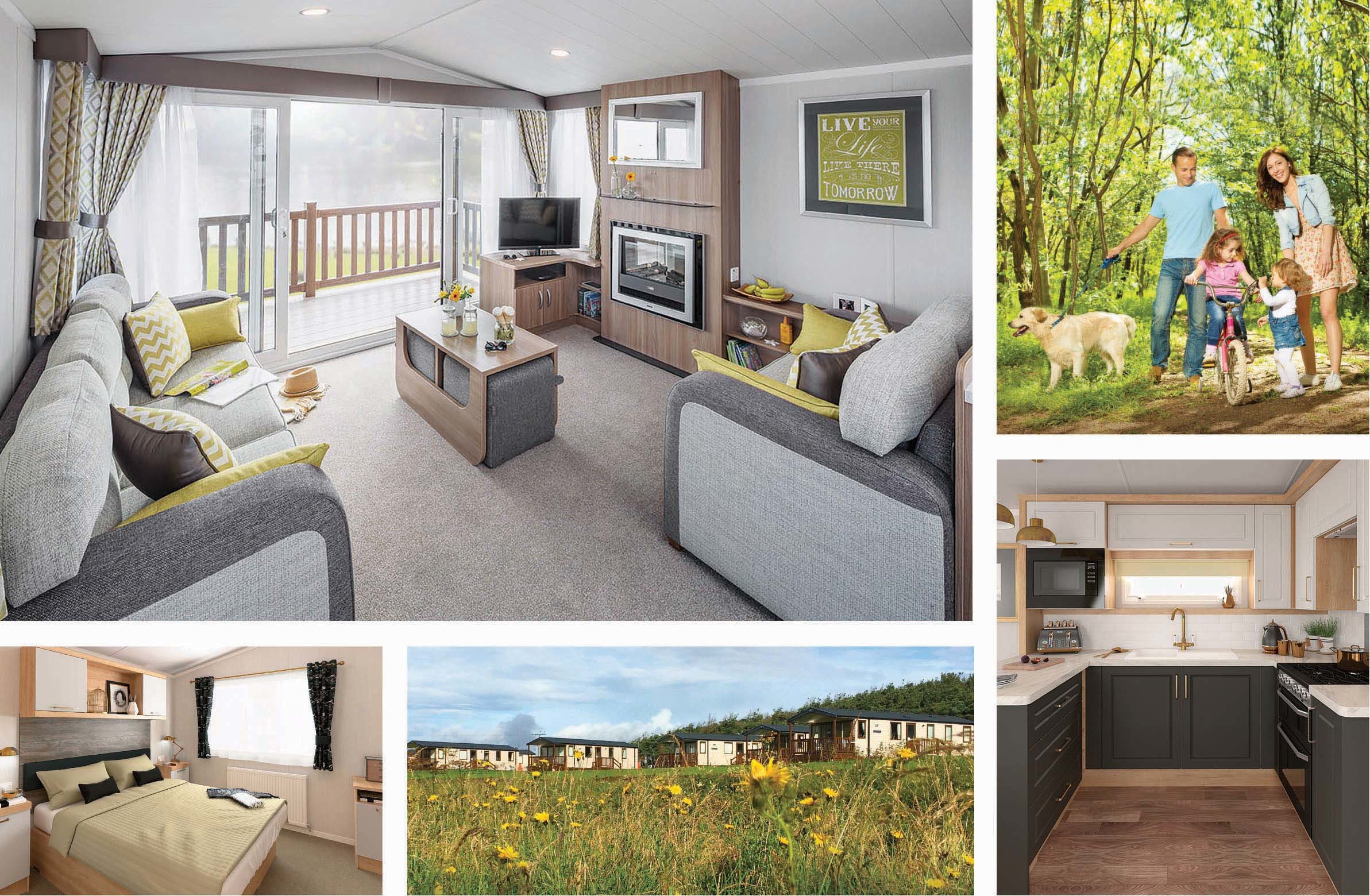 You don't have to travel far to enjoy a fantastic holiday with your dog.
Right here in Courier Country you can enjoy some of the best coastal dog walks and stay in top notch accommodation with your dog. Elie Holiday Park, for example, is a real hidden gem not to be missed and offers a fine selection of fantastic dog-friendly Castaway holiday homes nestled behind the beach, or close to forest walks with spectacular meadow views. It's also home to the superb Mirador Café serving some of the best barista coffee – come for the day and you'll want to stay longer.
Further along the coast, quieter St Monans and award-winning St Andrews Holiday Parks make up the trio of Abbeyford Leisure's dog-friendly destinations within the East Neuk. And with thoughtful extras including dog beds, bowls and complimentary dog chews, it's easy to see why dog owners holiday with Abbeyford Leisure time and time again. Find out more and book online.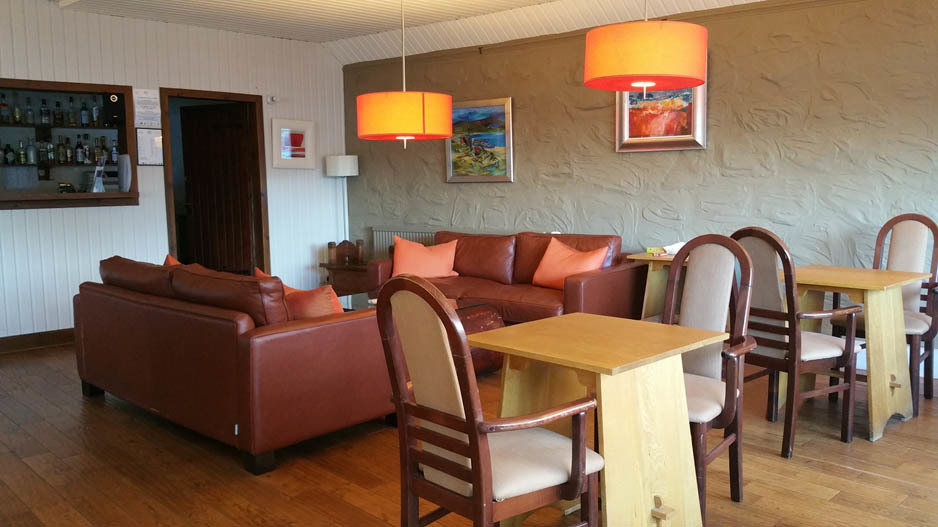 You've forgotten the water bowl or their bed. Your loving canine companion doesn't like being left. Your little girl never leaves you and you need a few mountains to wear them out.
If this sounds familiar then The Four Seasons Hotel at Loch Earn caters for pet owners like you. With a plentiful supply of walks and water on the doorstep, stocks of bowls, biscuits and blankets, pets are welcomed by hotel dog Finn, throughout most of the hotel.
We particularly look after single travellers with their "bestest" buddy as the Owner Susan Stuart testifies, "It can be uncomfortable being a single traveller, so you think it's a good idea to get a dog. Here we will give you as much peace or chat as you wish and will always make a fuss of your four-legged friend."
For 4-for-3 and 3-for-2 breaks throughout the year contact The Four Seasons Hotel, St Fillans on 01764 685333 or book here.

Hostel accommodation on SRUC's Aberdeen Campus is set in 800 acres of glorious surroundings which provide a quiet and relaxing base where you can unwind by exploring its secluded grounds, experiencing nature, wildlife and rural life. Dogs will love its woodland walks!
Located just 5 minutes from Aberdeen Airport and 5-miles north from Aberdeen city centre with ample parking, SRUC's Aberdeen Campus has 60 en-suite rooms, including a number of twin rooms to let during July, August and September. All rooms have Freeview television and WiFi. Towels and bedding are also provided.
The hostel allows easy access to the Granite City with its cultural, sporting, leisure and shopping amenities, as well as Aberdeen beach (with its amusement park for family entertainment).
The North East of Scotland has a lot  to offer with castle, whisky and coastal trails, excellent golf courses, easy access to Royal Deeside and Balmoral Castle and much more besides. Families and groups welcome – bring your pet!
For more information click here.